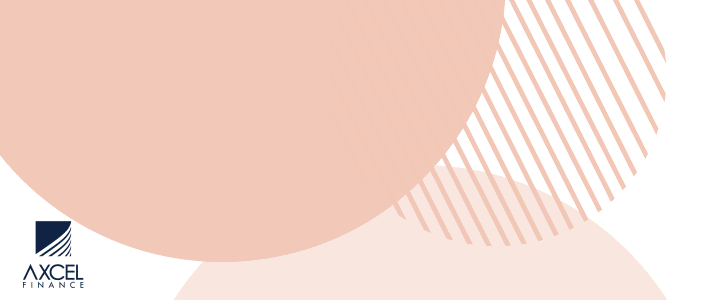 Opposition Leader Bharrat Jagdeo Wednesday maintained his call for fresh regional and general elections in Guyana following talks with President David Granger on the way forward for the Caribbean Community (CARICOM) country following last December's successful motion of no confidence that toppled the three and a half year old coalition.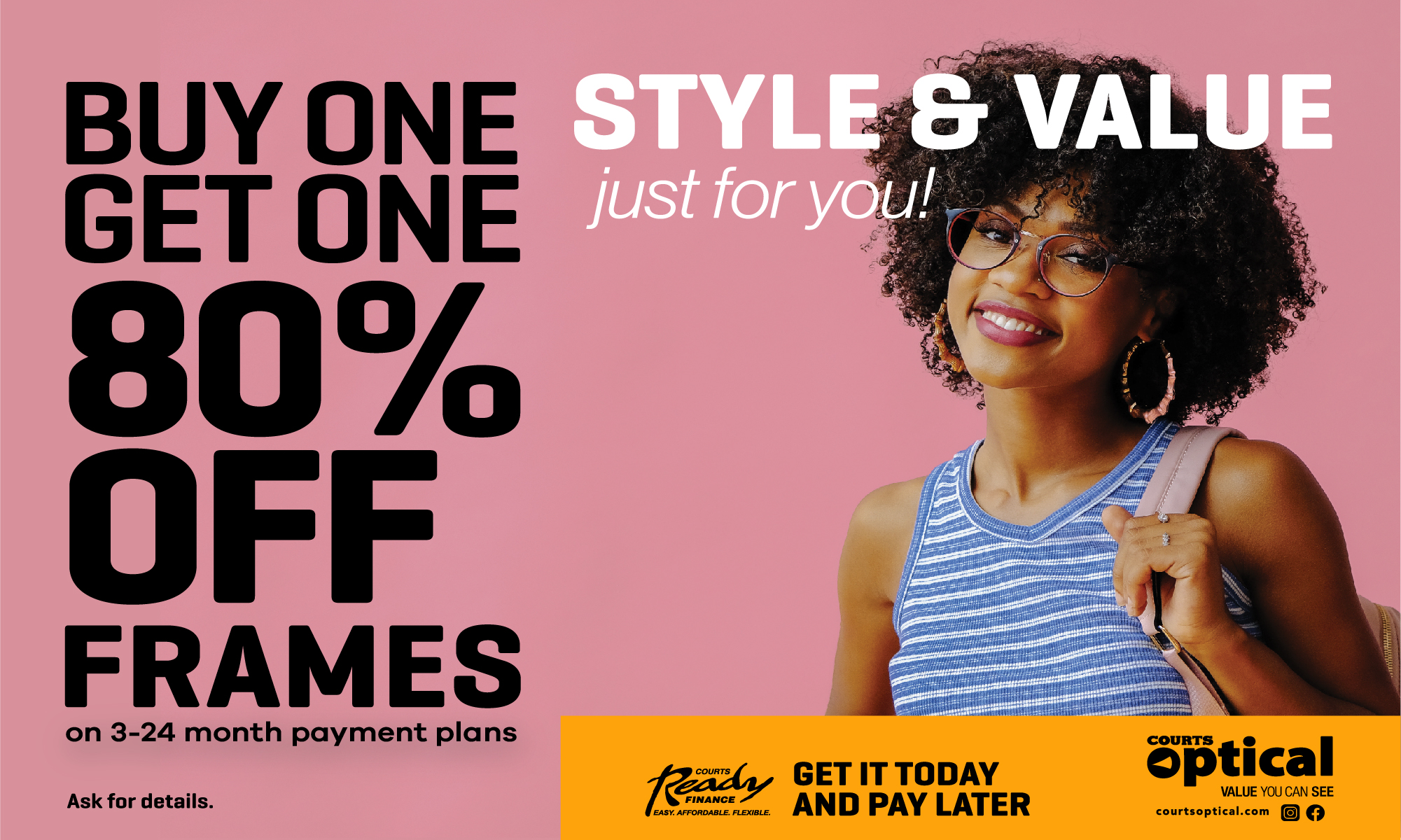 Jagdeo, speaking at a news conference following the talks said that his People's progressive Party (PPP) which lost the 2015 polls, had not changed its position and called for the elections to be held in keeping with the country's constitution.

On December 21, then government backbencher, Charrandass Persaud sided with the motion of no confidence against the government filed by Jagdeo, giving the opposition a 33-32 victory in the 65-member National Assembly.

The PPP has since called on the government to name the date for fresh general elections which it says must be held before March this year.

Jagdeo told reporters that the PPP believes that the legislative arm of the Government has spoken definitively and he believes that immediately the Constitutional provisions should be applied.
"The fact that you go to Court now to seek a remedy does not change that", Jagdeo said, in reference to the moves by the government to seek a High Court ruling declaring that Persad's vote was null and void.

Jagdeo did not provide details on agreements reached with President Granger but said that elections have to be held before April 30 this year otherwise the government would be illegitimate.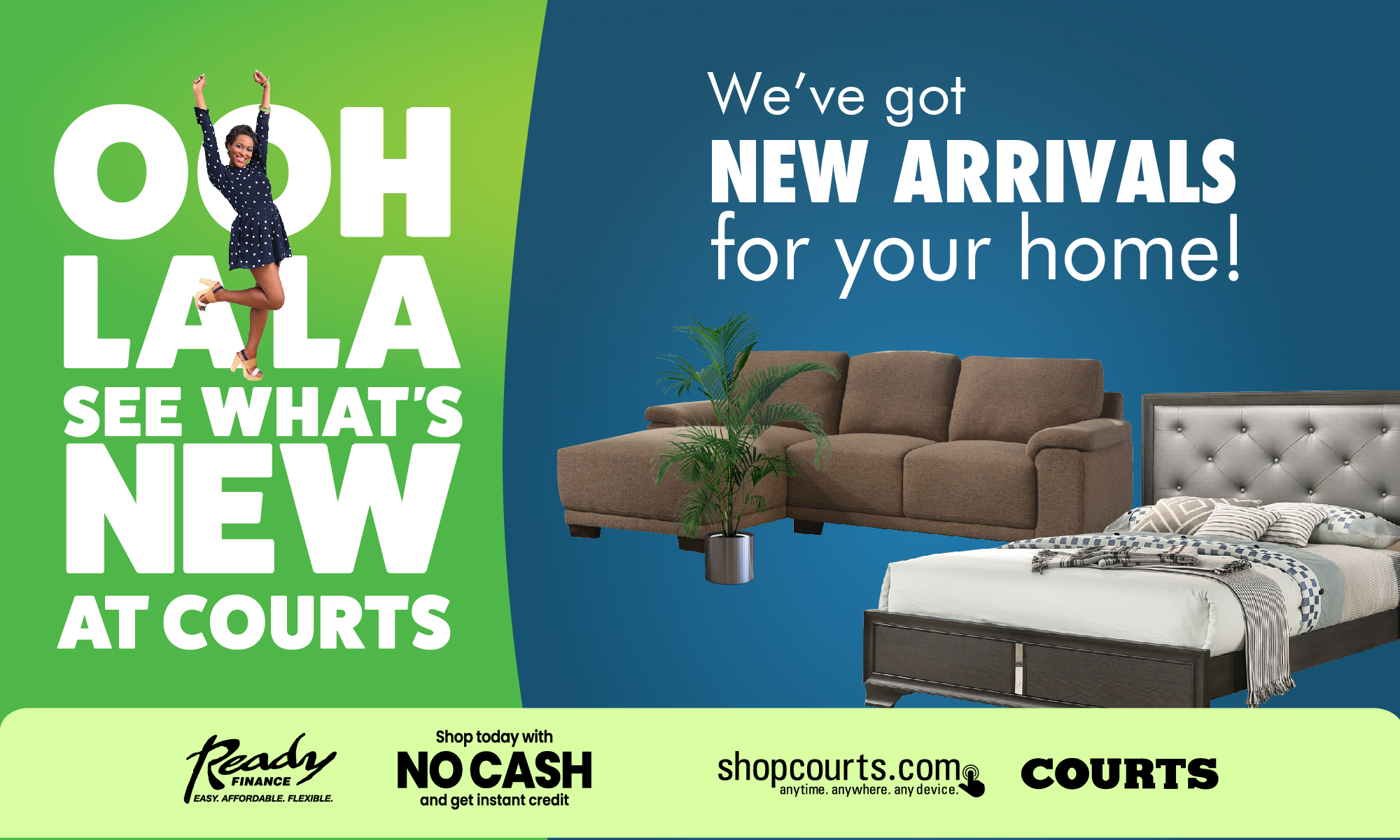 He told the news conference that during the talks, the two sides agreed that to meet with the Guyana Elections Commission (GECOM) regarding its readiness for the elections.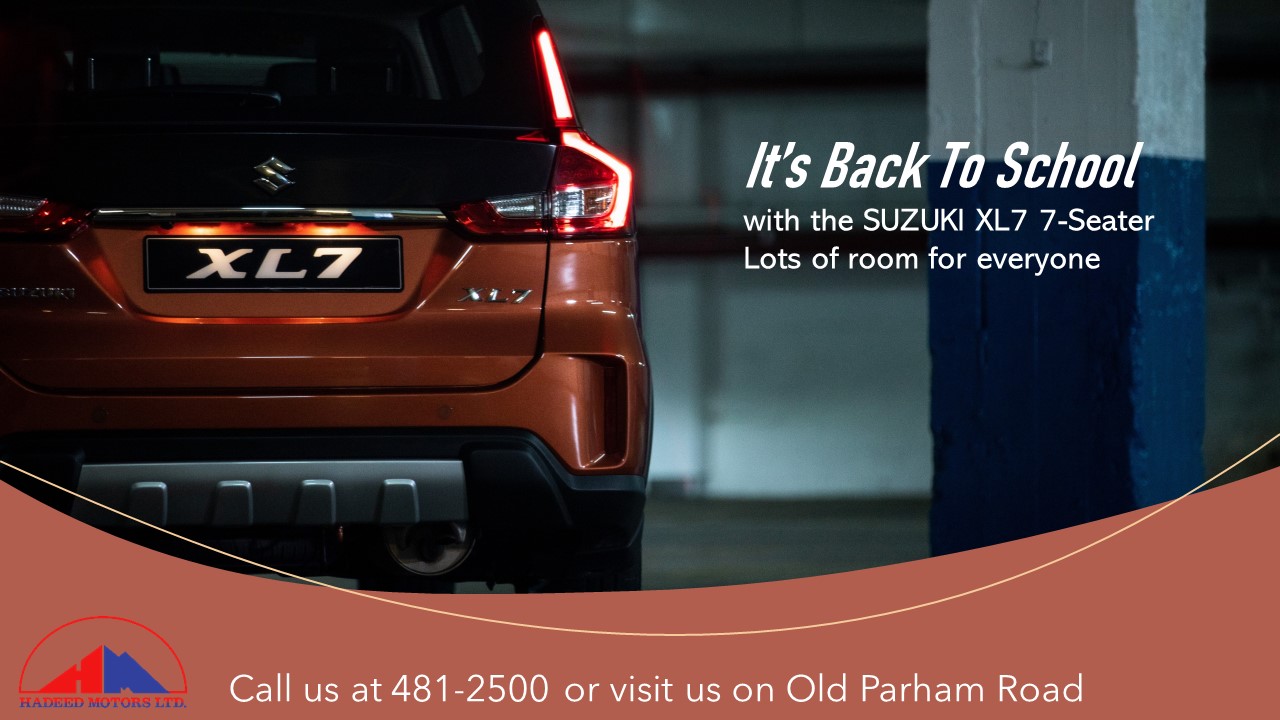 He said that the teams to the meeting will be headed by the two Chief Whips in the National Assembly, but gave no indication when the talks will take place.

In a statement following the talks, President Granger said the meeting with GECOM is 'to ensure that elections are held within the administrative capabilities of the Guyana Elections Commission".

Jagdeo said the coalition A Partnership for National Unity (APNU) government, cannot behave as if it was business as usual with the regular work of the National Assembly and said he expressed that position to Granger.
He said PPP legislators would only attend sittings of the National Assembly when issues related to the elections are being discussed.
Jagdeo said that the PPP had requested the government withdraw its court challenges but received a blanket no from the President.
The two parties are expected to issue a joint communique later on Wednesday.
CLICK HERE TO JOIN OUR WHATSAPP GROUP