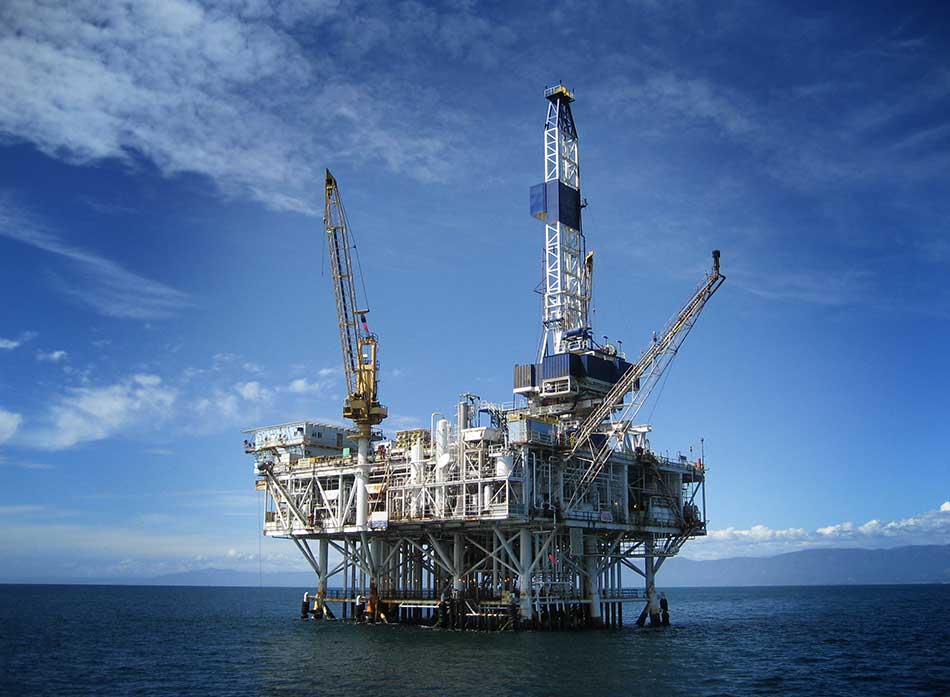 (RJR news online)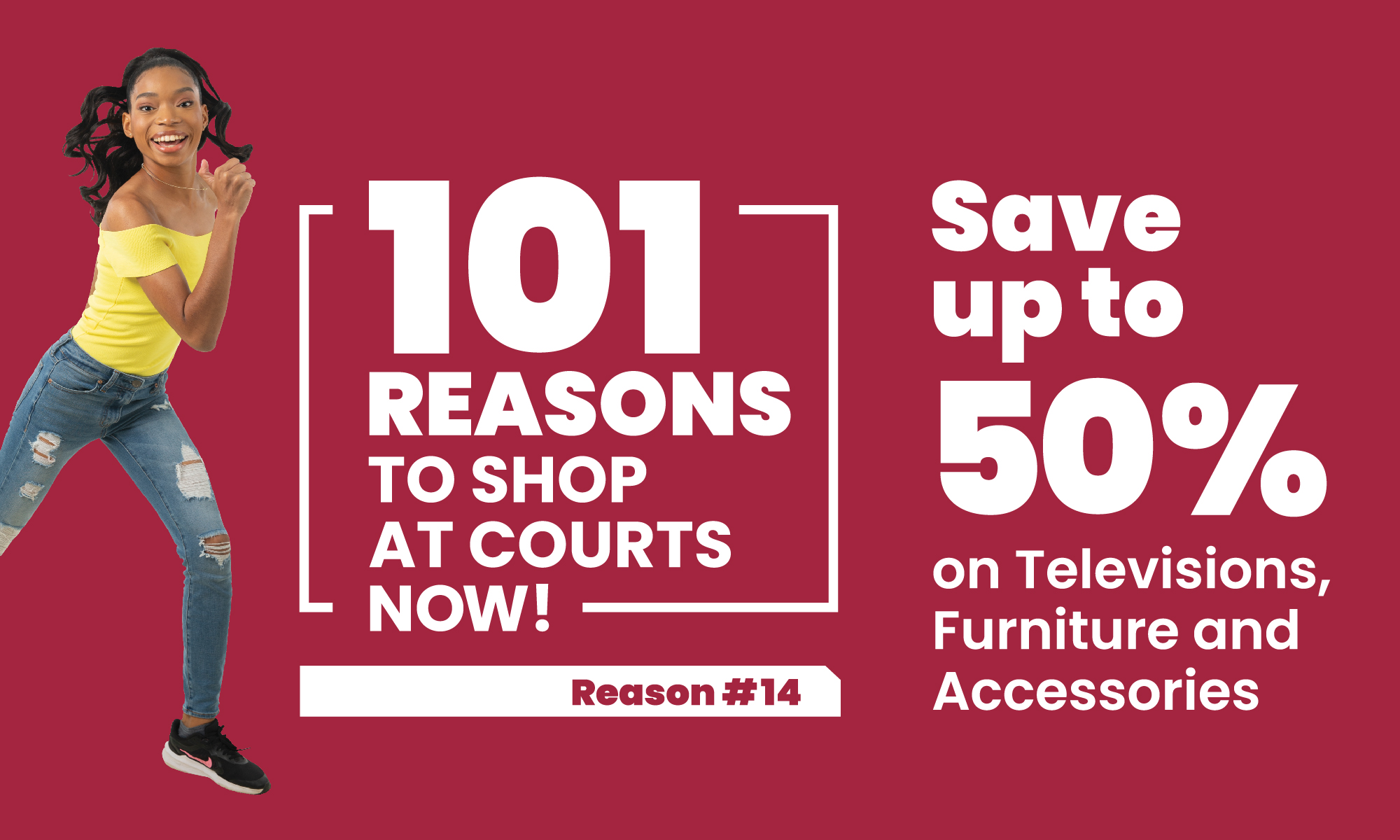 UK based company, Tullow Oil, on Thursday revealed that it has discovered a higher quality of crude oil offshore Guyana.

According to the company, while the well hit only four metres net oil, which was below pre-drill expectations, the discovery is higher quality crude – rather than the heavy, sulphurous oil found last year.

Oil found in the Carapa well was tested and confirmed with a low sulphur content.

CLICK HERE TO JOIN OUR WHATSAPP GROUP