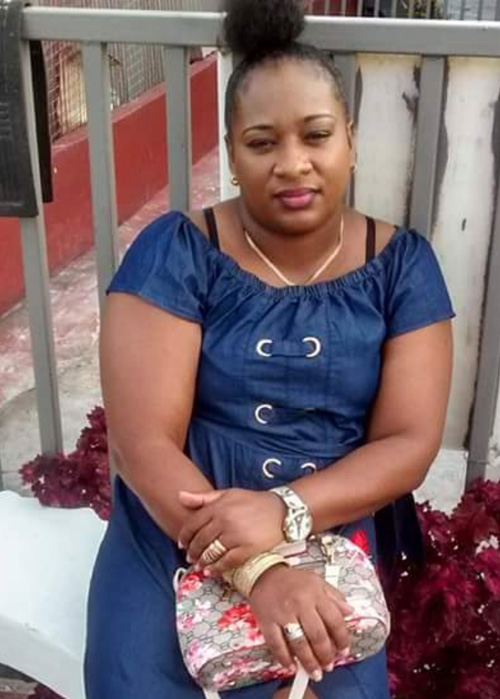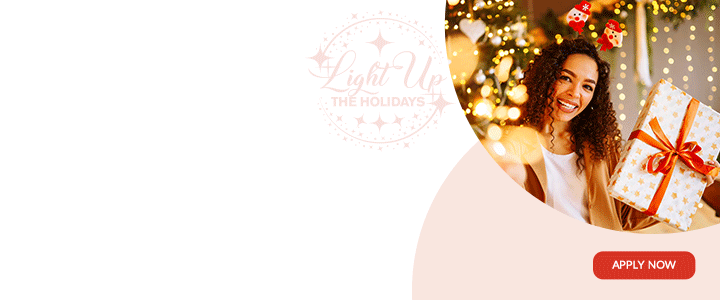 An intoxicated and out of work pork-knocker (gold miner) went berserk around 9:00 AM Thursday butchering police sergeant 19467 Kenisha Sheriff-Fraser, said to be his lover, in her Number 30 Village, West Coast Berbice home before hanging himself.

The body of 39-year-old Sheriff-Fraser, with her chest and stomach sliced open, and chop wounds to the forehead, left temple and limbs, was found on her bedroom floor in her West Coast Berbice home.
A bloodstained cutlass was found near the body.
Her killer, 42-year-old Clayton Anthony, also called "Woody", who lived in the bottom flat, fled the victim's apartment with a length or rope, and was later found hanging from a tree in the Village.

Sergeant Kenisha Sheriff-Fraser, a mother of three, was seconded to the Registry, Renewal Firearm Licence Department as a clerk. Sheriff-Fraser and her three children together with her mother, Rebecca Barker, a Lance Corporal attached to the Weldaad Police Station, occupied the upper flat of the premises while Anthony occupied the bottom flat.

Neighbours made the gruesome discovery after hearing the woman screaming and crying in her apartment.
According to a police source, Fraser and Anthony were romantically involved and on the morning of her death the two were in the bedroom together when an argument erupted. Neighbours heard the woman screaming but thought nothing of it. But they became concerned and ran over to the policewoman's house after hearing someone crying loudly.
According to a next door neighbour, Avril Carmichael, the double tragedy occurred some time between 8:30 and 9:45 hours. The children had all left for school, and her daughter, who would normally sell snacks, called out to say that she heard someone screaming at the house next door and that Mrs. Carmichael should check to see if the neighbour, Fraser, was having any problems.

Mrs. Carmichael recalled speaking to the perpetrator, who occupied the bottom flat of the premises, as she was making her way in to Fraser's home. Upon entering the house, Mrs. Carmichael called out to her neighbour, but got no response. She then checked the bedrooms, and saw the nude and mutilated body of Fraser, also known as Tekie, on the floor.


Mrs. Carmichael managed to raise an alarm of murder, thus attracting the neighbourhood before collapsing.
Other residents reportedly saw Clayton Anthony running down the steps with a rope in hand and fleeing the scene.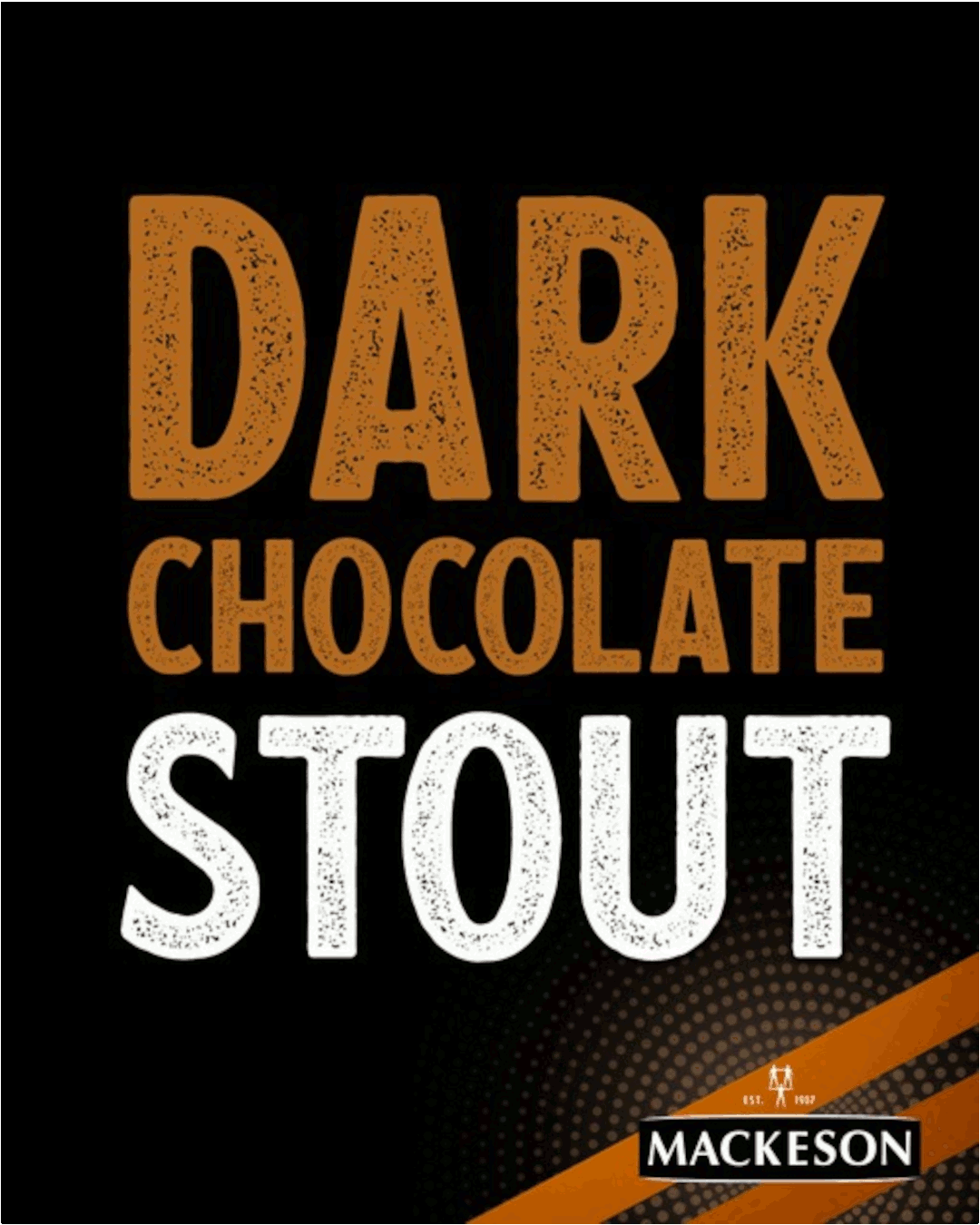 Those who entered and saw the slain woman, said she had a cavernous chop to the chest, and wounds to her left side breast, left lower arm, forehead, left side temple, neck and another on the back.

After making the grisly discovery, neighbours contacted the police, who began the hunt for the suspect. They eventually found him hanging from a tree in the "waterside" area of Number 30 Village.

The slain woman's 18-year-old son, Renson Rose, said that he was at work when he received a call that his mother had been murdered.
"I heard my mother just got murdered and since I hear that I just grab my bike and head straight home. When I reach, I ran upstairs and went to the bedroom and I saw my mother covered with a sheet on the floor."

"I left and went outside because I couldn't do nothing more," the teen, fighting his tears, said.
The teen said that his mother's killer, Clayton Anthony, had lived alone in the bottom flat of their two storey, concrete home and worked in the interior. However, the slain woman's son said that Anthony stopped travelling to the interior months ago and was unemployed at the time of the tragedy.

He reportedly drank regularly and was intoxicated most of the time while he lived there. The dead woman's son revealed that his mother was "acting strange" since Tuesday, with her travelling to Georgetown often and staying very little at home.
But the son also said he could not think of a motive for such a brutal act, as he was not aware of any conflict between his mother and the perpetrator. Woody, as he was popularly known, was like a family member of the household, and would normally do errands for the family.

While a motive for the slaying has not been established, neighbours have informed this publication that Clayton Anthony celebrated his birthday on Wednesday, and had consumed some alcohol. The drinking continued on Thursday morning.
Mrs. Avril Carmichael, who made the discovery and raised an alarm, said that she had no knowledge of any bad blood between 'Tekie' and 'Woody.'
She spoke of having a very close relationship with the 'Tekie' and her mother. And she said also that 'Woody' was like a handyman to the family.
According to other reports, Anthony was previously married and had stabbed his ex-wife multiple times during an argument.
Relatives, friends and colleagues of the murdered woman were seen screaming and crying as undertakers removed the corpse. Her colleagues recalled her as being "hardworking, jovial and pleasant."
Fraser served the Guyana Police Force for some 15 years. Aside from her 18-year-old son, she leaves to mourn two other children: Dacquan Fraser, 11, and Damara Fraser, aged five.
She is survived by two sisters and one brother.
(Kaieteur News Online)
Advertise with the mоѕt vіѕіtеd nеwѕ ѕіtе іn Antigua!
We offer fully customizable and flexible digital marketing packages.
Contact us at [email protected]