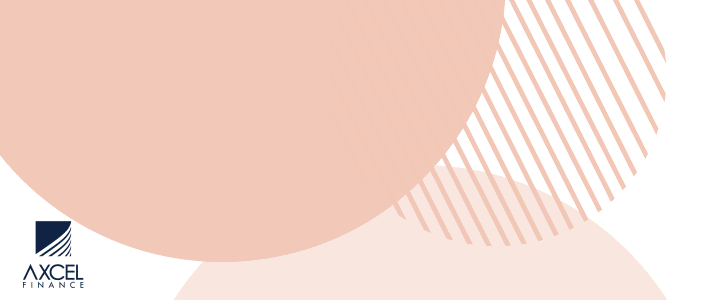 Prime MInister of India Narendra Modi is scheduled to make a state visit to Guyana in December.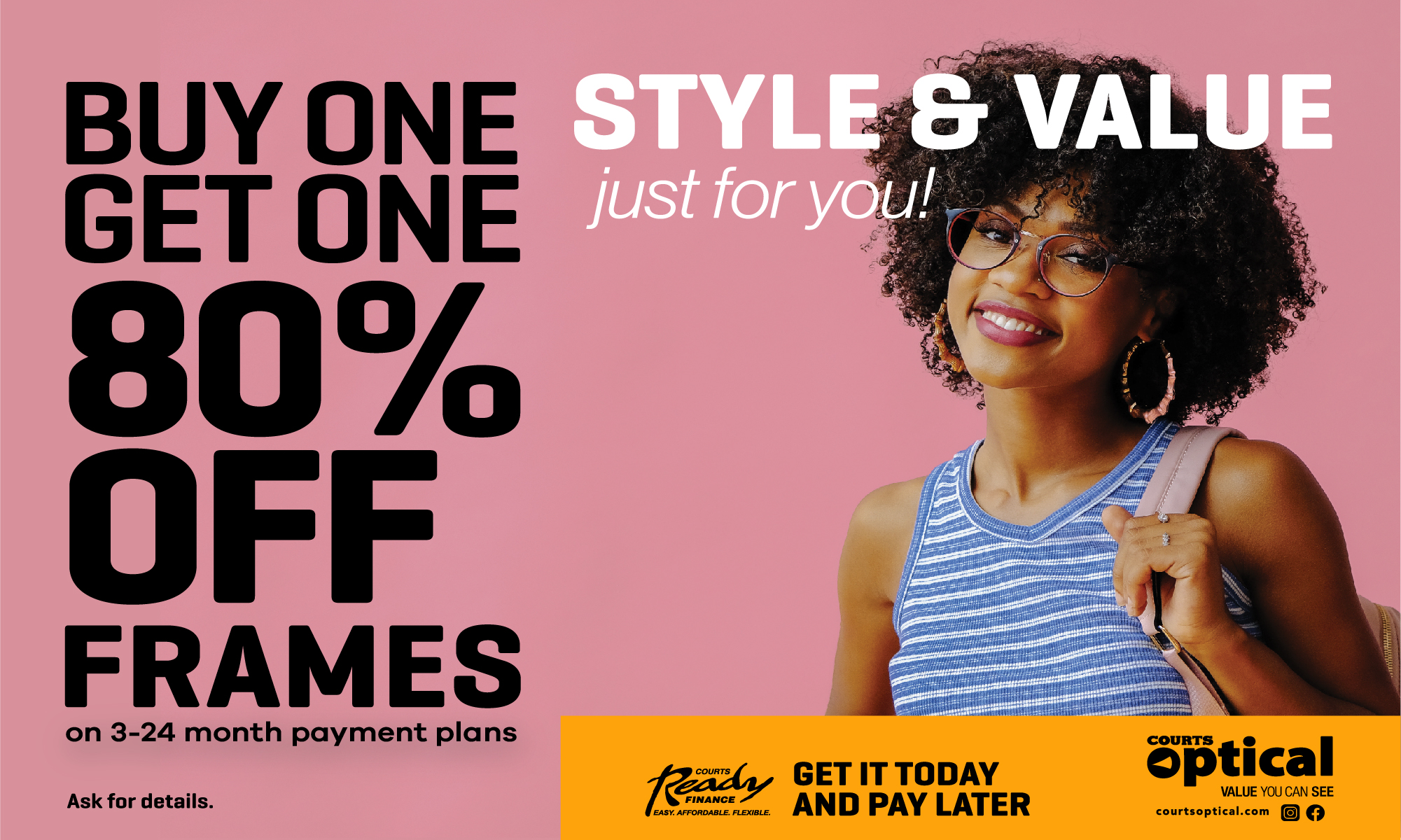 This was announced on Monday by Minister of State Joseph Harmon, who said it's expected that the Indian Indentureship Monument at Palmyra, Region Six will be completed in time for the visit.

Harmon also announced that a GUY$38 million b (One Guyana dollar =US$0.004 cent) contract was approved by the Cabinet for the construction of a visitors' gallery and security hut at the site of the monument.

The project is being managed by the Ministry of Public Infrastructure and is expected to be completed by the end of October.

In honour of the continued relationship between nations, the monument was gifted to the Government of Guyana by the Government of the Republic of India as a symbol of cultural and historical celebration.
Measuring 12×12ft, the bronze monument is a visual representation of ordinary Indian people in routine everyday life. Each figure will bear a significant artifact as an ode to the continued traditions brought by forefathers from India translated to current livelihood and practices by Guyanese today.

CLICK HERE TO JOIN OUR WHATSAPP GROUP