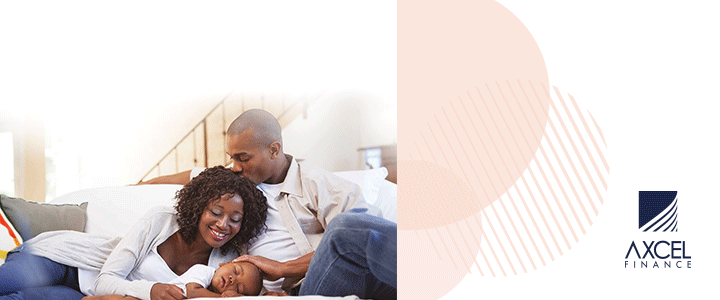 Housing Minister Valerie Adams-Yearwood Monday insisted that she played no part in the contracts awarded to her contractor husband by the Central Housing and Planning Authority (CPHA) to build several homes for the differently-abled community.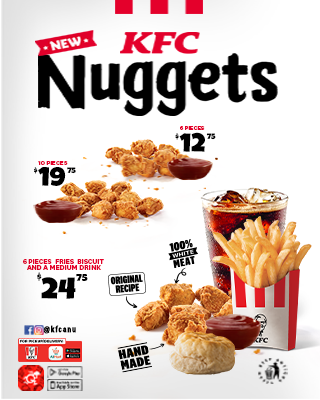 She said that the three contracts were signed in 2017 and that he has one contract outstanding which will conclude in two weeks.
"My husband, Mr. Godfrey Yearwood, is a well-known and longstanding contractor for over 33 years," she said, adding that her statement is intended to "provide clarity and to set the record straight with regard to allegations made against my family and me.

"I had no input whatsoever, with regard to the award of these contracts. I became knowledgeable of same when Mr. Yearwood informed me directly," she said, adding that "like all other contractors, every contract that Mr. Yearwood has received was done through the official bidding process.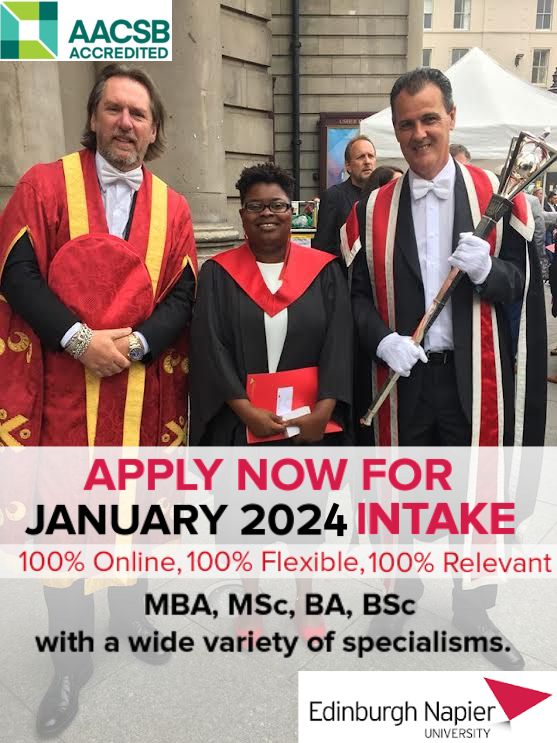 "Every contract that was/is engaged in was awarded by the competent authority – the Board of Directors of CHPA, of which I am not a member.  Like all other contractors, Mr. Yearwood is subject to the same rules and regulations, without exception."
CHPA chief executive officer, Lelon Saul, had said that the issuance of contracts to Yearwood, should be reviewed since a conflict of interest exists.

He told reporters last week that while the contracts were handed out by the board through a competitive bidding system, however "if the contractor in question is the spouse of the Minister, certainly it would be a conflict of interest".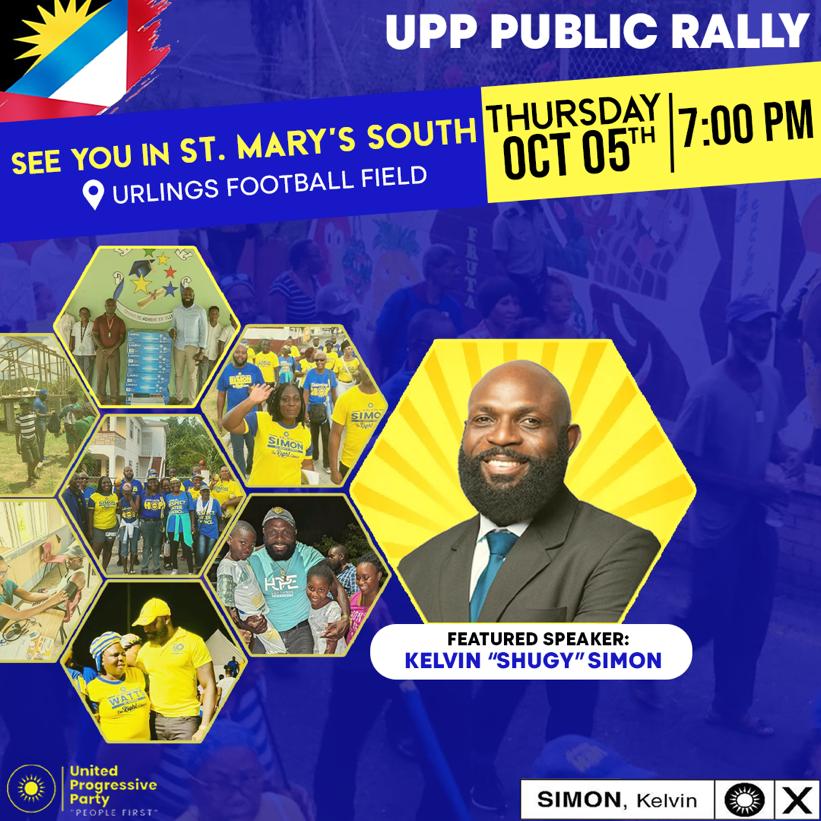 Opposition Leader Bharrat jagdeo had also raised the issue during his weekly news conference last week.

Jagdeo said he became aware of the situation in 2018 when a construction worker, who was sub-contracted by the Minister's husband, complained of not being paid as yet.

"(Godfrey) Yearwood sub-contracted these guys from the villages to do the work and then refused to pay them for the work done. So he came here and he showed me… Four times he addressed the matter (to the President) and four acknowledgment of his complaints and until now, he can't get (any recourse).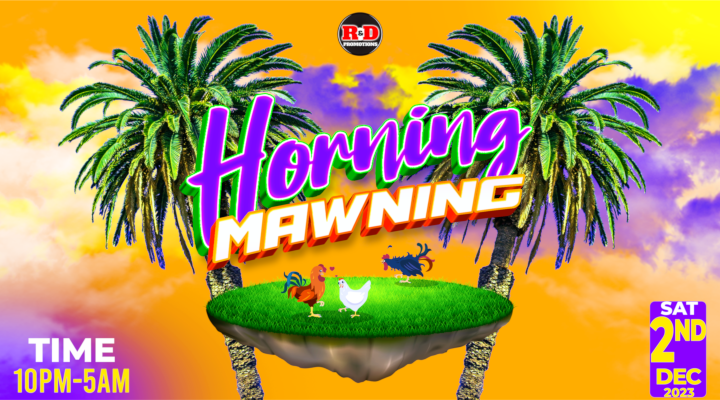 "Over a year of trying, he sought help from the President and no help has been given. He can't pay his workers from the village of Victoria; they're harassing him, because the Minister's husband refusing to pay for contracts he got from the Ministry his wife runs," Jagdeo told reporters then.
In her statement, the Minister said also that "there is absolutely no truth to the unfounded allegation that I collected any monies on behalf of my husband.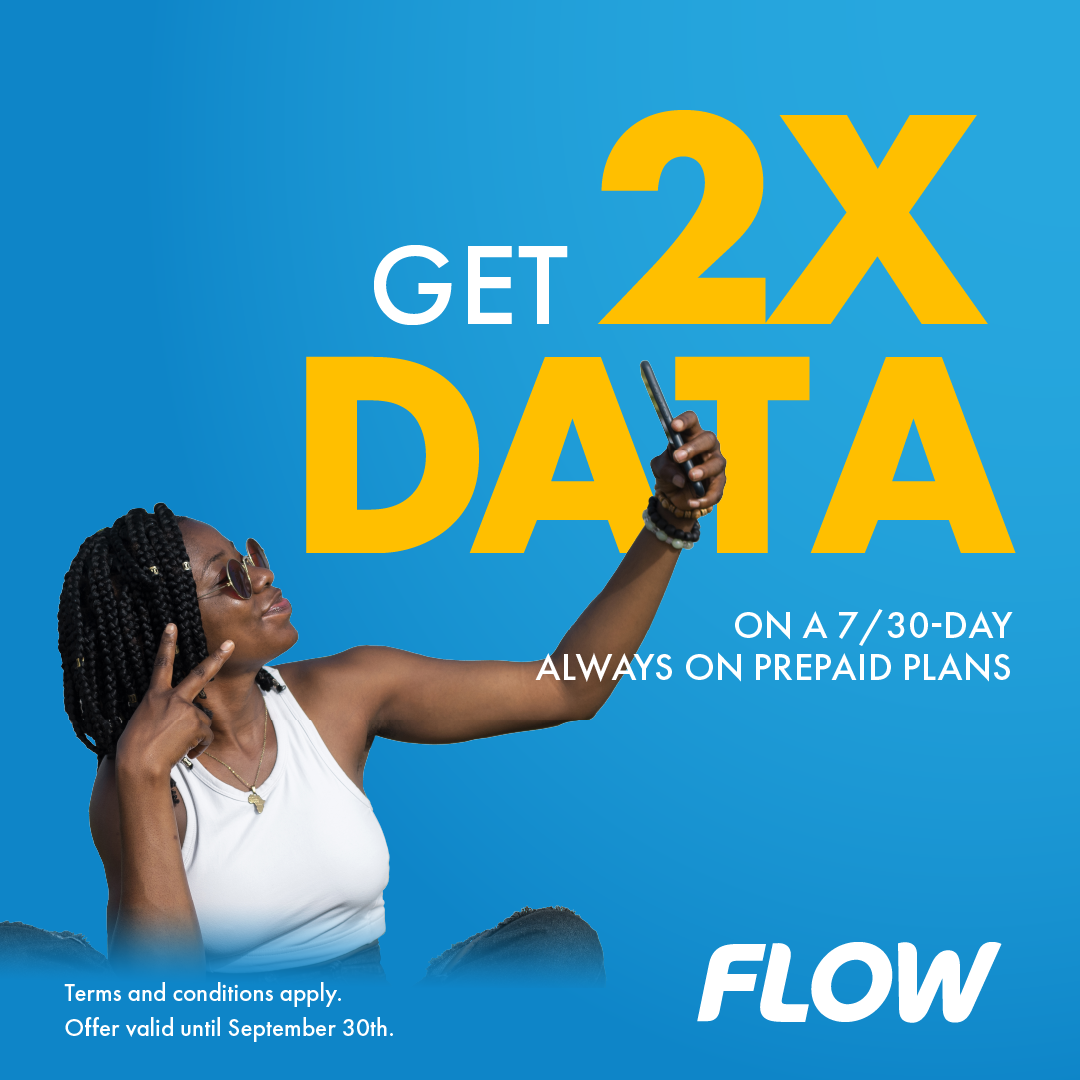 "I have never collected any cash or cheque(s) on behalf of Yearwood Contracting & Consultancy Company. It is a total falsehood," she added.
She insisted that she does not preside over any aspect of the contract award process.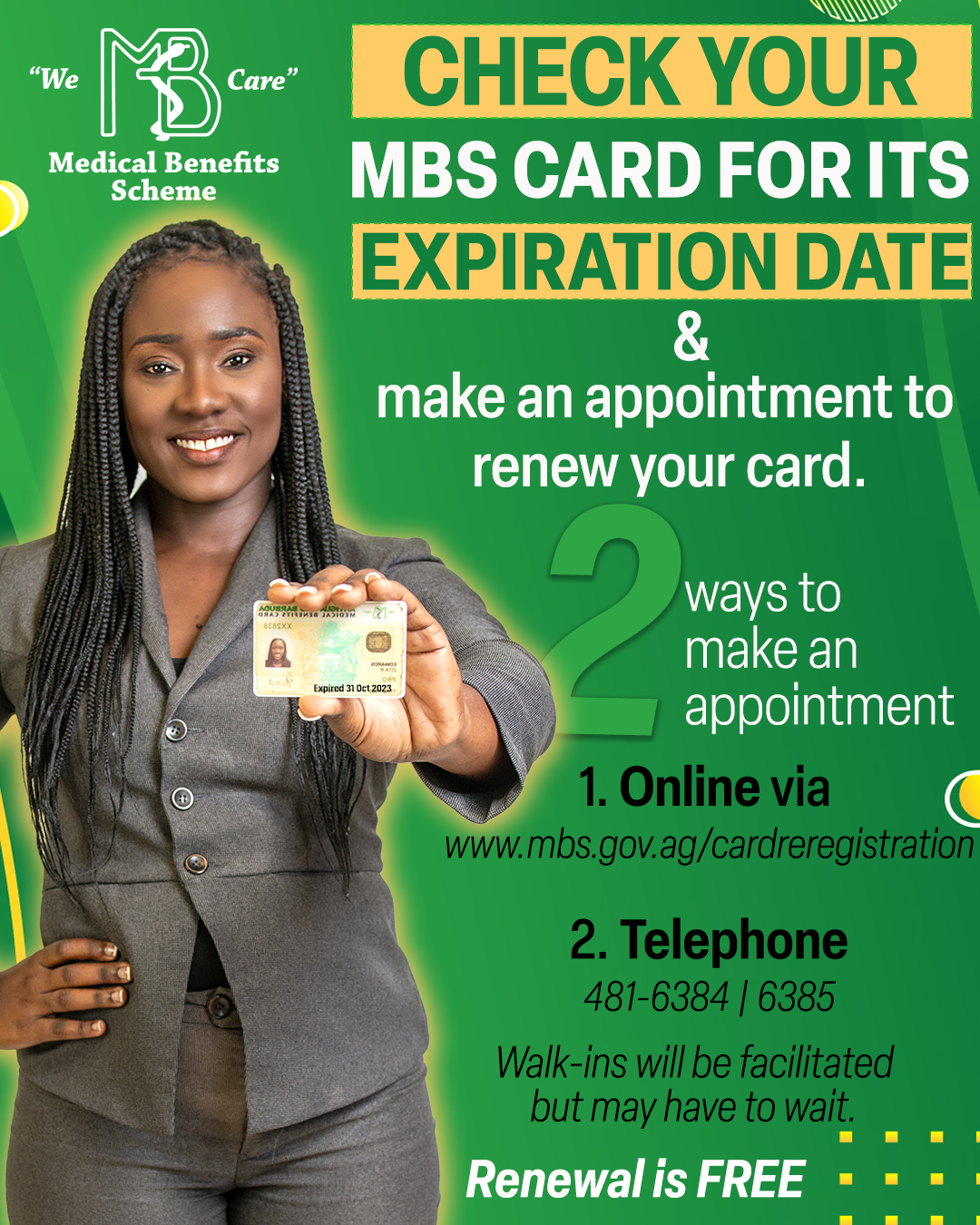 "The selection of contractors, the awarding of and/or the termination of contracts are outside my remit as Minister. I had no involvement in the (pre or post) award of the contracts to my husband or any other contractor.
"In 2017, as part of the effort to promote the Housing Solutions 2017 and Beyond Project, I was present at the symbolic signing ceremony for contractors that had been pre-qualified to build houses for the Housing Expo.

"Two of the contractors signed their documents that day. All aspects of the selection and award processes had been completed by the competent authority. My presence was purely ceremonial. The other time that I would have spoken with contractors would have been to discuss policy matters and share our expectations with regard to meeting deadlines and quality standards,' she added.
Advertise with the mоѕt vіѕіtеd nеwѕ ѕіtе іn Antigua!
We offer fully customizable and flexible digital marketing packages.
Contact us at [email protected]