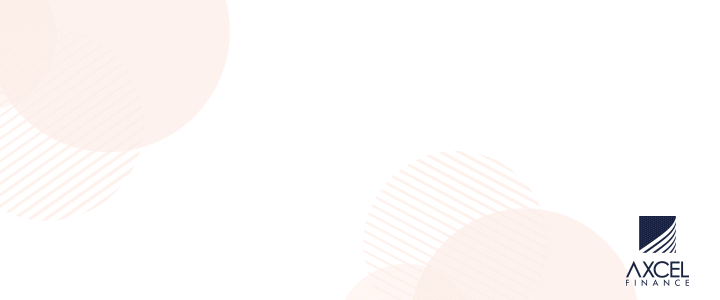 CMC – The Society Against Sexual Orientation Discrimination (SASOD) on Wednesday launched a campaign to increase public tolerance of gays as well as to convince both government and opposition to amend legislation that violates the human rights of its members.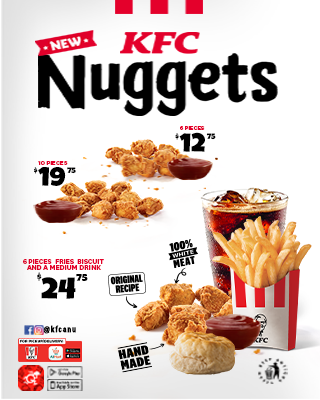 SASOD's general manager and founder, Joel Simpson, said he thinks the next phase, to be achieved over the next two years, is to have these laws criminalised and then repealed.
Simpson said that's because of the significant impact the "Guyana Together" campaign will have public education and the roll-on effect of people pressuring the legislature, ordinary legislators.

The campaign has so far been endorsed by 63 organisations and businesses, including the Black Entrepreneurs Association, Georgetown Chamber of Commerce and Industry, Guyana Presbyterian Church and Help and Shelter.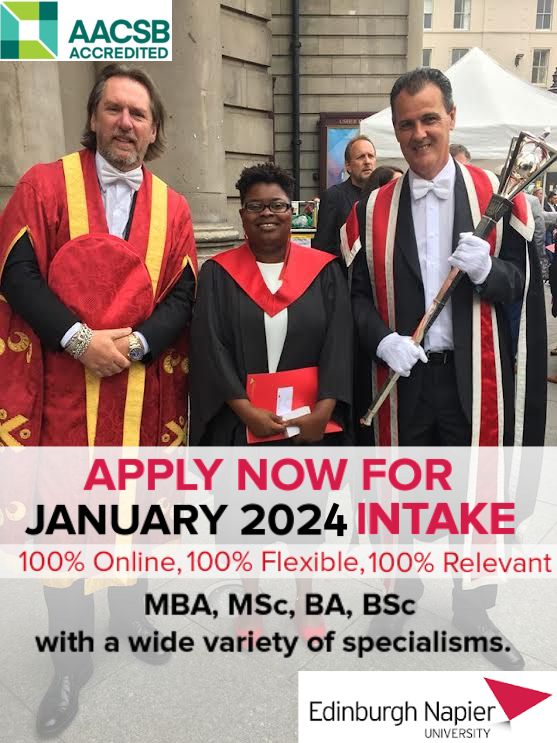 Simpson said Sections 351 to 353 of the Criminal Law (Offences) Act Chapter 8:01 criminalise intimacy between consenting, adult men in private by regarding those acts as gross indecency, attempted buggery" and buggery.
He said that a poll conducted last year found that 54 per cent, or more than half of Guyana's population supported repealing laws that criminalise intimacy between consenting men in private.

The survey found that acceptance had grown from 19 per cent to 34.5 per cent with a significant number of Guyanese indicating that they would accept a Lesbian Gay, Bisexual and Transgender (LBGT) people in their lives.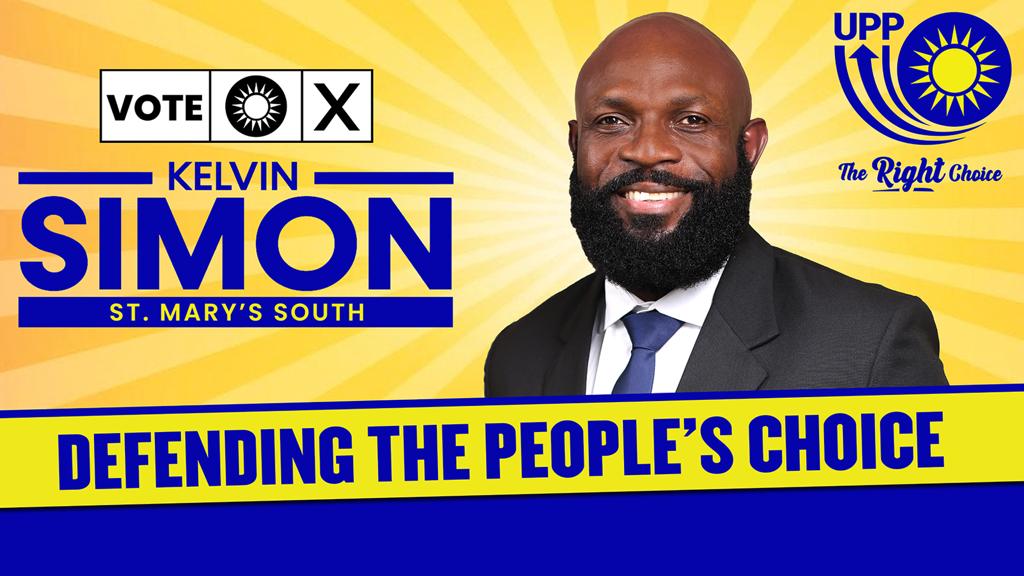 Simpson said the new campaign was developed based on figures from the 2022 poll that shows 49.4 per cent of Guyanese who did not know an LGTB person personally, "we needed to bring real-life stories of people to them- to their homes, to their workplaces, to their communities, to their faith groups|.

The poll states that 50.6 per cent of Guyanese said they knew an LGBT person and there was a co-relation between knowing someone and acceptance of LGBT persons.

"Friends, we all know in our hearts that all Guyanese deserve nothing less than full equality under the law and freedom from discrimination. Guyana cannot progress without addressing discriminatory laws, which hurt individuals, families, communities and the nation as a whole," he said.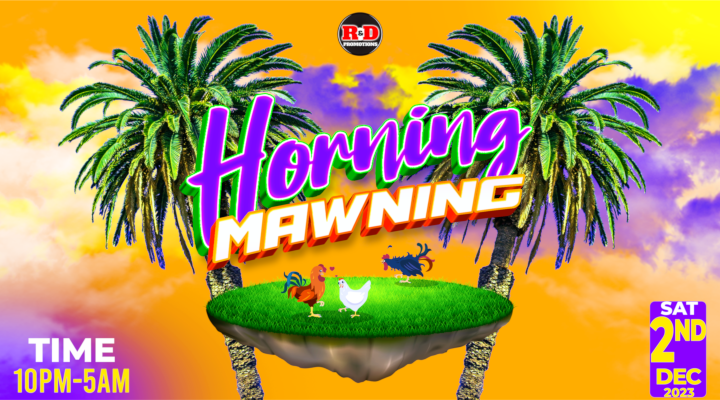 Presbyterian Pastor, Reverend Patricia Sheerattan-Bisnauth supported the Lesbian, Gays, Bisexual and Transgender, Intersex and Queer (LGBTIQ) community, adding that Guyana has a moral obligation to stand up for common humanity as well as join in solidarity with siblings who are marginalised, caste out and denied equal rights under the laws of Guyana. "As children, we were taught the golden rule of treating others as we would like to be treated but currently our laws allow some of us to be treated with disregard, disrespect and even with disdain and we have seen here in Guyana great prejudice and harm against LGBTIQ persons," she said.
The pastor warned that Guyana could not progress with discriminatory laws that hurt individuals and said the time has come for Faith communities to support a review of the legislation in the quest for full human dignity.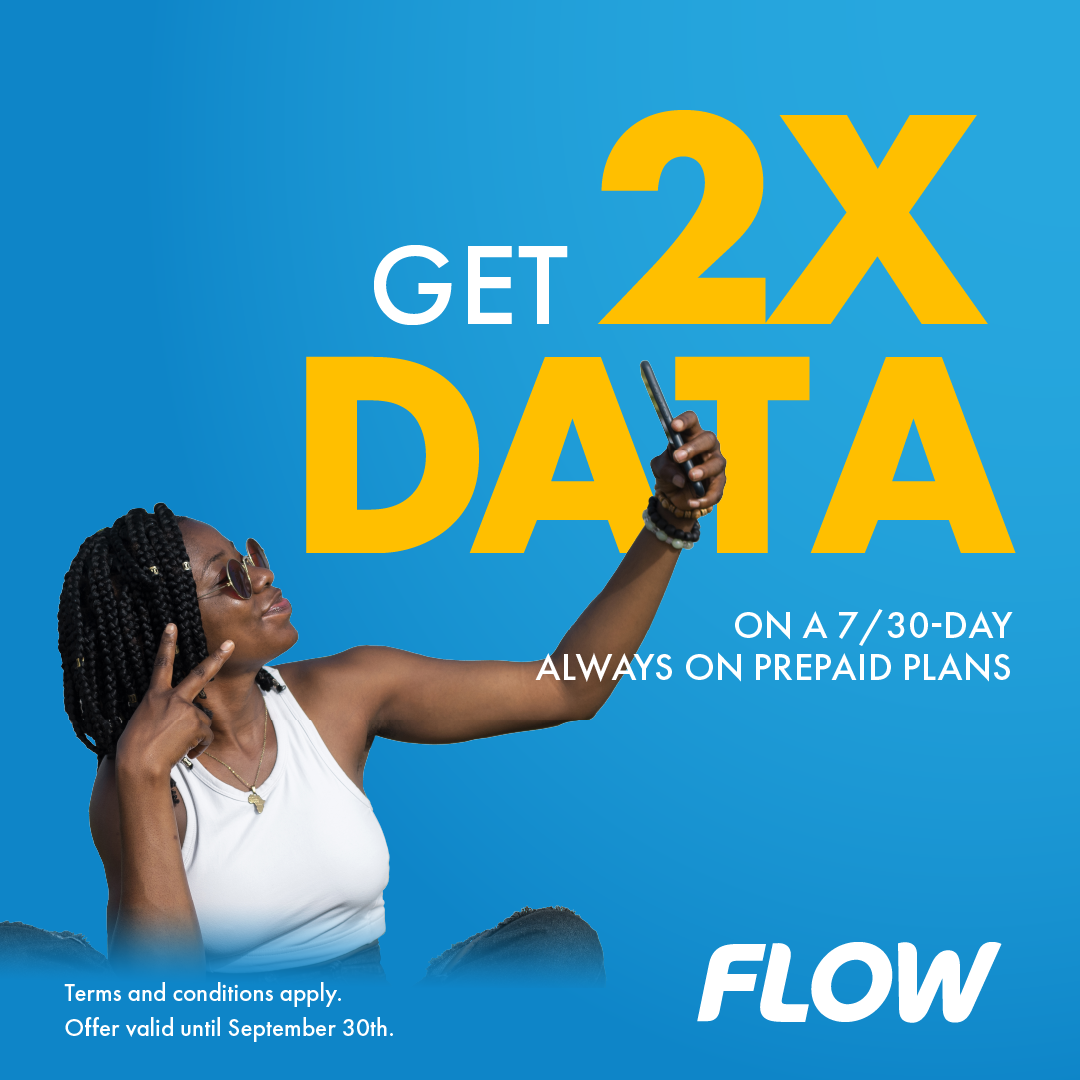 She recommended that national dialogue start on the basis of respect, a key ingredient to overcoming fear and prejudice.
Chair of the membership and diversity committee of the Georgetown Chamber of Commerce and Industry, Kerri Gravesande-Bart said her organisation was eager to arrange events, workshops and discussions as well as find "tangible solutions and actionable steps towards a more inclusive society".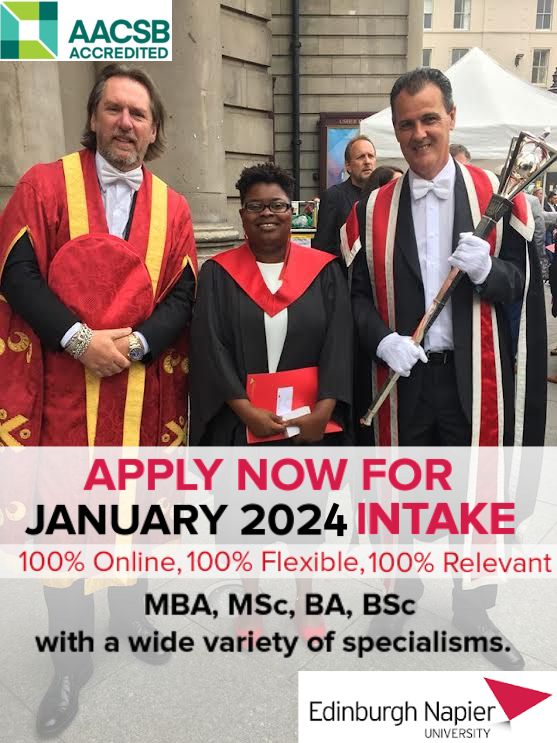 She urged other private sector organisations to come together to "create a nationwide conversation to revise Guyana's laws where diversity is celebrated and equal treatment is a norm".
The launch of the campaign was attended by senior representatives of the United States, British, Canadian and the European Union.

These countries have at various times called for legislative reforms to end discrimination against LGBTQI persons.
CLICK HERE TO JOIN OUR WHATSAPP GROUP
CLICK HERE TO JOIN OUR WHATSAPP GROUP
CLICK HERE TO JOIN OUR WHATSAPP GROUP
CLICK HERE TO JOIN OUR WHATSAPP GROUP
Advertise with the mоѕt vіѕіtеd nеwѕ ѕіtе іn Antigua!
We offer fully customizable and flexible digital marketing packages.
Contact us at [email protected]