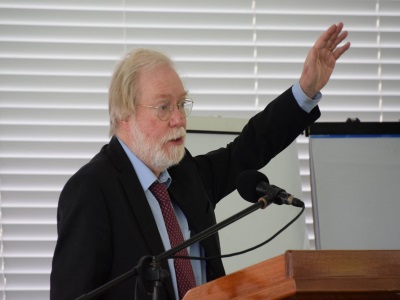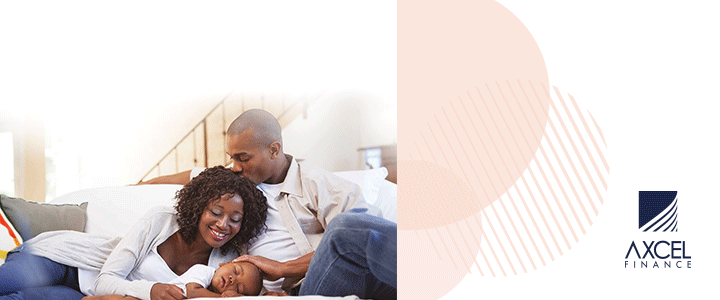 An internationally recognised economist is urging the Guyana government not to invest in a local oil refinery noting that refineries attract large amounts of capital expenditure.

"The whole oil industry is going to tether out in 2040. You might be left with a great lump of technology off your shores which has no use," said Professor of Economics and Public Policy at Oxford University, Sir Paul Collier.
Sir Paul, who was here participating in a special high-level Cabinet caucus on the development of the country's oil and gas industry,  told reporters that the margin on returns for refining oil is very small.

He also advised that the government avoids subsidising gas because "that way the society ends up drinking what it should be accumulating".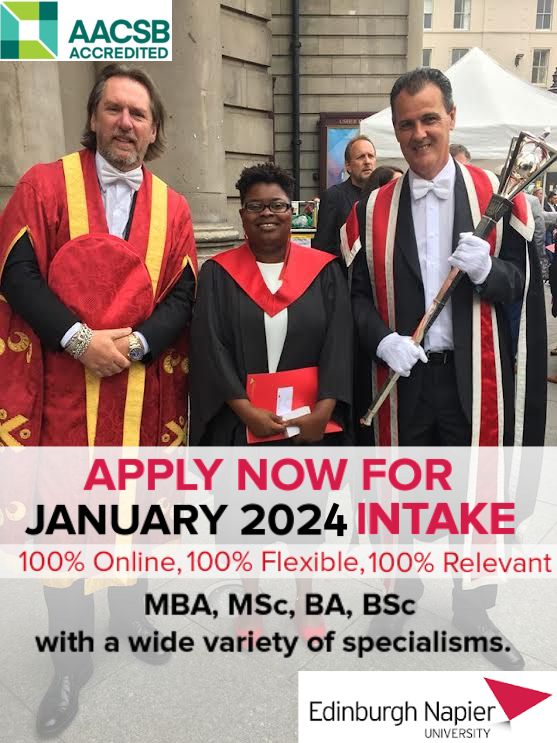 Sir Paul said he is confident that the Guyana government will learn as the oil and gas industry develops, what are the best investments, taking into account the unpredictability of the market.
Minister of State, Joseph Harmon has already stated that the government will take on board all recommendations before making any decision on the establishment of an oil refinery.

"We have to take on board all of the advice that is given and then at the appropriate time the Minister (of Natural Resources) will bring a memorandum to Cabinet upon which we will cogitate and make a decision that is in the best interest of the people of Guyana," Harmon said.

Last year, Pedro Haas, Director of Advisory Services at Hartree Partners, who was tasked with carrying out a feasibility study for an oil refinery in Guyana, said that the cost to construct an oil refinery would be in the vicinity of five billion US dollars.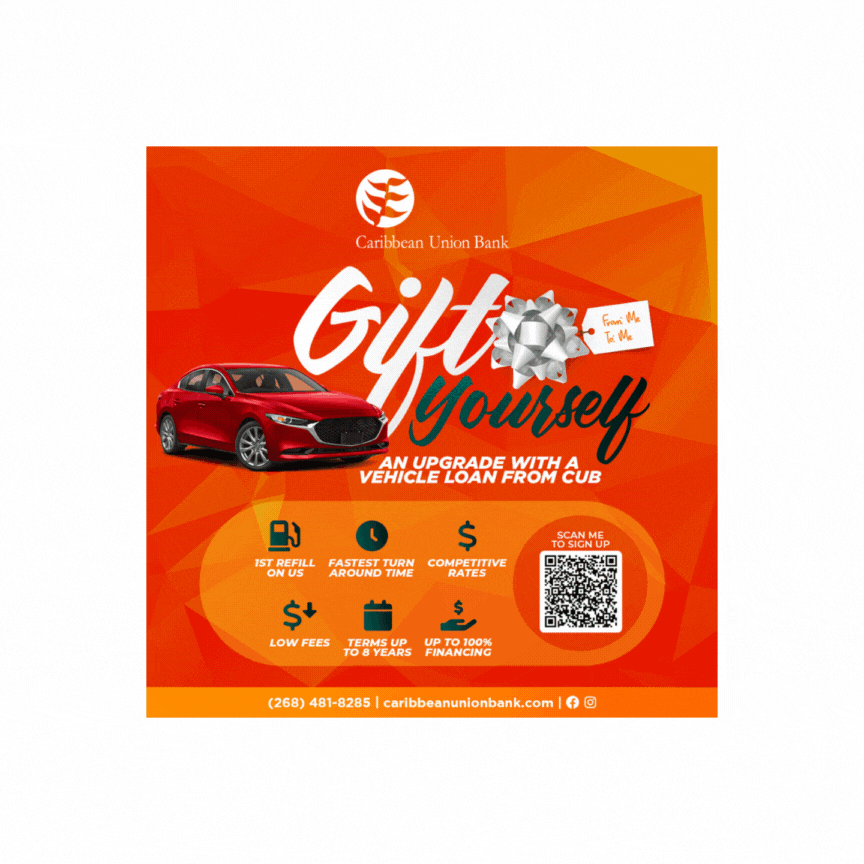 The feasibility study found that it would be too costly for the government to invest in an oil refinery.

The consultant, whose services were secured through the New Petroleum Producers Group by the London-based Chatham House, said that the final results of the study showed that Guyana would be "destroying over half the value of your investment the day you commission your refinery".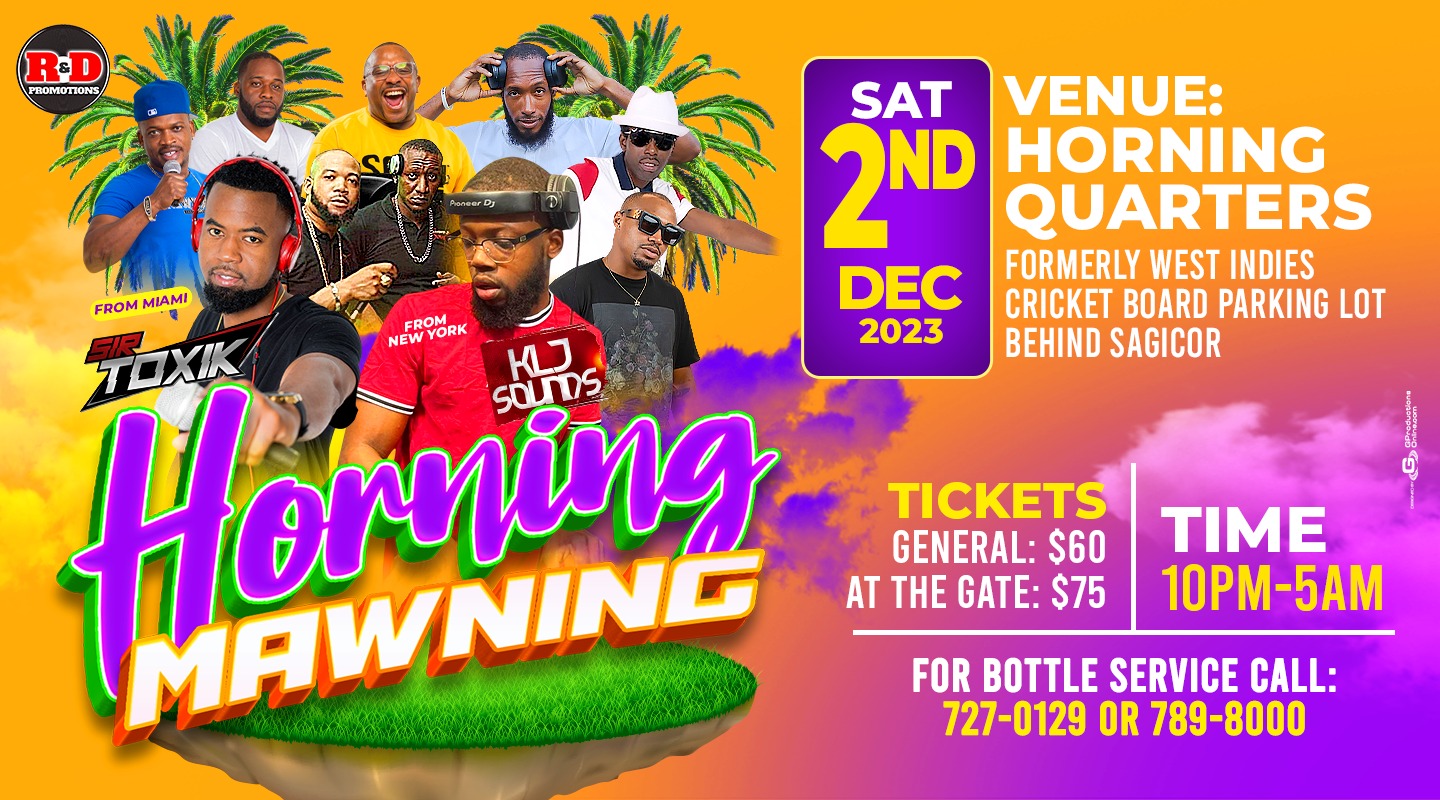 Further, Sir Paul suggested that the government examines the idea of establishing a national oil company, not to conduct off-shore drilling, but to operate as a minority equity partner to build expertise in the operation.
He said this will better position the Government in decision-making, policies and future engagements with other oil companies seeking to invest in the country's oil and gas industry.

The British expert re-emphasised the need to have a national conversation on these and other issues to chart a common course forward.
The government said the objective of the caucus was to move preparations to a deeper level of engagement on issues such as prioritizing spending on infrastructure, agriculture and social programmes, inter-generational savings, geo-political considerations, legal and institutional strengthening, benefit sharing and engagement and involvement of the people of Guyana.

It has indicated that similar exercises will be held in the coming months.
Advertise with the mоѕt vіѕіtеd nеwѕ ѕіtе іn Antigua!
We offer fully customizable and flexible digital marketing packages.
Contact us at [email protected]