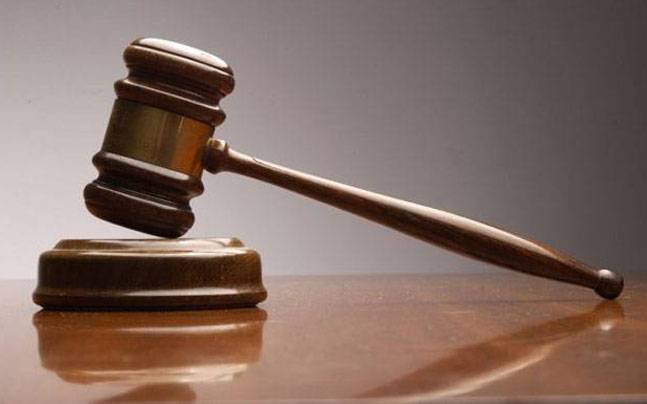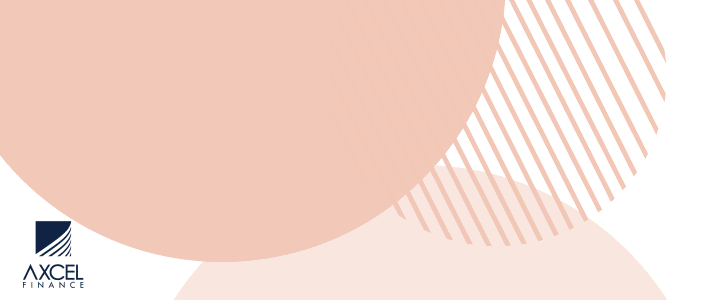 n attorney, who gained a measure of notoriety when he was shown on social media in an explicit laced tirade against a police officer, will re-appear in court next month after pleading not guilty to several charges arising out of the incident.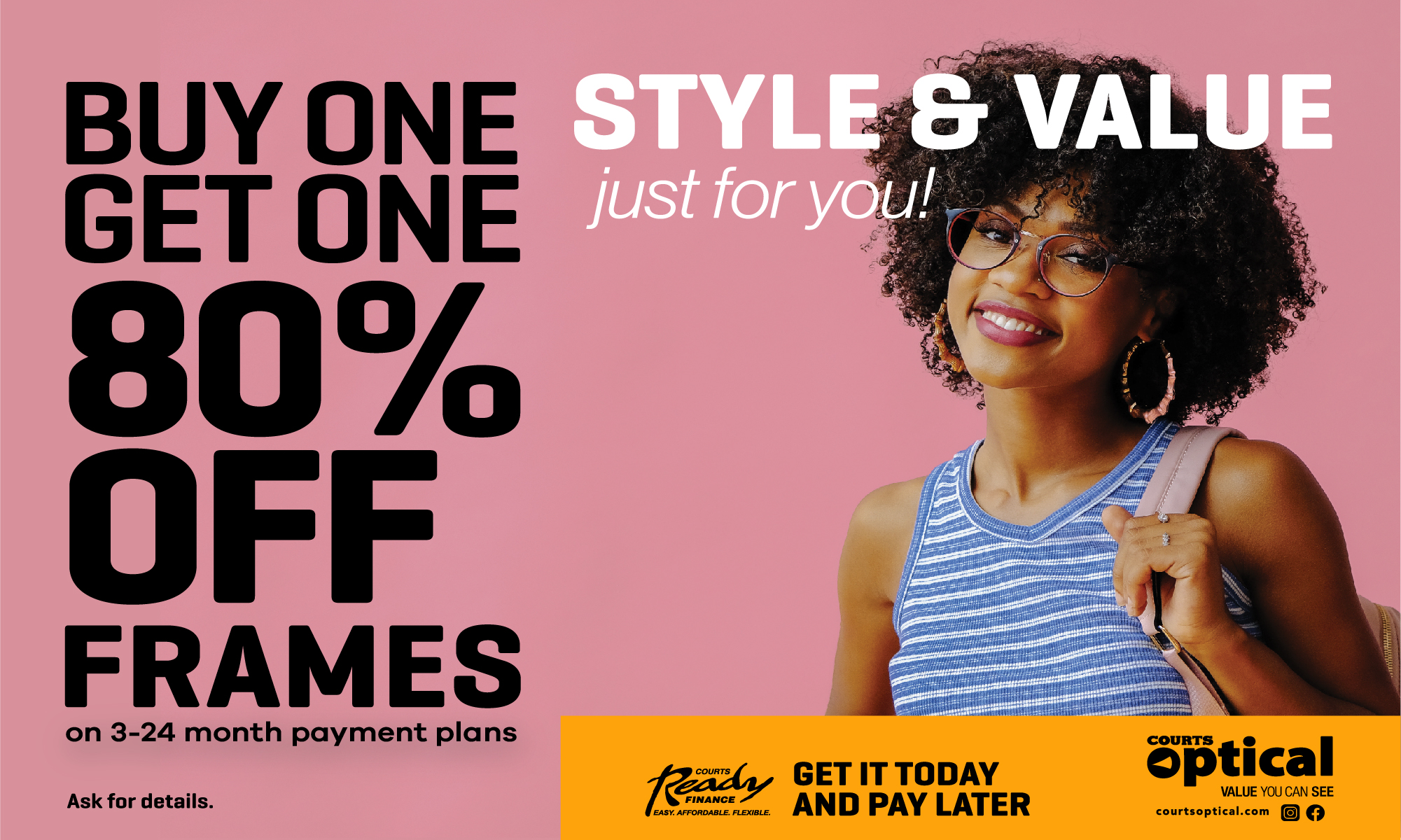 Flanked by a battery of lawyers, Ryan Crawford, was subdued as he appeared before Magistrate Peter Hugh at the Vigilance Magistrates' Court on Friday and listened as the five charges were read out to him.

Crawford is charged with prohibition of tinted glass, failure to produce driver's licence, driving an unfit motor vehicle, use of obscene language and riotous behaviour, stemming from the incident that took place on September 13.

The court was told that when the attorney was stopped by the police officer, he went into a tirade, using obscene language as he blatantly refused to produce his driver's licence.

In the video, which has been making the rounds on social media, the Attorney could be seen berating the officer for stopping him, declaring that he must give him a reason for stopping him.
Crawford will re-appear in Court on October 10.

CLICK HERE TO JOIN OUR WHATSAPP GROUP