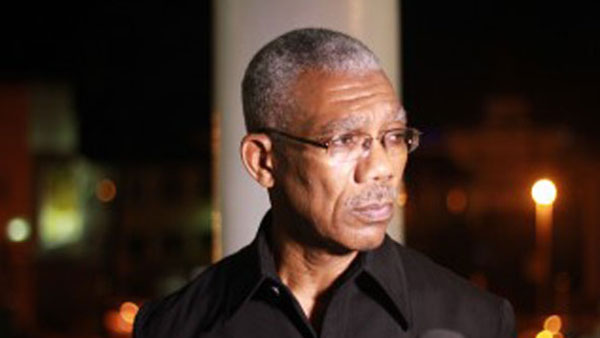 Guyana Foreign Minister Carl Greenidge Tuesday dismissed a motion of no confidence filed against the David Granger government, saying it is nothing more than a diversion aimed at undermining the measures contained in 2019 budget presented to the National Assembly.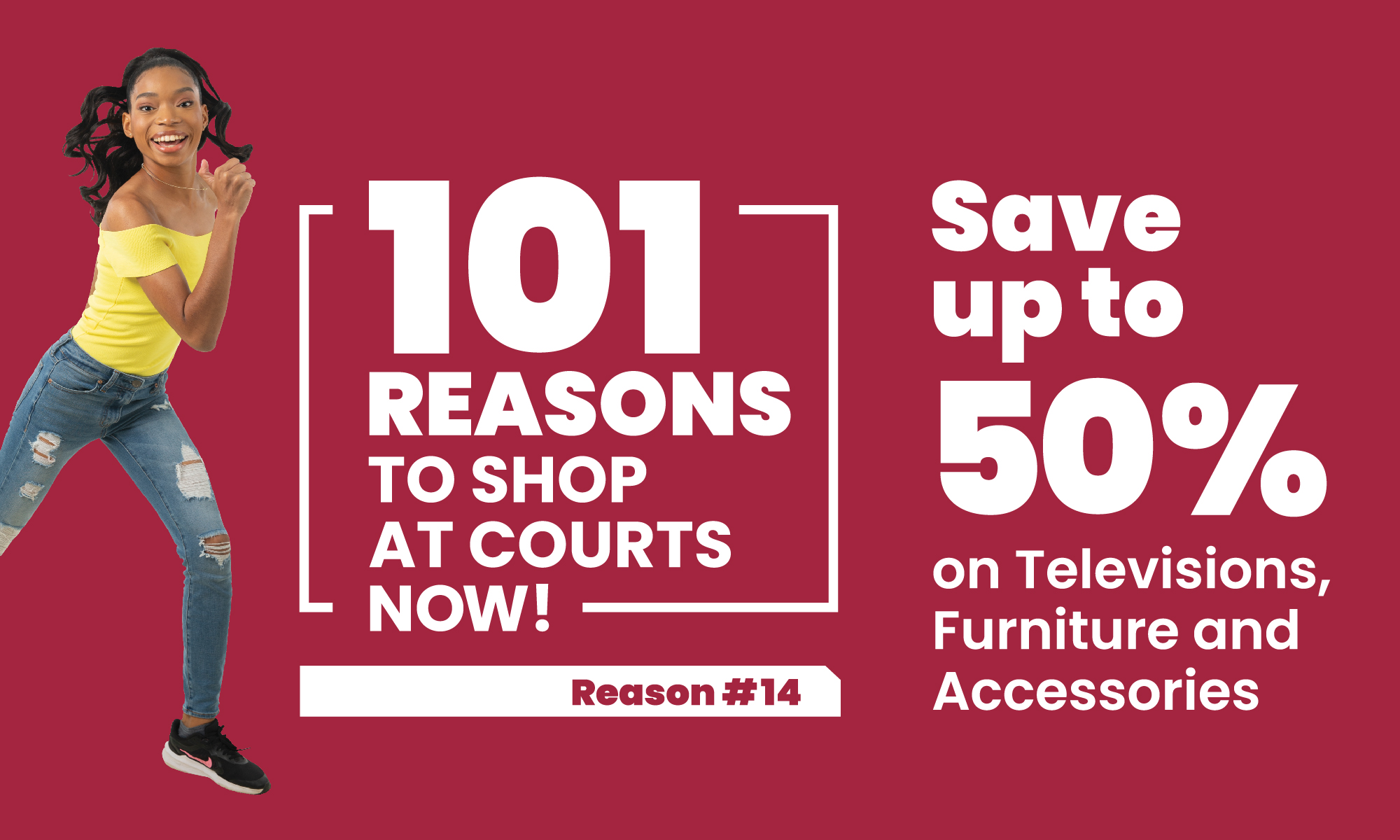 Greenidge, who is attending the two-day Caribbean Community (CARICOM) special summit, told the Caribbean Media Corporation (CMC) that that the motion filed by Opposition Leader Bharrat Jagdeo, was bound to fail despite the coalition administration's one-seat majority in the 65-member legislative chamber.

Jagdeo, a former president, said whether the People's Progressive Party (PPP) wins or loses the no confidence motion, he believes the country will benefit from the debate surrounding it, "because we believe we will get a chance once again to point out what the electorate said to them when they rejected them at these polls, that their policies are all wrong and damaging our prospects for the future and the well-being of all of our people across Guyana."

"The Leader of the Opposition is laying this motion almost as a diversion. We are in the process of debating the budget of 2019 (and) if an opposition is able to oppose the passage of a budget …it has the same impact, a major financial document, it has the same impact of a notion of no confidence.

"In other word, if the government fails it cannot pass the budget," Greenidge said, questioning why would Jagdeo seek to file such a motion at the time when the budget is before the population.
"It is simply an attempt to find a diversion at time when the public's attention is caught up in something that will finance services," he said, adding that he disagrees with the notion that the motion of confidence could be as a result of the Local Government Elections held on November 12, when the PPP said it had made significant gains.

"I am saying to you that the financial paper is a major piece of legislation and in the Westminster system if you are unable to pass the financial paper then the government has to stand down," Greenidge told CMC.

"When you have a defacto vote of no confidence motion before the House… you in ahurry to put another one, what sense does it make," he added.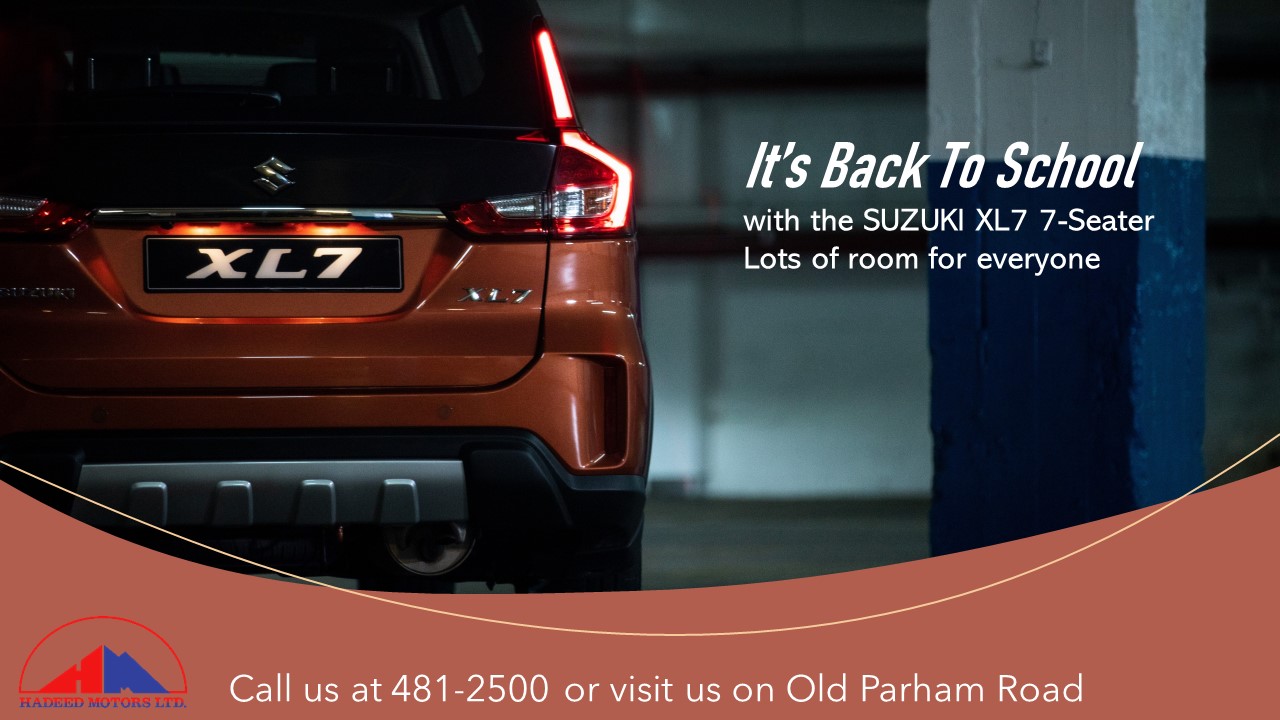 CLICK HERE TO JOIN OUR WHATSAPP GROUP