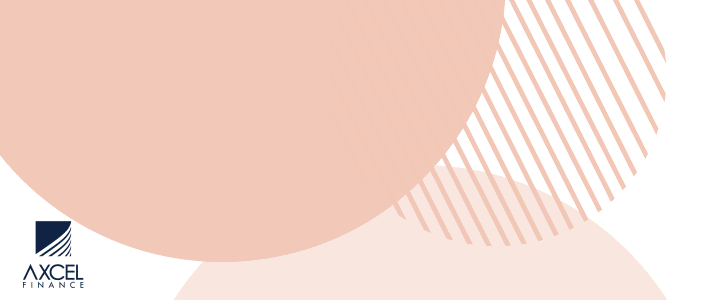 Guyana Monday called on the International Court of Justice (ICJ) to confirm as a final and binding judgment, the full legal validity of the arbitral award that established the international boundary with Venezuela more than a century ago.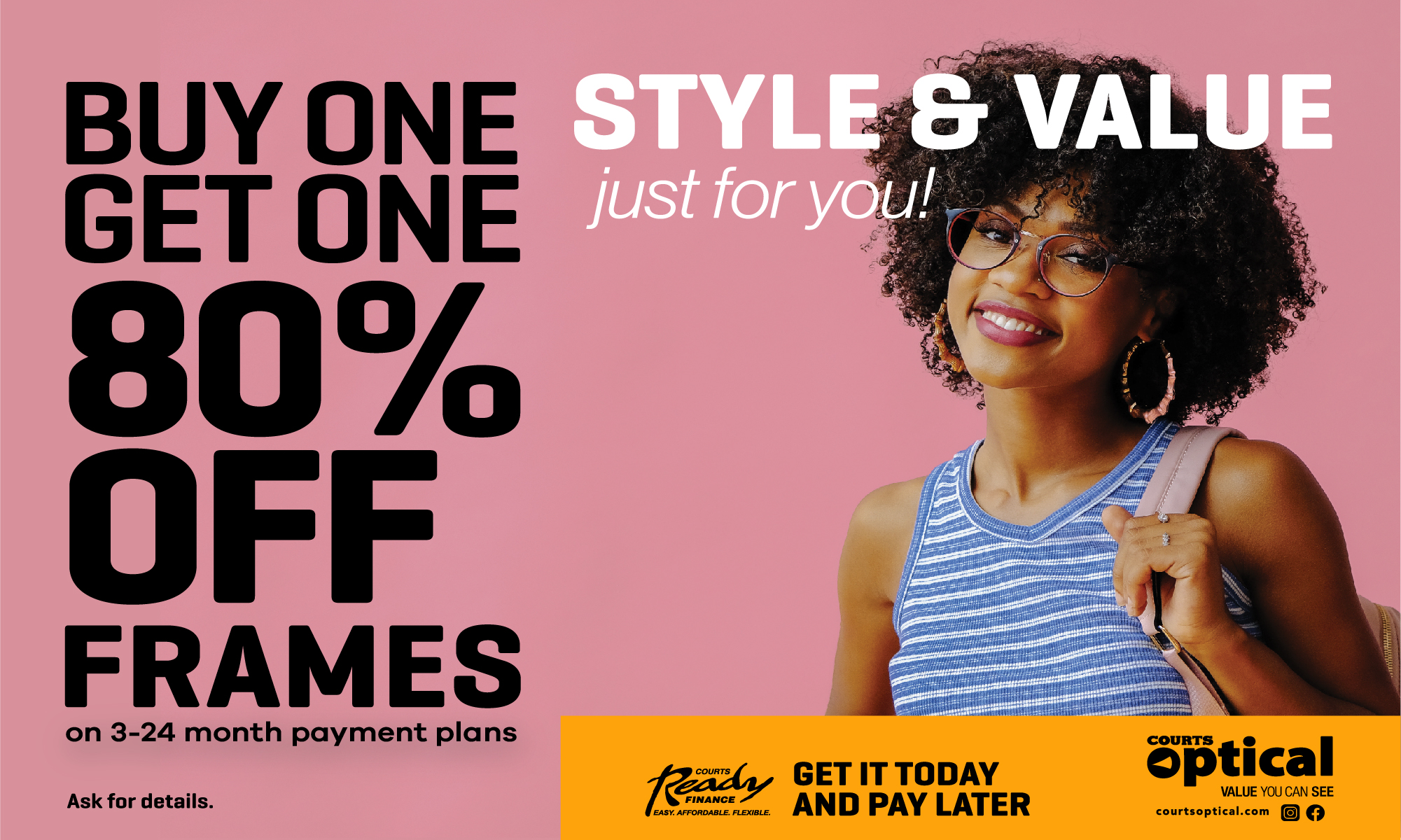 Georgetown has submitted its Memorial of Jurisdiction to the ICJ in the case it has brought against the Venezuela and has insisted that the Netherlands-based Court has a right to hear the case and to settle the controversy over the 1899 Arbitral Tribunal Award.

"Guyana has no doubt that the Court has jurisdiction to resolve the controversy that has plagued its relations with Venezuela and undermined its ability to develop its sovereign territory and natural resources," according to a statement issued by the Ministry of Foreign Affairs.

It said that to ensure a final resolution to the controversy through peaceful means, the government of then British Guiana, Venezuela and the United Kingdom signed the Geneva Agreement on 17 February 1966.

Guyana maintains that Article IV of that treaty authorizes the Secretary-General of the United Nations to decide which of the means listed in Article 33 of the United Nations Charter – which includes binding adjudication by the International Court of Justice – shall be used to resolve the controversy.
"In agreeing to Article IV, Venezuela consented to the Court's jurisdiction in the event the Secretary-General decides that the controversy should be resolved by the Court," the Foreign Ministry said.

Guyana's submission sets out how the boundary with Venezuela was established by an arbitral tribunal constituted pursuant to a treaty concluded by Venezuela and Great Britain in 1897.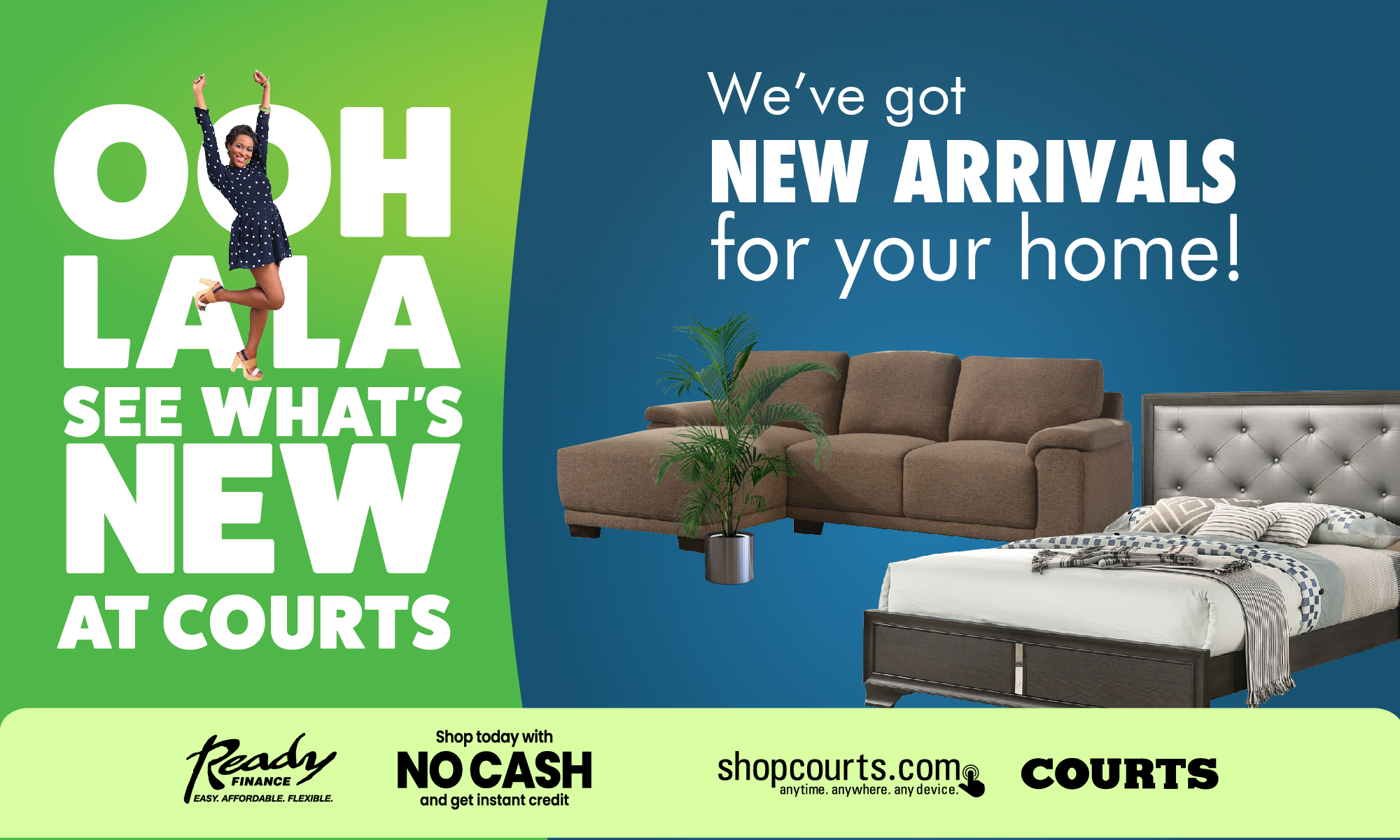 "Venezuela accepted this unanimous award, which was rendered by five eminent jurists on 3 October 1899, celebrated its outcome, participated in a joint commission to demarcate the boundary on the ground, and insisted on the award's strict implementation. Only decades later did Venezuela, in anticipation of Guyana's independence, cease recognizing the award's validity and binding nature, using that pretext to lay claim to more than two-thirds of Guyana's territory", the statement said.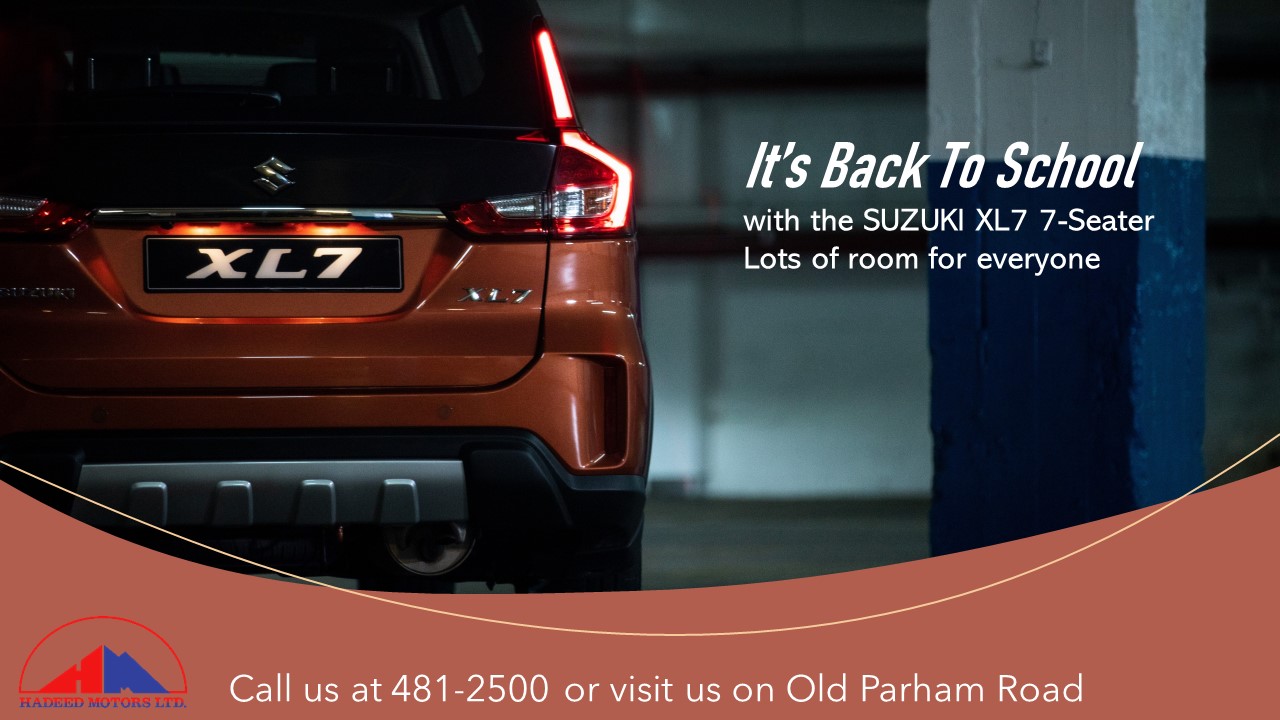 In January, United Nations Secretary-General Antonio Guterres referred the more than century-old border dispute between the two countries to the International Court of Justice after a year of talks failed to make progress.

Venezuela has been pressing a historic claim to Guyana's Essequibo region, which encompasses two thirds of the Caribbean Community (CARICOM) country, since US oil giant Exxon Mobil discovered oil in disputed waters off its coast in 2015.

Former UN secretary-general Ban Ki Moon had appointed Dag Halvor Nylander of Norway to help broker a settlement by the end of 2017 with a strengthened mandate of mediation.
Guyana maintains that valid land borders were set in 1899 by an arbitration court decision, a decision Venezuela has never recognised.
Guyana said it hopes that "Venezuela will reconsider its refusal to participate in the judicial process that the UN Secretary-General has decided will be the means by which the controversy will be resolved."
CLICK HERE TO JOIN OUR WHATSAPP GROUP