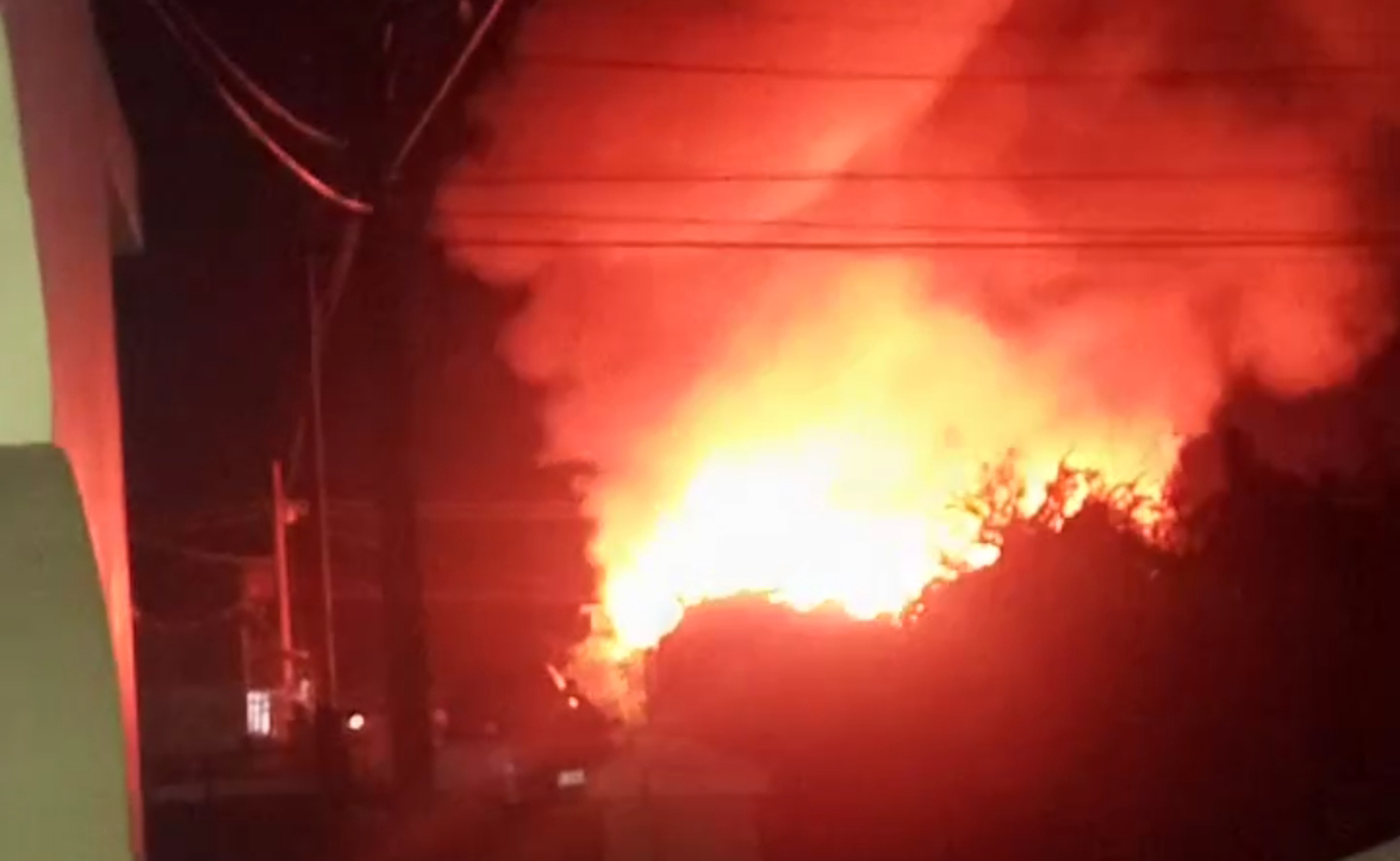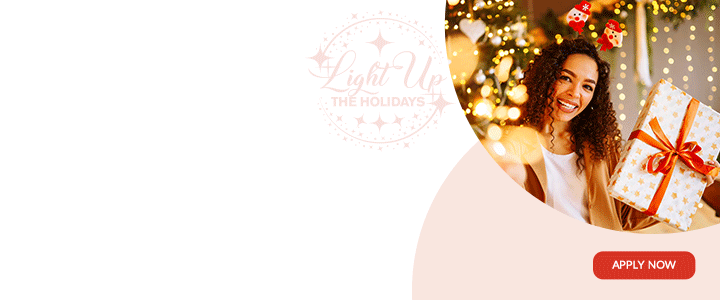 Firefighters recovered the bodies of two persons following a fire early Sunday, that destroyed a Chinese supermarket and several other businesses here.

The police report that the identities of the two persons are not yet known but they are believed to be Chinese nationals who lived in the same building that housed the recently opened supermarket.
Firefighters say that at least four buildings were completely gutted by the fire, believed to have started in the supermarket and which quickly spread to the buildings on its left and right.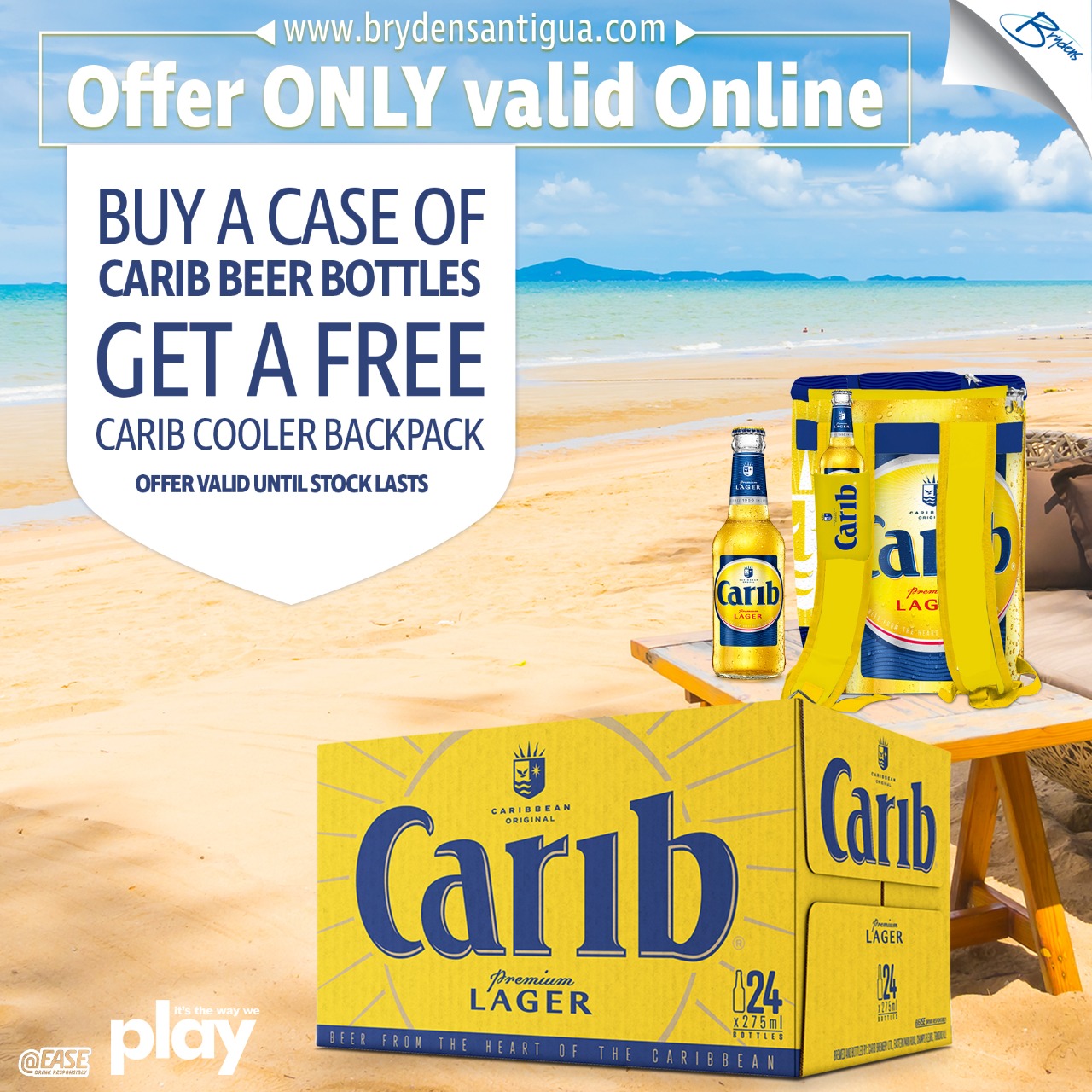 The Fire Service was able to use a nearby canal as a water source and that assisted the firemen in containing the blaze and keeping it away from other buildings

CLICK HERE TO JOIN OUR WHATSAPP GROUP