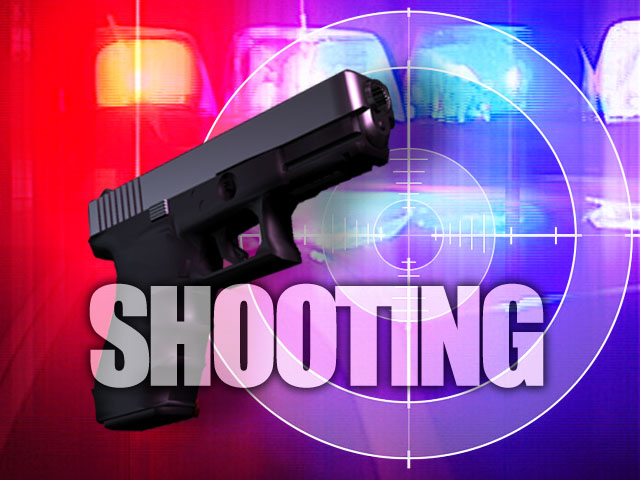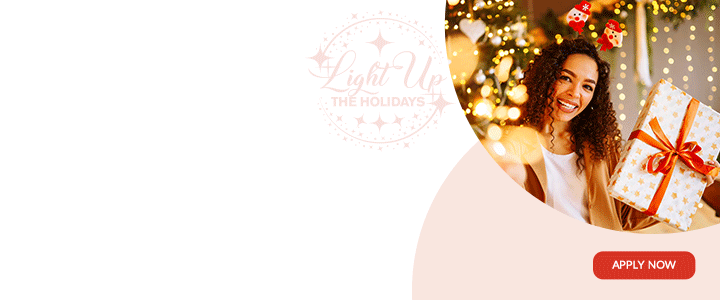 A 15-year-old boy from Kitty died this afternoon, several hours after he was rushed to the hospital after being shot to the head allegedly by his 17-year-old friend.

The young boy passed away this afternoon after doctors declared that he was brain dead hours before. He remained unresponsive in the Intensive Care Unit of the Georgetown Hospital since being admitted there early this morning.
According to the boy's aunt, Amanda Saul, her nephew was at a sleepover at one of his close friends when the incident occurred.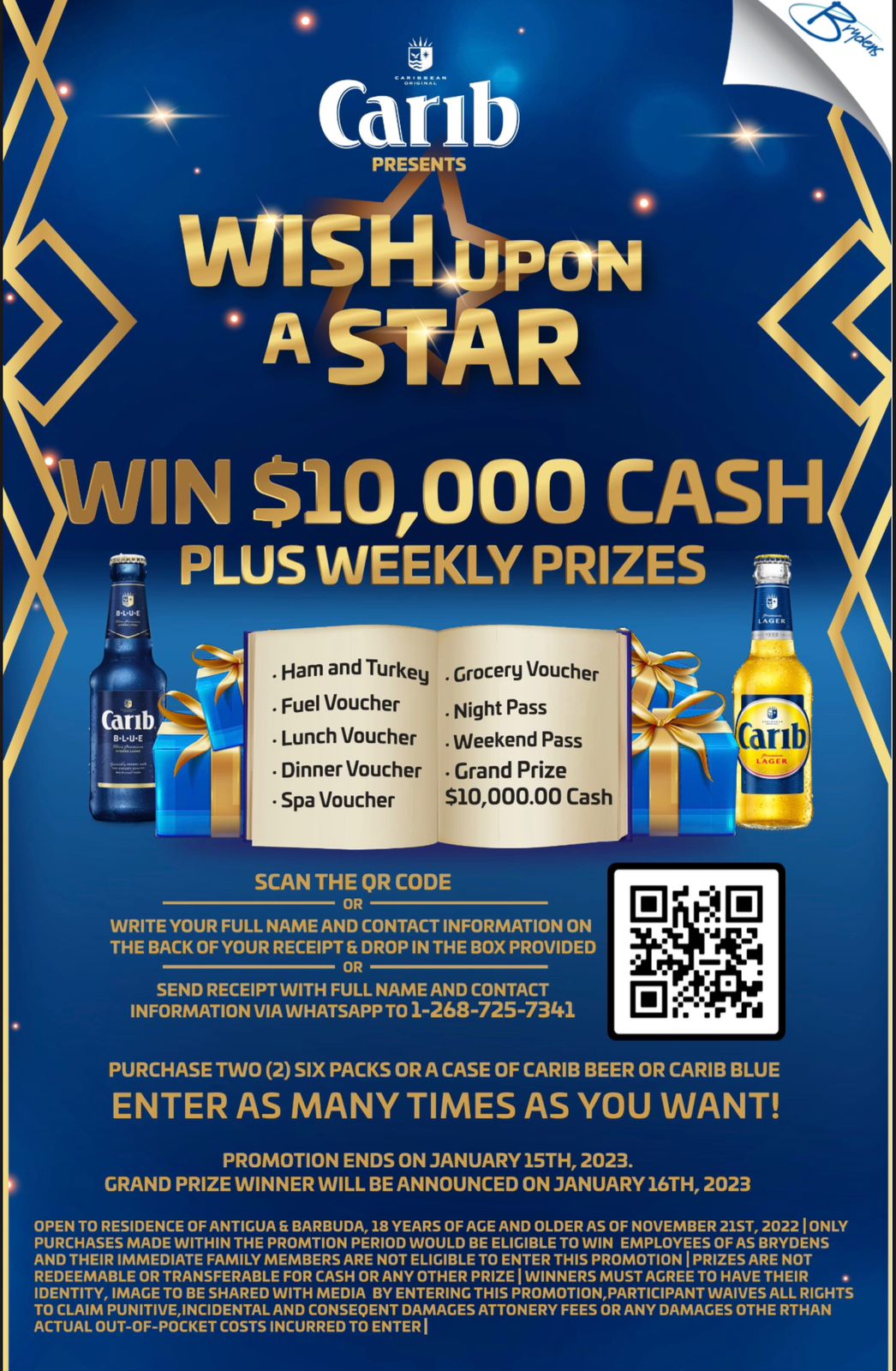 She said her family learnt of the shooting incident at around 5:30 this morning although it had taken place three hours earlier in the Sandy Babb Street area.

The aunt said the family was left in complete shock when they visited the hospital and saw the motionless young man in the Intensive Care Unit with very few answers being provided about the shooting incident.
"We went to the hospital and when we got there, we went to identify my nephew, he was laying there with a tube in his mouth, gunshot wound to his head, face swelling up. He is in diapers, he is just laying there. The neurologist talked to us and told us that he is brain dead. They did a scan and they found fragments in his head, there is a bullet in there and they can't do any surgery now because the brain is swelling, so they ruled that he possibly will not make it. " the Aunt explained.

She further explained that the suspect in the shooting has since been arrested. After the shooting, the parents of the suspect reportedly hid him at another house but he was later held and taken into custody.

The boy's aunt said information on the shooting is still unclear since the family of the suspect has been silent.

"I need answers, I need justice for my nephew. It is 5 of them. I have three big ones, two small ones and a niece. They don't trouble anybody. They don't interfere with anybody, they are very kind, loving, and understanding and something like this happens, when we the ones suffering and feeling pain right now. We need answers, we need justice. We have to get justice and answers. Nobody is telling us anything", the woman said.

A police investigation is underway into the incident. (News Source Guyana)

CLICK HERE TO JOIN OUR WHATSAPP GROUP