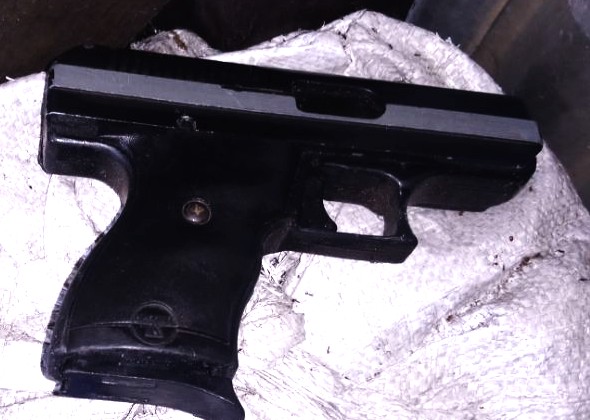 Several intelligence-driven operations by the police on Friday resulted in the seizure of one firearm, ammunition, drugs, money, camouflage clothing and several people arrested in police custody.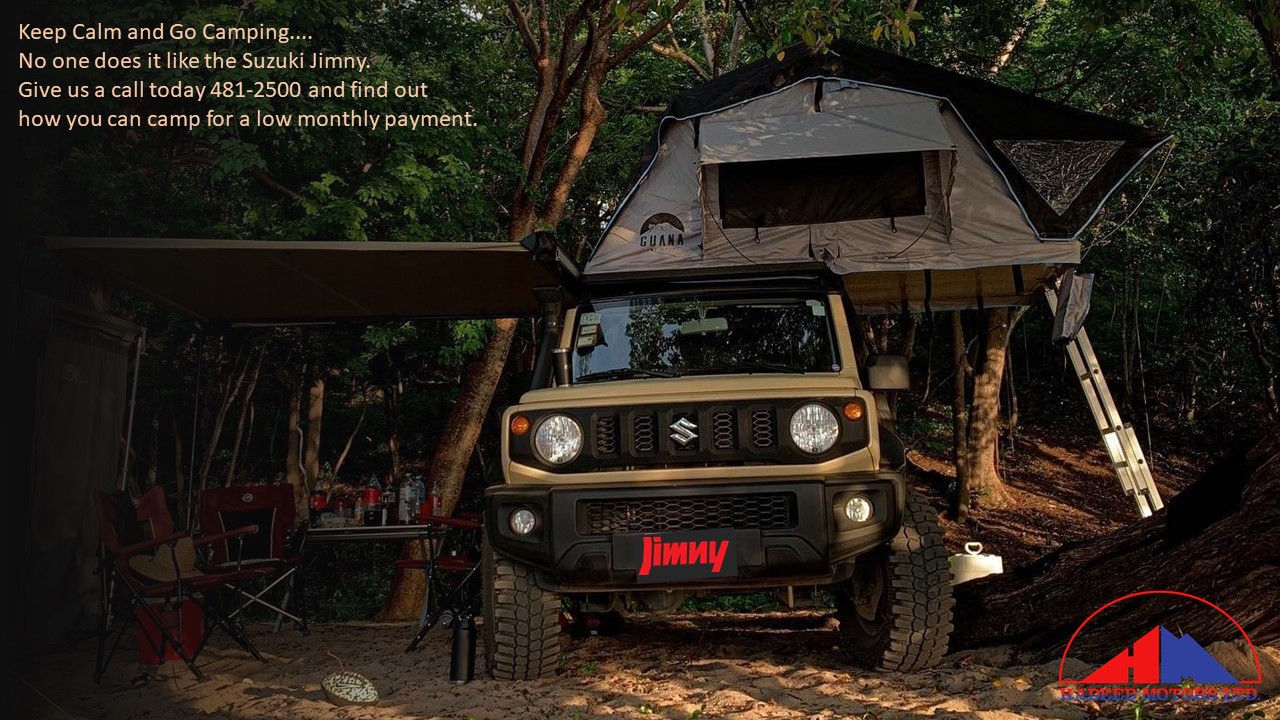 Officers attached to the Criminal Investigations Department and K-9 Unit conducted a search on property in Bendals occupied by Troy Baptiste and found one .380 pistol and 8 matching rounds of ammunition.

The police also found several Cannabis plants growing on the property and uprooted them. Both Baptiste and De Quan Martin, who was found on the property were arrested and taken into custody. The illegal items were sized and taken to the station as investigations continue into the matter.

Meantime, while still in Bendals, the team of officers turned their attention to a property occupied by Akeem Richards, where during a search a quantity of Cannabis Plants were found growing on the property were and uprooted.

He was also found with two Camouflage Jackets and pants in his possession. He was arrested and taken into custody and the items seized. Investigations are ongoing into the matter.
A search was also carried out on a home occupied by Dian Edwards and her daughter Takisha Edwards also of Bendals and the police found and seized over EC$57,000 in cash and over US$700 on suspicion of money laundering.

A camouflage jacket was also seized during the search. The Police Proceeds of Crime Unit will be carrying further investigations into the matter.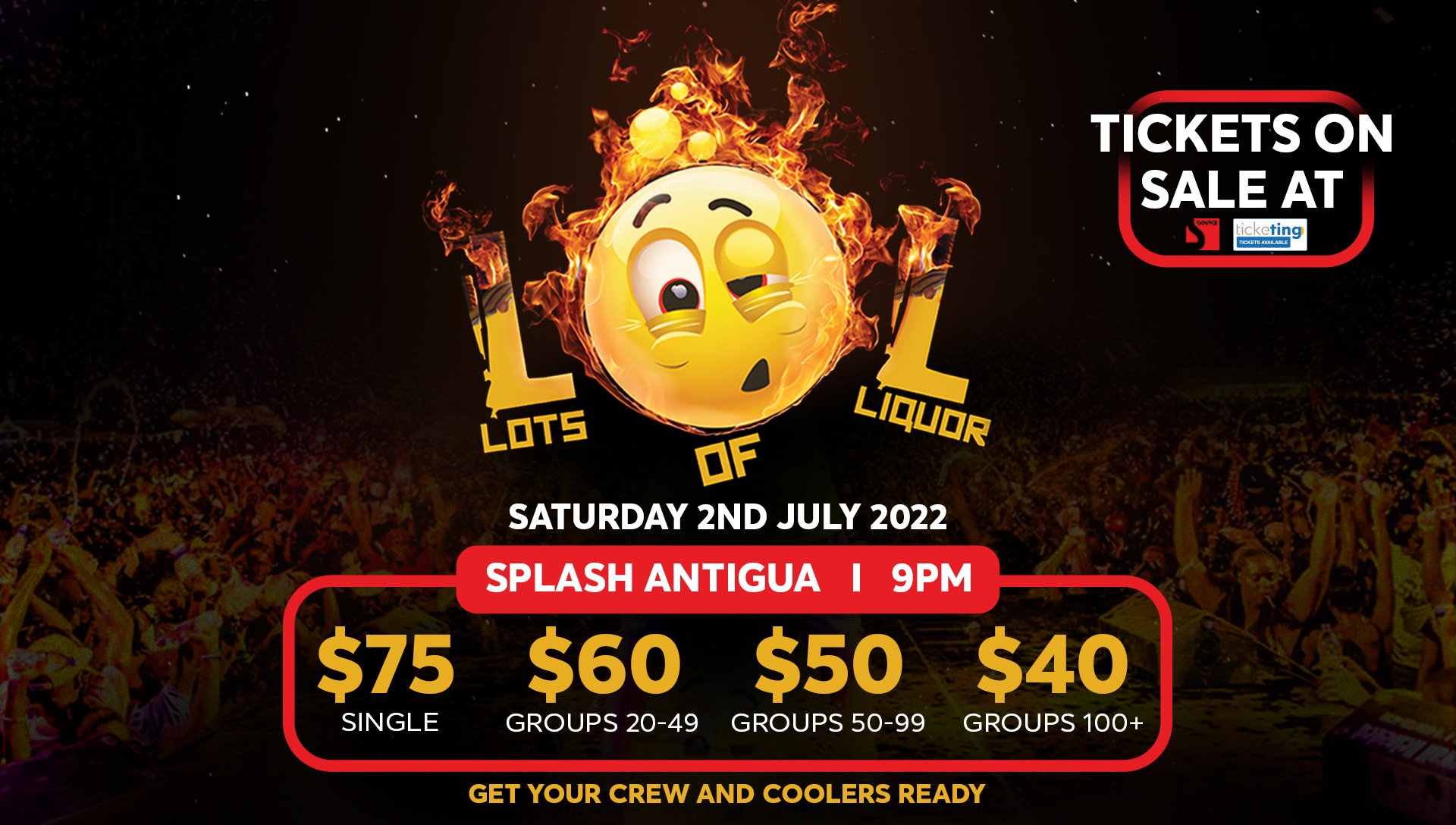 CLICK HERE TO JOIN OUR WHATSAPP GROUP