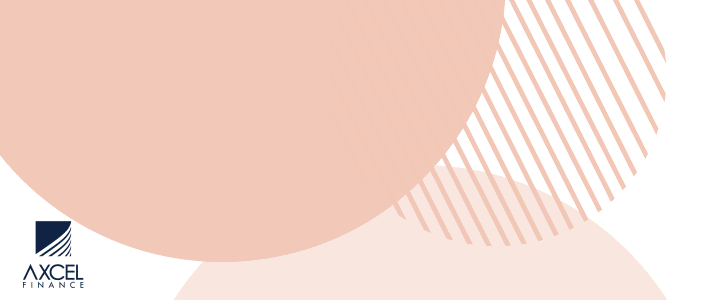 The Marvel Cinematic Universe films are superhero movies produced by Marvel Comics. It has boomed over the cinematic industry since Iron Man, its debut in 2008. With an approximate count of 16 TV series and over 20 fantastic movies, Marvel has dominated both small and big screens all across the globe, especially in Canada.

MCU took superheroes from a specific niche and put them into the limelight they rightfully deserved. Due to this, it's quite safe to say that MCU has created a new world of its own and a completely separate fanbase that is only predicted to grow bigger in the next few years.


So, if you're a new Marvel fan and have started catching up on the movies just recently in Canada or all over the world, then what you need is a guide to watch all Marvel movies in order to watch in Canada.
With that said, let's look at what the Marvel Cinematic Universe has to offer to us in these many years.

Complete Marvel Movies List  and comic back issues for All Canadians Out There
Iron Man
The Incredible Hulk
Iron Man 2
Thor
Captain America: The First Avenger
Marvel's The Avengers
Iron Man 3
Thor: The Dark World
Captain America: The Winter Soldier
Guardians of the Galaxy
Avengers: Age of Ultron
Ant-Man
Captain America: Civil War
Doctor Strange
Spider-Man: Homecoming
Thor: Ragnarok
Black Panther
Avengers: Infinity War
Ant-Man and the Wasp
Captain Marvel
Complete Marvel TV Shows List for All Canadians Out There

Jessica Jones
Helstrom
Iron Fist
Daredevil
The Punisher
The Gifted
Inhumans
Runaways
Luke Cage
Agent Carter
Agents of S.H.I.E.L.D.
Legion
The Falcon and the Winter Soldier
Cloak and Dagger
The Defenders
WandaVision
Upcoming Marvel Movies and Shows

Here is a list of upcoming Marvel movies and shows that you must not miss out on: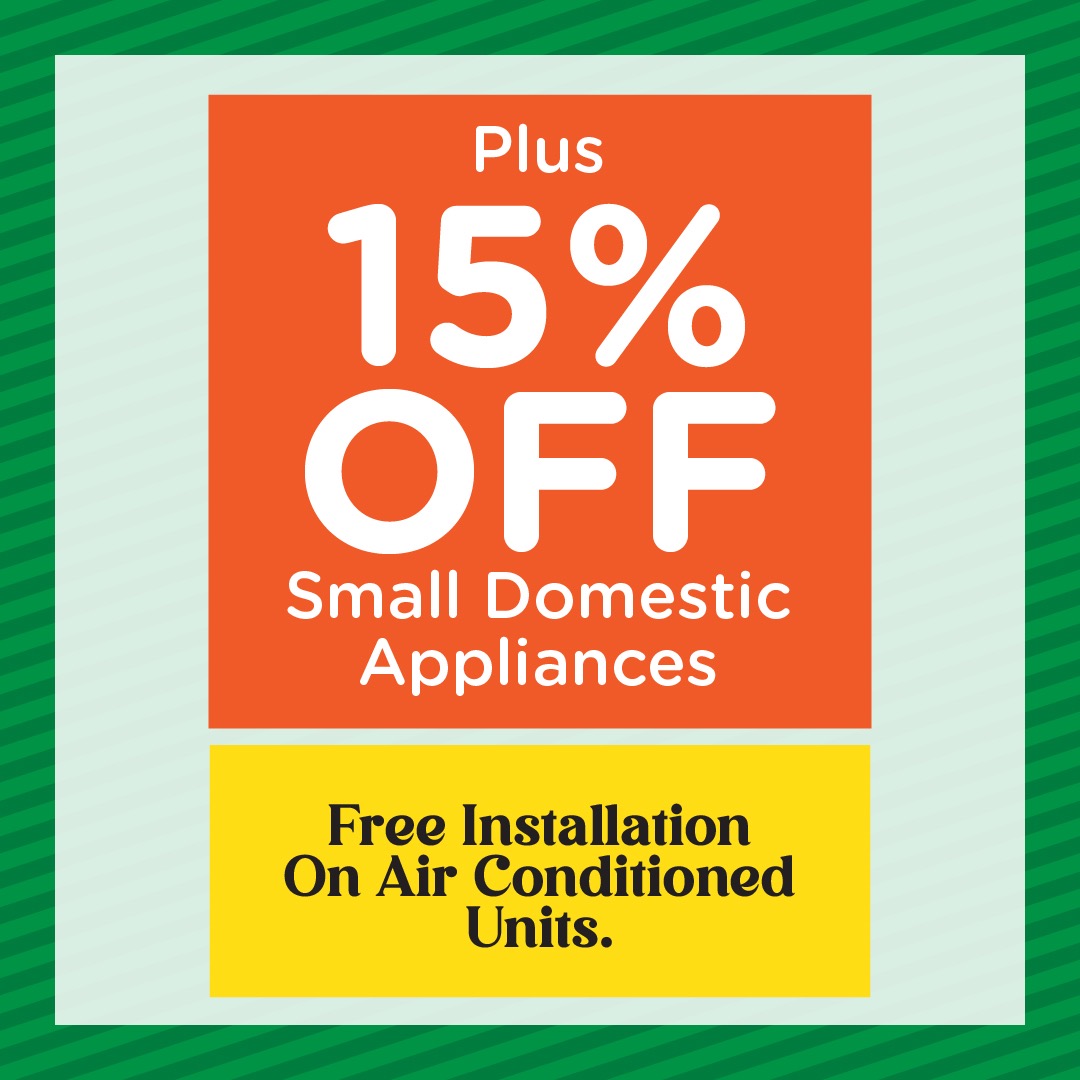 Spider-Man: No Way Home (movie)
Ms.Marvel (TV series)
Doctor Strange in the Multiverse of Madness (movie)
Thor: Love and Thunder (movie)
Black Panther: Wakanda Forever (movie)
Guardians of the Galaxy Holiday Special (movie)
The Marvels (movie)
Guardians of the Galaxy Vol. 3 (movie)
Ant-Man and The Wasp: Quantumania (movie)
Fantastic Four (movie)
Where to Watch the Marvel Collection in Canada

Captain America, Guardians of the Galaxy, Iron Man, What If – you can enjoy the entire Marvel's Cinematic Universe to its fullest on multiple streaming platforms in Canada.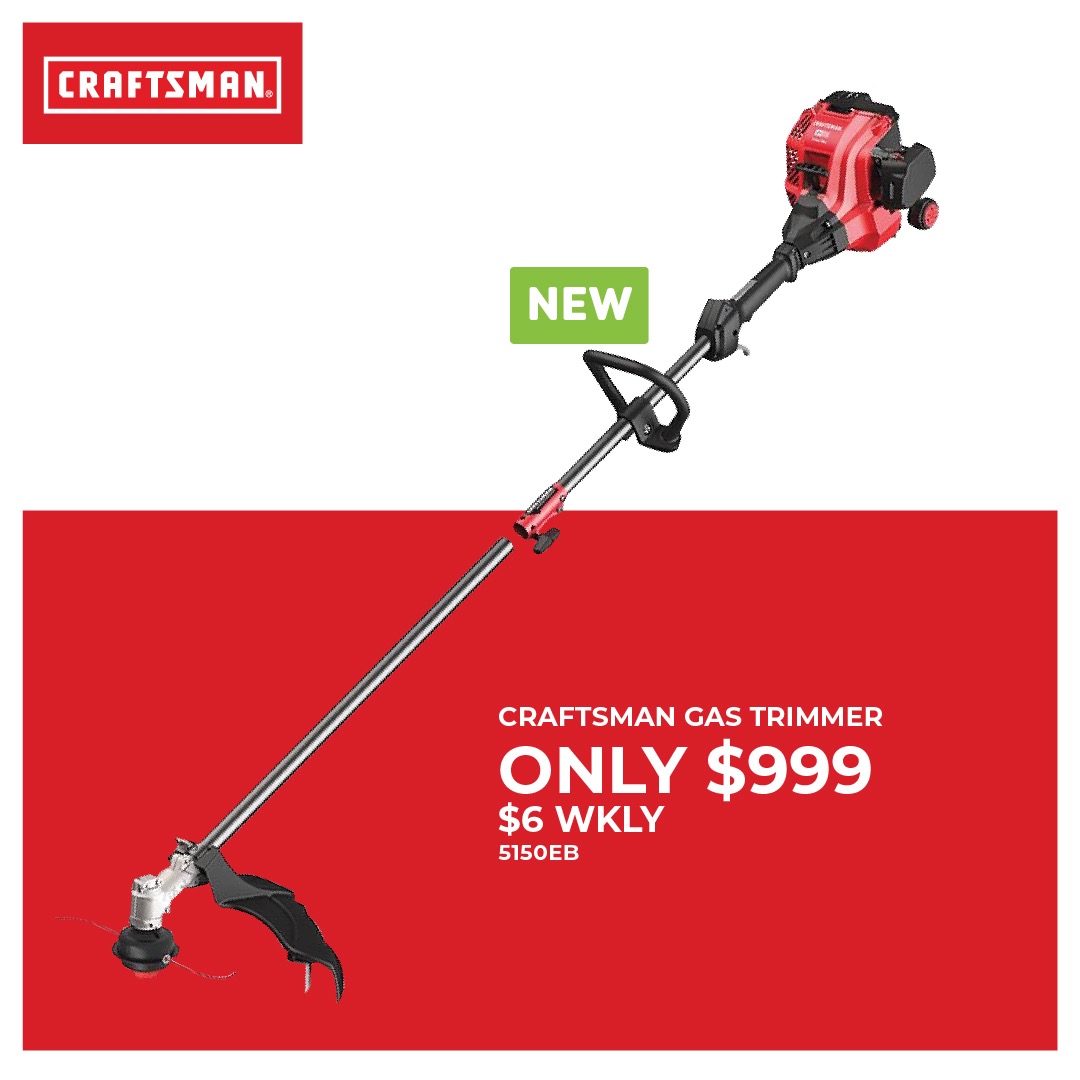 So, if you're one of the biggest fans of Rocket Raccoon, Gamora, and Star-Lord, and are all pumped up to have a Marvel movie marathon before the new releases, then here's where and how you can watch all the old and the latest Marvel offerings in Canada:
Netflix:
If you live in Canada and want to enjoy the MCU collection, then you're in luck. Netflix Canada offers a variety of Marvel titles to its subscribers, making it a premium choice for all Marvel fans to binge their favorite movies.
Even though the Marvel debut Iron Man (2008) and Captain America: Civil War (2016) is available in Canada as well as in the US, only Netflix's Canadian subscribers can enjoy titles like Avengers: Age of Ultron, Captain America: The Winter Soldier, Ant-Man, Captain America: The First Avenger, The Incredible Hulk, Guardians of the Galaxy (Original), and the first Thor edition.
That's just the movies that you can enjoy on Netflix Canada. This VoD is actually the home of various Marvel TV shows as well. These include three seasons of Daredevil, and Jessica Jones, along with two seasons of Iron Fist and Luke Cage.
You can also catch up on Marvel's limited series The Defenders on Netflix CA. And once you're done with all that, just wait patiently for the new ones to arrive.
Google Play, CraveTV, and iTunes:
Since the MCU catalog keeps changing and getting better with newer additions every year, you'd have to visit various places to name the title of MCU completionist to yourself.
You can rent a few Marvel titles like Thor: The Dark World, Iron Man 2 & 3, Doctor Strange, and The Avengers on Google Play and iTunes in HD quality.
To access Marvel shows like Agents of S.H.I.E.L.D. and Agent Carter, you can do it through iTunes and Google Play. And if you consider not owning any of these shows, then you can just enjoy them on CraveTV.
Wrapping Up!
The Marvel Cinematic Universe (MCU) is expanding its horizons each year, adding more to the spectacular world it has already created. And it's not stopping anytime soon. Marvel has had some fantastic content titles all set to release in Phase 4 and beyond, including Spider-Man: No Way Home, Thor: Love And Thunder, The Marvels, and much more.
So, order or not, before the final movies of Phase 4 come out, we suggest you catch up on the entire Marvel collection and crown yourself as the Marvel completionist.
CLICK HERE TO JOIN OUR WHATSAPP GROUP