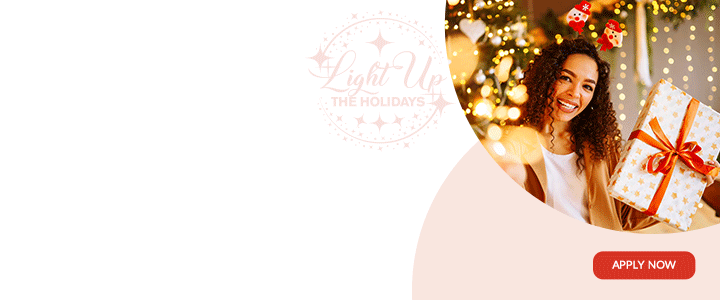 By Dr James Knight MD,MA

Eclipse time again. Not the partial eclipse of the sun on Monday, August 21st. Once more, we have a student with a ridiculous number of CSEC passes, 13 of them grade ones. There were 8,803 entries from the public and private secondary schools, with an overall percentage pass of 73.3, according to reports. It is also said that 1,594 of our Antigua and Barbuda State College students sat the Caribbean Advanced Proficiency Exams (CAPE) this year, with 82 percentage pass. Epicurean and those other large supermarkets must be happily awaiting the fresh set of cashiers and baggers.
Mango Ripe – Mango Sweet
But what about those who didn't do well in CAPE? What about those who didn't do well in CSEC? I guess they can pack the shelves. In what direction have we moved since the first public secondary school was opened in Antigua in 1955?

When I entered that school exactly 50 years ago, it had a technical department, a woodwork centre, laboratories, and wonderful landscaping; and it was the hub of A-Level (sixth form) studies on the island. I could not imagine back then, that we would be so utterly helpless today, especially since I was growing up with a father whose ideas for our human and economic development seemed so logical and straightforward.

Today, while we boast of the CSEC and CAPE passes, an extraordinary mango crop is rotting on the ground, and many so-called successful students are going to work in supermarkets where the shelves are packed with mango juice drinks, imported from perhaps as far as the Mediterranean, along with imported artificial mango drinks, artificial mango drink powders and icicles. There are even jars or cans of imported mango slices. According to King Short Shirt: "Sometimes, I feel like I want to scream, and scream, and scream …" This is the qualification for being a backward society, no matter how much we consume and how glamorous we are.
Cut Grass

Back in the early seventies, when unemployment was high, for one reason or the other, and at the same time, black consciousness and pride were on the rise, paving the way for the local Rastafarian movement, people often complained that the young people were simply lazy and up to no good. The older folks came up with the name "rasco" for young people who had locks, especially those who were unemployed.


Many of those called "rasco" (a close approximation of rascal) were young men especially, but also some young women, who had completed secondary school and even had a few subjects. King Sugar had collapsed and no modern productive activity had replaced it to absorb the new educated generation into the economy.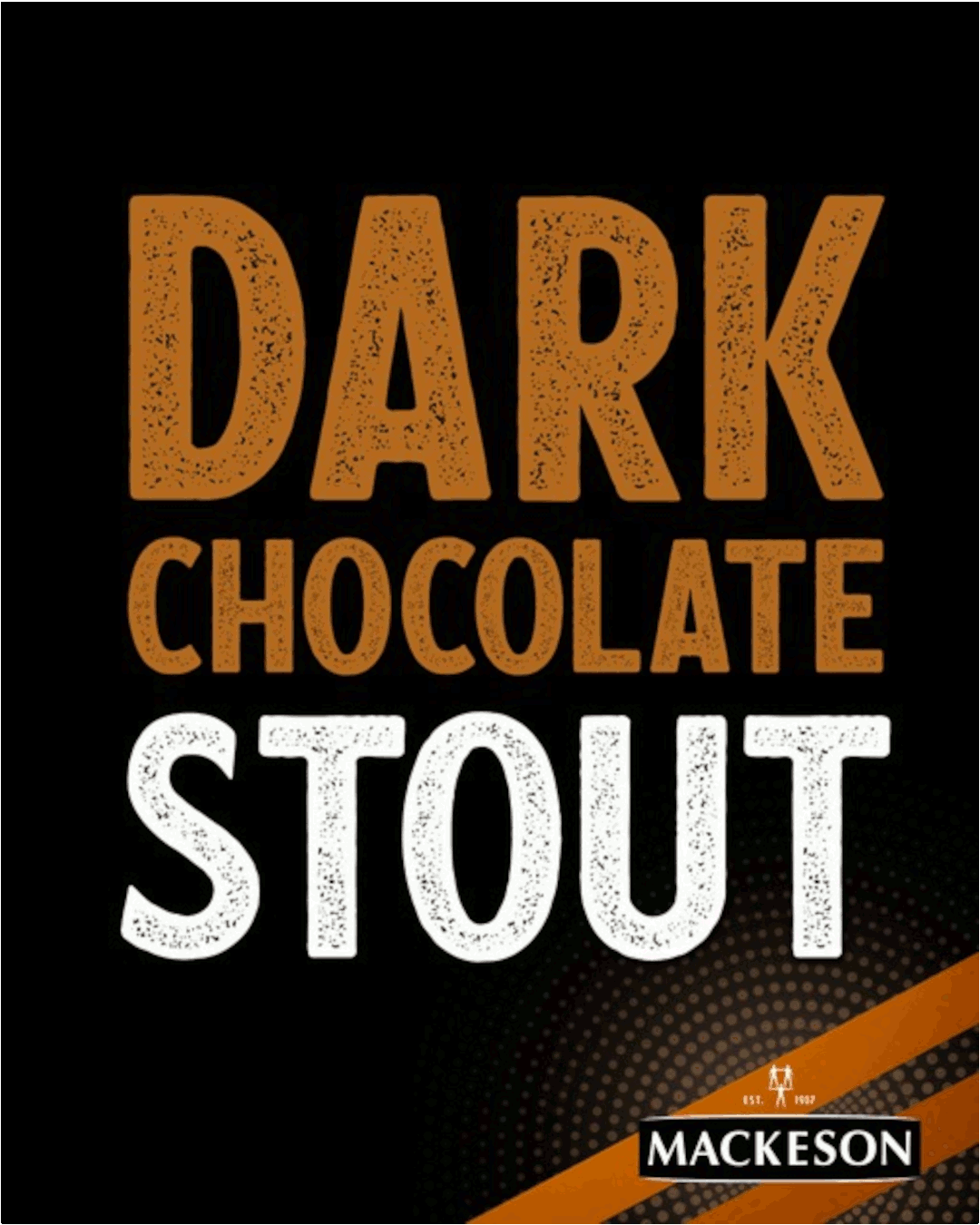 So what did the older people tell those young unemployed? They told them that they didn't really want work to do, because if they really did they would have cut grass. "How you mean no work dey fu do, and so mucha grass dey fu cut?" After going through secondary school, cutting grass was the most noble economic activity that could be suggested for many young people, some of them with "subjects".

Today, almost half century after, penniless young people with secondary education are being told that they need to get up and create something to do. They should be entrepreneurs. After all, they have passed Principles of Business, Office Procedures, Electronic Document Preparation Management and Principles of Accounts. They should get together and print some business cards, hand out some flyers; use social media to advertise. They should start with a couple of weed whackers, then eventually get a little pickup truck. They could get contracts. In other words, "cut grass".

Clothes and Food 
Then the UPP came to power, it hurried to fulfill a last-minute election promise to provide free school uniforms. Then later, school meals. There was absolutely no thought put into the implementation of either program, no plan for sustainability and maximum social and economic benefit. They have all but collapsed.

There we had a marvelous opportunity for setting the stage for major productivity in this country. In every corner of Antigua , and in between, there are people who can make clothes. Government refused to entertain the suggestion of assisting groups of persons in various communities to set up small production units for producing uniforms for a guaranteed market – the government.
The Antigua and Barbuda Development Bank could  have been used to assist the setting up of these units, with the several million dollars that were used simply to buy uniforms mainly from the big guys. All the Principles of Business, the Principles of Accounts, and
the Office Procedures of the young people, along with the sewing skills, could have been harnessed for the venture.

The very government that was the guaranteed
market for the uniforms could not have expected the venture to fail. The people with the skills were saying to government that they needed their backing. They needed the government especially to import the cloth
and the accessories in bulk, so that they would be more economical. After all, only the big guys could do that. They were brushed aside, told that government just wanted to buy, not to be involved. The big guys triumphed.
Can you imagine how much difference a uniforms industry would have made in the economy of Antigua? Almost everybody wears uniforms in Antigua, starting with preschool. Security companies buy uniforms overseas. Hotel workers wear uniforms; airlines wear uniforms; the police, the military, etc..

But the schools also use sports shorts, tee shirts, backpacks, etc. Yes, backpacks that people make here are superior to many bits of cloth marked Kipling.
Young people trained and employed in the uniforms industry, in whichever part of Antigua, would have got competitive, and with so many young aspiring designers and 'fashionistas' these days, some of them quite promising, there is no telling where their creativity and energy would have taken the clothing industry in this country. Several certainly could have branched out to create independent economic activity and job opportunities. That is how economies are built.
We even import straight stitch into Antigua. Sheets and pillow cases for our hospital and clinics, and even towels, are nothing but bits of fabric cut in a straight line, with a straight stitch around the edges. We can't do that?
Then there is food. If you want the nation to be
healthy, teach the children to eat healthy food. If you want to guarantee healthy food, produce it.
That should have been the driving policy behind the school meals program. With emphasis on agricultural production and small agro-industry, eventually, we would have been well poised to ignore all that unhealthy and unnecessary imported junk on 75% of the supermarket shelves, and that being sold around our schools. We import sugar water with dye and our children suck it up. What a waste; what a danger.
Can't we take away the dozens of types of watery apples in the supermarket and replace them with a good rich guava or two?Pomegranates', custard apples, cashews, sour sops, sugar apples, large dumps, packages of seaside grapes? Then vegetables of all sorts at affordable prices? Well, not if we plan to use reverse osmosis water for agriculture. That would be too expensive. Again, government would have to be serious about agriculture.
So we are down to one uniform per student for years now, even if imported; and we had better make sure we have a second one ready in case we get it smeared with the school meal hot dog.
Throw Them the Keys
Watches are sent to other islands for repairs. How many people do we have maintaining air conditioners?
Auto mechanics is not a field for the school dropout anymore. A friend of mine got a job to teach automobile electricity at the State College.
Whoever planned the course completely left out any lab time. No arrangement for practical experience whatsoever. Somebody in that institution is not serious about empowering our young people. There seems to be no vision whatsoever, beyond "subjects"; no interest in objectives nor objects. Young people are not being guided as to the many practical fields of endeavour which would make their lives productive and fulfilling, and would help to build a national economy. For years I warned publicly that we had one aging locksmith on the island. He died suddenly.
Meanwhile, our leaders continue the search for Big Foot to come and invest and take away all our cares. It is taking them very long to realize that we have been left on our own, now that we are no longer relevant to Europe as slave holdings or as colonies, nor to North America, now that there is no Cold War in which they
want our support. We have to invest in ourselves for our own human and social development. We have to build our own national economies within a regional framework. We have to invest local capital in our economy, with government backing.
Big Foot is not even coming and doing what we wish, even when we sell him a passport. As a matter of fact, when we think we have Big Foot, he turns out to be Chupacabras (the Goat Sucker) demanding even more in concessions
than he pays in salaries. Meanwhile people come from far across the seas to compete with our humble shopkeepers, snack vendors, tyre repair men, etc. It seems that the Antigua and Barbuda souvenirs and the many electronic gadgets made in China cannot be made in Antigua, even by Chinese.
CSEC and CAPE are fine. But what about real
preparation for a vibrant economy with great
opportunity in a wide range of endeavours in which young people may exercise creativity and productivity and feel a sense of fulfillment. Let's throw them the keys to a brighter future so we may all get out of this total eclipse.
Advertise with the mоѕt vіѕіtеd nеwѕ ѕіtе іn Antigua!
We offer fully customizable and flexible digital marketing packages.
Contact us at [email protected]