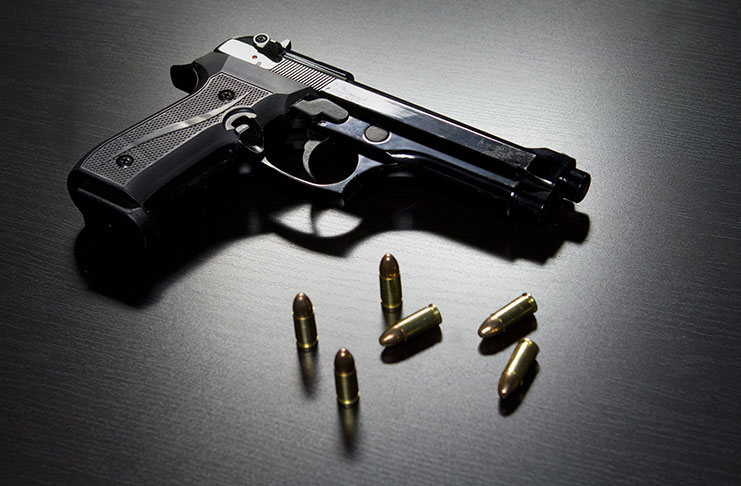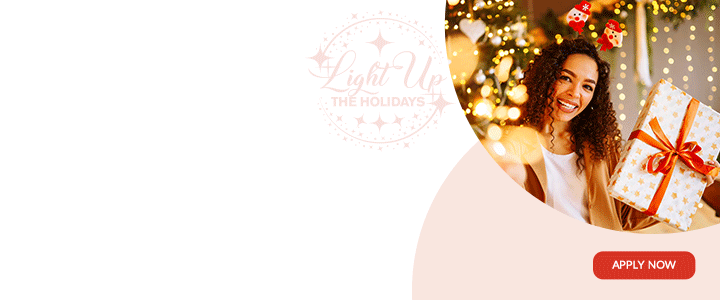 (Rawlston Pompey)

Gun violence has been a major global problem. In the minds of law-abiding people, many have become apprehensive. While some nations have been faced with 'ideological terror,' others have been facing 'monumental challenges' with armed criminals. Such has been evident in many nations within the region. Its impact suggests that this has become as ravaging to communities and as deadly to people as have been hurricanes 'Irma and Maria' [September 6 & 18, 2017]. Thus, while an eye is being kept on gunmen, the other is kept on law enforcement. While one intimidates and eliminates, the other is reasonably expected to take action and/or employ methodologies in removing threats or danger to life and property. Dogged by limitations, law enforcement has not only been challenged with increasing violent crimes, but also under-resourced.
TARGETED VICTIMS

Gun violence that is targeted is usually inflicted without warning. Fearing no law, jail or the grave, in daylight and under cover of darkness, masked to conceal identity, emboldened gunmen have been roving city streets searching for 'Targeted Victims.' Unsuspecting, they have been driving-by in suburban communities, gunning down both the 'innocent and not so innocent.' The experience of the 'Vermont Community' speaks vividly to this. Residents have become distraught, harboring feelings of insecurity and imminent attacks. Though there have been rare cases killings are seldom by two's. This will have been a rare case when gunmen snuffed out the lives of Police Constable Danroy Cozier 25, and his brother Nicholas Cozier 19 [Iwitness news: May 2017]. Four days apart, in a hail of bullets, two brothers Raphael 'Snaky' O'Neil and Wendell 'Grindy' O'Neil suffered the same fate [September 22 & 26, 2017]. Whether their souls will rest peacefully or in purgatory, side-by-side, they have been laid to rest. Such speaks to an unprecedented level of violence and terror that is being endured by some communities.

SURVIVAL STRATEGIES
It has been posited that certain sociological factors often influence criminal behavior. This follows suggestions that those with the propensity to commit certain crime have been among the 'under-privileged who are either under-educated or uneducated. They are not only said to be the product of depressed communities, but also a menace to society. Many have been living at the edge of poverty and starved of basic necessities. Faced with the harsh realities of life, that which society has declared to be crimes, sociologists have described it as 'Survival Strategies.' Among factors identified have been '…indigence; …poor education; …lack of social, vocational and professional skills, employment opportunities or not employable.' Frequently, criminality has been among the illegitimate alternatives. Thus, those so conditioned or disposed have often seeks to thrive on the better financially-positioned members of society.

HAVEN OR DEN


While law enforcement agencies are tasked in protecting society, some members of these very societies are often seen as providing safe 'Havens or Dens' for criminals. However, if gun violence and societal lawlessness are to be curbed, then responsible people shall know that 'Crime prevention, detection and control' always require their full support and cooperation. In recent times, with guns blazing, criminals have been wreaking havoc on society. Evidence of this may have been seen as gun-slingers, embarking upon a crime-spree, have eliminated those with whom they have personal vendetta or robbing others of personal property. It is against these backgrounds that law-abiding citizens have been calling for the implementation of 'stringent crime and gun control measures,' with actions, though deemed appropriate, yet shall pass the litmus test of justification.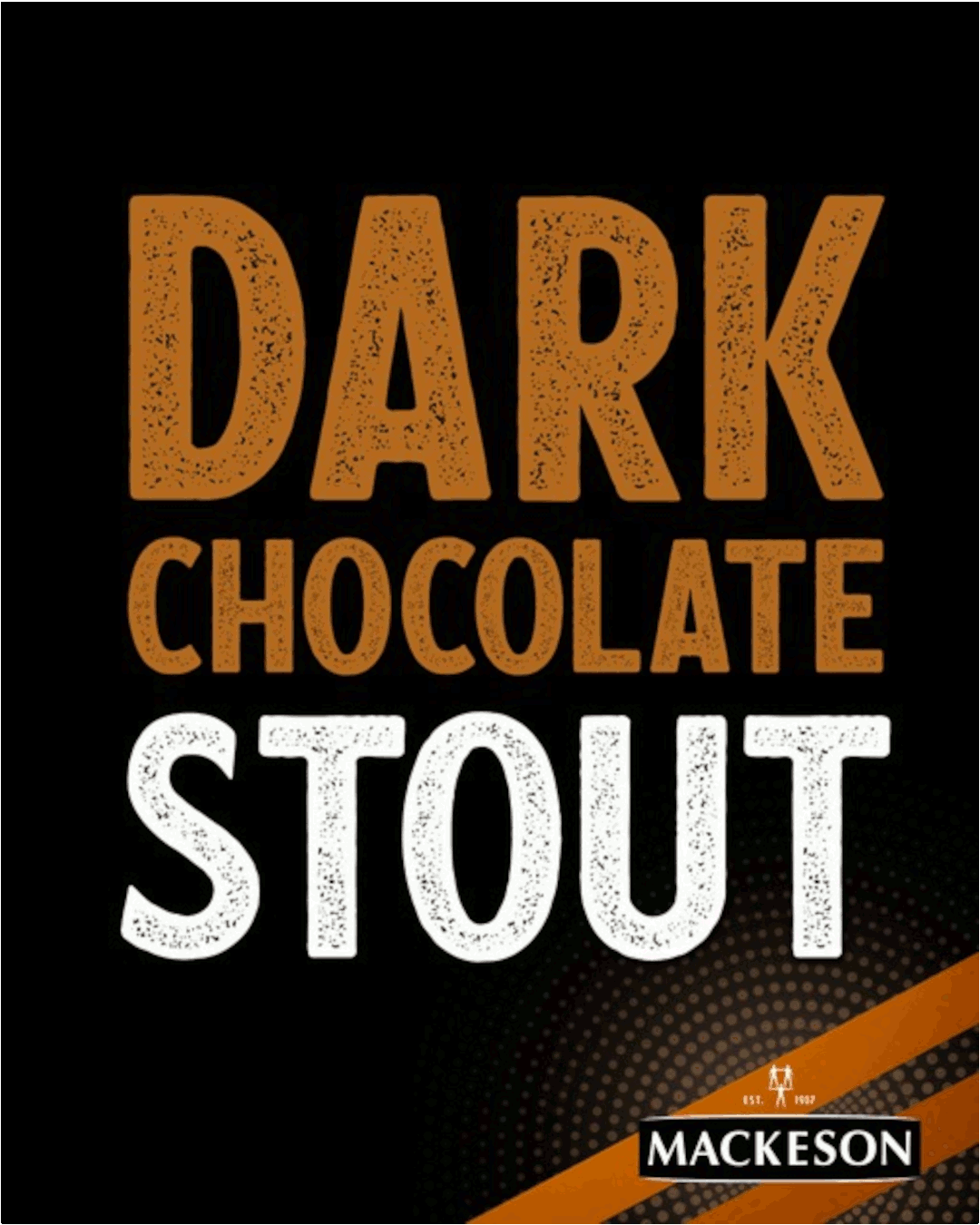 SOULFUL/SORROWFUL MARCHES

Since the apparent growing number of gunmen is not readily identifiable and/or apprehended, gun violence has become an intense and hotly debated issue. Given the incidences of gun violence, society's failure in effectively adequately addressing their activities, necessarily means that there will be more grief and 'Soulful and Sorrowful Marches' to over-populated cemeteries [YouTube]. In instances where the rampancy of gun violence has been overwhelming, members of society often take positions on appropriate responses. With contrasting views, while many have advocated penalties capable of keeping gunmen institutionalized, others have called for actions capable of keeping gunmen 'hospitalized, paralyzed or even ostracized. This has often prompted calls to National Security and Public Safety Ministers to relieve themselves of contemplatory legislative initiatives to identified measures of actuality.

INTENTION TO KILL
It is well known that in perpetrating certain criminal acts, violence-prone criminals often commanded submission through threat of, or actual violence. While some law enforcement agencies seemed engrossed with 'theories,' gunmen continue to terrorize communities, placing residents under siege. That which shall be known is that whatever has been conceptualized as theories, has never been solutions to crimes. Further, 'theories and motives' have never been essential elements in crime. The key element has always been the 'Intention.' By whatever means employed, when life is snuffed out, reasonable inferences may be drawn that there was an 'Intention to Kill.' The bizarre case of Monique Clarke 44 [SVG] makes the point. Rejected advances for 'pleasure and demand for money,' an irate boyfriend 33, reportedly said 'Ok, Arwe go see who bad tonight.' Leaving briefly and returned briskly, he allegedly doused her with a flammable liquid and set her alight. She succumbed to the injuries [CNW: August 25, 2017]. He was subsequently charged with murder.

JURISDICTIONAL AUTHORITIES
By the violent and deadly nature of the criminal element, 'Jurisdictional Authorities' will have seen much more than pervasiveness. They will have seen the deadly consequences of guns. Thus, they will have seen through the proliferation and use of of guns, violence had spread throughout otherwise peacefully known communities. Nationally, in their criminal enterprises, evidenced by unrelenting ruthlessness, gunmen have fatally wounded '…Campbell Jackson 65, while his son and a neighbor were left nursing gunshot injuries [May 26, 2017]. In a hail of bullets and a 'close shave with death,' Dorian Marshall reportedly survived non-life threatening gunshot injuries in a drive-by shooting [July 2017]. Subsequently, in another drive-by shooting suspected shooter of Dorian Marshall, Lorne 'TI' Nicholas 49, sustained gunshot injuries, along with a male relative Sean Matthew 32. In that incident a  20 year-old female relative, Xavier Thomas, was cold-bloodedly and tragically killed [August 2017].

BULLET-RIDDEN BODIES
Following these incidents, there was more of the same. Half-twin brother, Craig Richards 42, whose 'blood-stained home and motor vehicle' have raised reasonable suspicions that he may have been killed, with his body seemingly had been irrecoverably disposed [March 19, 2017]. As fate would have it, his half-twin brother Charlesworth Richards 42, fell to a hail of bullets [July 20, 2o17]. The carnage and grief continued when '…William 'Bill' Stewart 43 bullet-riddled body was discovered at his residence [August 2017]; More recently, gunmen seemingly issuing a warning, left Marvin Williams 47, immovable with both legs bullet-ridden [August 2017]. Following these were the gruesome bullet-ridden body of carjacked victim Kenroy Simpson 26, purposely left to public viewing [September 27, 2017] and the senseless killing of Marie Daley 66. Her bullet-ridden body was left at her dwelling [October 1, 2017].

MINISTERIAL REACTIONS
Noting the responsibility of law enforcement, citizens are usually focused on 'arrest, prosecution and harsh punishment.' Since crime control and containment of criminals are contingent upon public support, the law-abiding shall never be given reasons to harbor negative perceptions of measures capable of being misconstrued as repetitive, ineffective and meaningless. Reacting to the deadly exploits of gunmen, Attorney General and Public Safety Minister, Steadroy 'Cutie' Benjamin [Antigua & Barbuda], followed through with his administration's declaration of intent in revisiting the nation's Firearms Act. The passage of a Bill to amend the penalty sections removed from the Magistracy 'optional fines.' This necessarily meant substituting custodial sentences only [October 12, 2017]. Courts will be empowered to impose custodial sentences on any person found in possession of illegal firearms and ammunition.
LUCK AND LIFE
Consequently, those with responsibility to 'protect and serve,' shall always be professionally helpful; approachable and cheerfully obliging. That which might be useful in creating an enabling environment, shall be the elimination of citizen's fear, distrust and hostility. This may necessitate (i) …strengthening relations; (ii) …ensuring public confidentiality; (iii) …avoiding uncouth behavior and colorful expressions; and (iv) …showing sensitivity.' Citizens may have been given a relief when in the early hours of Tuesday, two men reportedly armed and dressed in military uniforms, appeared to have run out of 'Luck and Life.' Allegedly engaging law enforcement, by bullets they perished [September 5, 2017]. Most critical to this operation were 'trust and confidence and incentivised information.'
Advertise with the mоѕt vіѕіtеd nеwѕ ѕіtе іn Antigua!
We offer fully customizable and flexible digital marketing packages. Your content is delivered instantly to thousands of users in Antigua and abroad!
Contact us at [email protected]