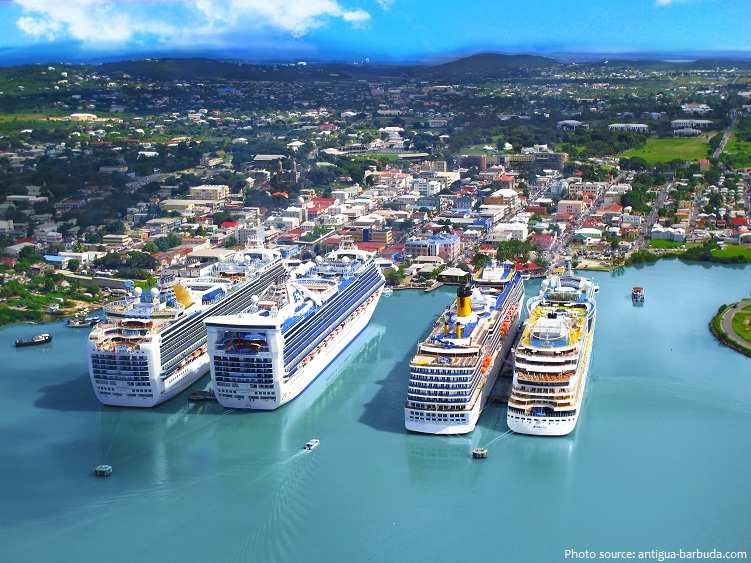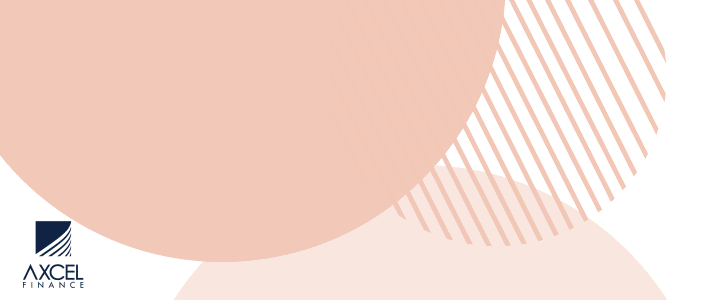 A group known as Global Ports has made a bid to improve port facilities at in exchange for overall management of the facilities.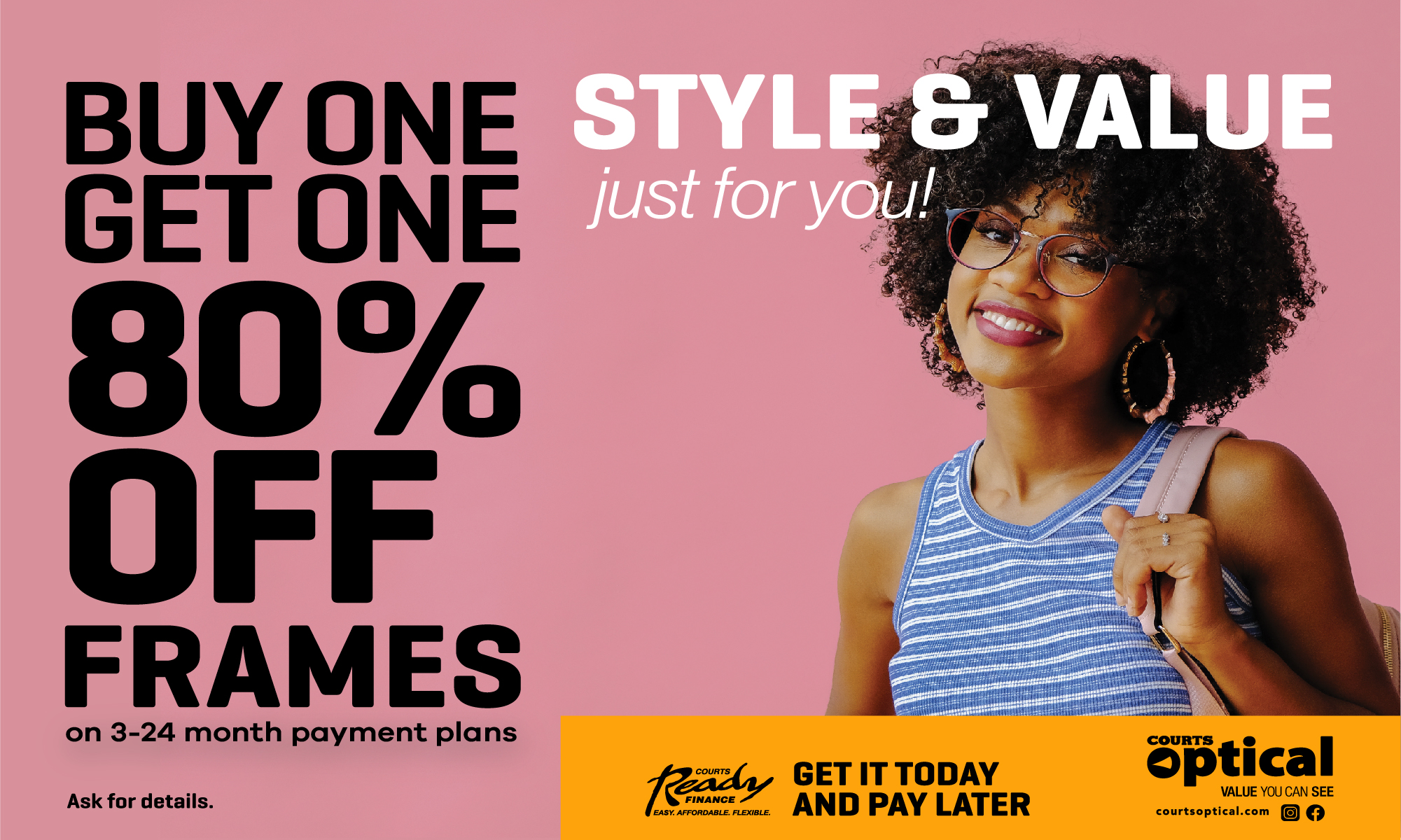 They told Cabinet of their intention to provide financing to expand the cruise port's fifth berth, to enable the OASIS class vessels to dock in Antigua.

The group offered to provide financing, all totaling more than US$76 million dollars, to enable the landside arrival to be more pleasant and more enjoyable for the arriving cruise passengers, as a new wharf is constructed south and east of Point Wharf; a boardwalk will connect all piers all the way across to Redcliffe Quay.

According to the proposal new shops and other facilities will be added to match any destination in the Caribbean.

"The group also plans to increase significantly the number of cruise vessels that will call at Antigua and, hence, the number of cruise passengers arriving," according to a Cabinet statement.
It will also diversify the source of the passengers.

But the in exchange, the group will become the managers of the port, superseding the St. John's Development Corporation and the other groups that currently contribute management to the port.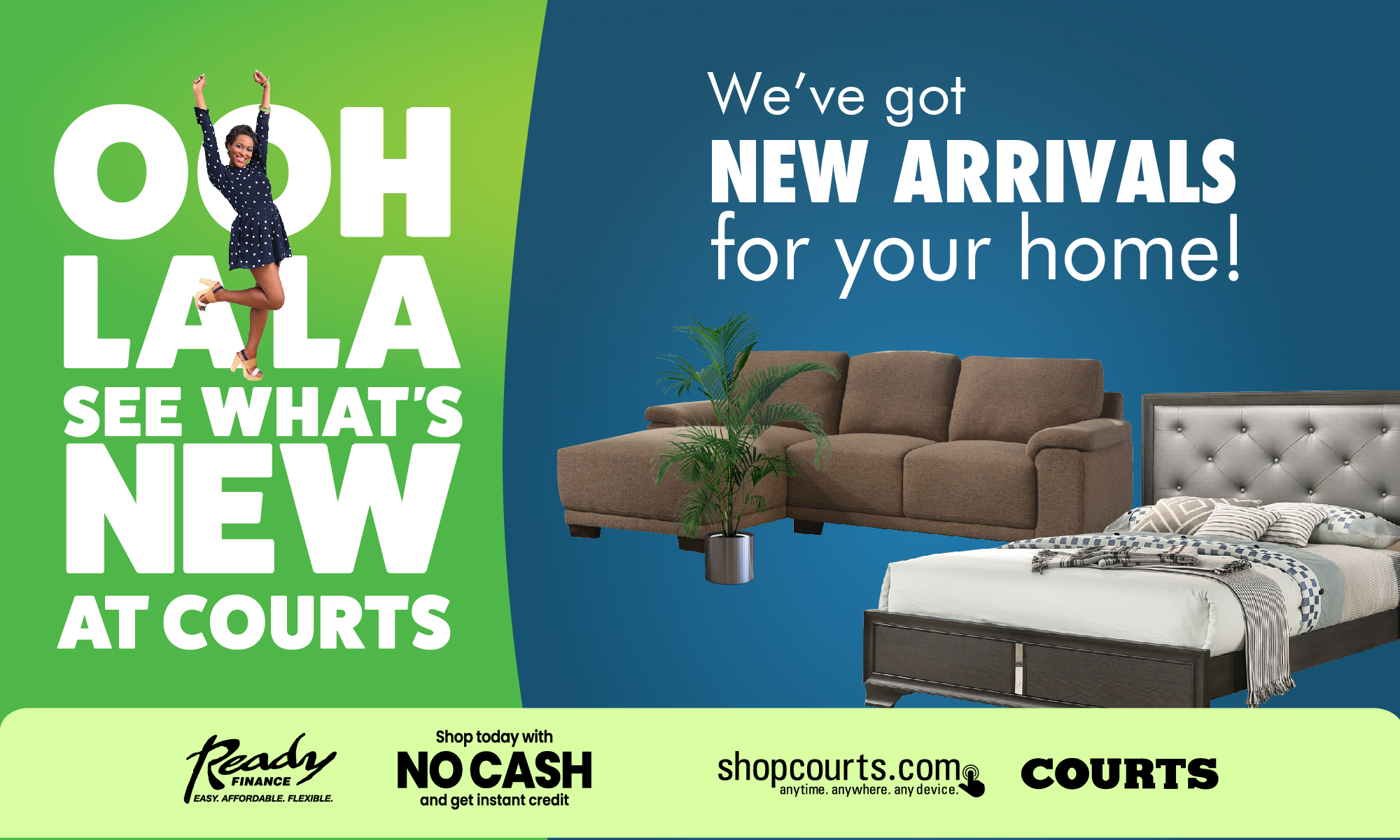 CLICK HERE TO JOIN OUR WHATSAPP GROUP