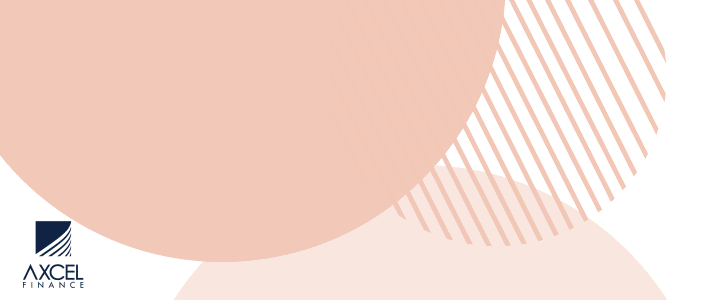 A three-person team from a foreign firm called Renaissance is proposing to addresses the challenge of an increasing number of dialysis patients in Antigua.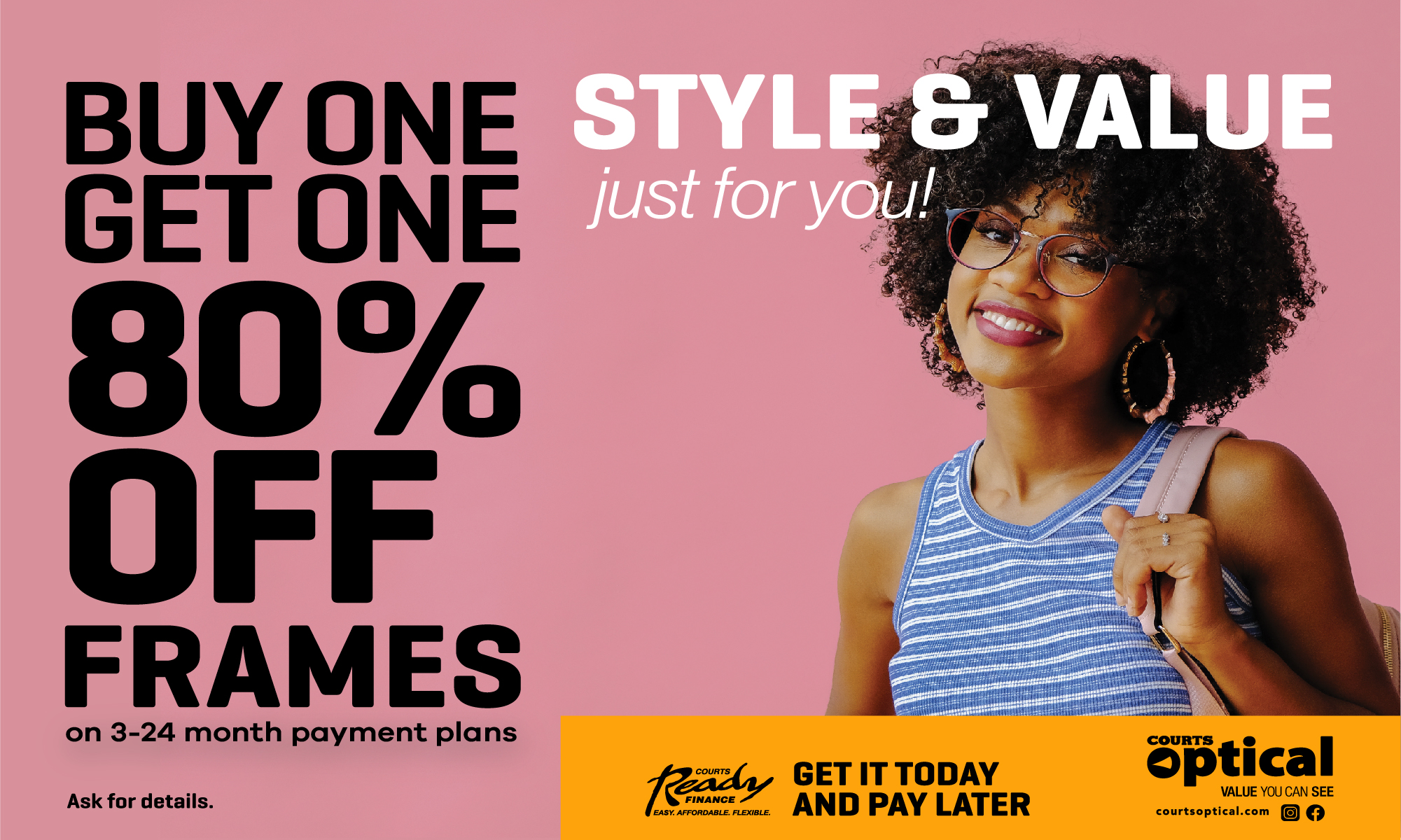 At this time, approximately 120 patients are dialysed daily at the Mount St. John Medical Center, and more patients are requiring the service every month.

Dialysis is the filtering of the blood by machine when the kidneys have failed.

The proposal is to use the Edward Ward, at the old Holberton Hospital and possibly transform it into an annex to the MSJMC Dialysis Unit in the first phase of a transformative plan.

The Renaissance firm has indicated its willingness to supply new dialysis machines to a transformed Edward Ward; to train the medical personnel on the use of the new machines that it would purchase; and, to provide the supporting equipment required, including a water treatment plant.
The Cabinet has asked the firm to submit a detailed project document, and to allow it a short period to study the written proposal.

CLICK HERE TO JOIN OUR WHATSAPP GROUP