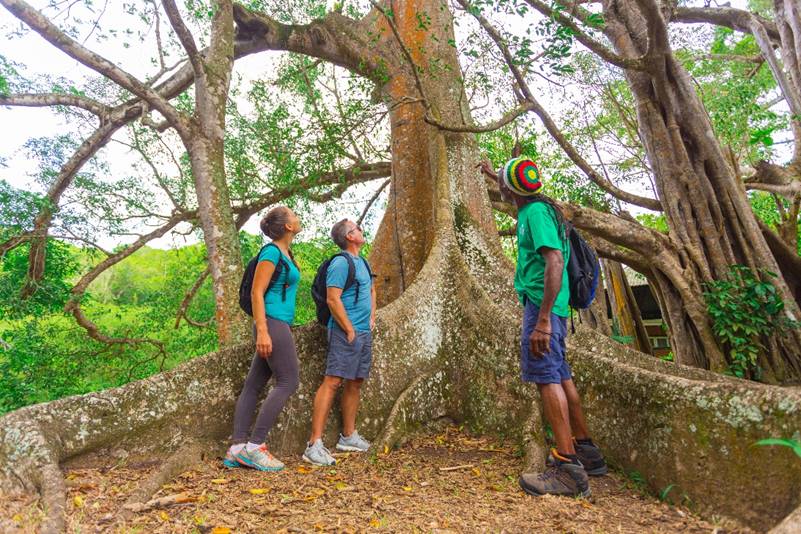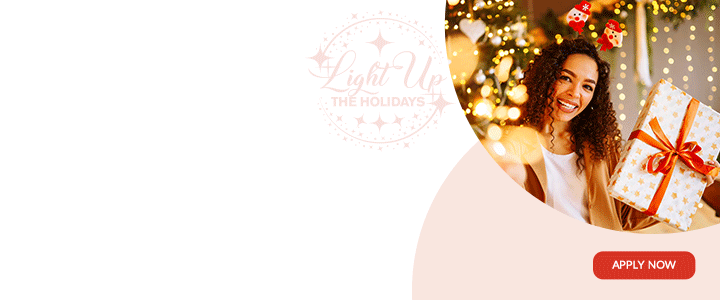 Two entrepreneurs from two private firms say they want to build a US$ 50 million wellness center here.

The companies; Southern Medical Health and Wellness Solutions and Trinity Monetary Solutions were invited to Cabinet to provide details.
According to them, the Wellness Center's patients would come from outside of Antigua, and they would be willing to pay significant sums to cure their illnesses.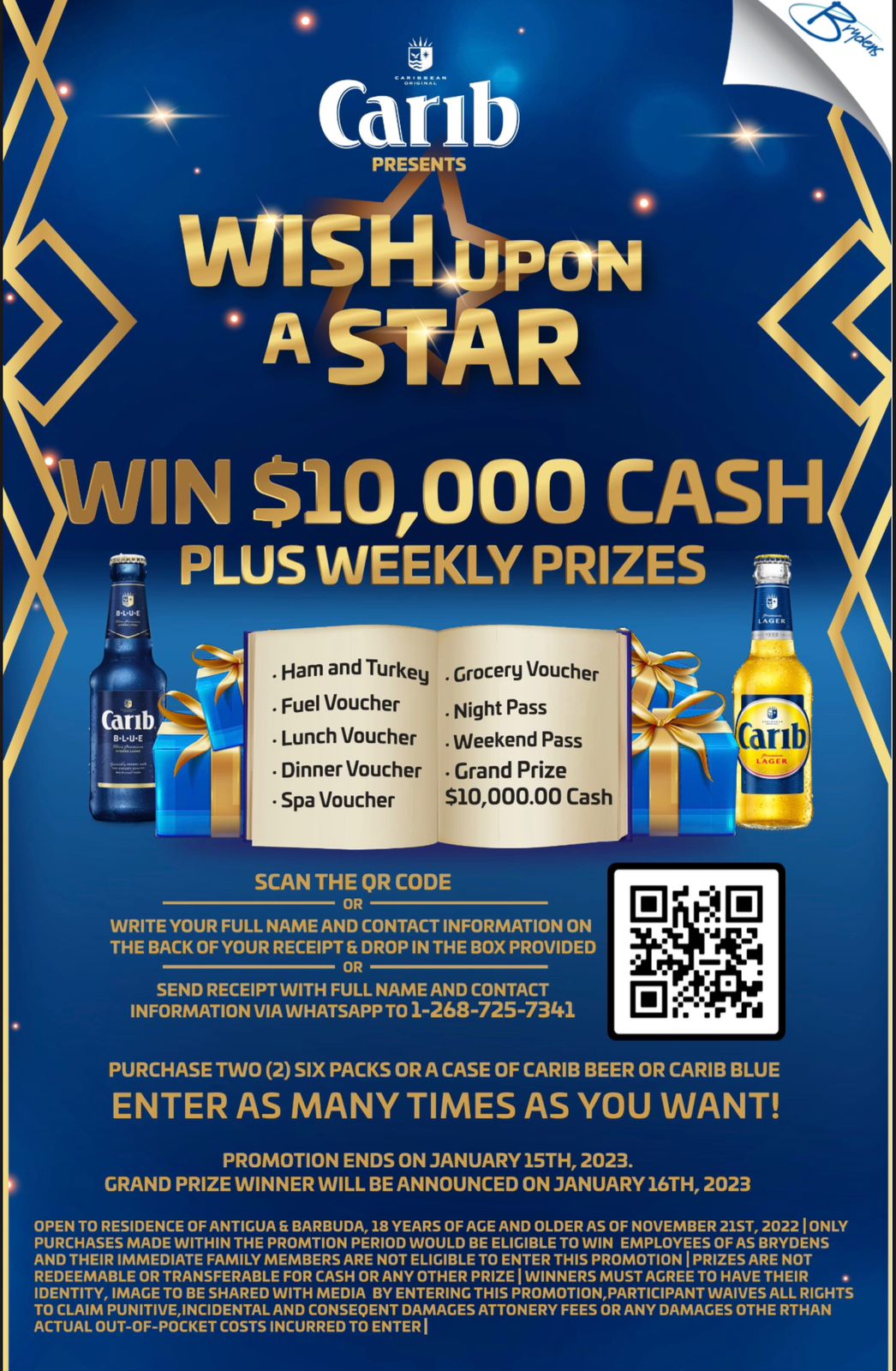 The government says already, the firm has entered into an agreement to purchase a small hotel, and will seek concessions from the Government to enable it to import equipment and other materials required in order to outfit its Wellness Center.

The medical practitioner who was on the team reportedly pointed to the Wellness Center's success in reducing significantly the number of amputations—resulting from diabetes, primarily.
During the presentation, the Prime Minister engaged the part-owner of the Cancer Center, who resides in the Bahamas, since the officials are eager to work with that Center in Antigua.

Both parties agreed to speak next week when it will be convenient.

CLICK HERE TO JOIN OUR WHATSAPP GROUP