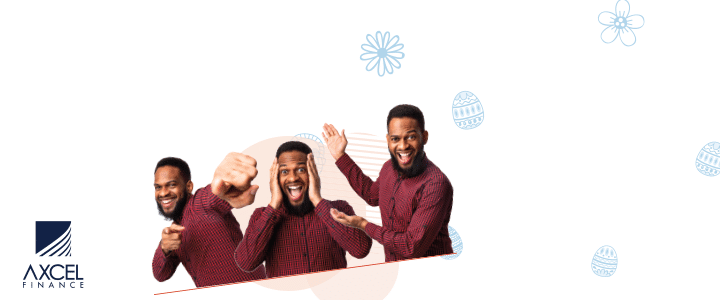 During the islandwide power outage on Friday around 8:45 pm, 18-year-old Camryn Nixon was threatened and almost overpowered by boys who had appeared to be below the age of 12.

This took place at a girls' home in Villa operated by her grandma and aunt. However, at the time of the outage, no one was home thus she took charge of the property.
She recalls the incident saying, " I decided to sit by the front door because the place was extremely hot since no current was on, the a/c wasn't on, the fan wasn't on. I was by a girls' home in Villa that my grandma and my aunt run. It's by a Catholic church; it's run by a Catholic facility so since my aunt wasn't there, I was the one in charge."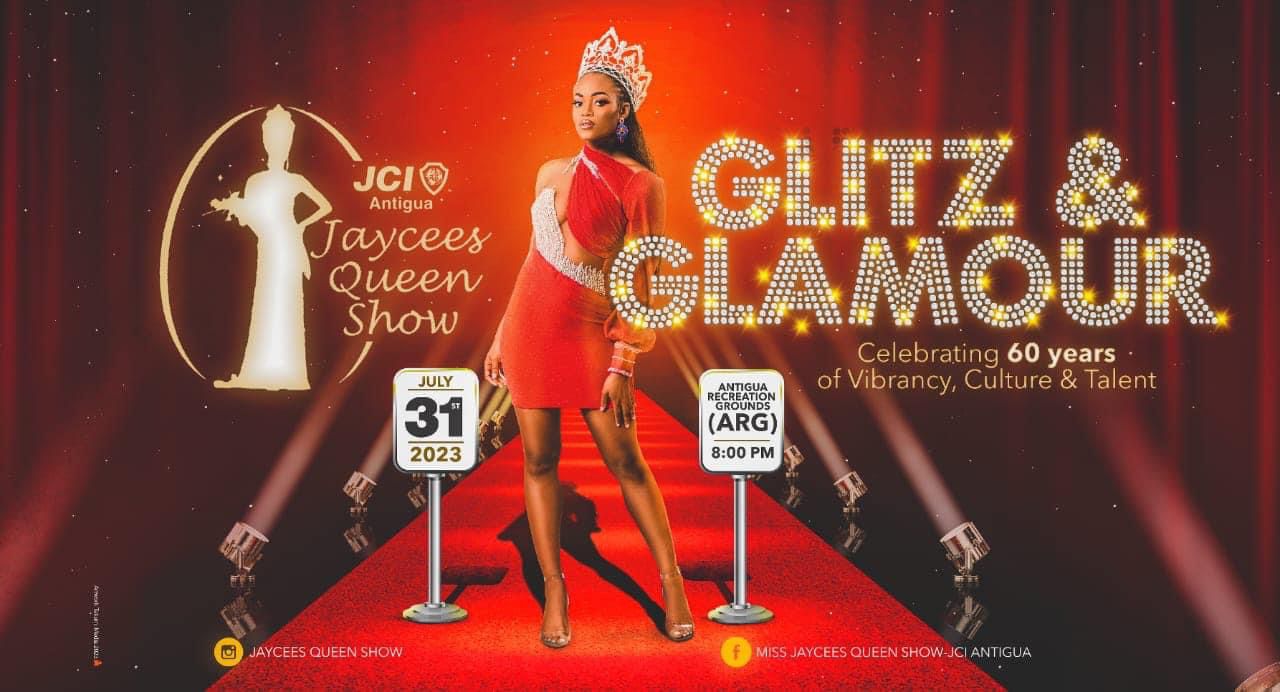 "Three boys came in the yard. I said: 'What are you all looking for?' They didn't answer. They went around the house. I didn't even bother to go and walk behind them because I didn't know what they had," Nixon said.

According to Camryn, when the boys came back around they threatened to stab her with scissors and asked about the contents of the home.
After she told them that there is nothing in the house, they started using obscene language telling her that they are going to have sex with her. At this point, nine other young boys appeared in her yard.

However, in the nick of time, electricity was restored and the lights came on causing the boys to flee.

She had managed to subdue one of the boys and interrogated him on camera. The boy's father became aware of the situation and came to the house to talk with Camryn and his son. During the discussion, the other boys returned and were stoning the house.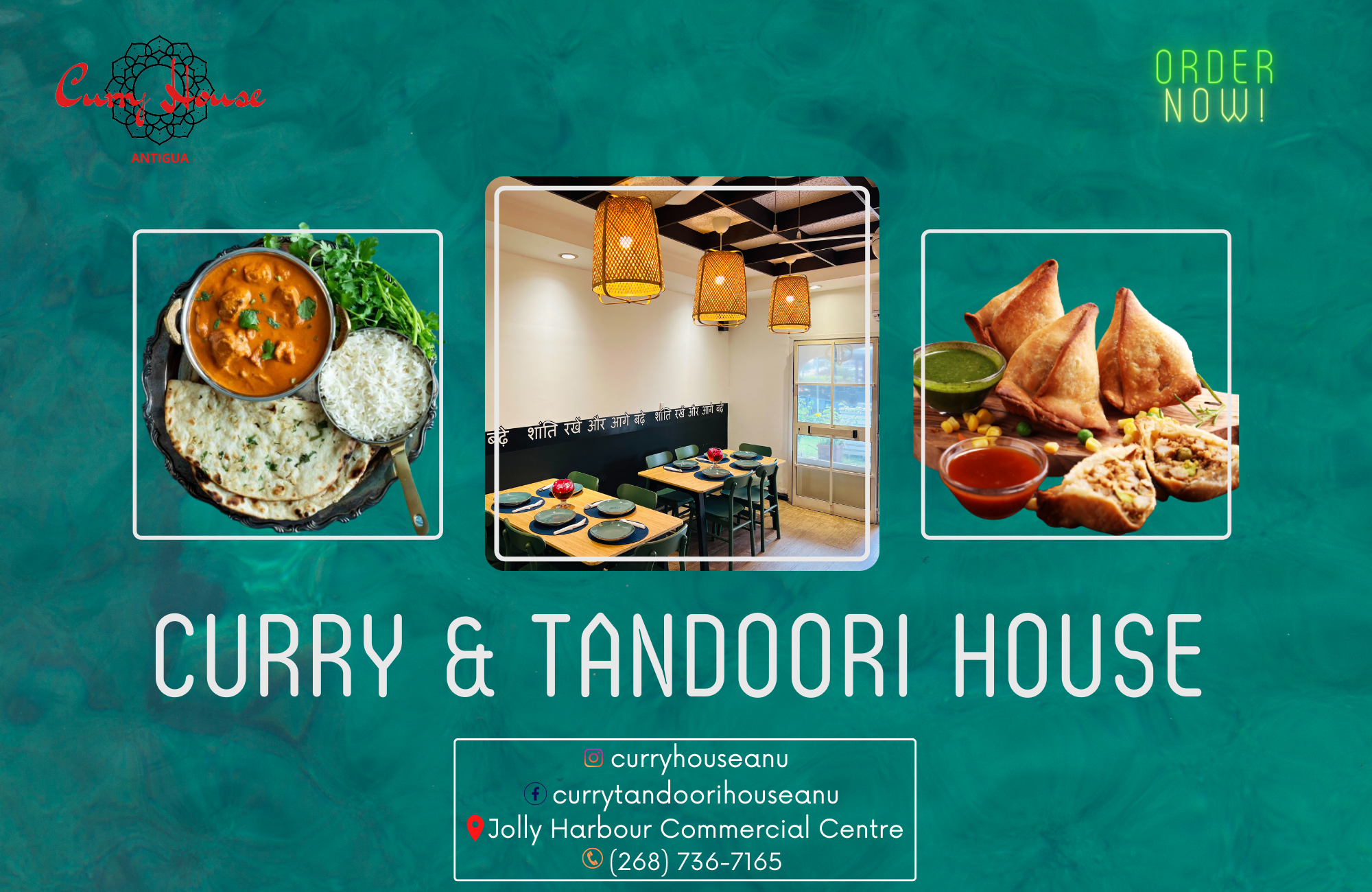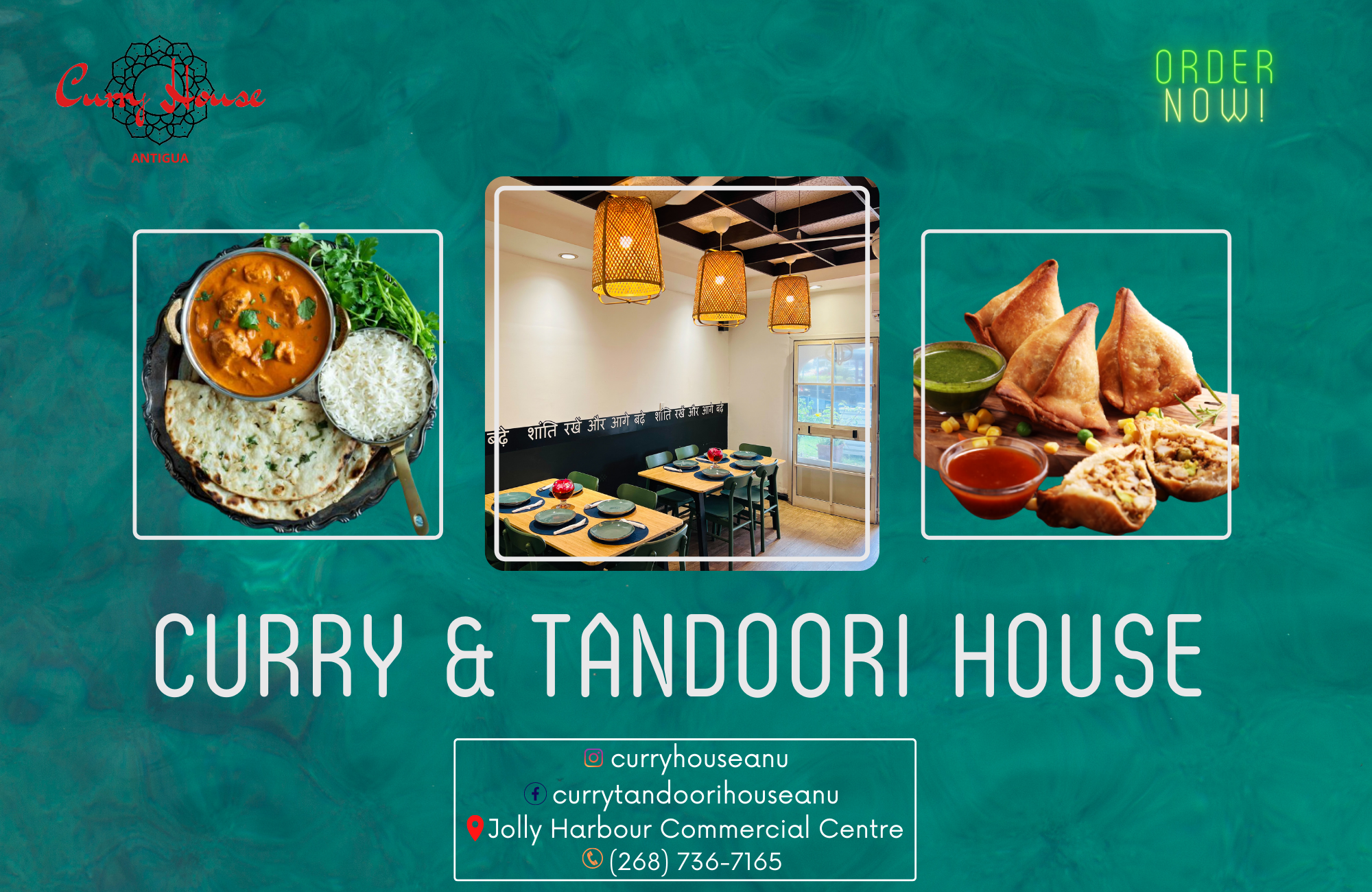 Camryn appeals to parents to be more responsible for their children and whereabouts, she added, "They need to keep their kids under guidance and guide them down the right path because all of them are going down the wrong road and before they go in somebody else's yard and get their life ended over foolishness and following bad company, it needs to stop".

Advertise with the mоѕt vіѕіtеd nеwѕ ѕіtе іn Antigua!
We offer fully customizable and flexible digital marketing packages.
Contact us at [email protected]