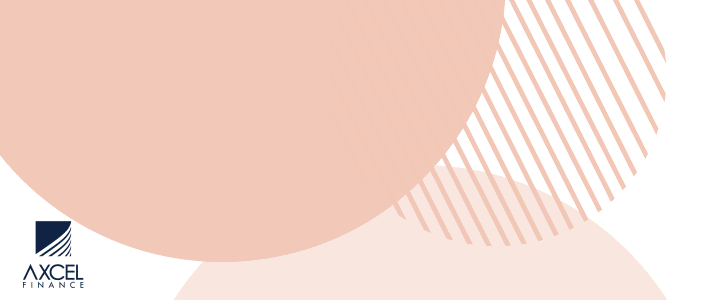 The Minister of Health is haling as "a historical day in Antigua and Barbuda" the gound breaking for two polyclinics here.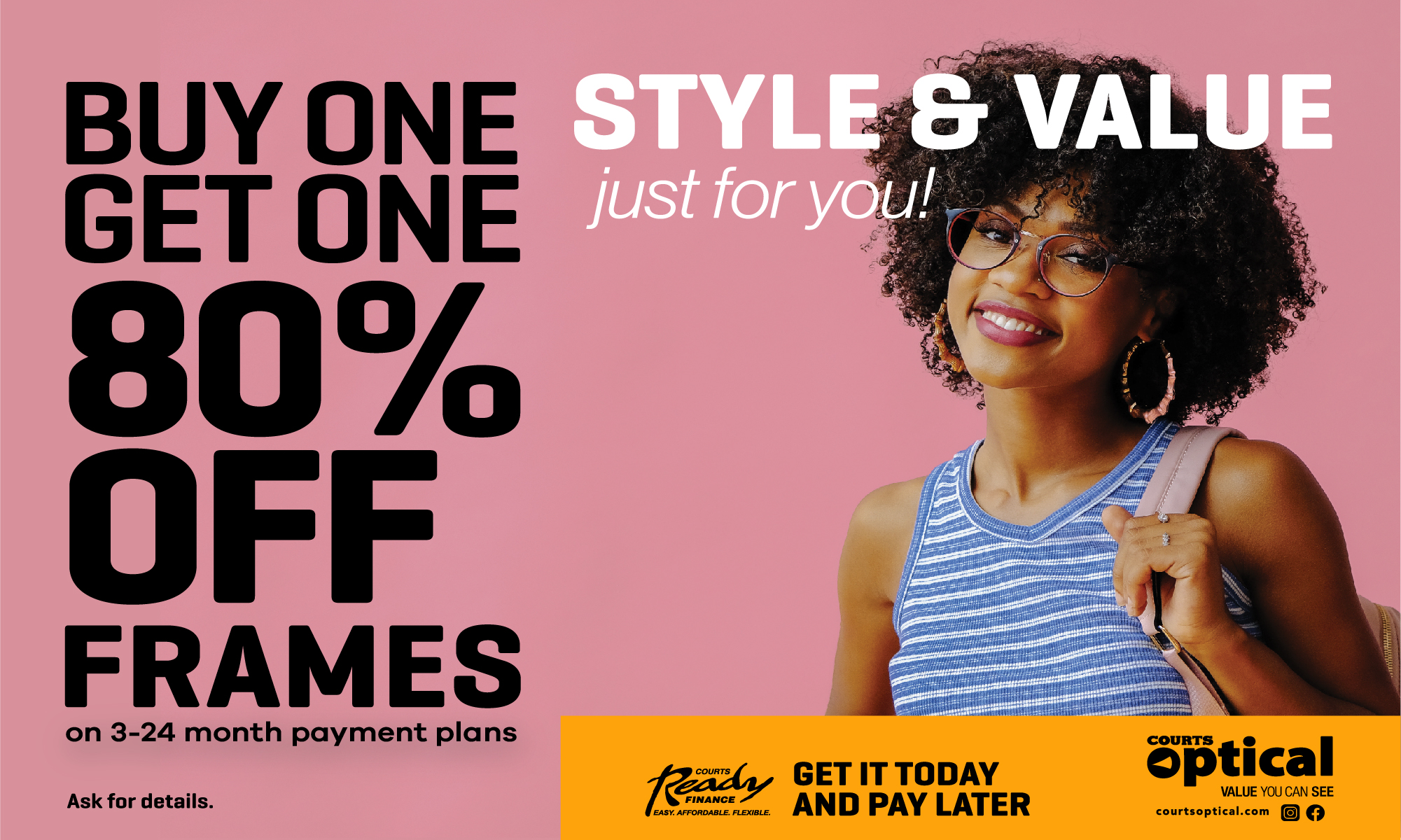 The event was held in Willikies, marking the official start of the project which will be located in Glanvilles and at the Blackburn Park in Villa.

Prime Minister Gaston Browne said his administration intends to go all out to make Antiguans and Barbudans healthier and wealthier.

More details to follow.

CLICK HERE TO JOIN OUR WHATSAPP GROUP