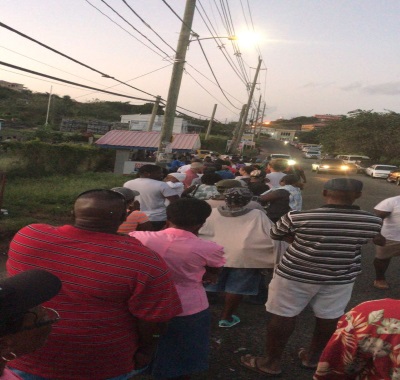 Grenadians began voting in a general election to elect a new government with political observers saying the race could be a tight affair between the ruling New National Party (NNP) and the main opposition National Democratic Congress (NDC).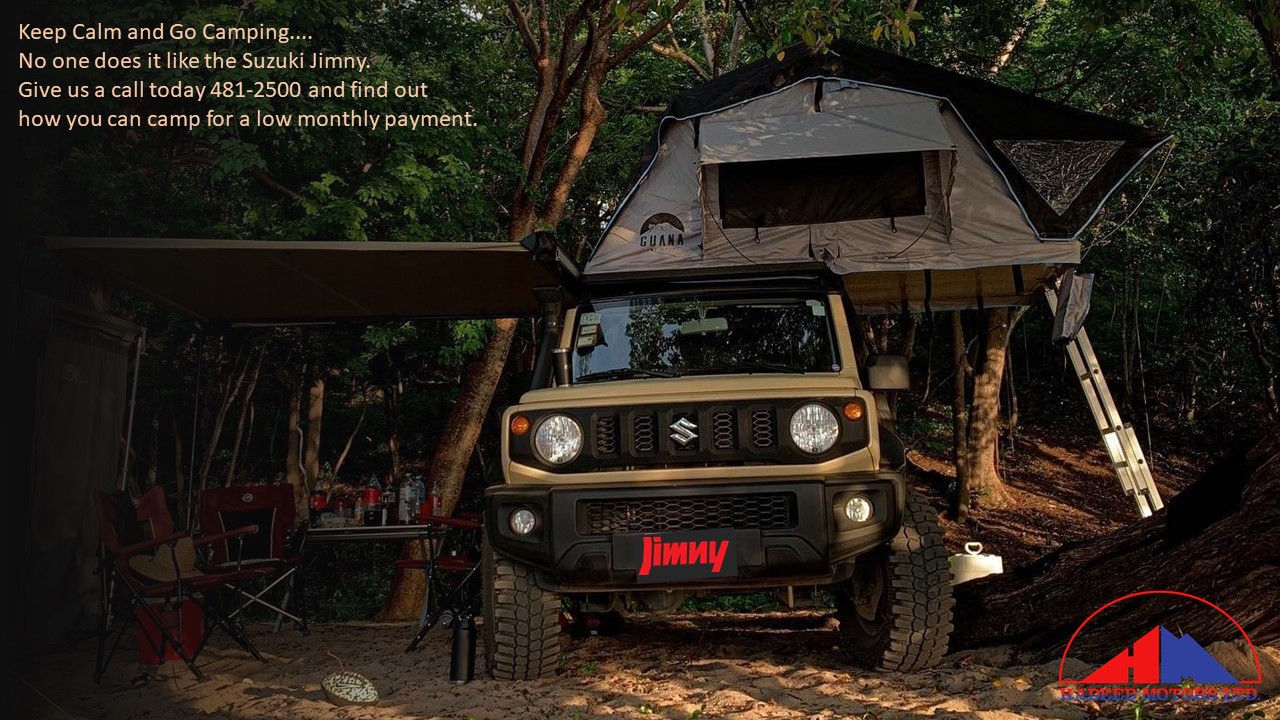 Grenadians were seen in long lines at some of the  264 polling stations across the tri-state with the Parliamentary Electoral Office (PEO) indicating that it is "well prepared" for the occasion.

The PEO said 78,222 people are eligible to cast ballots during the 11 hour period on Tuesday. There are 45 candidates representing the seven political parties. There are three independent candidates. The polls are being monitored by observer teams from the Caribbean Community (CARICOM) and the Organisation of American States (OAS).

In the 2013 general election, the NNP, led by Prime Minister Dr. Keith Mitchell won all 15 seats in the Parliament. But the NDC, led by former finance minister Nazim Burke, said it intends to cause a major upset in the election and is predicting victory.

Police and security officials voted last Friday and the PEO said that counting of the ballots would begin soon after the polls close at 5.00 pm local time.
CLICK HERE TO JOIN OUR WHATSAPP GROUP