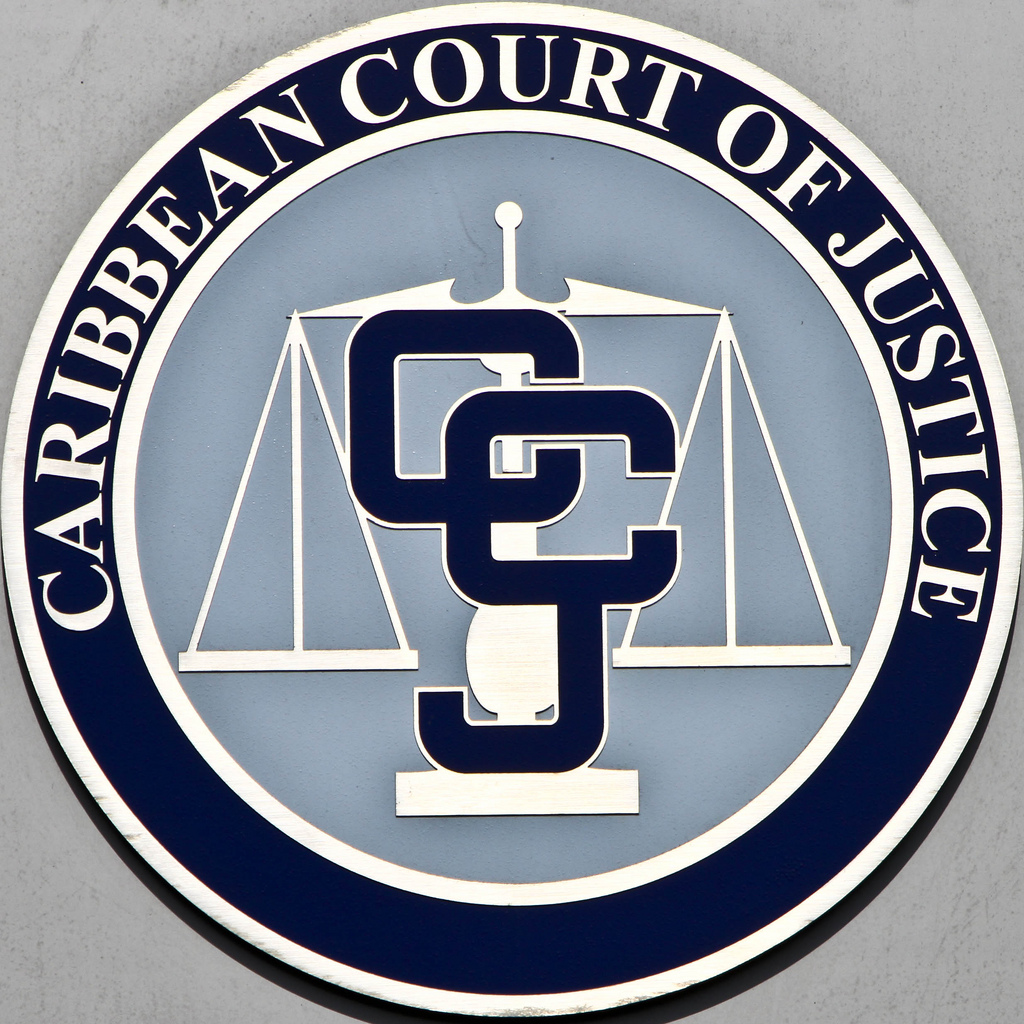 A Grenadian national is asking the Caribbean Court of Justice (CCJ) to decide whether or not Trinidad and Tobago breached his right to freedom of movement under the Revised Treaty of Chaguaramas when it denied him entry into the oil rich twin island republic last December.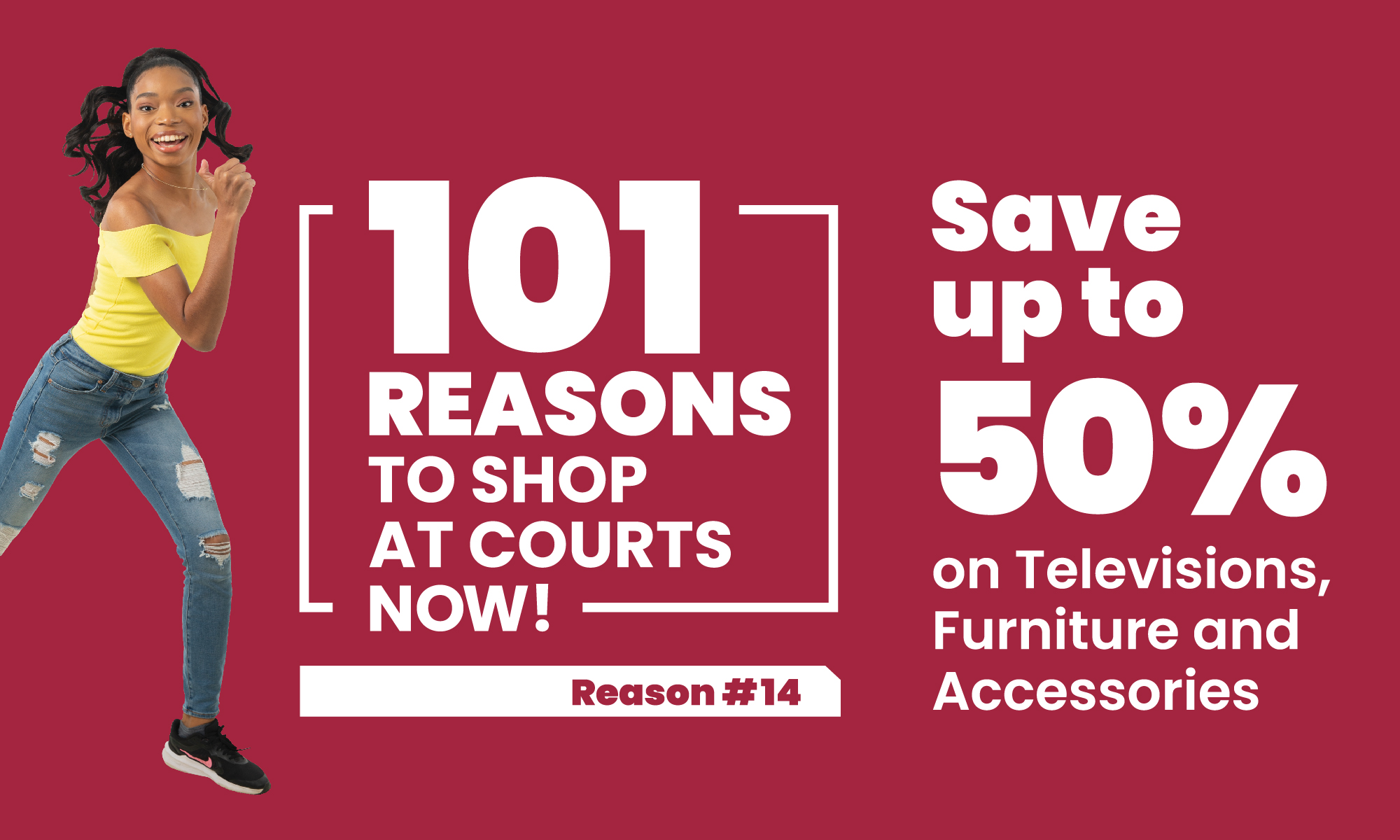 Attorney Ruggles Ferguson said his client, David Bain, had filed the matter before the Trinidad-based Court under its Original Jurisdiction.

Grenada is a signatory to the Original Jurisdiction of the CCJ, which was established in 2001 to replace the London-based Privy Council as the region's highest court. The CCJ also functions as an international tribunal interpreting the treaty that governs the 15-member regional integration movement, CARICOM.

Bain alleges that Trinidad and Tobago breached his right to freedom of movement under the treaty when, on December 14, 2017, he was denied entry to attend a wedding of a family member and to remain on the island for a few days.

In the matter, which was filed Tuesday, Ferguson said his client, on arrival at the Piarco International Airport, was detained and questioned by Immigration Officials in a manner which indicated that there was suspicion that he, or someone carrying his name, may have been previously imprisoned for drug related offenses.
"Despite strenuously denying the allegations, the then 59 year-old Bain who has never been arrested or charged for drug offenses, was sent back to Grenada "hungry, tired, disappointed, frustrated and embarrassed," Ferguson said in a statement, adding that his client felt humiliated and 'treated as a prisoner without justification".

"It was a flight attendant from (the regional airline) LIAT who informed him that he was denied permission to land in Trinidad and Tobago; after awaiting word from an immigration officer for about an hour.  He was even informed by the LIAT attendant that he would have to pay the difference on the ticket to go back to Grenada.  He refused," said the statement.

Bain is contending that his right to move freely within the Caribbean Community without harassment of the imposition or impediments was infringed by the State of Trinidad and Tobago.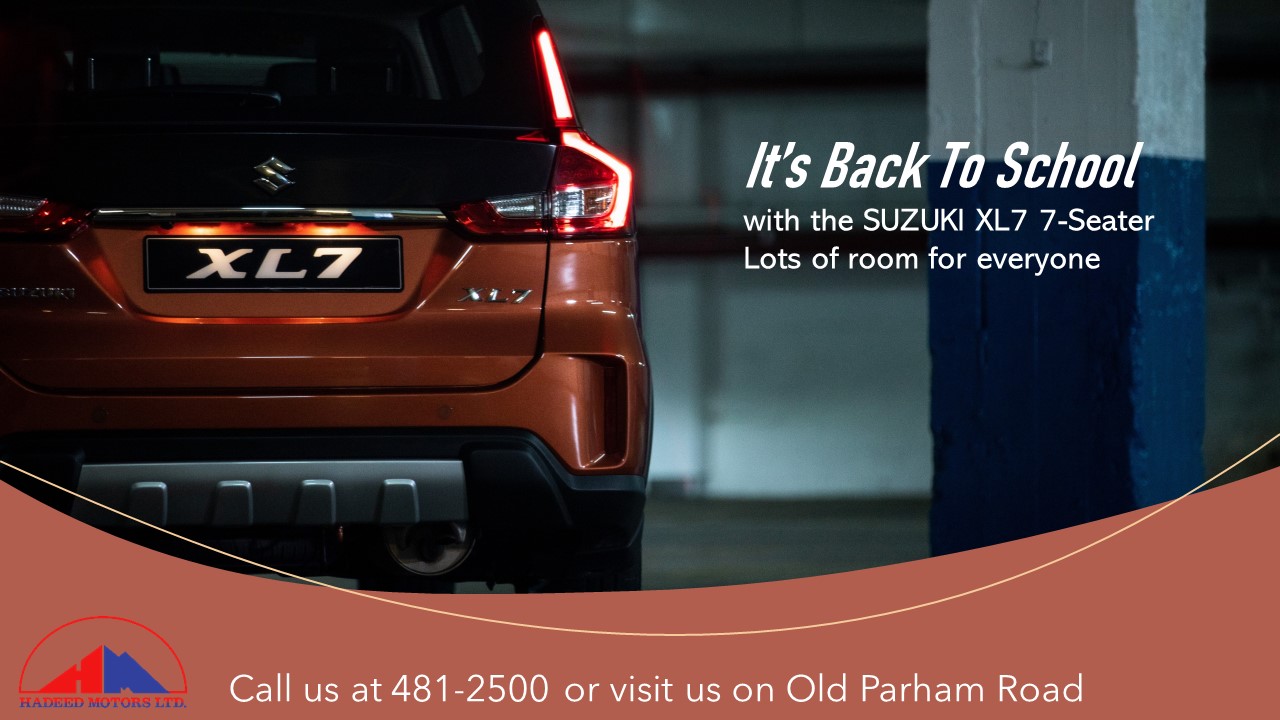 Bain, who holds both a Grenada and United States passport, said he was not allowed to contact an attorney, family member or Consular official and that he was given no valid reason, within the requirements of the Revised Treaty, for denying him entry into the country.

This is the second case which Grenada is taking before the CCJ in recent weeks.

Last month, Ferguson also filed a matter before the Court alleging that Barbados police had breached the right of freedom of four members of a family, who had travelled to that island to renew their United States visas.
Pastor Royston Gilbert, his wife Glennor Gilbert, and two daughters Lynnel and Tamika Gilbert were detained in Barbados in October 2016 after a store owner falsely accused one of the daughters of stealing her cellphone.  The two daughters were stripped searched, and made to 'stoop' and 'cough' while naked.
In October 2013, The CCJ awarded Jamaican, Shanique Myrie US $38,620 in damages after she successfully sued the Barbados government claiming that on March 14, 2011, she was made to undergo a painful and humiliating body cavity search by border officials on her arrival at the Grantley Adams International Airport.  She was subsequently deported.
In its ruling, the CCJ ordered that Barbados alter its laws to be in harmony with the Revised Treaty of Chagaruamas.
CLICK HERE TO JOIN OUR WHATSAPP GROUP