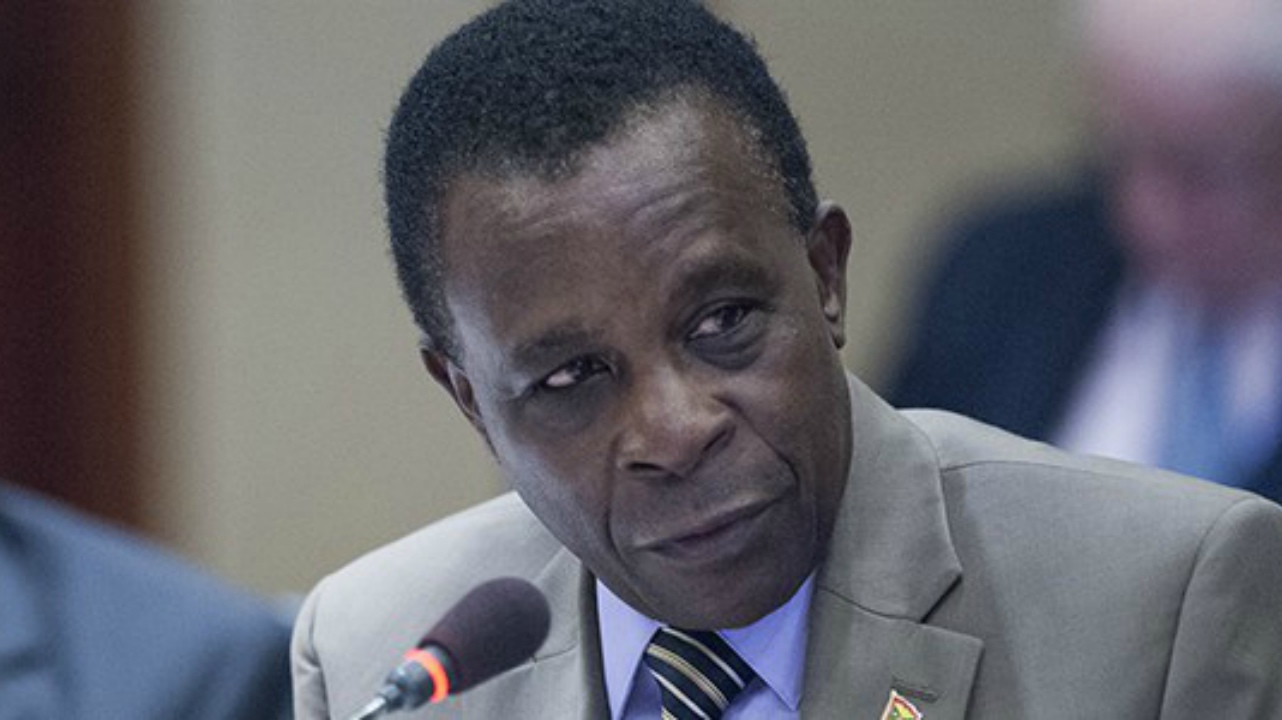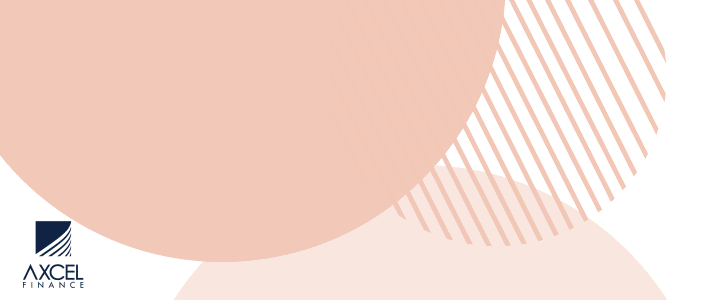 Unlike his counterpart in Antigua and Barbuda, the Prime Minister of Grenada, Dr Keith Mitchell says he was not surprised at the decision by Scotiabank to sell its operations in nine Caribbean countries.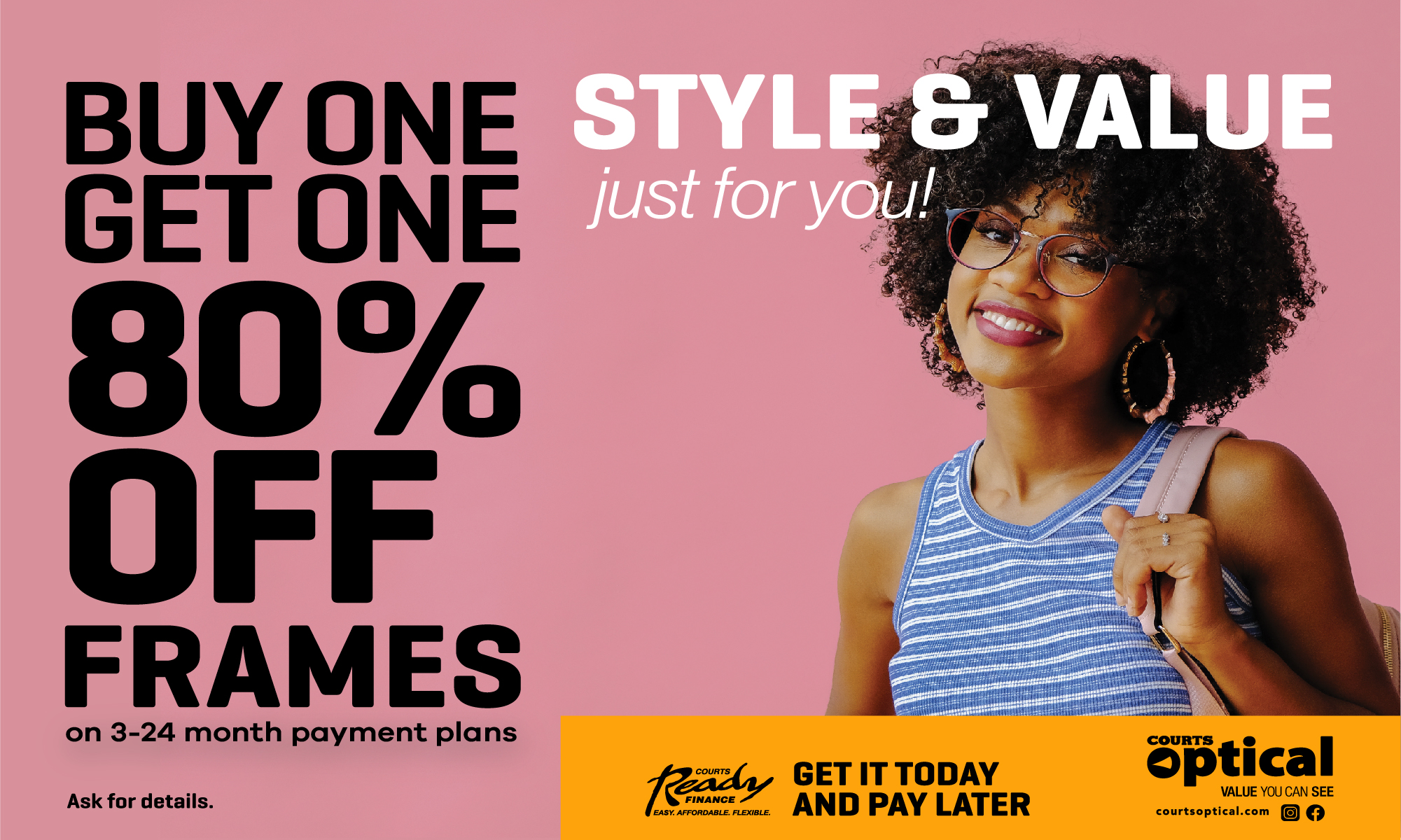 According to Mitchell, he was happy to see a Caribbean institution "playing an even bigger role in the banking system".

His comment is an acknowledgement of the announcement last week by the Trinidad-based Republic Financial Holdings Limited (RFHL), that it had entered into an agreement to acquire Scotiabank's banking operations in nine eastern Caribbean countries.

An RFHL statement said that the banks being acquired are located in Guyana, St Maarten, Anguilla, Antigua and Barbuda, Dominica, Grenada, St Kitts and Nevis, St Lucia, and St Vincent and the Grenadines.

It said that the purchase price is US$123 million, which represents US$25 million consideration for a total shareholding of Scotiabank Anguilla Ltd; and a premium of US$98 million over net asset value for operations in the remaining eight countries.
But while Antigua and Barbuda Prime Minister Gaston Browne said his Administration would not be issuing a vesting order to facilitate the sale, Mitchell, who is also the finance minister in Grenada, said he would not move to block the sale.

"I am happy to see a Caribbean institution playing an even bigger role in the banking system in this country," Mitchell said, noting that while he lamented the fact that the Canadian bank was moving out, he was also very supportive of competition.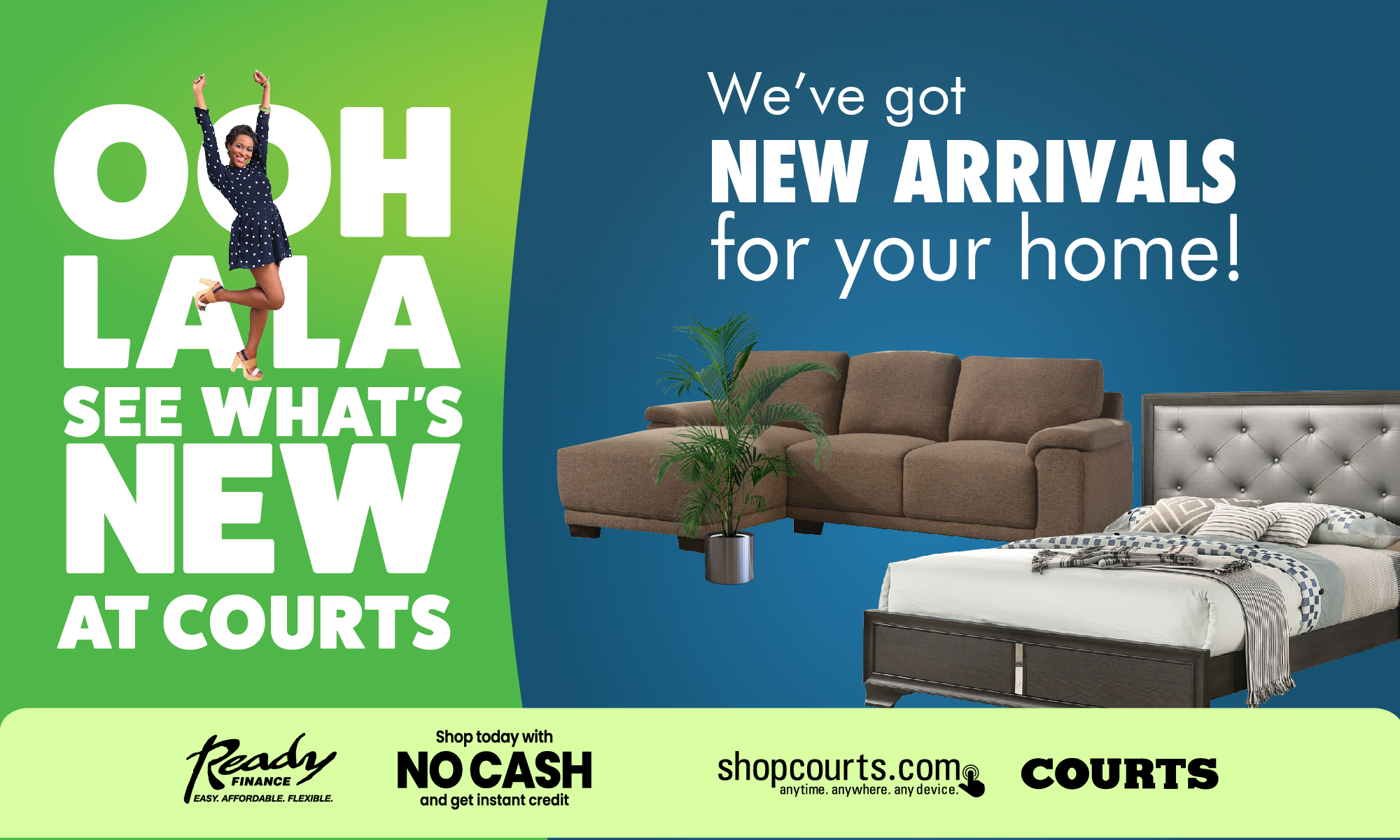 Related article :Regional governments express concern over Scotiabank sale
"While we see less competition, the fact is we still have diversity in the banking sector," he said, noting that the Co-operative Bank in Grenada is the largest bank in his country.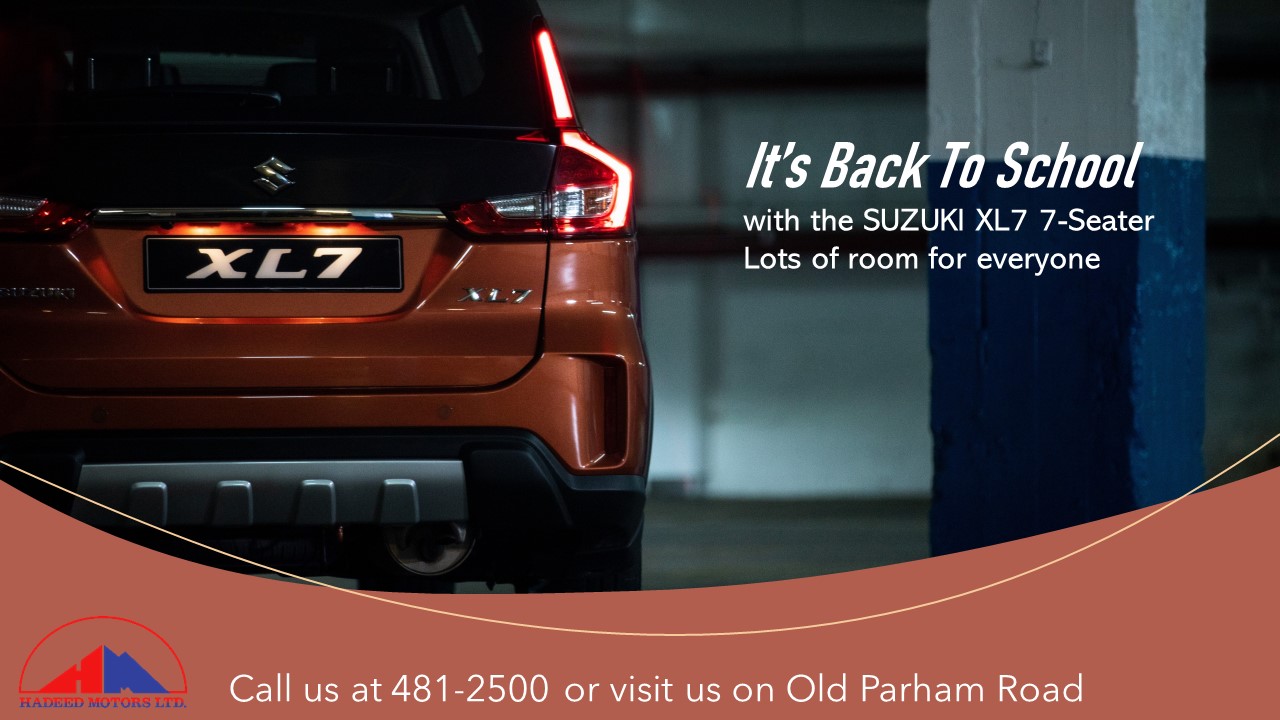 "And it happens to be not just Caribbean owned, but locally owned."

Mitchell said he believed Scotiabank had signalled its intention to move out some time ago, recalling he had discussions with senior officials recently and the answer given had indicated to him that the bank was looking outward.

"So I think we have to understand what is happening in the Caribbean. If one understood what was happening in the region that was not something you would say that surprised us. It did not surprise me and I did indicate when I heard certain comments made not long ago by a leading director from the Bank of Nova Scotia when I asked him about investment and the answer he gave.
"I was not surprised by the results I saw," he said, adding that he had been informed of the proposed sale before the announcement was made.
Meanwhile, the governor of the Central Bank of Barbados, Cleviston Haynes said the recent manoeuvres by the insurance company, Sagicor and Scotiabank are indications that these global institutions are reappraising their future development.
Stephen Bagnarol, Scotiatbank's senior vice president and head of the Caribbean South and East, said the financial institution was pleased to be entering into a partnership with the regional insurance company, Sagicor, to provide products to its clients.
Haynes said the region needs to recognise that it is operating in a global economy.
"What we have in the Caribbean generally are very small enterprises, and to be successful globally you really need critical mass. And I suspect that is part of the decision-making which….Sagicor may have made in coming to their decision whereas banking in the region, particularly post the global financial crisis, has not been seen as being very profitable to some, particularly the Canadian banks who see significant risks but perhaps not seeing the type of earnings which they would want to make."
Haynes said that though the moves by both Sagicor and Scotiabank represent business transactions in the best interest of large corporate entities, it is an unfortunate development for the region.
"The region has benefited all through the global financial crisis and more recently with the de-risking initiatives being taken on having these large Canadian banks in our presence.
"There are things we may not like, there are often criticisms of the pricing of the banks and so on, but I think as regional economies, having Canadian banks [in our] presence has been to our benefit and therefore there must be a little concern where, as a region, it appears that we are beginning to lose some of these banks, and therefore it is something we have to look at very carefully — but we also have to recognise it in the context of the global repositioning of large corporate entities," Haynes said.
(LOOP JAMAICA)
CLICK HERE TO JOIN OUR WHATSAPP GROUP