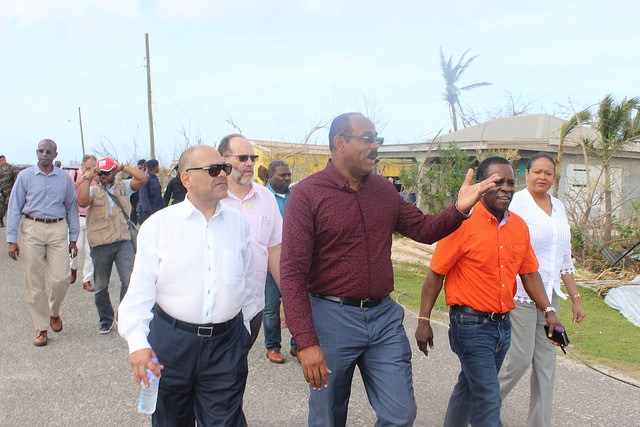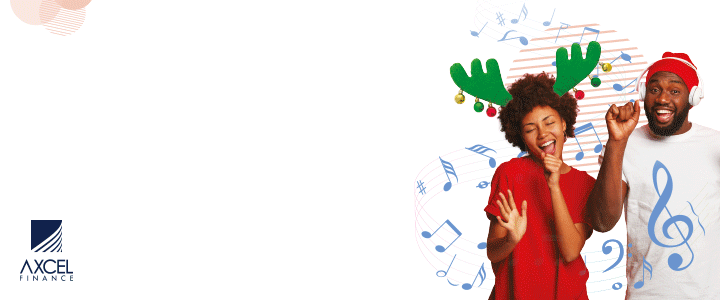 The Grenada government Tuesday said it would be making a "cash contribution" to the cash-strapped Antigua-based regional airline, LIAT, less than a week after the regional shareholder governments urged Caribbean countries to contribute to the future of the island-hopping airline.

"We will make a cash contribution to LIAT this month and going forward we will pay LIAT additional funds based on load factor. Government's decision is based on what was presented at the recently inter-sessional meeting," said CARICOM Affairs Minister Oliver Joseph.
"LIAT is in a dire financial situation and that one-off contribution is to ensure that it continues flying so that cash contribution for March has nothing to do with the load factor," he added.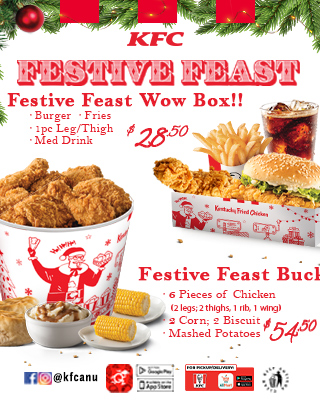 The major shareholders of the airline are Barbados, Antigua and Barbuda, St. Vincent and the Grenadines and Dominica and Antigua and Barbuda Prime Minister Gaston Browne said that there are plans to encourage the governments of St. Kitts-Nevis, St. Lucia, Grenada and Guyana to become shareholders.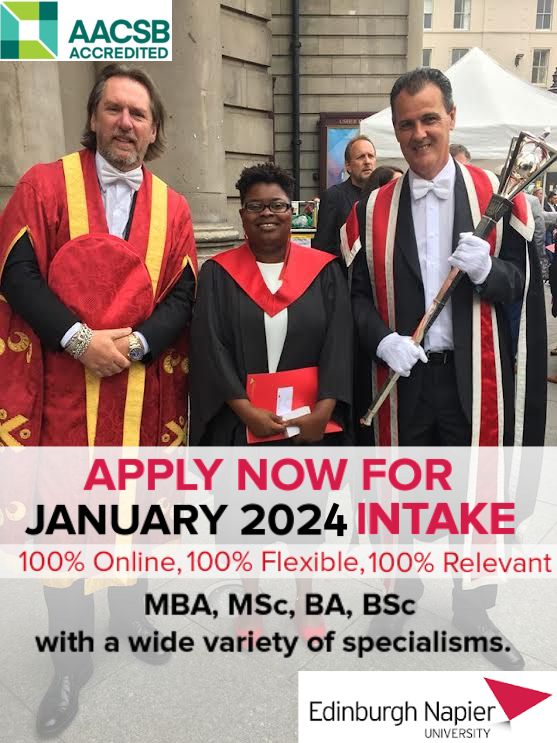 "There is a need for us to have a model of shared burden, recognising that from time to time LIAT would need some level of support. We have recognised that LIAT is making a significant contribution, not only in terms of the connectivity of people within the region, but even the airport taxes, the landing charges and so on that are earned by the various governments," Browne said.
"Even if LIAT was to collapse, LIAT would have to be replaced. We must be in a position to move people within the region. So If LIAT collapses you will have to re-invent it," he said.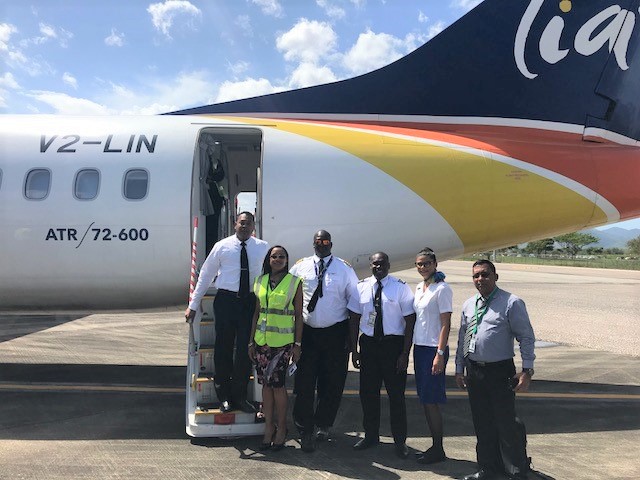 Joseph did not say how much money the Keith Mitchell government would pump into the airline, adding that it will be based on a report from the airline's board of directors.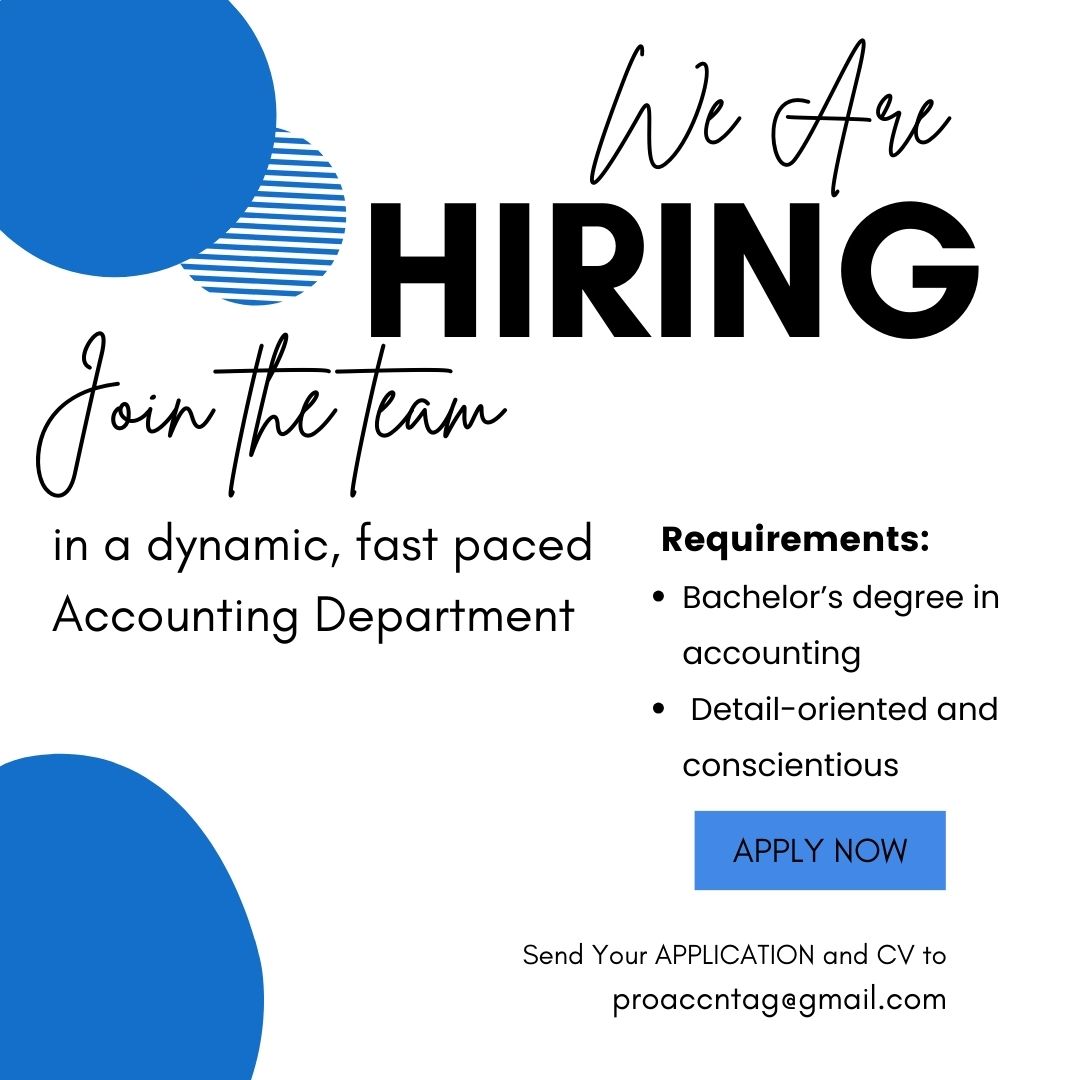 "When we get the report from the board, we will decide how much we will contribute to that," Joseph said, noting that whatever Grenada will contribute it will ensure survival in the short term.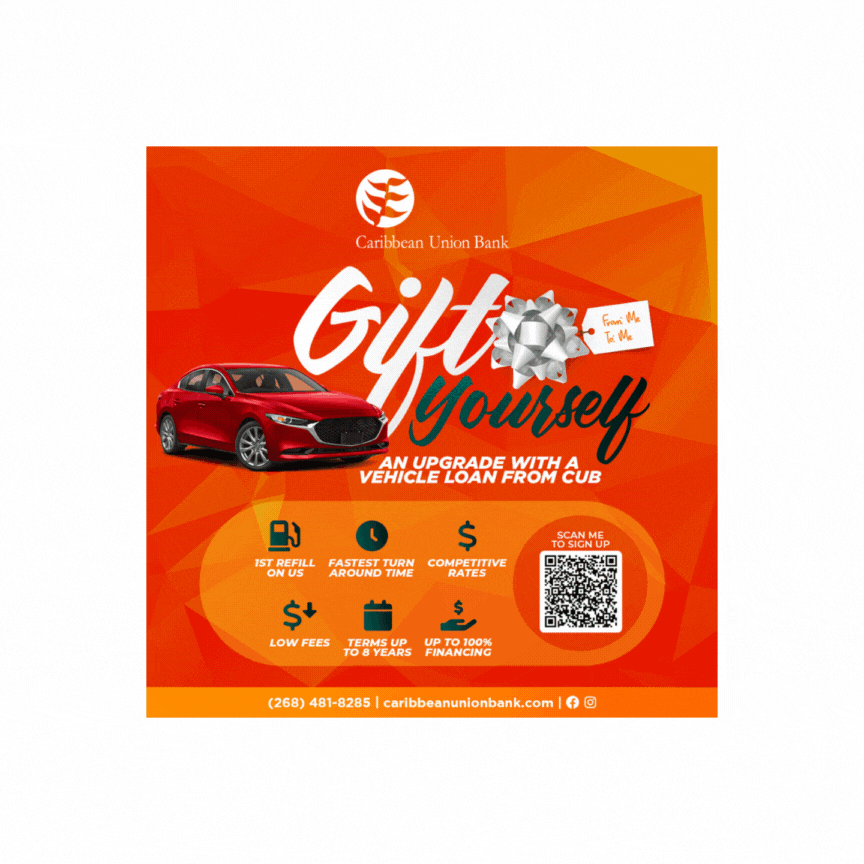 Oliver said the government has requested the regional airline submit a formula to regarding its restructuring plans because that formula will be used to determine how much the contribution will be under the load factor arrangement.

Last week, LIAT's chief executive officer, Mrs. Julie Reifer-Jones, acknowledged that while the company is facing severe financial problems would continue flying through the region with support from its principal shareholders.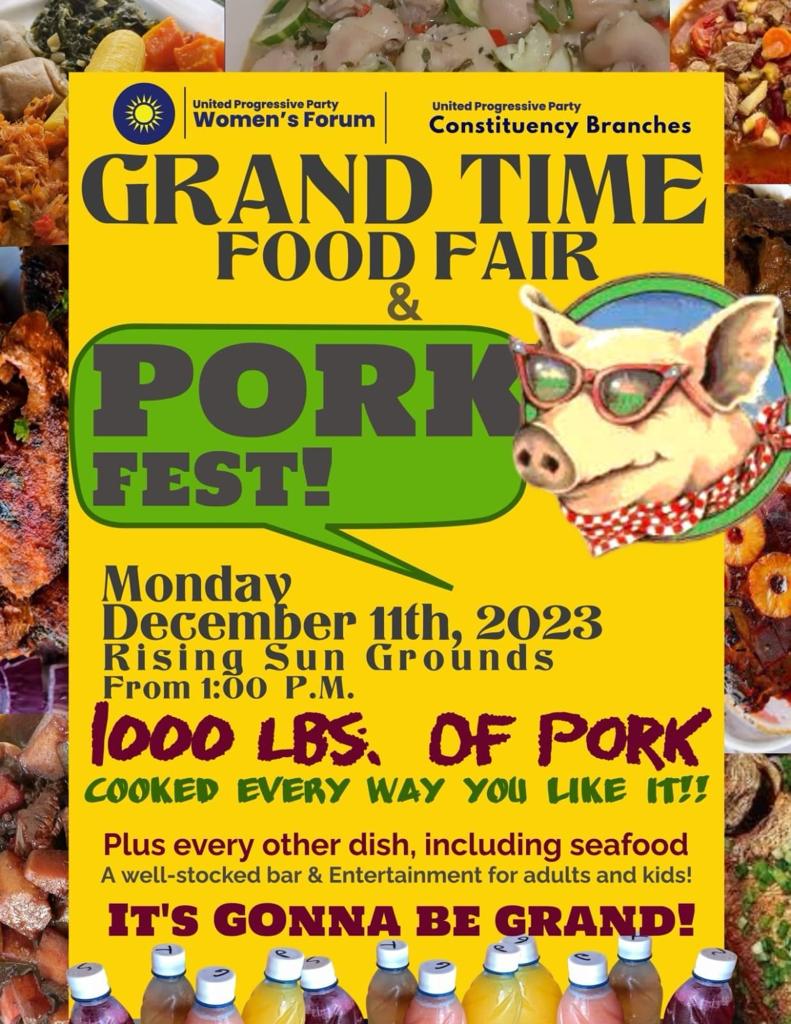 LIAT currently operates 491 flights weekly across its network of 15 destinations.
Browne, said that the issue facing LIAT had been discussed at the Caribbean Community (CARICOM) inter-sessional summit held in St. Kitts last week.

"The Caribbean Development Bank did a study some time last year in which they concluded that the most expensive option to pursue is to allow LIAT to collapse because we would have to form a new entity. That is just more expensive than having a restructuring of LIAT," Browne said.
The Trinidad and Tobago government last week said while it would seek to help the cash-strapped regional airline by possibly entering into an agreement with the state-owned Caribbean Airlines (CAL) regarding the maintenance of its fleet, Port of Spain would not be injecting cash into the airline.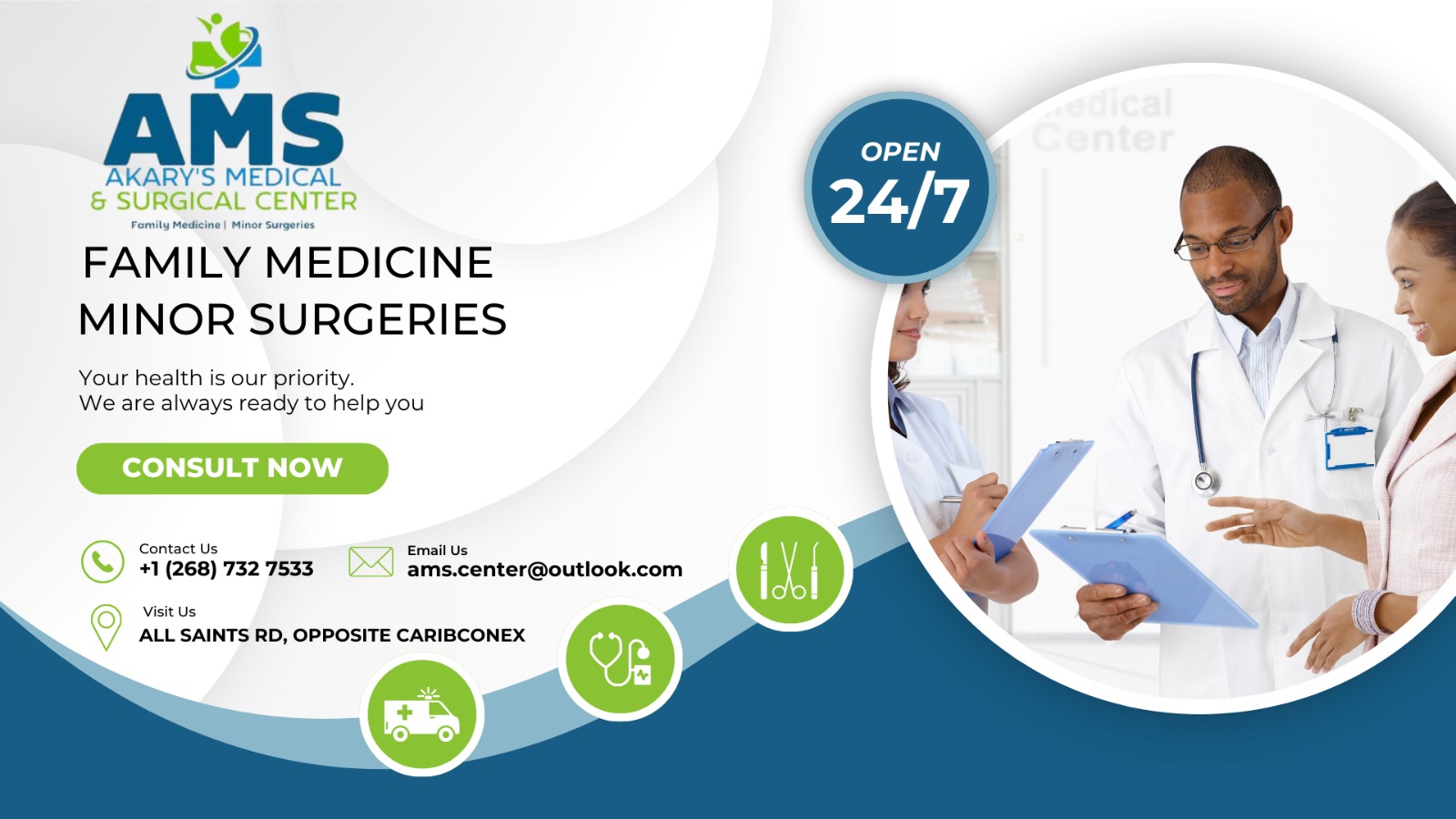 Prime Minister Dr. Keith Rowley said the regional leaders were informed that LIAT is in serious financial difficulties, "meaning within a matter of a fortnight an injection of a minimum of five million US dollars is needed in order to keep flying.
Advertise with the mоѕt vіѕіtеd nеwѕ ѕіtе іn Antigua!
We offer fully customizable and flexible digital marketing packages.
Contact us at [email protected]