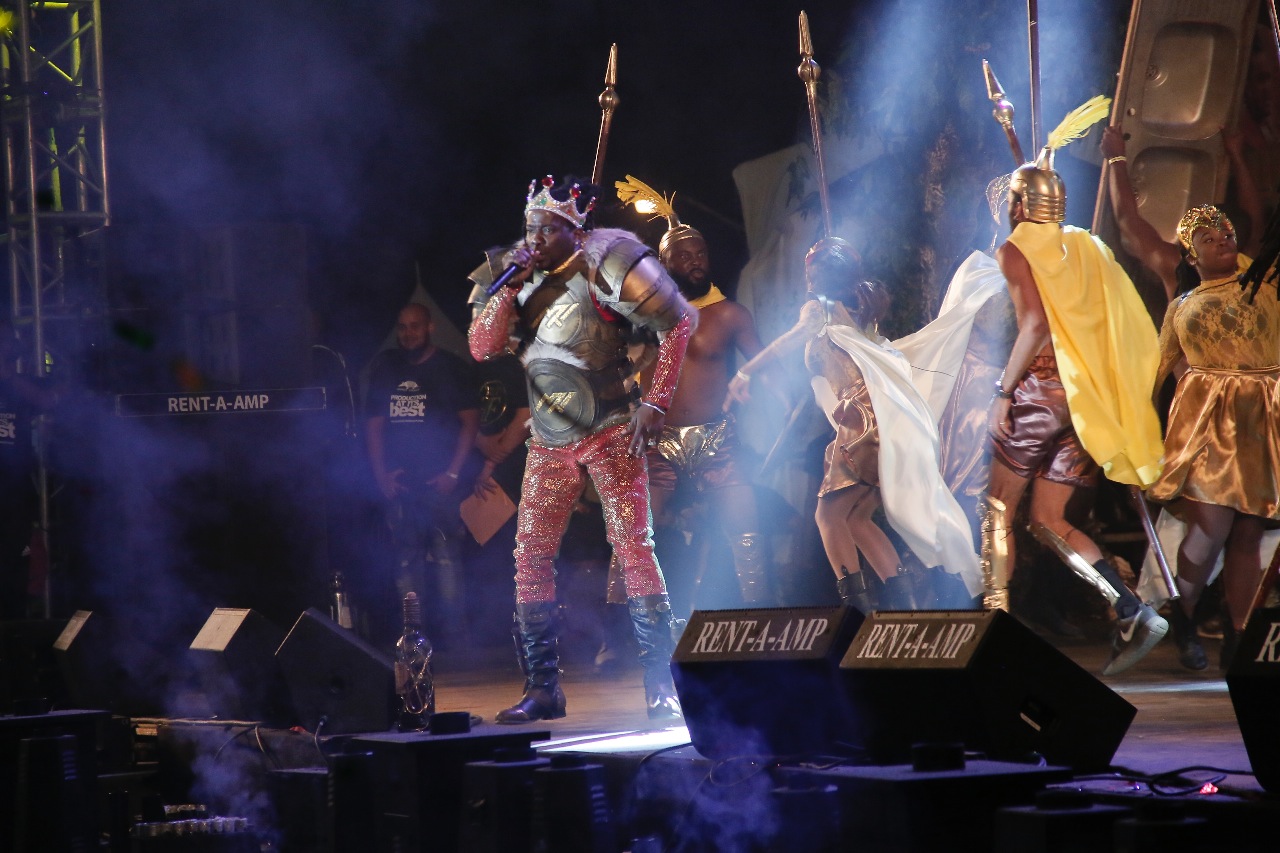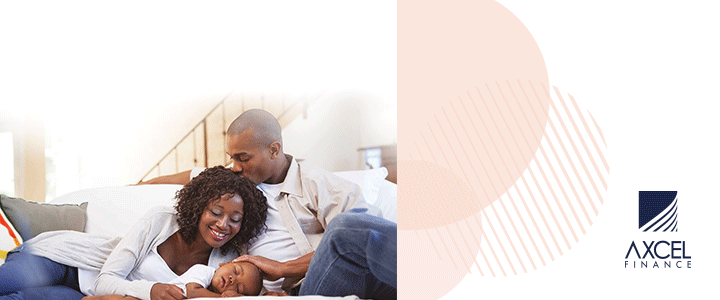 Senate President, Chester Humphrey, says the lyrics in certain genre of music are contributing to the growing cases of sexually related offences in Grenada and is also blaming Carnival activities and radio stations for contributing to the situation.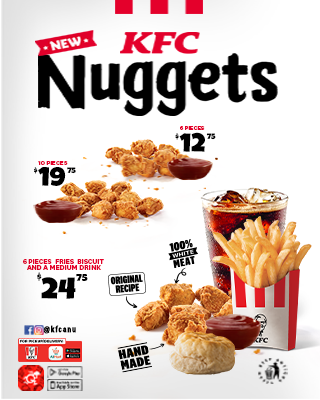 "They promote the sexual objectification of women, the lyrics are essentially an instruct in sexual anatomy and it's played openly," Humphrey told legislators.
He said that the music played on radio stations prepare young men to see women for only one thing. "There is little wonder that we have this explosion of sexual crimes, because people are condition," he said, noting that Grenada does not have any enforcement of decency laws.

Humphrey said that the state through Carnival encourages and promotes public indecency.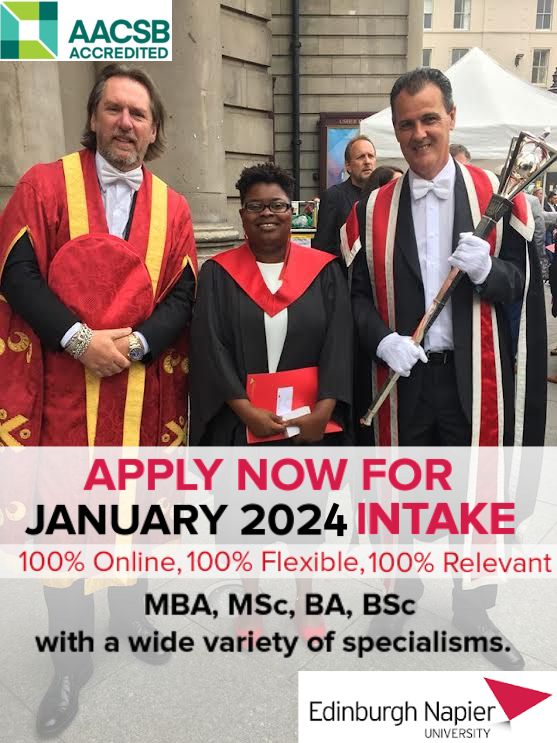 "We take state funds and give it to something called a Mas band that violates all our public decency laws and we award them band of the year with taxpayers money to be indecent," said Humphrey, who said it was unfortunate that the Culture and Art Minister, Norland Cox, was not present at the sitting.
Humphrey, who has continuously raised concerns about the breakdown of social and moral traditions, describes the island's sexual related crimes statistics as an epidemic.

"I have never witnessed anything equal to what is happening now, Parliament has a responsibility, Parliament has a responsibility to the citizens and to the constitution, the role of Parliament is to pass laws for the Good governance, for the safety and well-being of its citizens," he said while calling for a review of recent matters in which a 41-year-old man received a suspended one year sentence and a fine of EC$3200 (One EC dollar=US$0.37 cents) for indecently assaulting a minor by engaging in oral sex while she was between the age of three and four.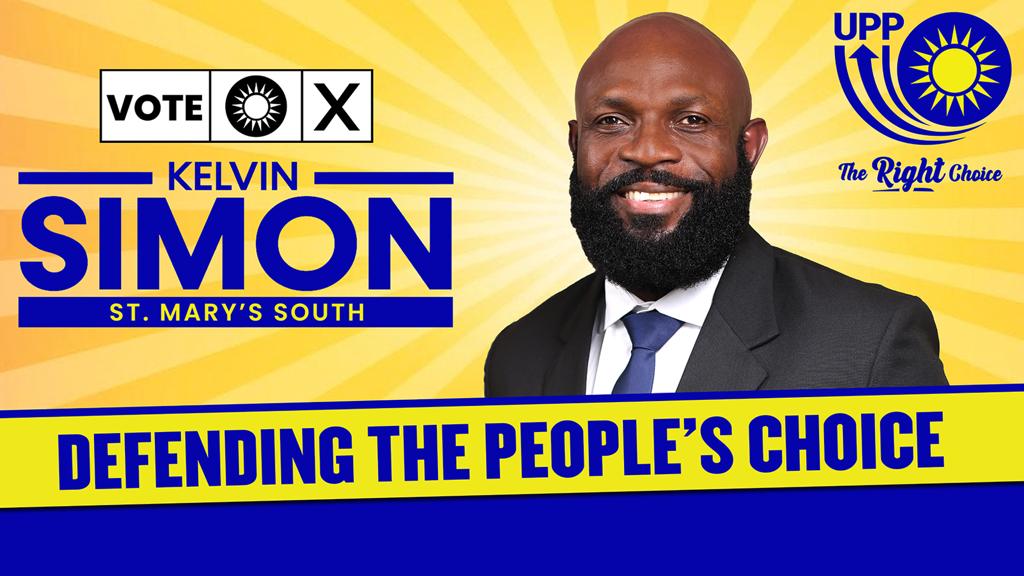 "This is not an attack on the judiciary, because I am still investigating the fact, if whether or not there was objective limitation to fit the offence in respect of the punishment, the pendulum has swung too far in favour of the criminal," he said.

Humphrey told legislators that he is profoundly disturbed by the outcome of the matter and that there is a perception that there seems to be more sympathy in favour of the criminal.

While he did not name the Jamaican singer, Buju Banton by name, Humphrey said that an individual was recently released from an American prison on drug related offences.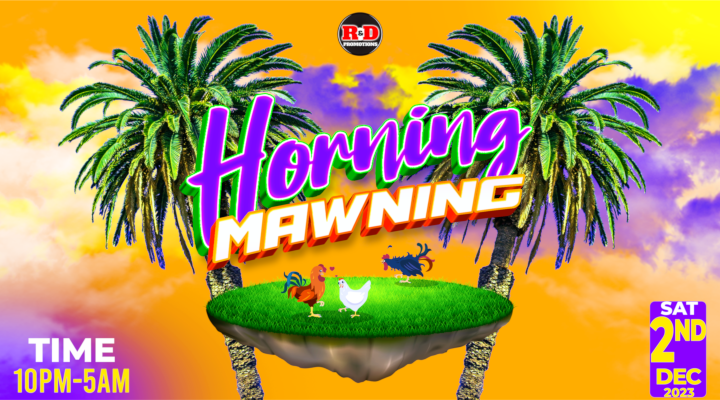 "I was shocked to hear the news this week that the person arrived in Trinidad this week for some cultural activity and the police on the basis of probable cause executed a search warrant.
"What worries me is that individual is being peddled as a hero and so the Police Commissioner now issues an apology, to the police executing its function on the principle of probable cause. What is happening to Caribbean civilisation?" he said.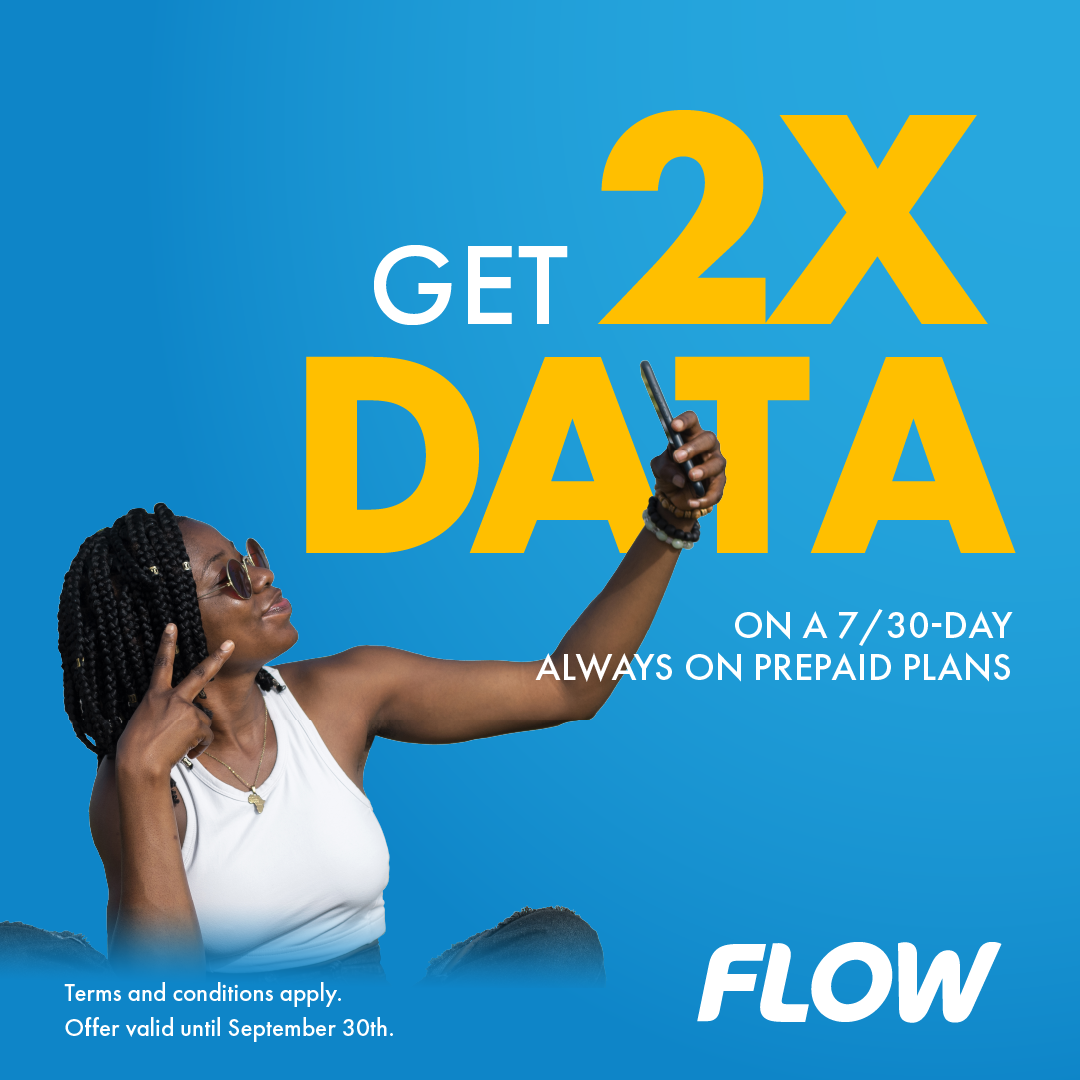 Banton performed in Trinidad last Sunday as the singer,  whose real name is Mark Anthony Myrie, will headline the "Night of Love" carded for May 11 here as part of a tour of several Caribbean countries.
Humphrey called on women to protest how they are being treated in the justice system, saying on too many occasions, society including parliamentarians, just goes into hibernation on such matters after a period of open grievance.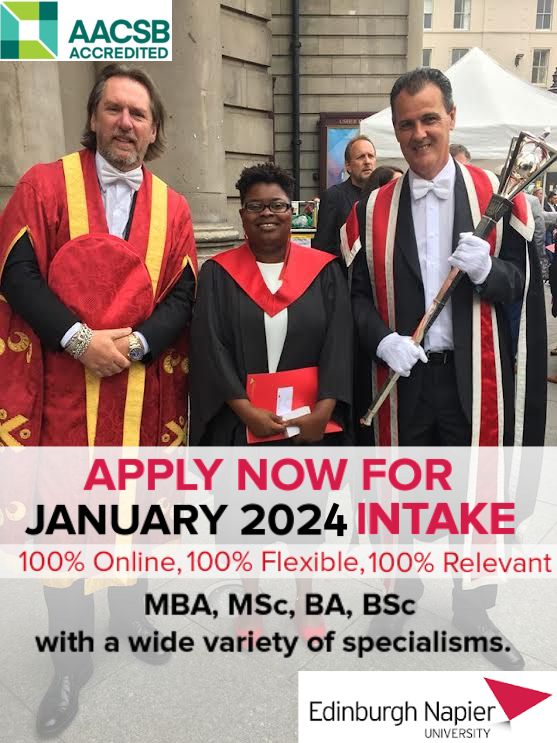 Advertise with the mоѕt vіѕіtеd nеwѕ ѕіtе іn Antigua!
We offer fully customizable and flexible digital marketing packages.
Contact us at [email protected]