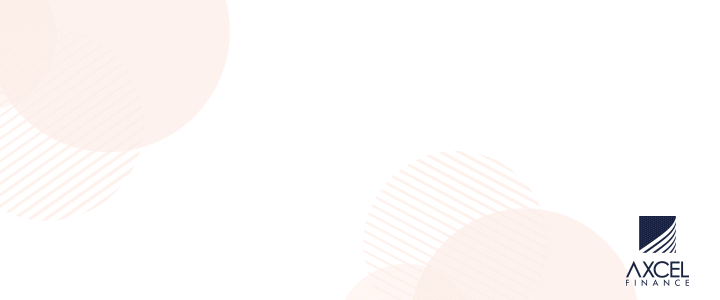 The ruling New National Party (NNP) has dismissed allegations that it is engaged in chartering at least three aircraft to bring people from the United States to vote in the March 13 general election.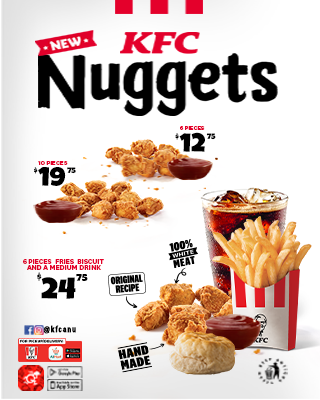 "This is absolutely untrue, we have not chartered any flight or flights. What I can say is that there are Grenadians who are registered as electors that are presently in different parts of the diaspora who are inquiring about the rules to confirm if they are qualified to vote," said NNP campaign manager, Roland Bhola.
Bhola also admitted that the NNP, which is seeking to regain office in the poll, has support groups in New York, Canada and the United Kingdom.

The leader of the main opposition National Democratic Congress (NDC, Nazim Burke, over the last weekend warned of possible electoral in the elections, saying that he had been reliably informed that persons were being brought here from the United States to cast ballots.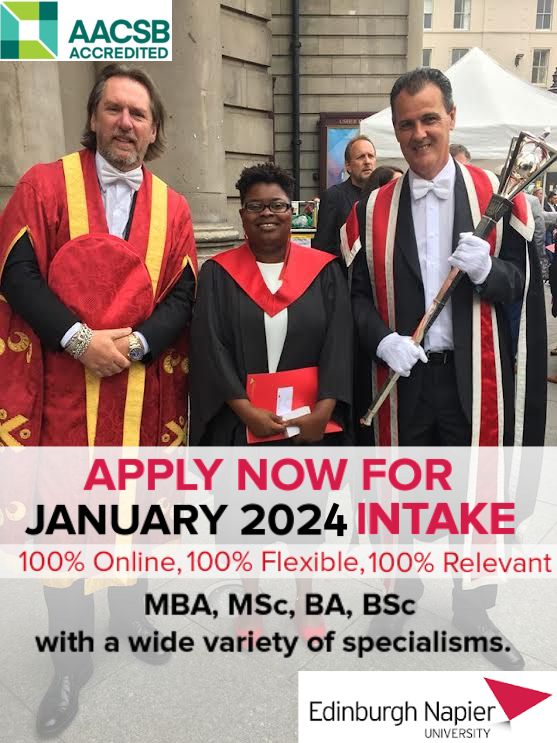 "We have been receiving very detailed plans of intentions to bring here into Grenada three chartered planes containing persons who are coming here…to vote in the upcoming elections.
"These persons brothers and sisters are coming primarily from the United States. We have already heard…that some of them are here and are living in a hotel…

"Our law makes it clear under Section 26 of our representation of the People's Law, it makes it absolutely clear, it is a crime to make a false statement and to tell somebody that you qualify to vote when you are not qualified to vote.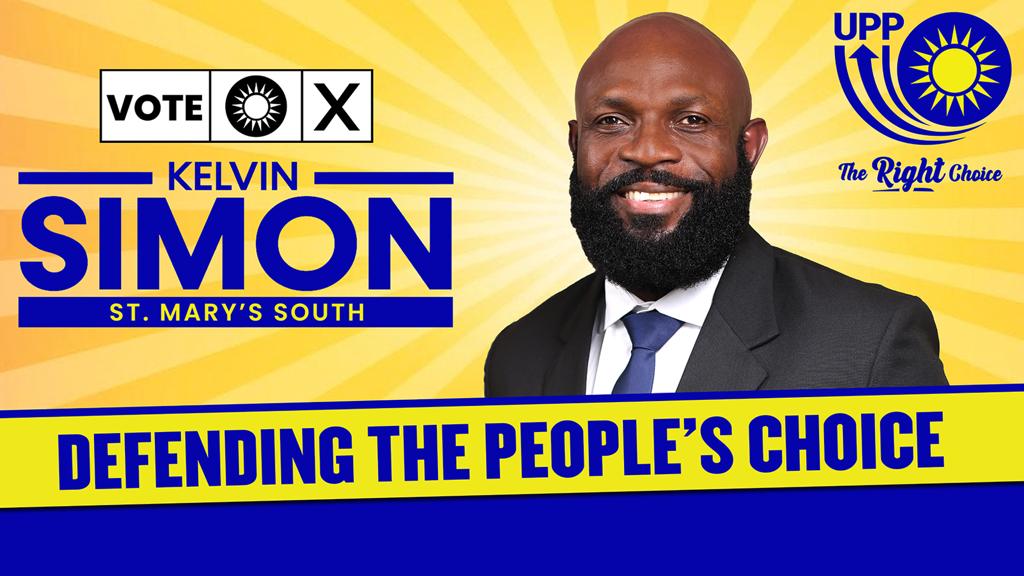 "Don't let anybody suck you into any kind of confusion. Don't let anybody lead you astray. We say to you take the ticket, take the free ride but don't participate in any election," Burke said, adding that "the only people who are qualified to vote in Grenada are people who are ordinarily resident to vote in one f our constituencies.

"If you living in America and you ordinarily living in America you have no right to come and vote in the upcoming election," he said, telling supporters that unlike 2013 when the NDC was trounced at the polls, this time it will be different.

Meanwhile, the Office of the Parliamentary Election Office (PEO) said that the law is quite clear on whoi are allowed to cast ballots in a general election here.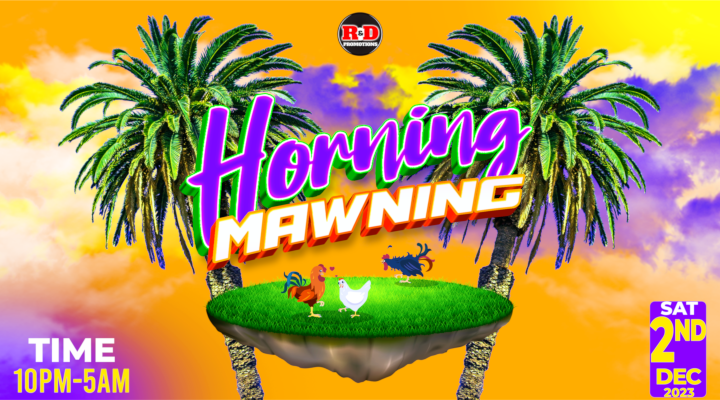 PEO Civic and Education Officer, Ferdinand Phillip, said that "section six of the Act has the qualifying clauses and persons must know that in order to vote one first be registered and to register there are mandatory requirements and the law is our guide".
Section six of the Act which is labelled "Entitlement to registration" states that a person shall be entitled to be registered as an elector in any one constituency if he/she is a citizen of Grenada, a Commonwealth citizen, who has resided in Grenada for a period of at least twelve months immediately before the date of his registration, has attained the age of eighteen years; and is ordinarily resident in that constituency.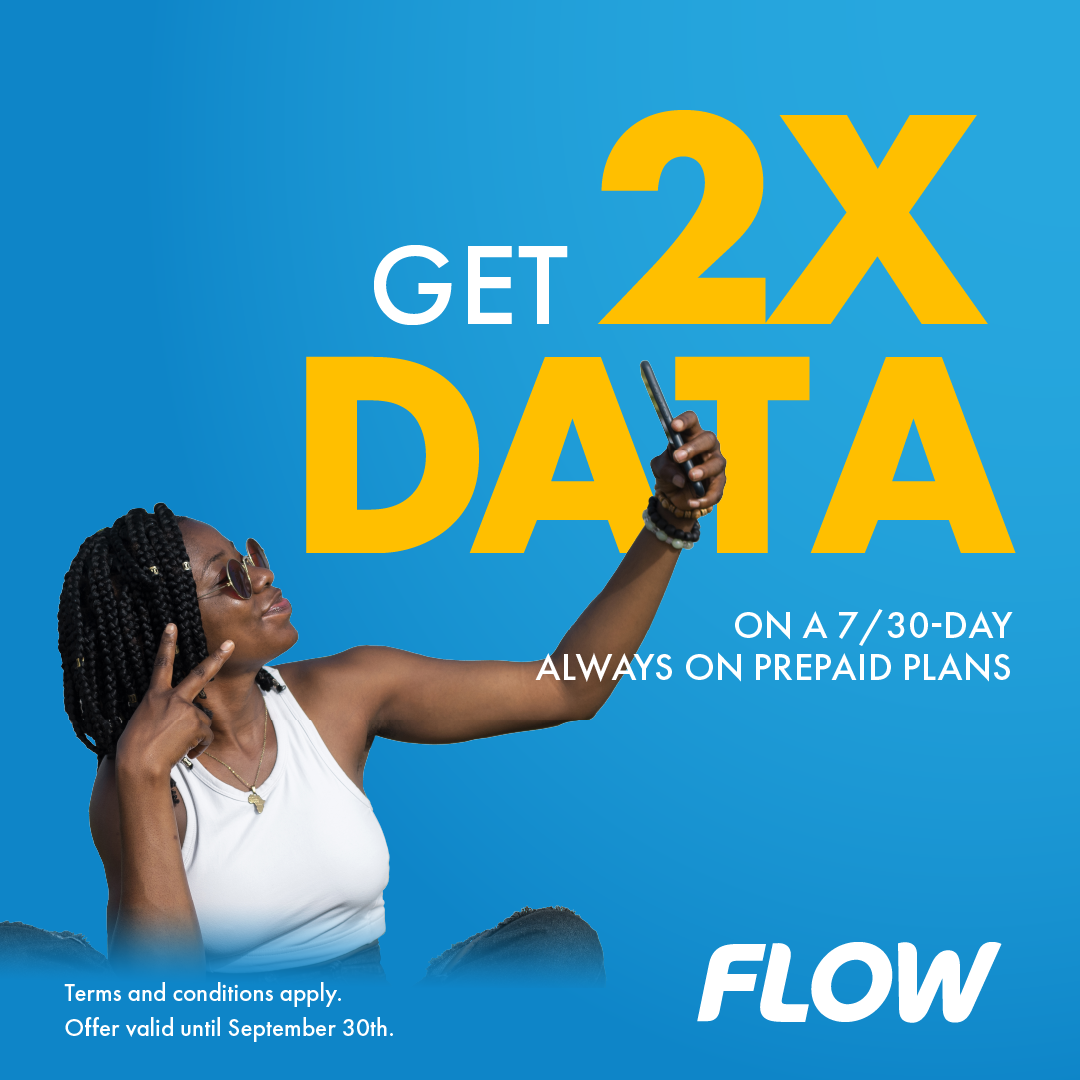 But the legislation notes that a person is disqualified as an elector if that person has been sentenced by a Court in any part of the Commonwealth to death, or to imprisonment for a term exceeding 12 months, and has not either suffered the punishment as may have been substituted by a competent authority, unless he received a free pardon.
The law also said that each registered person has the right to remain registered unless and until his name is deleted from the current list, by the Supervisor of Elections based on certain criteria.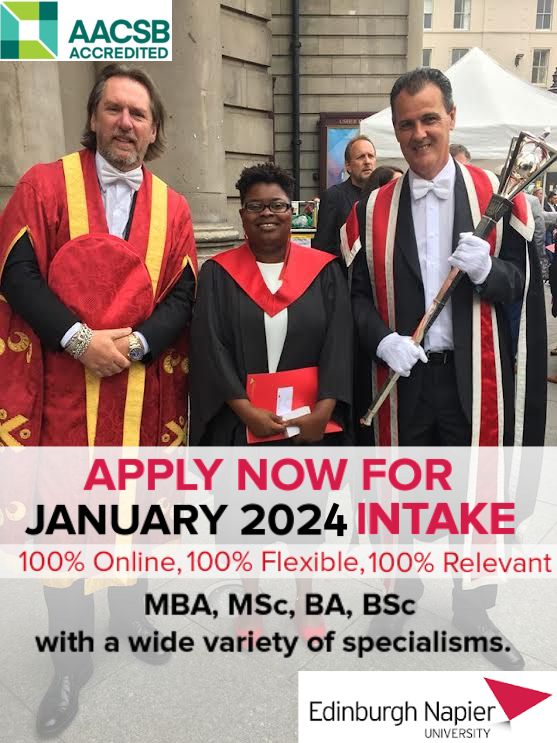 The PEO Tuesday said that the final consolidated list for the general election contains 78,221 names.
Phillip, said the names of 122 dead people had been removed from the list.

Last week, 45 candidates representing five political parties and three independent candidates were nominated to contest the election.
Political observers say the contest is a straight fight between the NNP headed by Prime Minister Dr. Keith Mitchell and the NDC that is seeking to return to office after it was trounced 15-nil in the 2013 poll.
Former finance minister Nazim Burke is leading the NDC for the first time into a general election having replaced former prime minister Tillman Thomas.
Advertise with the mоѕt vіѕіtеd nеwѕ ѕіtе іn Antigua!
We offer fully customizable and flexible digital marketing packages.
Contact us at [email protected]