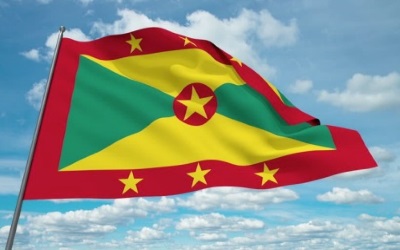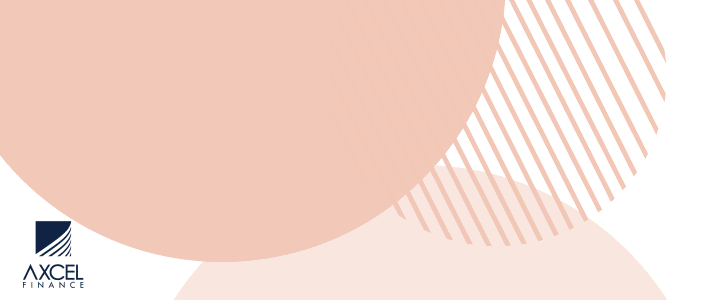 Prime Minister Dr Keith Mitchell has expressed concern about the growing number of cases involving sexual-related offences, particulary against minors.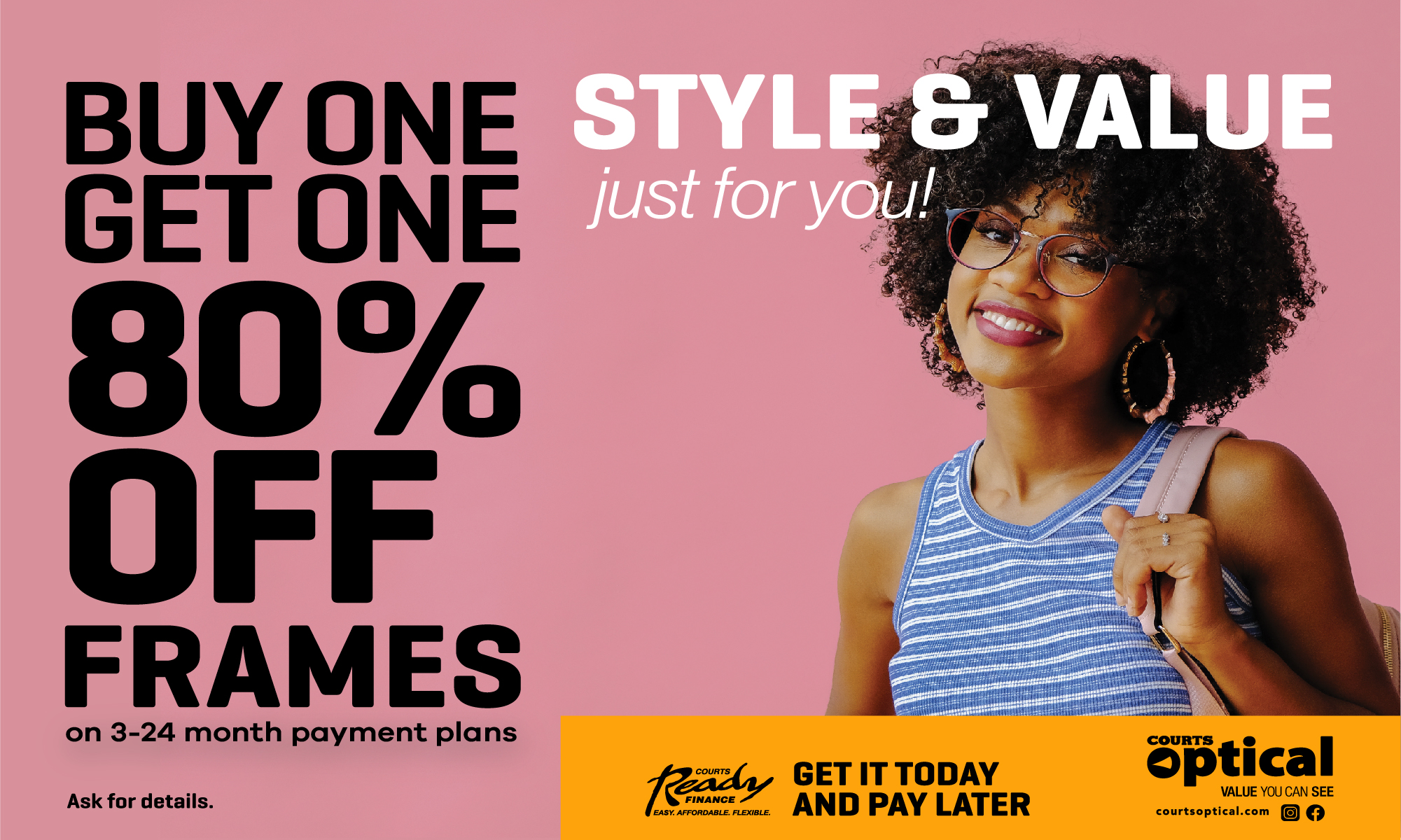 The Prime Minister who was responding to reports that a member of the police force was sent on leave pending the outcome an investigation into allegations of sexual misconduct, also said he was extremely disturbed when members of the police force are implicated.

"I have a problem with people who will interfere with vulnerable people and people under age, the laws are strictly against this in a general sense, to me one has to have a weakness of the mind…."

According to reports, a senior police officer was charged for sexual misconduct involving an adult female.

That matter is presently before the court.
"I cannot tell people how to behave in their social life, that is for them and their God but certainly I believe we all have a responsibility to protect our children and those around us, and no one should be able to force themselves on anyone, so I have a problem with rape in any form, whether is a big person or a little one, I have a problem with people using their positions to impose themselves and their will on someone unwillingly," he said.

Confirming that he has had conversations with persons closest to him about indulging themselves in activities that are legally prohibited, he said: "I always caution the men in my cabinet and my team that they have a responsibility to protect the children of the country. We are elected as representatives to protect them not to use them, and I take that very seriously so. I am no pastor, I am not a perfect person, but I certainly have some fundamental rules that I stick with and believe in," he told reporters during the weekly post-cabinet briefing that was held on Wednesday.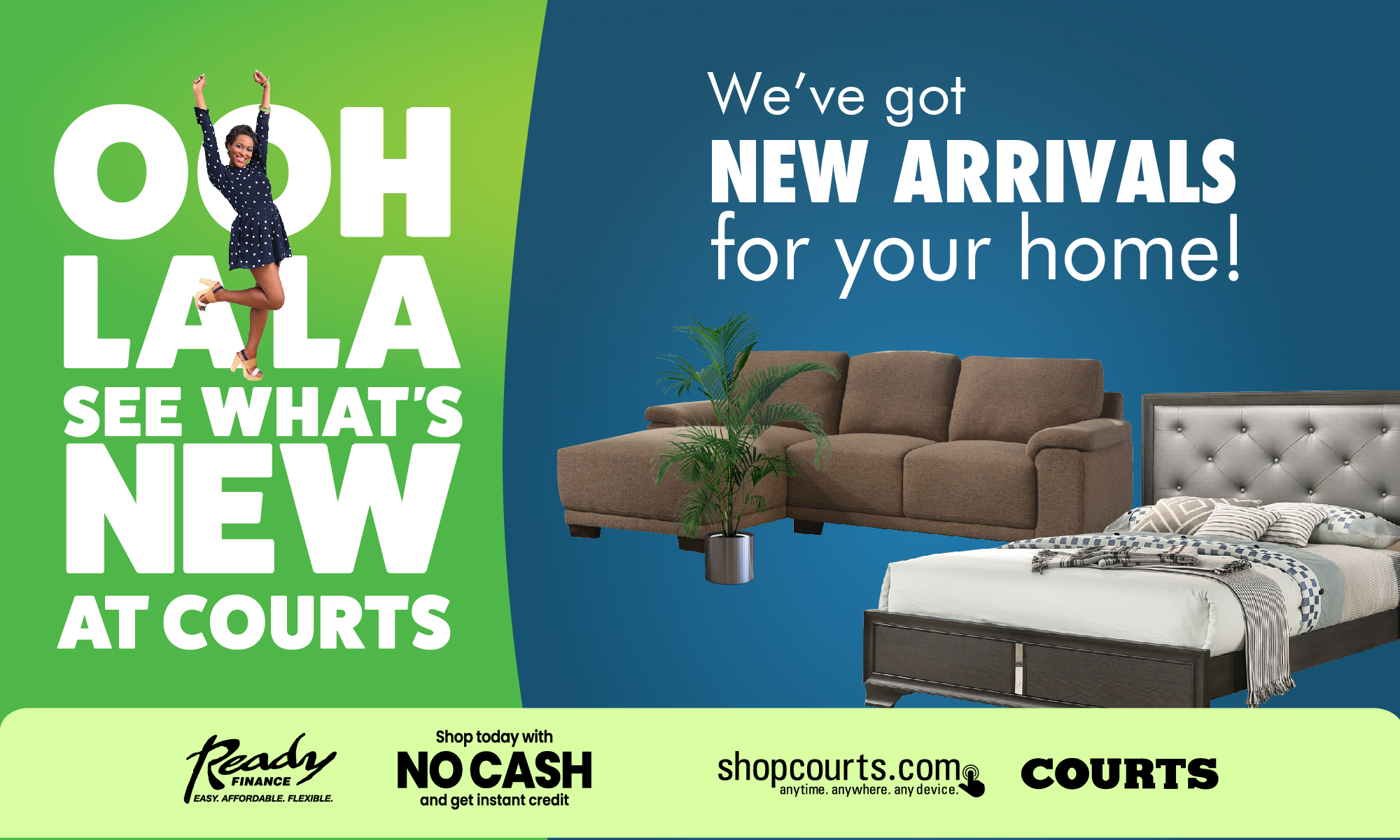 Without referring to any specific project, Mitchell who is also the Minister for National Security said, "I support very strongly any initiatives to deal with those problems that will reduce it and to cut it off completely, unfortunately, we do have some problems that we have to continue to confront."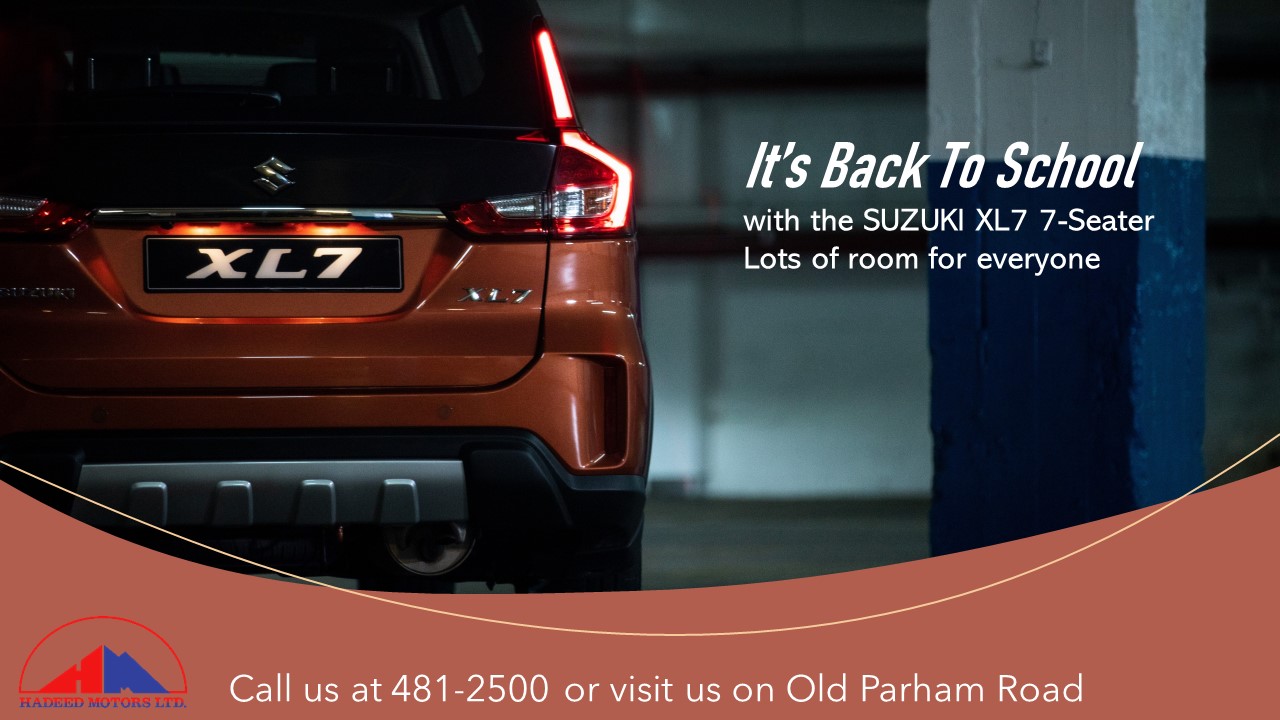 The Police Force recently launched a special victim's unit o focus on the matters pertaining to domestic violence and sexually related crimes.

CLICK HERE TO JOIN OUR WHATSAPP GROUP