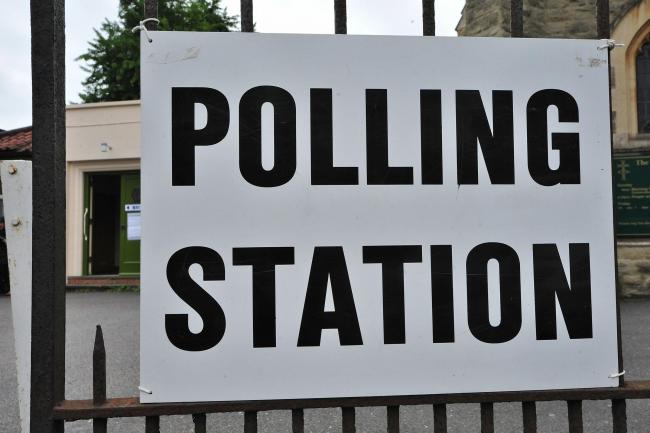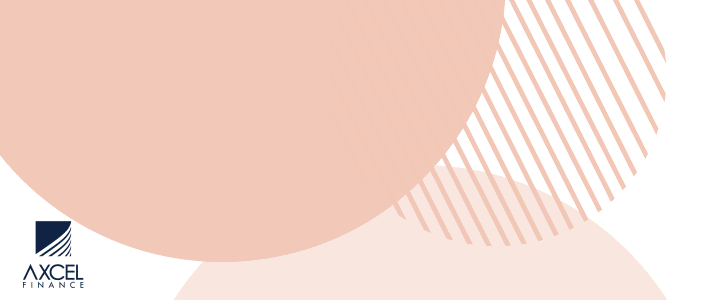 Nearly 1,000 police officers are eligible to cast ballots on Friday as Grenadians decide on whether or not to replace the London-based Privy Council as the island's final court.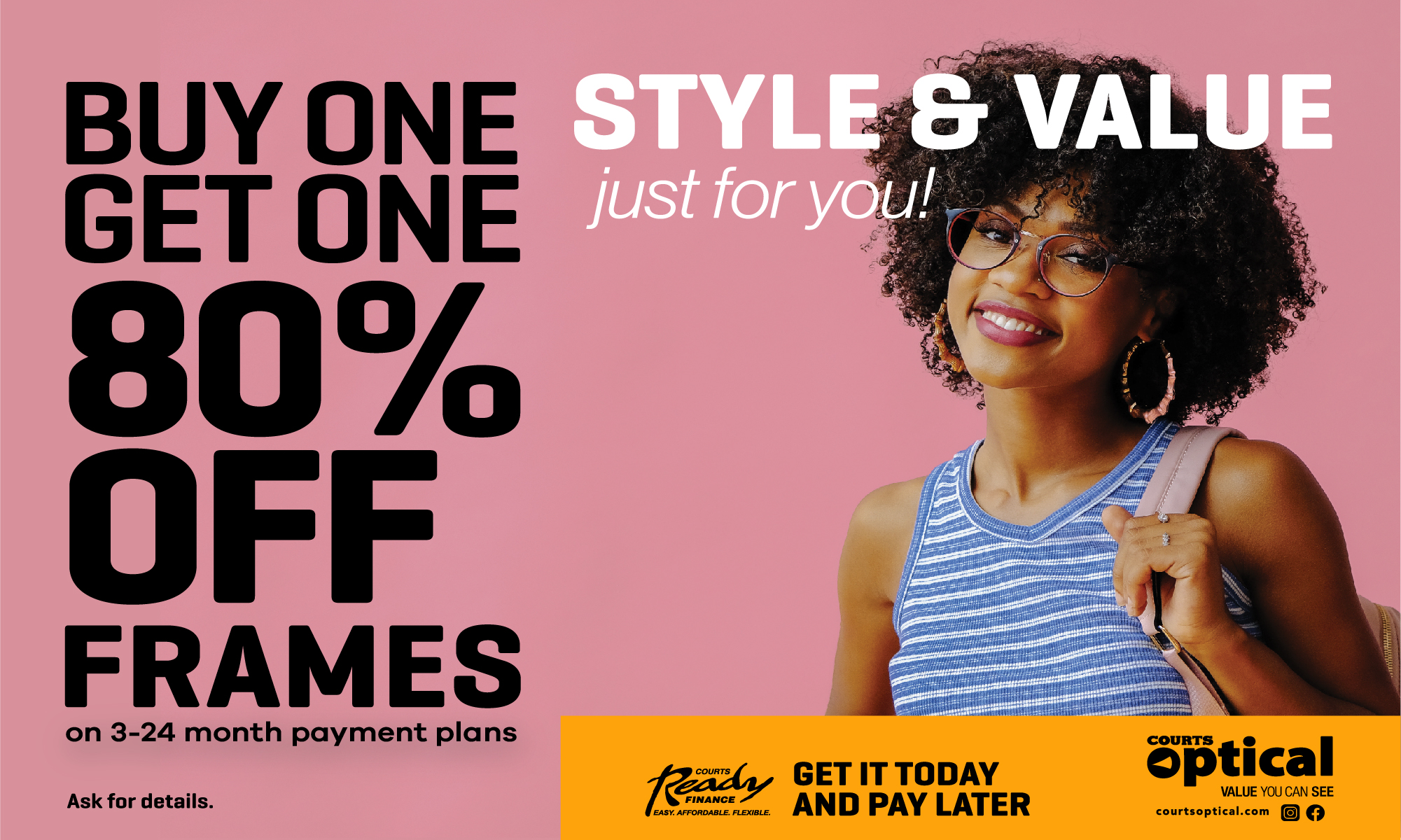 The referendum is schedule for November 6 and the Parliamentary Elections Officer said that 875 police officers will be allowed to cast their ballots at 15 polling stations throughout the island.

"From all reports, the polling stations opened on time this morning. There is not a rush or long lines but a constant flow of officers casting ballots," said Alex Phillip, the Supervisor of the Parliamentary Elections Office.

The vote comes almost two years after Grenadians rejected a move to replace the Privy Council with the Trinidad-based Caribbean Court of Justice (CCJ). However, on that occasion, the voters had six other bills to vote on.

The 1974 Grenada Constitution states that while the final appellate court is the Privy Council any change or amendment would require a two-thirds of the voting population in a national referendum.
Phillip said that there is one polling station in each of the 15 constituencies and that the votes cast will be counted on November 6.

In a statement, the police said that the same rules are implemented when voters cast their ballots in a general election will apply on Friday and the on the actual day of the referendum.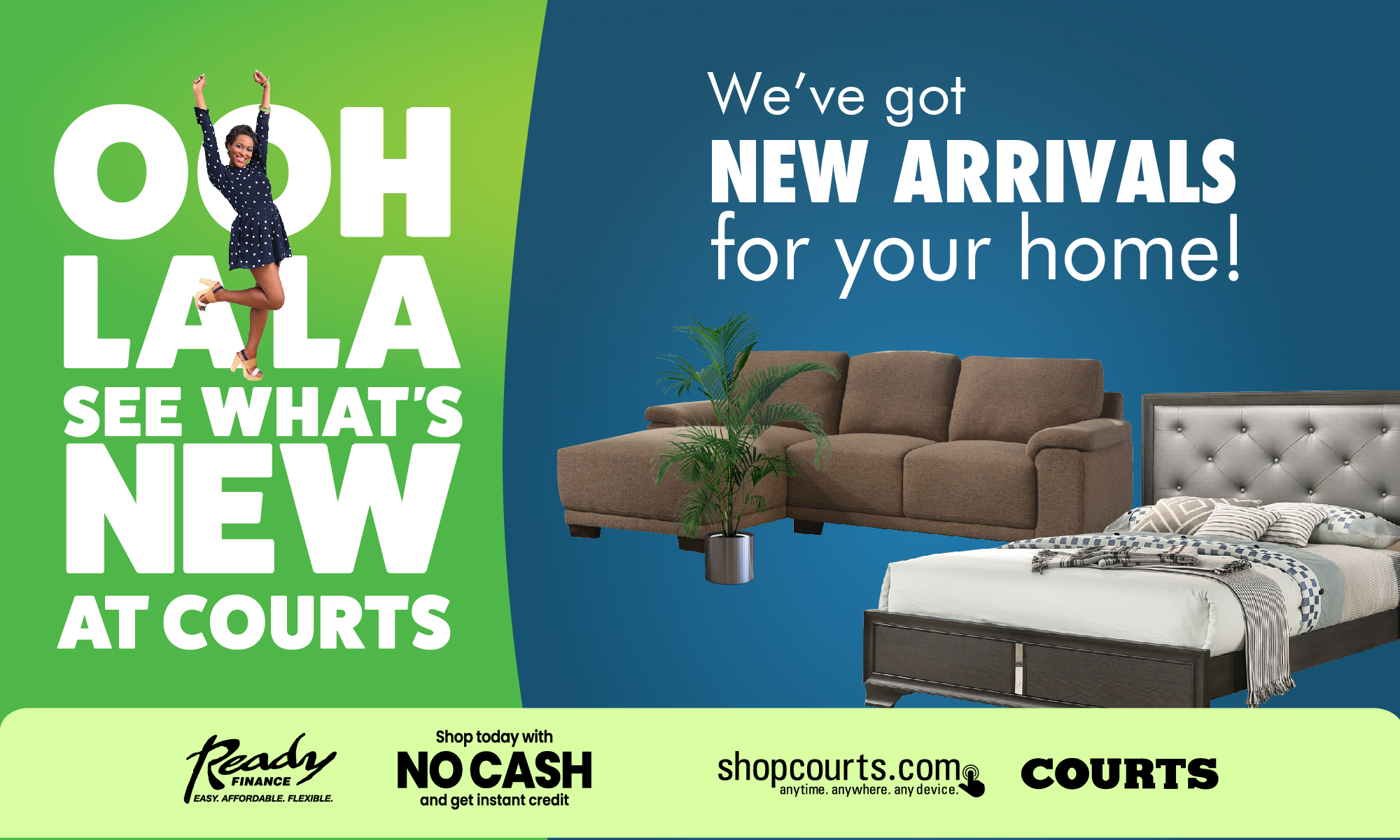 "The general public is reminded that it is an offence under the Representation of the People Act on polling day: To supply, sell or consume alcohol during the opening and closing hours of the poll and During the hours when the poll is open to assemble or congregate within one hundred yards of any building in which is situate any polling station," the statement noted.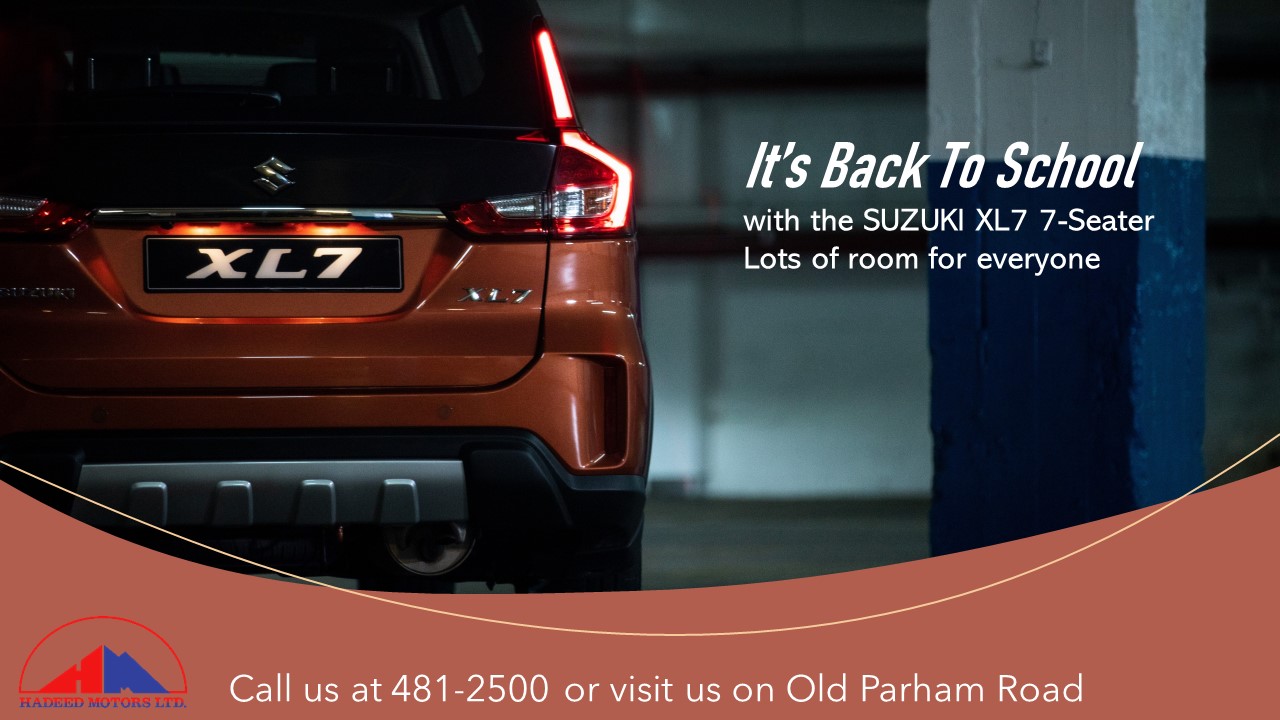 It said that anyone convicted under the act is liable to a fine of EC$500 (One EC dollar=US$0.37 cents) or to imprisonment for six months.

Last weekend, Foreign Affairs Minister Peter David called on Grenadians to put aside their petty political differences and vote in favour of replacing the Privy Council.

But the main opposition National Democratic Congress (NDC), which failed to win a seat in the last two general elections, has called for a postponement of the referendum.
"We will not support the referendum bill as it stands now and will encourage every patriotic Grenadian to take similar stands," said the party's acting political leader, Joseph Andall.
CLICK HERE TO JOIN OUR WHATSAPP GROUP