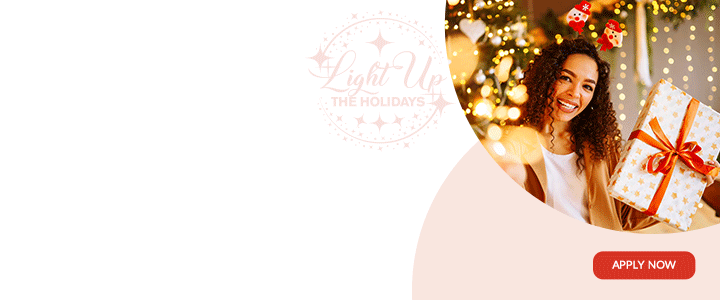 GRENADA has become the first territory in the region to opt out of the CARICOM Travel Bubble for territories with low COVID-19 case numbers.

Under the agreed Bubble, eight territories, including St. Kitts and Nevis, would see its citizens and residents being able to travel without having to be subjected to a mandatory quarantine upon arrival after presenting a negative COVID-19 test from a certified lab.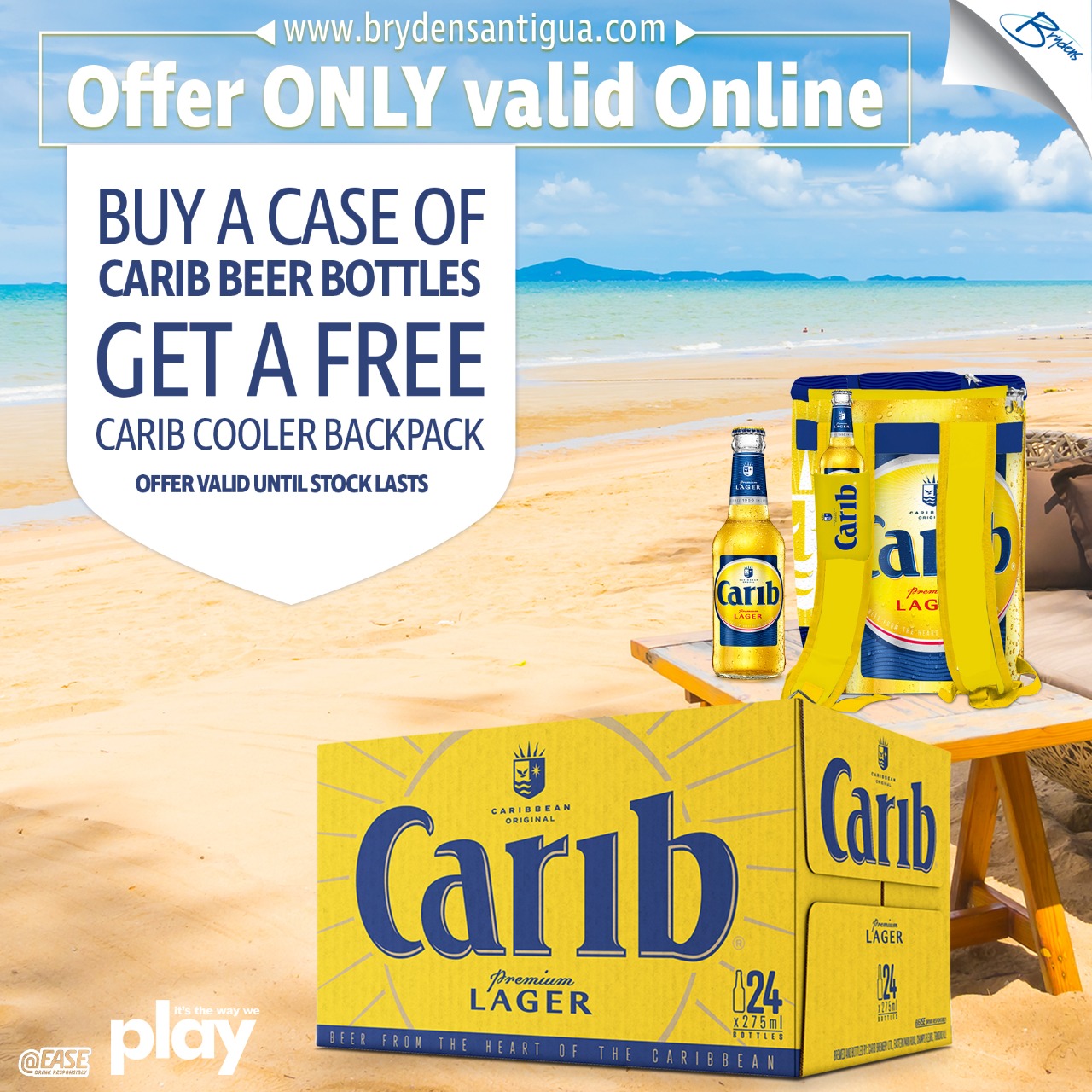 The announcement was made by Grenada's Minister of Health Nikolas Steele during Friday's (Oct. 30) sitting of the National Assembly.
In presenting an update, an amendment to remove St. Georges from the Bubble, the Minister explained that the Bubble has burst and all incoming passengers from across the region would now have to do a mandatory seven-day quarantine.

The announcement came against the backdrop of two territories within the CARICOM Bubble, St. Lucia and Antigua and Barbuda, seeing rising case numbers due to community spread of the virus.
A similar concern was raised in St. Kitts and Nevis by Chief Medical Officer Dr. Hazel Laws, who told reporters at the NEOC media brief that they are reviewing the Bubble amidst increasing community spread in member territories.

In Antigua and Barbuda, there are concerns that a recently confirmed case might have infected at least 100 people after visiting a bar.

Over in St. Lucia, there has been community spread of the virus in one instance through a bus driver who infected several passengers, and also through a school's principal.

In Basseterre, the Government will allow all passengers who are travelling into the Federation from those travel Bubble destinations to enter without quarantine once they have a negative PCR test within three days prior to travel.

Currently, only those from outside the Bubble are expected to face mandatory quarantine.

St. Kitts and Nevis reopened its borders last evening (Oct. 31) and flights are expected at the main international airport on November 7. However, yesterday Nevis received a small fight and all-new protocols were put to the test.
CLICK HERE TO JOIN OUR WHATSAPP GROUP