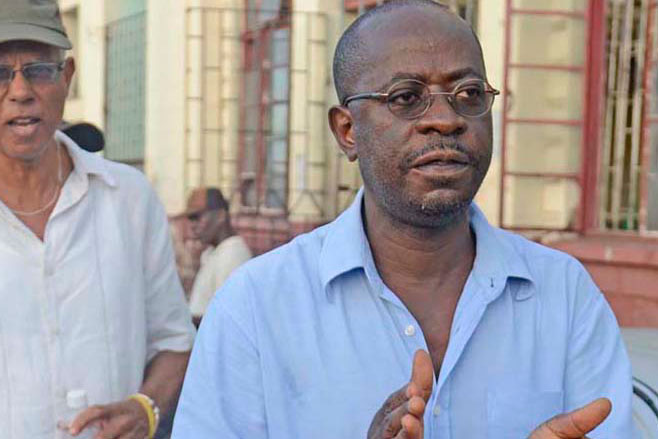 The main opposition National Democratic Congress (NDC), is challenging the ruling New National Party (NNP), to sign a joint bribery pledge in which both parties will refrain from bribing the electorate in the run-up to the March 13 general election.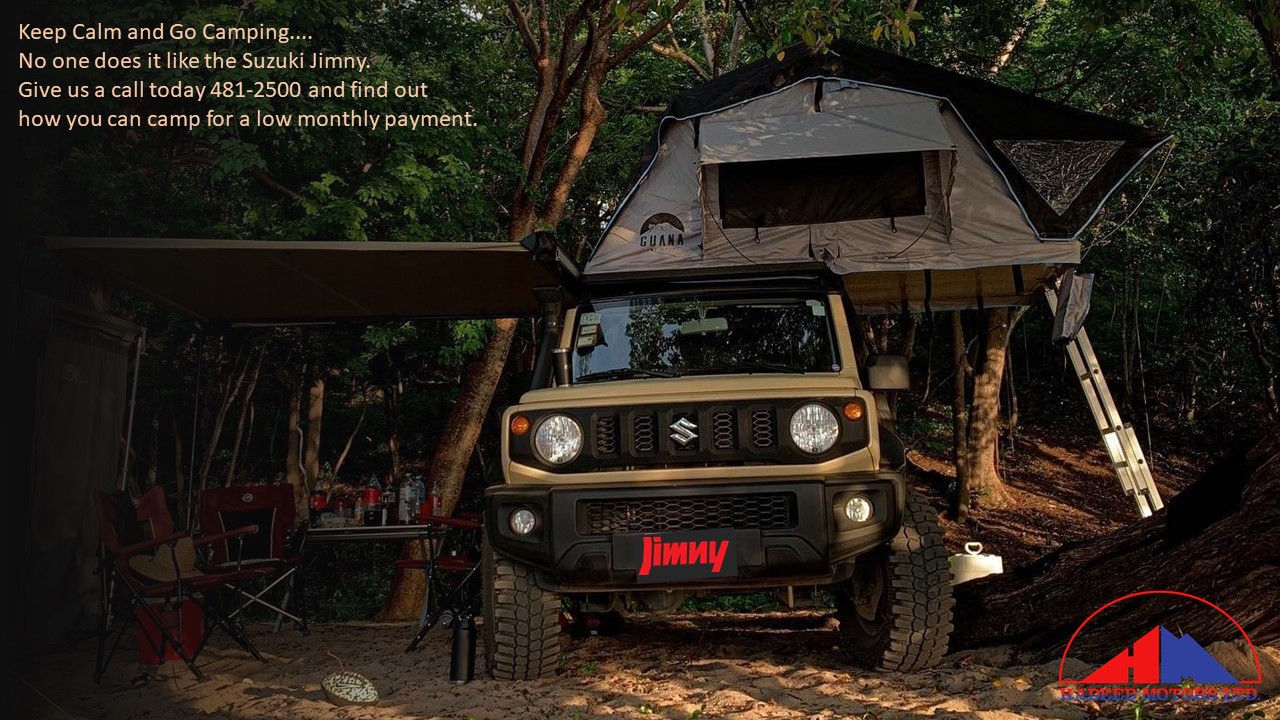 "In addition to that commitment, the pledge calls on the police to open a hotline for allegations of voter bribery to be reported and calls on the NNP government to instruct the police to vigorously investigate reports of bribery," said the opposition party in a release on Thursday.


The Nazim Burke led  NDC said is it prepared to sign this statement in a joint press conference with the NNP's leader, Dr. Keith Mitchell.
The governing party is yet to respond to the challenge.

Grenada's Election legislation provides penalties from anyone found guilty of engaging in bribery and treating voters, before during and after an election with penalties ranging from imprisonment to fines.
A complaint must be made to the law enforcement for a matter to be investigated.

Section 92 of the legislation says that anyone found guilty of bribery, treating or undue influence, under the provisions of the election legislation shall, on summary conviction thereof, be liable to imprisonment for two years, or to a fine not exceeding EC$2400 (One EC dollar = US$0.37 cents)or to both such imprisonment and fine.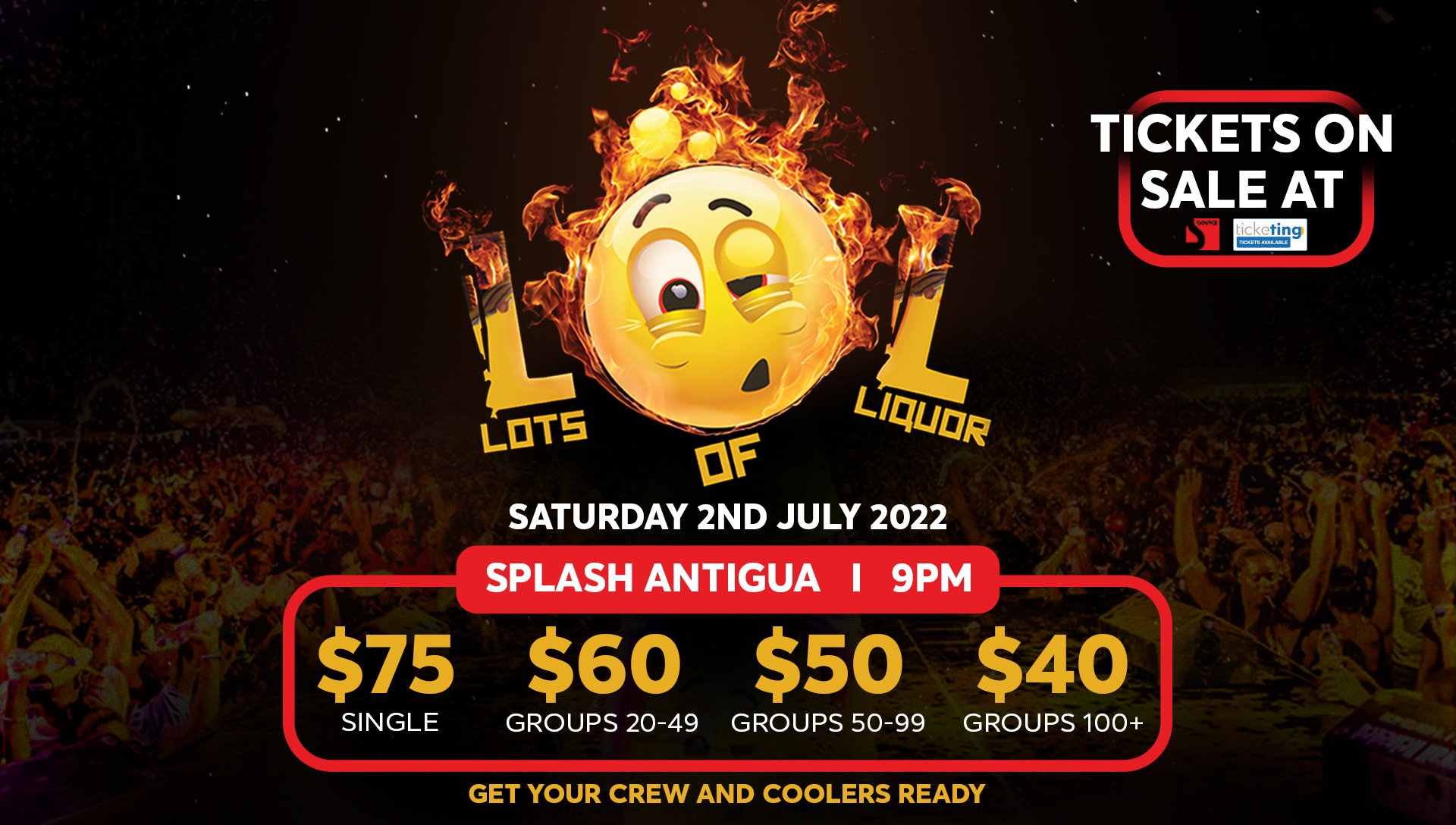 CLICK HERE TO JOIN OUR WHATSAPP GROUP