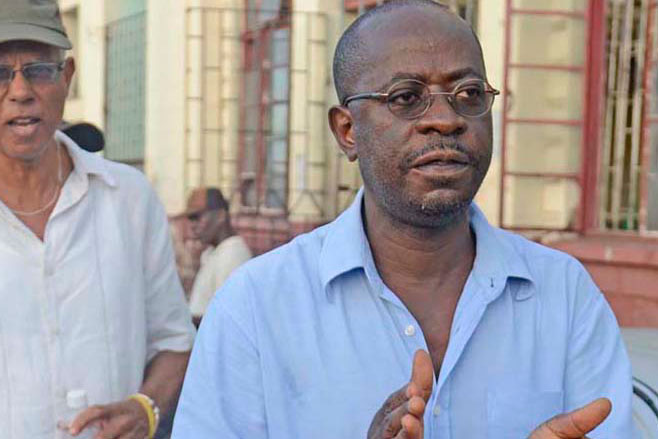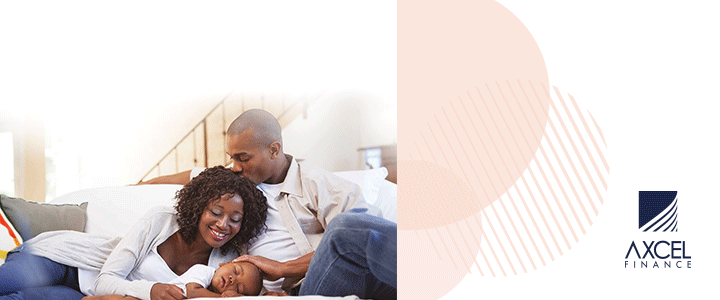 The main opposition National Democratic Congress (NDC) has warned of possible electoral fraud in the March 13 general election and renewed its call for a national debate with Prime Minister Dr. Keith Mitchell ahead of the polls.

NDC leader Nazim Burke, addressing a rally in St. Patrick,  north of here, on Sunday night, said that he had been reliably informed that persons were being brought here from the United States to cast ballots in the general election.
"We have been receiving very detailed plans of intentions to bring here into Grenada three chartered planes containing persons who are coming here…to vote in the upcoming elections.

"These persons brothers and sisters are coming primarily from the United States. We have already heard…that some of them are here and are living in a hotel…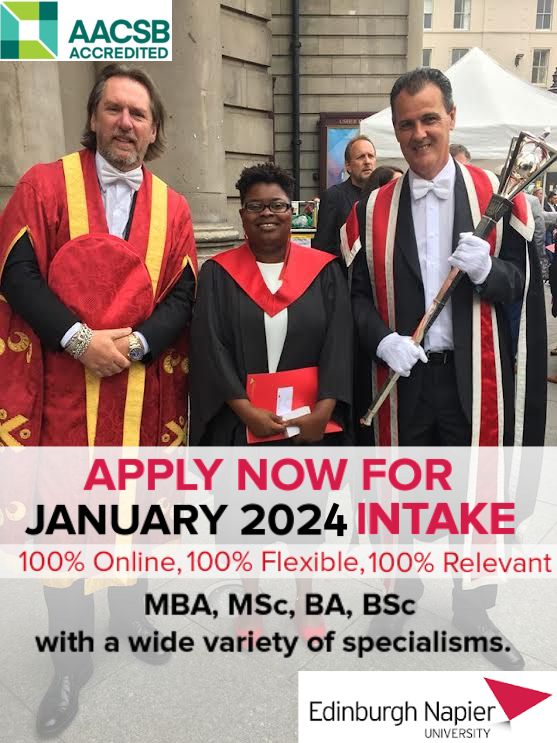 "Our law makes it clear under Section 26 of our representation of the People's Law, it makes it absolutely clear, it is a crime to make a false statement and to tell somebody that you qualify to vote when you are not qualified to vote.
"Don't let anybody suck you into any kind of confusion. Don't let anybody lead you astray. We say to you take the ticket, take the free ride but don't participate in any election," Burke said, adding that "the only people who are qualified to vote in Grenada are people who are ordinarily resident to vote in one f our constituencies.

"If you living in America and you ordinarily living in America you have no right to come and vote in the upcoming election," he said, telling supporters that unlike 2013 when the NDC was trounced at the polls, this time it will be different.

"We are not afraid of a free and fair election, all that we want is the election must be fair," Burke said, accusing the NNP of believing it could win the election "by tearing down all our posters all across the country".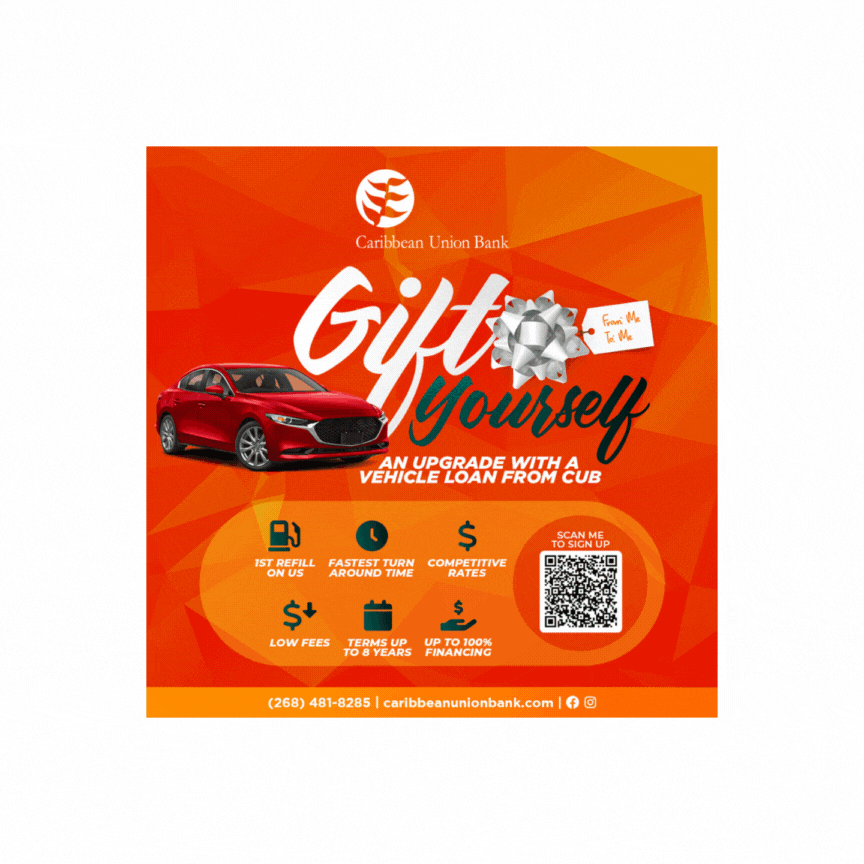 The New National party (NNP) won all 15 seats in the last general election and both Mitchell and Burke are confident of victory on March 13.

Burke said that when the NNP removed the NDC from office in the last election, Mitchell had made several promises to the electorate including jobs, investments by foreign investors and lower taxes.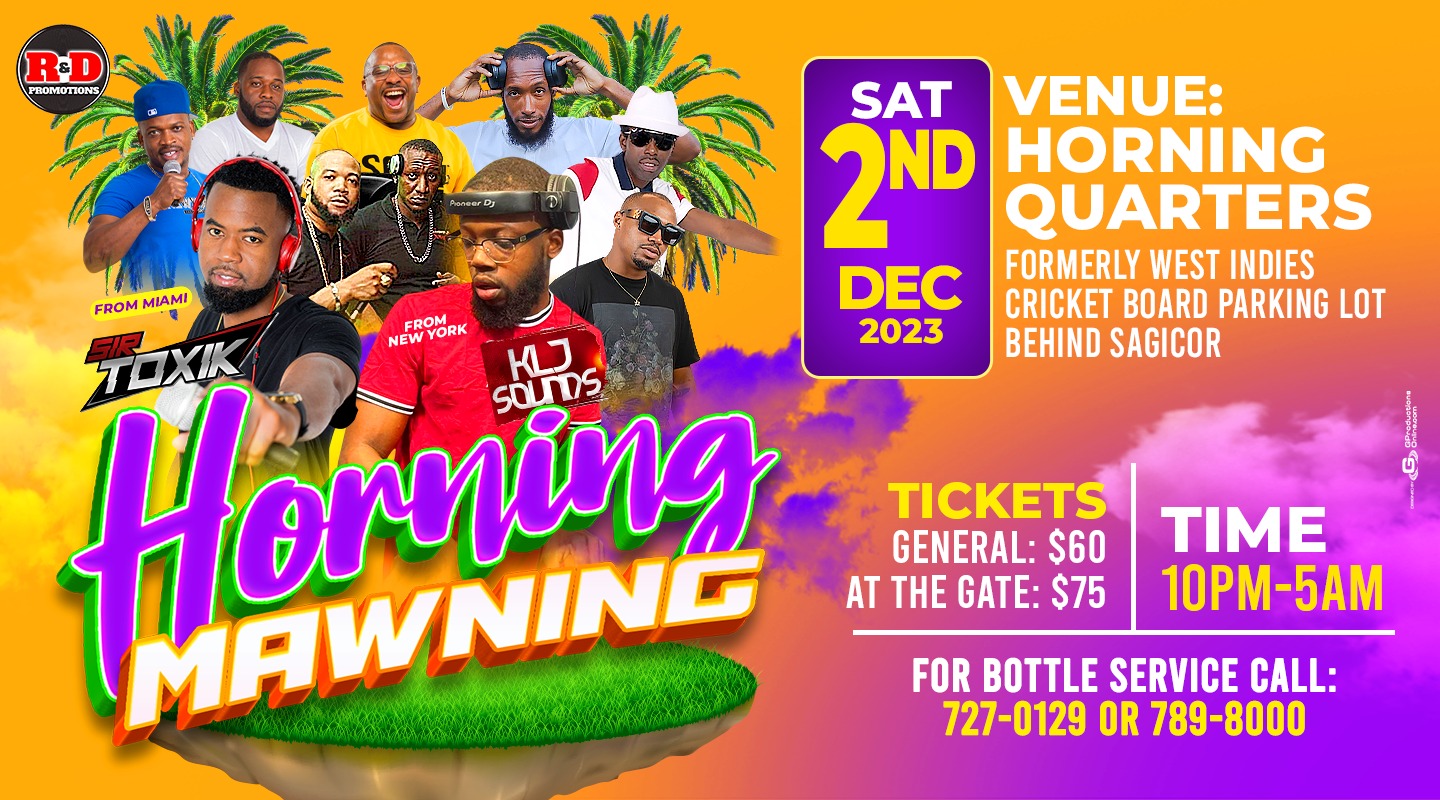 But he said over the last five years Grenadians had been saddled with "taxes, taxes and more taxes" adding "we must take back our country and give it back to the NDC to put it on a course of long term development".
He said the polls were important and provide "another step to take back the country from those who hold it under siege".

In his address, Burke renewed a call for Mitchell to debate him on national issues ahead of the polls.
"Come before the people and to discuss the issues affecting their lives. I like to think of an election campaign as an application for a job. I like to think of an election campaign as a job interview.

"If I come to you and I say to you I want you to give me the job as your Member of Parliament. If I come to you and I saw I want you to give me the job as prime minister of Grenada, Carriacou and Petit Martinique I must come and tell you why I want the job, I must come prepared to be interviewed by you. I must come and answer your questions, I must come and defend my vision, I must come and defend my plans," said Burke, who is leading the NDC into a general election for the first time.
The former finance minister in the previous NDC administration said he was"ready, willing and able to come and defend my vision, to come and defend the plans of the National Democratic Congress.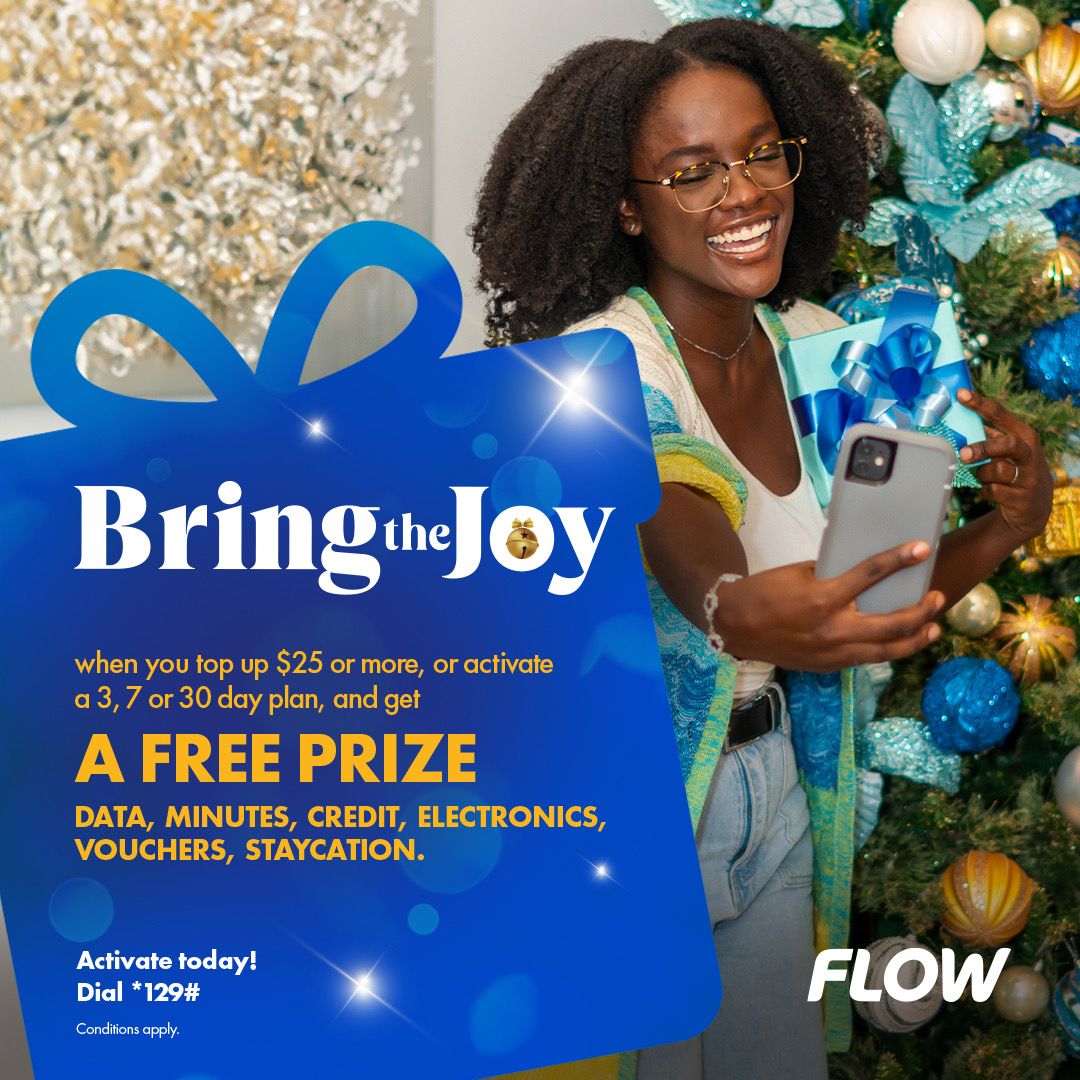 "I am ready, willing and able and I call on Dr. Mitchell tonight and come and let's debate the issues of concern to our people. Let us debate the issues so that we can say to the nation why we say so, why we say what we say".
Earlier this month, the NDC said that it was disappointed that an effort by the Grenada Broadcasting Network (GBN) to organise the national debate had failed.
NDC chairman Vincent Roberts told a news conference that the party had received communication from the GBN indicating plans to stage a series of debates that would have culminated on March 6 with a debate between Prime Minister Dr. Keith Mitchell and the NDEC leader, Nazim Burke.
"We accepted the debates by return mail and communicated with the GBN representative of our pleasure in accepting the dates," Roberts told reporters, noting that the party had even started promoting the event.
"It was with consternation that we were informed that the one scheduled for the 13th (February) had been pushed back because of a major obstacle. Today we have been informed that the ruling party has failed to accept the invitation to debate," Roberts said.
Advertise with the mоѕt vіѕіtеd nеwѕ ѕіtе іn Antigua!
We offer fully customizable and flexible digital marketing packages.
Contact us at [email protected]