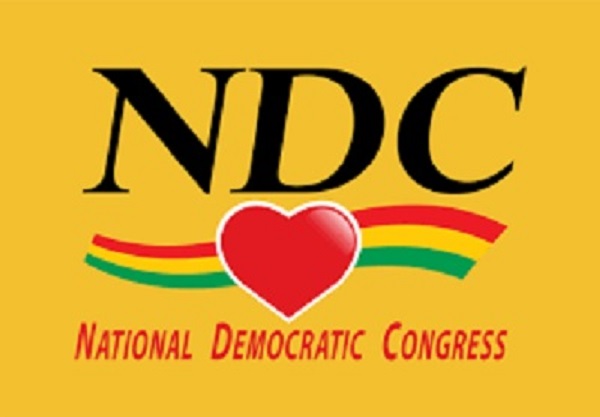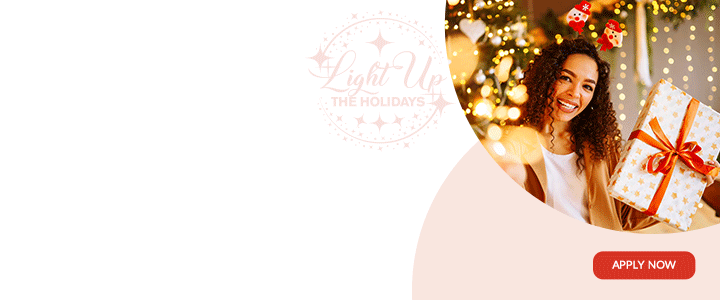 The main opposition National Democratic Party (NDP) will be holding its long awaited convention on November 3 where the one of the main highlights will be the election of a new leader.

The party has been without a leader ever since Nazim Burke resigned in July last year following the party's humiliating 15-nil sweep in the March 13 general election by the ruling New National Party (NNP) of Prime Minister Dr. Keith Mitchell.
Joseph Andall has been the interim leader since Burke's resignation and Raymond Roberts, who was a candidate in 2018 general elections, said that the efforts now are on mobilising the constituencies.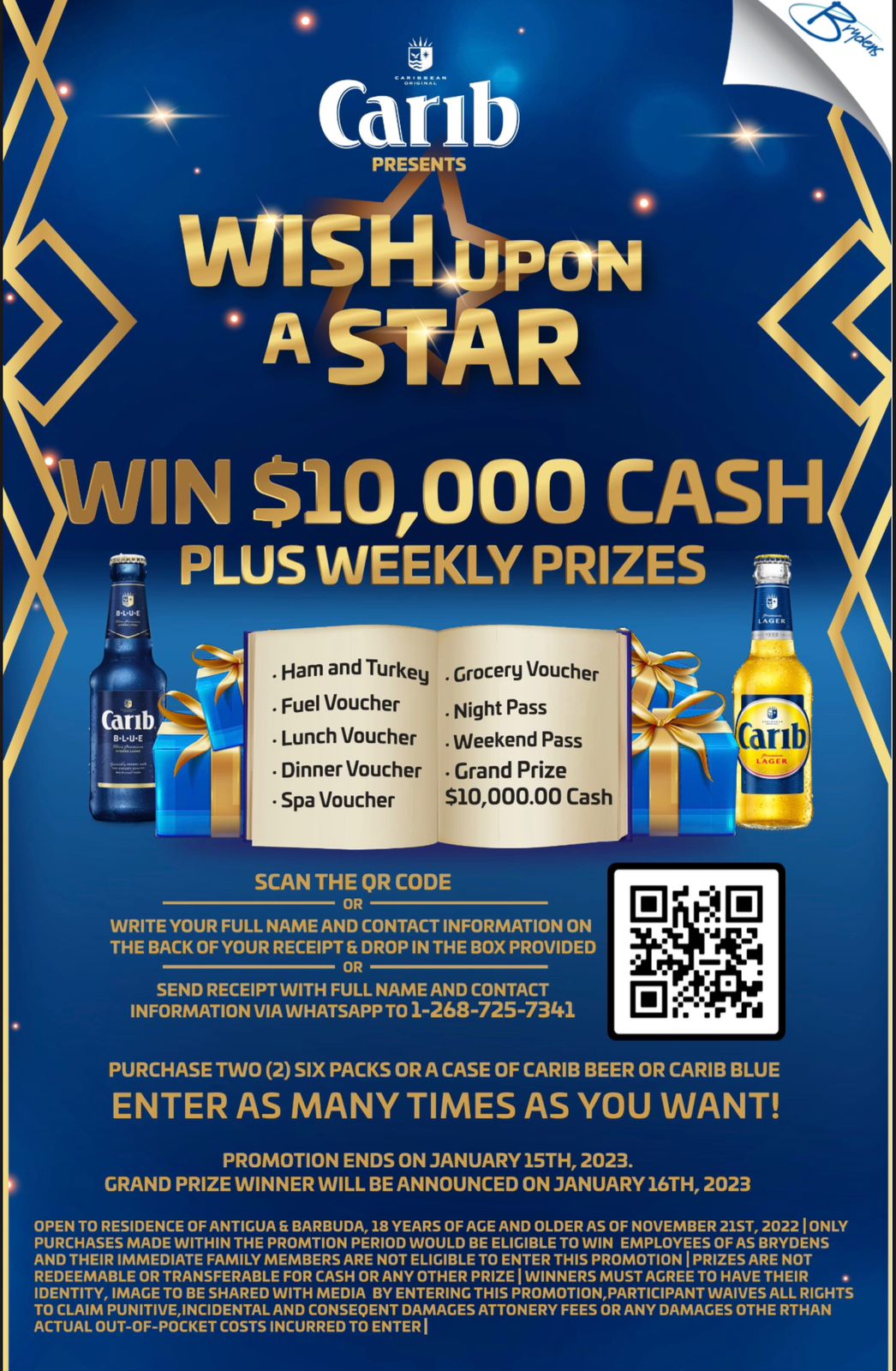 "The focus of the work now is to energise the constituencies. It's going to be one of the significant conventions of the NDC, all are significant but this one has greater significant, you know our results in the last two general elections were not as desirable," said Roberts who lost the St George's South constituency to Health MInister Nicholas Steele in the last general elections.

"At the moment we are working as a team behind the scene not in the public eyes, to ensure that we do what is right. Numbers at the Trade Centre is not all, we are going there with a purpose," said Roberts who confirmed that there would be speakers from overseas.
The party is staging a series of meetings in the build up to the convention the theme for which has not yet been announced.

Roberts said that an estimated 400 delegates are expected to attend the convention and apart from the election of a new political leader, all other posts on the executive will become vacant on the day.

The NDC which governed the island from July 2008 to February 2013 was unable to win a seat in both the 2013 and 2018 general elections.

Besides Burke's resignation, several other executive members have left including the chairman Vincent Roberts and the party's public relations officer, Randall Robinson.

CLICK HERE TO JOIN OUR WHATSAPP GROUP