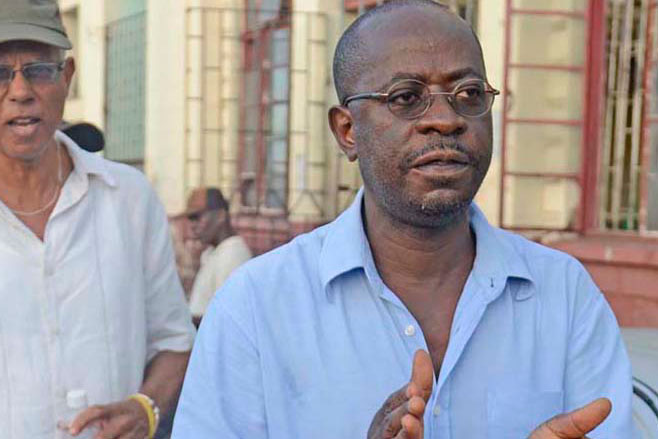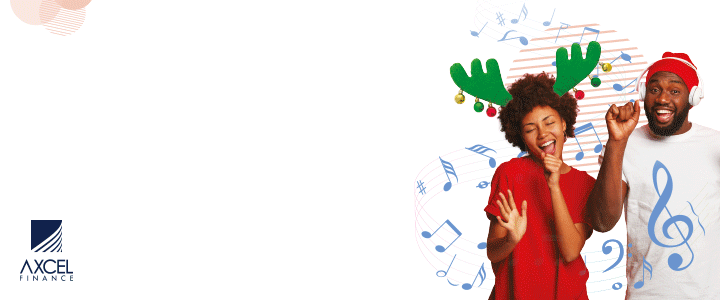 Leader of the main opposition National Democratic Congress (NDC), Nazim Burke, has announced his resignation, three months after the March 13 general election in which the party  – for a second tie, was unable to win a seat.

Addressing delegates at the party's general council session on Sunday,   Burke said t  he was not pressured into  stepping down ,but the decision came about after much reflection and careful consideration.
In a speech which focused mainly on the outcome of the General Election, Burke said that NDC's inability to win a seat  cannot be pinned down to one reason but based on the data, the party need to increase its support base.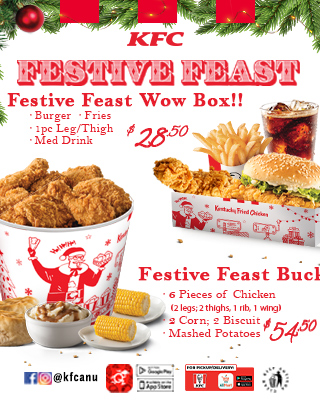 "We must have the courage to go back to the drawing board, put all the cards on the table and carefully and honestly re-evaluate and re-examine how best to deploy them. In so doing, there should be no exception, not even for the position of Party Leader," he told the delegates before informing that of his decision to give up the leadership position.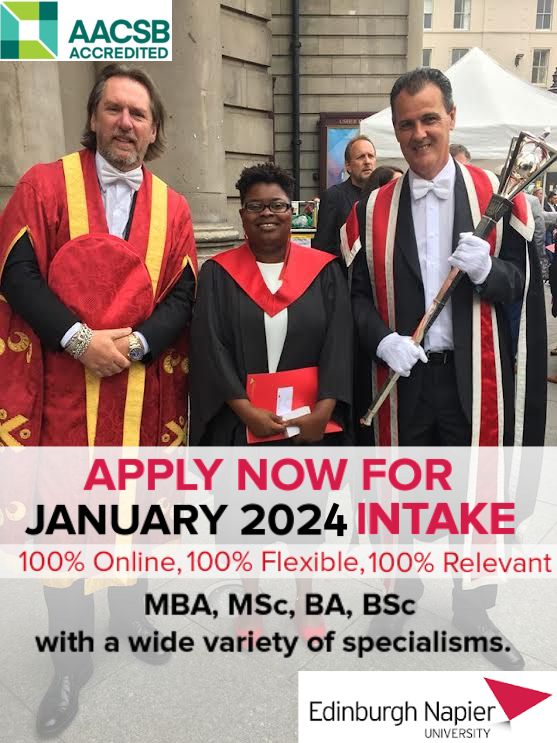 "And so today, I announce my resignation as Political Leader of the National Democratic Congress with immediate effect. I do so with no regrets, bitterness or resentment but in the genuine desire to afford the party the opportunity to explore other leadership options, as we embark on this journey of renewal and rebuilding our party to achieve its organizational goals," he told the General Council session .
"I wish to make it abundantly clear that I am not been pushed out by anyone. Under our Party constitution, my position as party leader cannot be lawfully challenged until November 2020. I have reached this decision on my own accord, after much reflection and careful consideration. I must tell you that coming to that decision has not been an easy road to travel. But through it all, I have been guided by the firm and unshakable belief that I should do what is in the best interest of the Party, regardless of my personal feelings and circumstance," Burke told the more than 200 delegates.

"I know that many of our members will not be happy about this decision. I have received numerous phone calls and WhatsApp and facebook messages and have had many face to face encounters urging me not to do so. For those of you who have reached out in that way, I thank you, most sincerely, for your vote of confidence. At the same time, I believe that it is the right and fair thing to do and I hope that the underlying motivations and wisdom of this decision will be appreciated if not now, then sometime in the future," he said.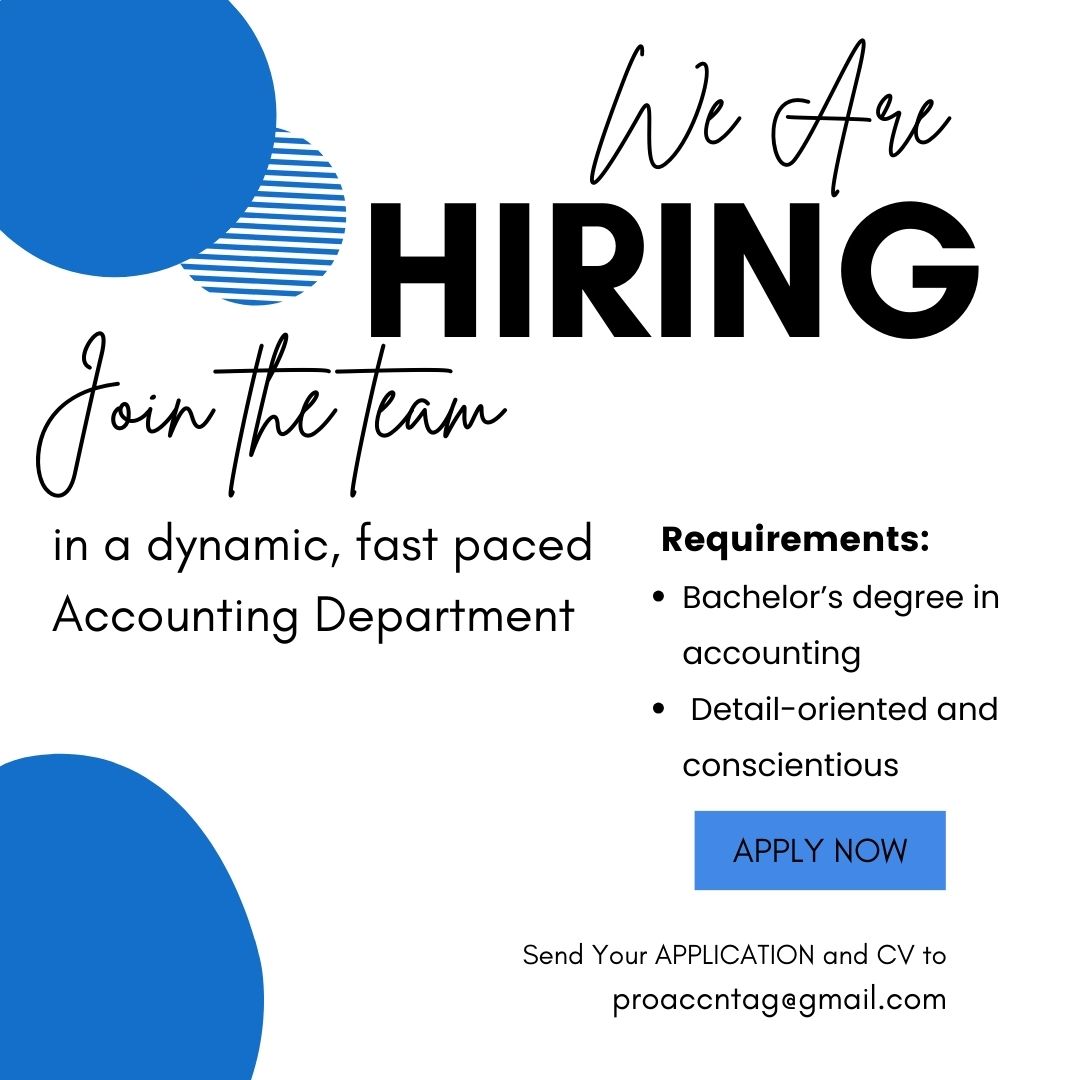 In his final speech as political leader, Burke urged the party  to approach its review status dispassionately, with openness, honesty and candor.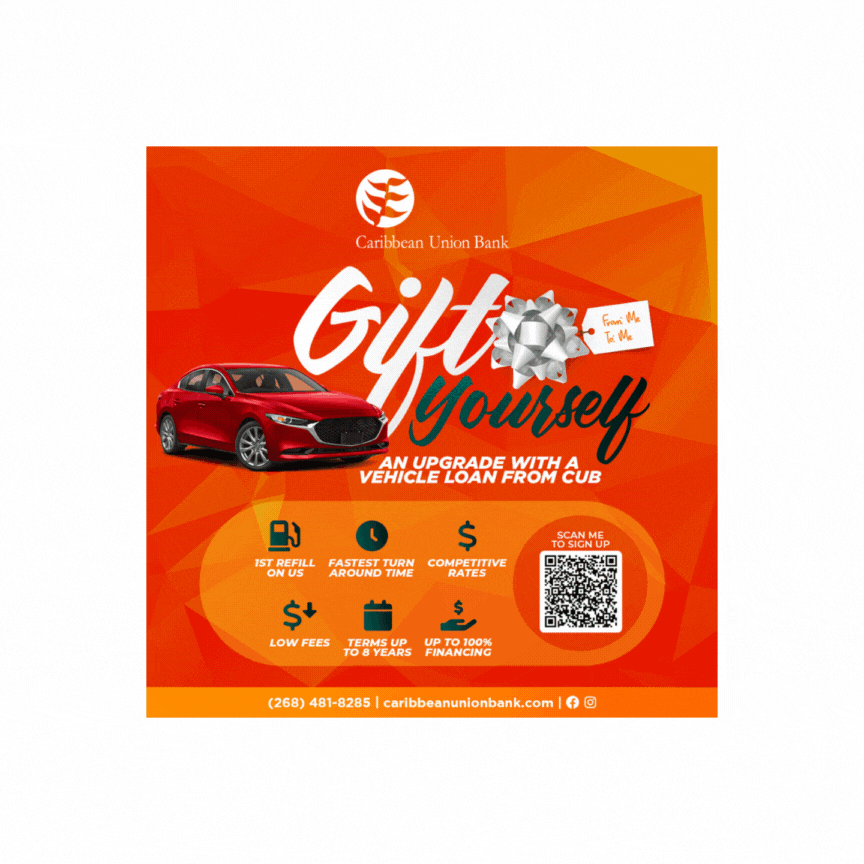 "We must do so recognizing that we cannot continue to do the same old things in the same old way and expect different results. We must see this as an opportunity to do things in a different and more effective way," he said.

He further recommended that Deputy Political Leader, Joseph Andall be appointed Interim Political Leader of the Party and be assigned the responsibility to prepare the Party for a Leadership Convention " which, I recommend, should not take place before March 2019."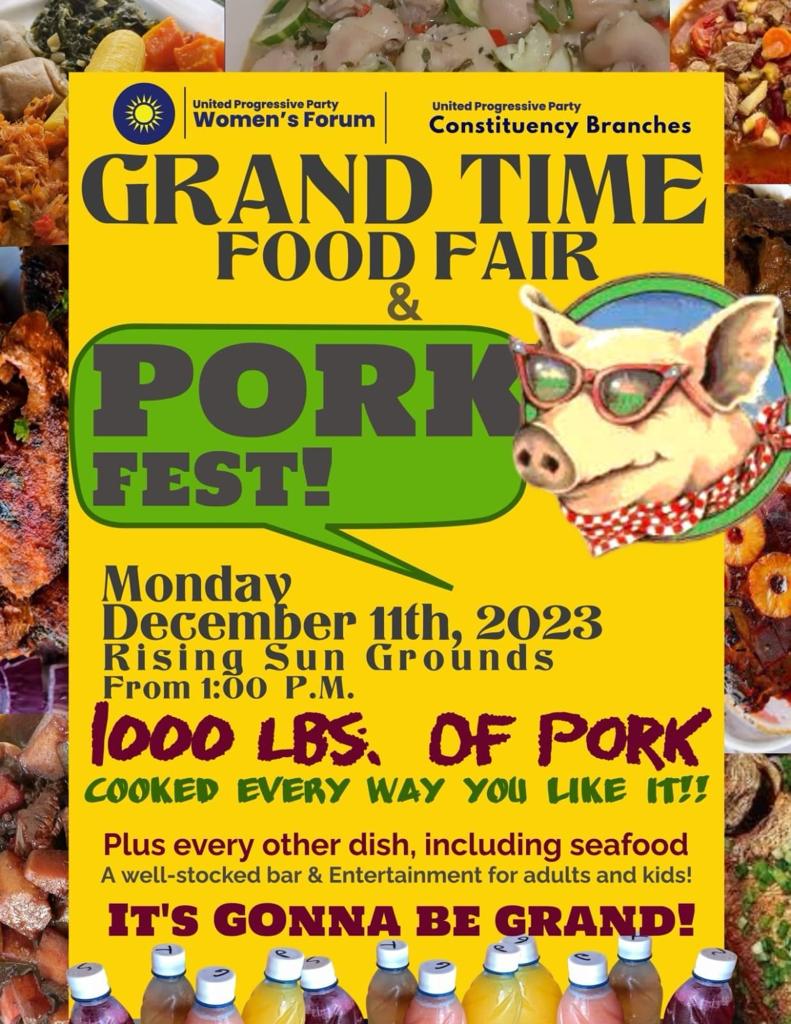 "In preparing for this convention, I urge that we do not rush to hasty decisions simply to be able to say that we have a Leader. Settling on the right person- one willing and able to get the job done- may take some time. But it is extremely important that we get this right." said Burke as he told the delegates that leadership is not a walk in the park as it often requires managing under conditions of rapid change, conflict, chaos and uncertainty and will test the character of those called upon to do so.
"In trying to decide on that person, not everyone may agree but I would encourage everyone to approach this task with a tolerant and open spirit always keeping in mind what is in the best interest of the party. So I pray that as we move forward, even as we voice our differences and possibly even disagree on agendas and decisions and other details of governance, we always keep in mind the fact of our shared destiny and the undeniable possibilities of power that exist in our unity," he suggested.

Advertise with the mоѕt vіѕіtеd nеwѕ ѕіtе іn Antigua!
We offer fully customizable and flexible digital marketing packages.
Contact us at [email protected]