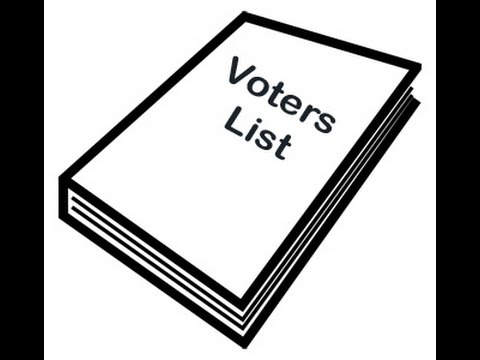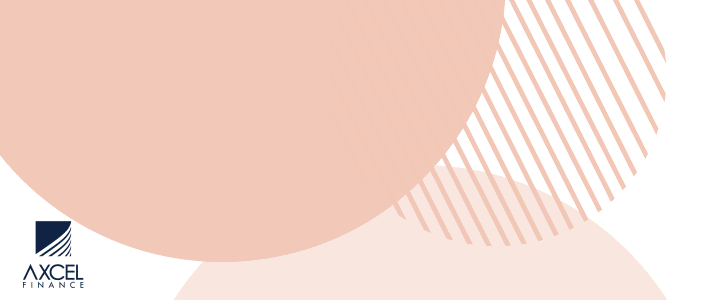 Electoral officials here said Monday that an estimated 80,000 people have registered to vote in next month's referendum as Grenadians decide whether or not to replace the London-based Privy Council as their final court.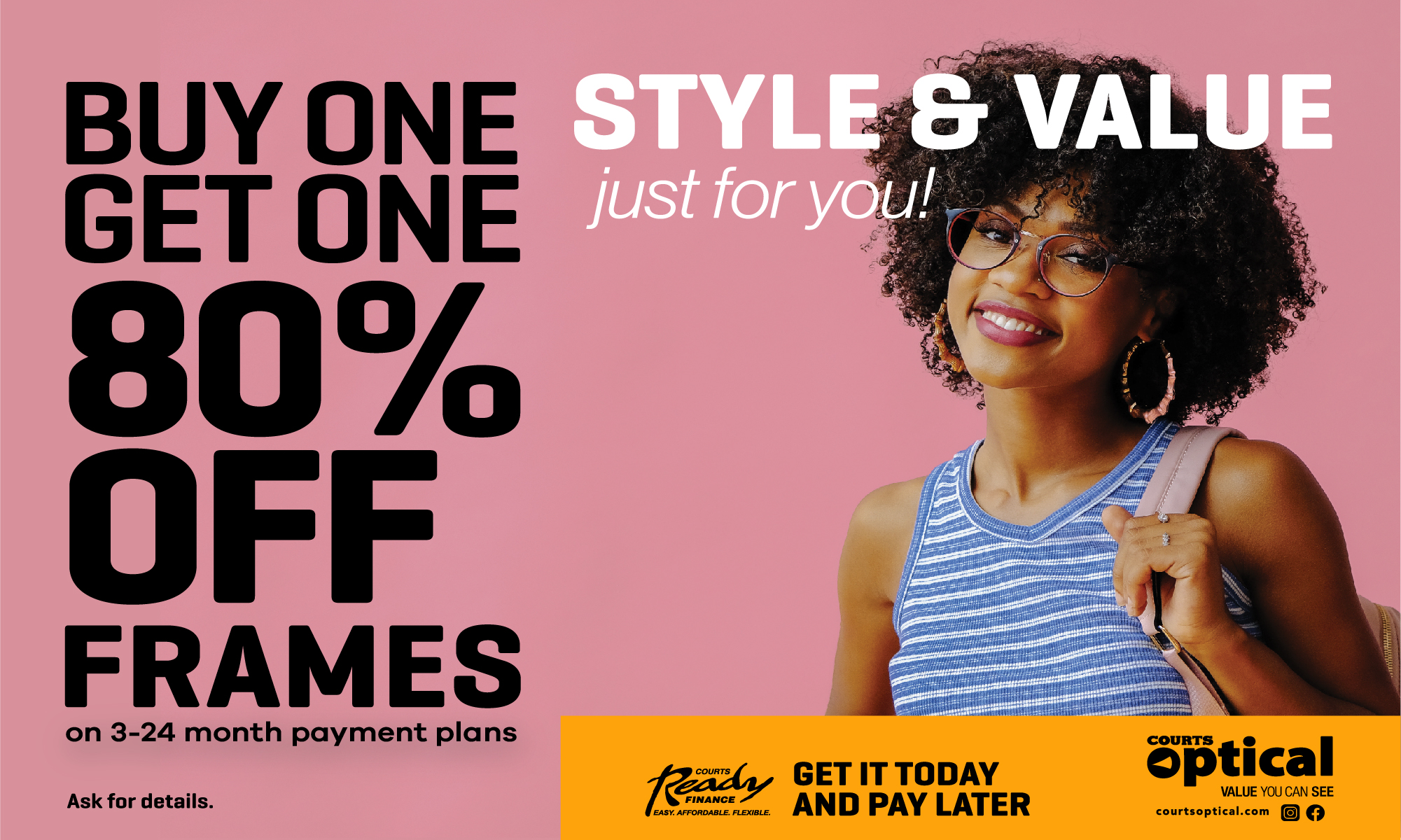 The Parliamentary Elections Office said that voters have until October 15 to make any adjustment to the final voter's list that will be used for the November 6 referendum on whether to replace the Privy Council with the Trinidad-based Caribbean Court of Justice (CCJ).

"Each registered person should confirm that their name is properly registered and place in the correct constituency," said the Supervisor of Elections, Alex Phillip, urging potential voters to rectify as soon as possible any discrepancy.

The list was released here on Monday and contains 79,397 names and the Parliamentary Elections Office said they would be required to answer yes to no to the question "Do you approve the bill for an act proposing to alter the constitution of Grenada cited as constitution of Grenada (Caribbean Court of Justice and renaming of Supreme Court) (Amendment) Bill, 2018?"

They said two thirds of the voters need to answer "yes' in order for the necessary amendment to be made to the Grenada Constitution, allowing for the CCJ, which also functions as an international tribunal interpreting the Revised Treaty of Chaguaramas that governs the regional integration movement, CARICOM, to replace the Privy Council as Grenada's final appellate court.
On Monday, the Senate approved amendments to the People's Representation Act, the legislation that governs the operations of the Parliamentary Elections Office during an election.

The amendment also criminalises the use of cellular phones, digital cameras and other electronic devices inside of polling booths.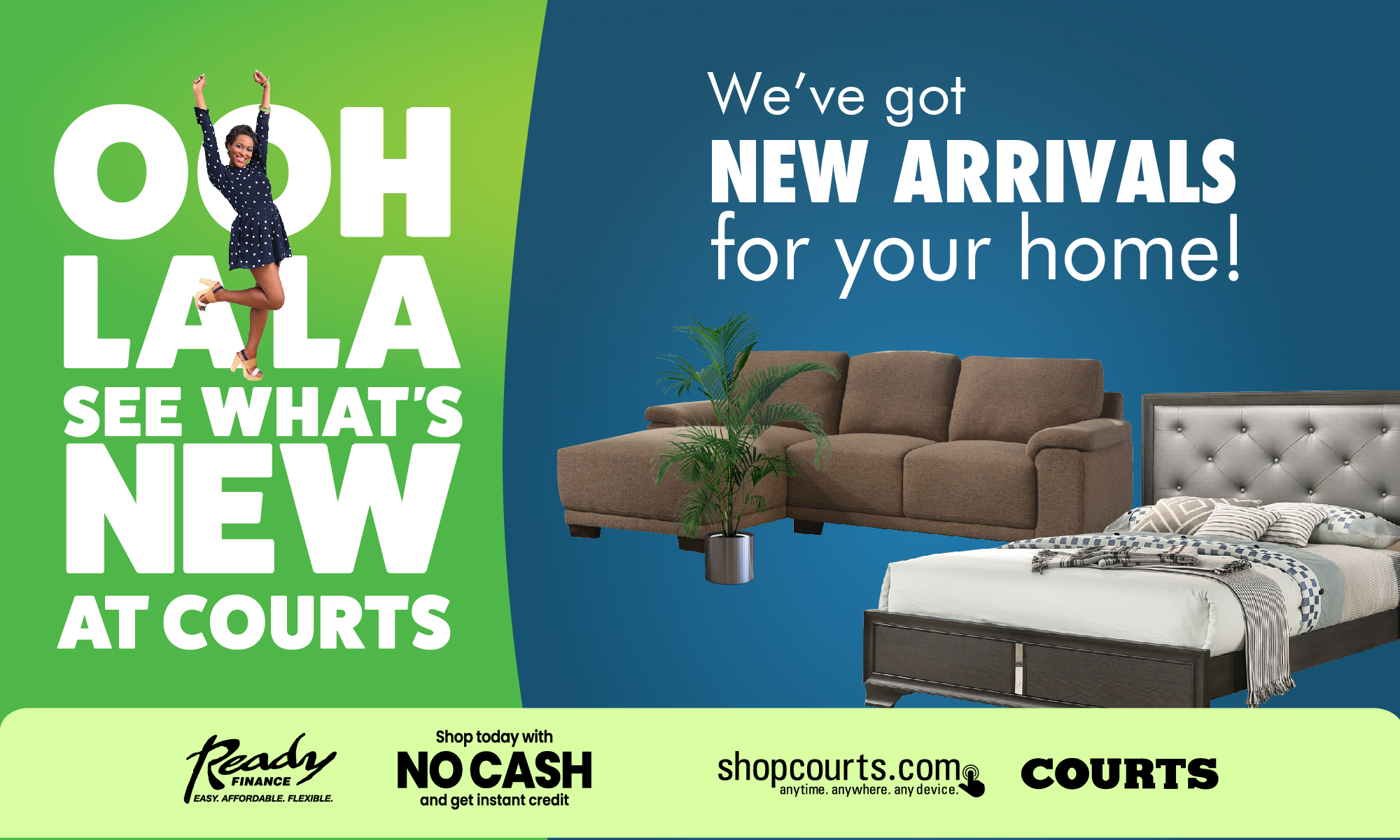 The House of Representatives approved the amendments last Friday during a special sitting.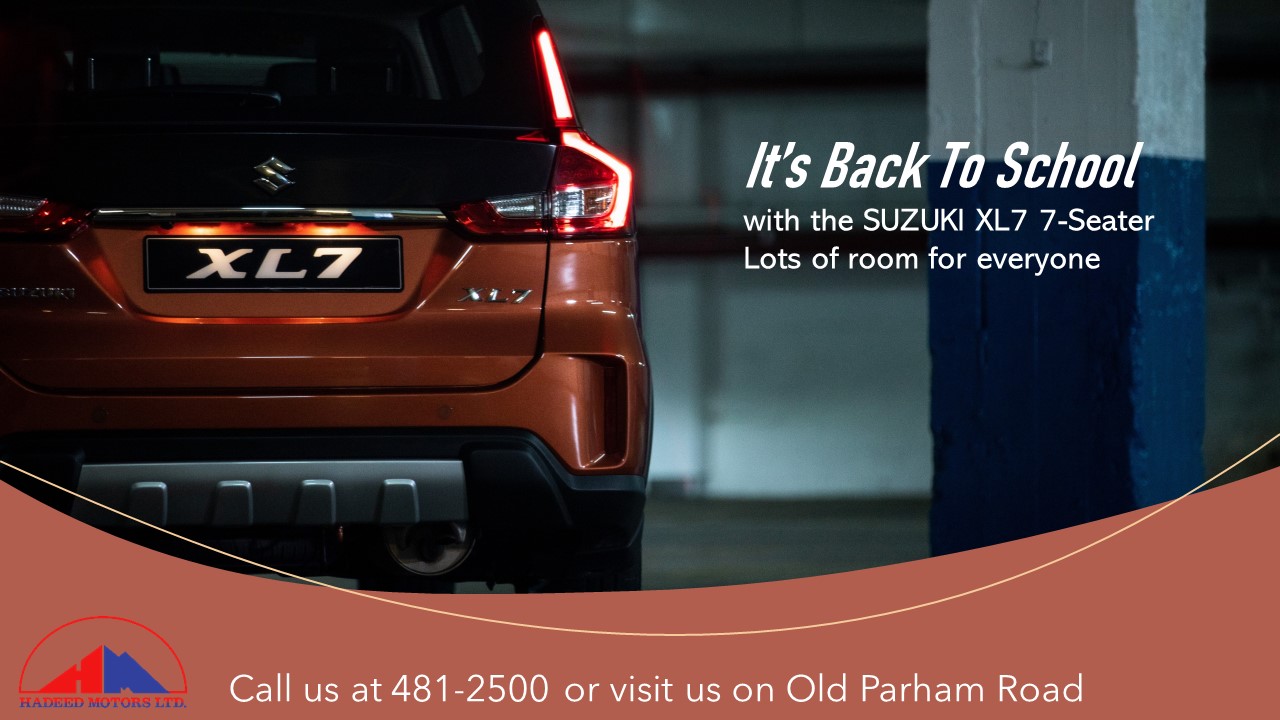 The Bill must now go through the final stage of accession by the Governor General, published in the Gazette and given a date of effect for it to become law.

Officials here say that once all requirements are complete, the amendment will be enforced in time for the November referendum.

CLICK HERE TO JOIN OUR WHATSAPP GROUP