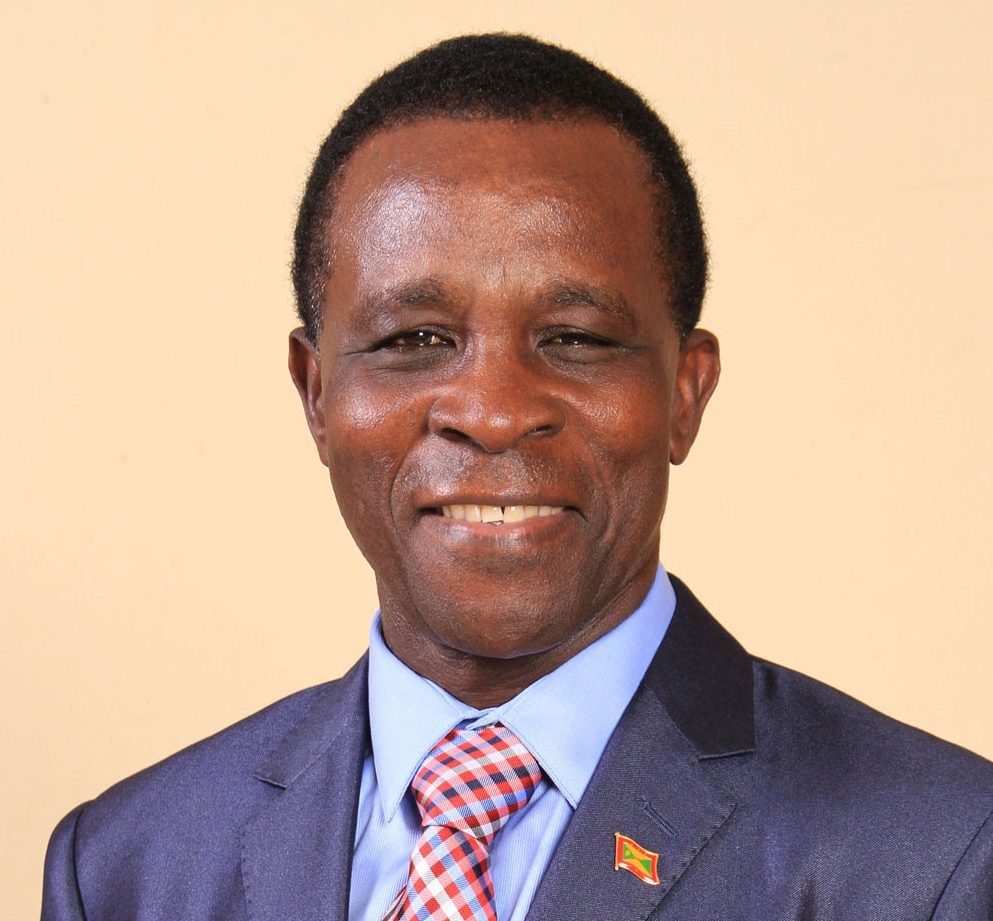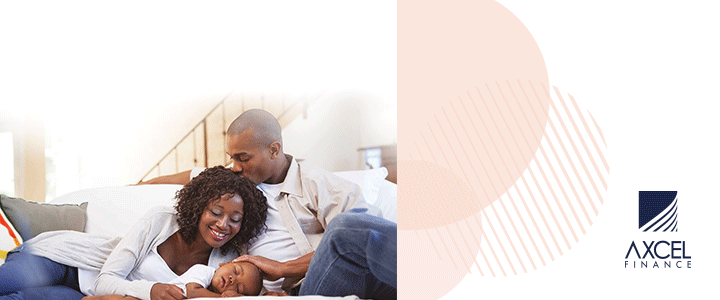 The leader of the main opposition National Democratic Congress (NDC), Nazim Burke, Monday described the March 13 general election date as a "liberation and referendum day" for Grenadians.

Prime Minister Dr. Keith Mitchell Sunday night announced March 13 as the date for fresh general elections telling supporters that the last five years had seen tremendous socio-economic growth in the tri-nation country.
But Burke, who is leading the NDC into its first general election, said that "we must see this announcement as the beginning of our march to freedom.

"We must rally every single person capable of voting against the New National Party to come out and vote on referendum day," said Burke, adding "liberation day is March 13".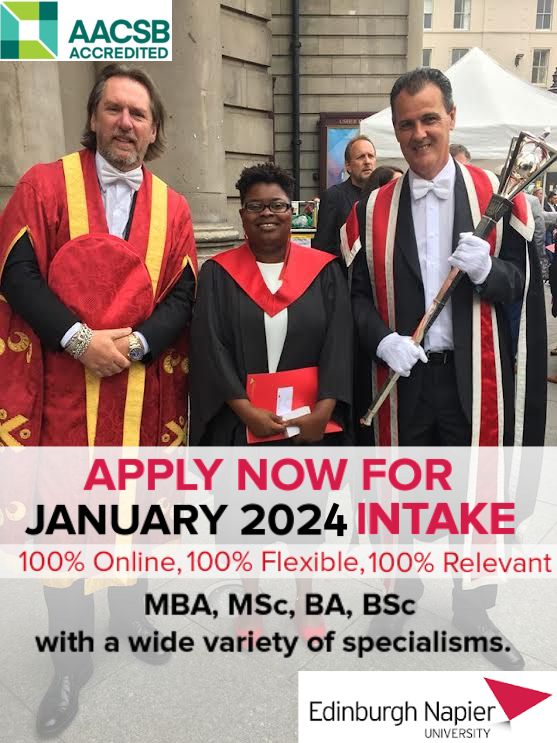 Burke, who was addressing an NDC rally in the heart of the capital on Sunday night, said "interestingly brothers and sisters when I last checked March 13th represented a revolution against corruption.
"March 13th brothers and sisters represented a revolution against oppression, March 13th represented a revolution against spitefulness and vindictiveness, March 13th represented a revolution against intimidation, March 13th represented a revolution against poor health care and lack of quality health care," he added.

Nomination Day will be on February 20 and the election this year is likely to be a straight fight between the NNP and the NDC.

Mitchell has indicated that he would like a repeat of the 2013 election results when the NNPO won all 15 seats defeating the then ruling NDC headed by prime minister Tillman Thomas.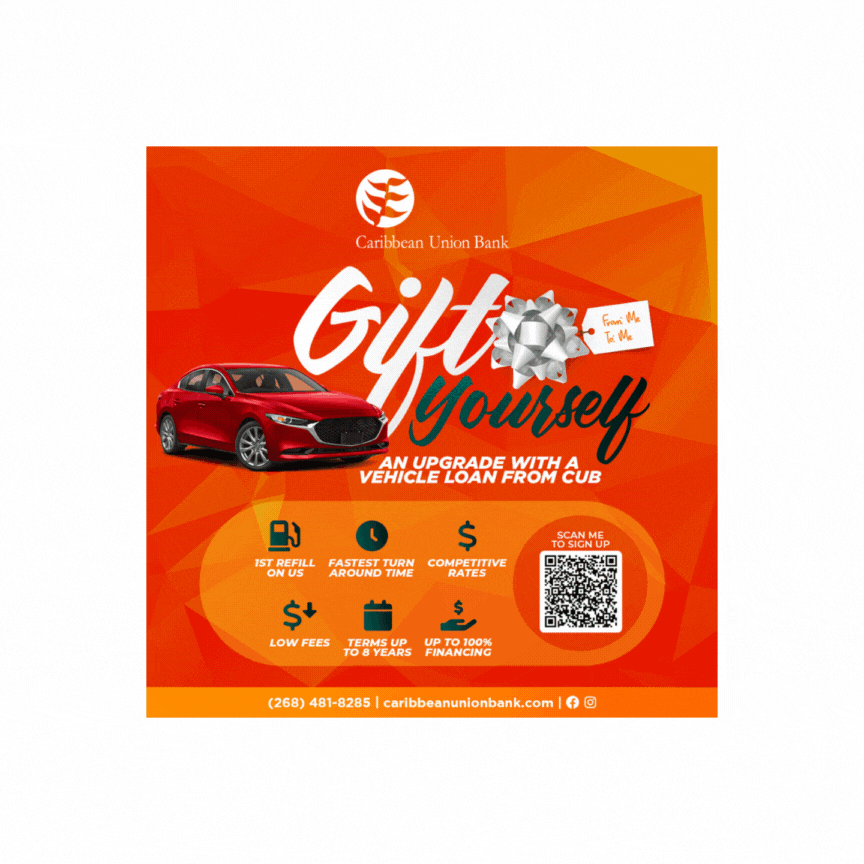 The final day for registration of voters is Monday, January 29 and it is estimated at more than 75,000 people will be eligible to cast ballots in the election that will be held here for the second time on March 13.

On the first occasion in 1990, the NDC won seven seats, the Grenada United labour Party (GULP) four seats. The NNP won two seats, the same as the National Party (NP).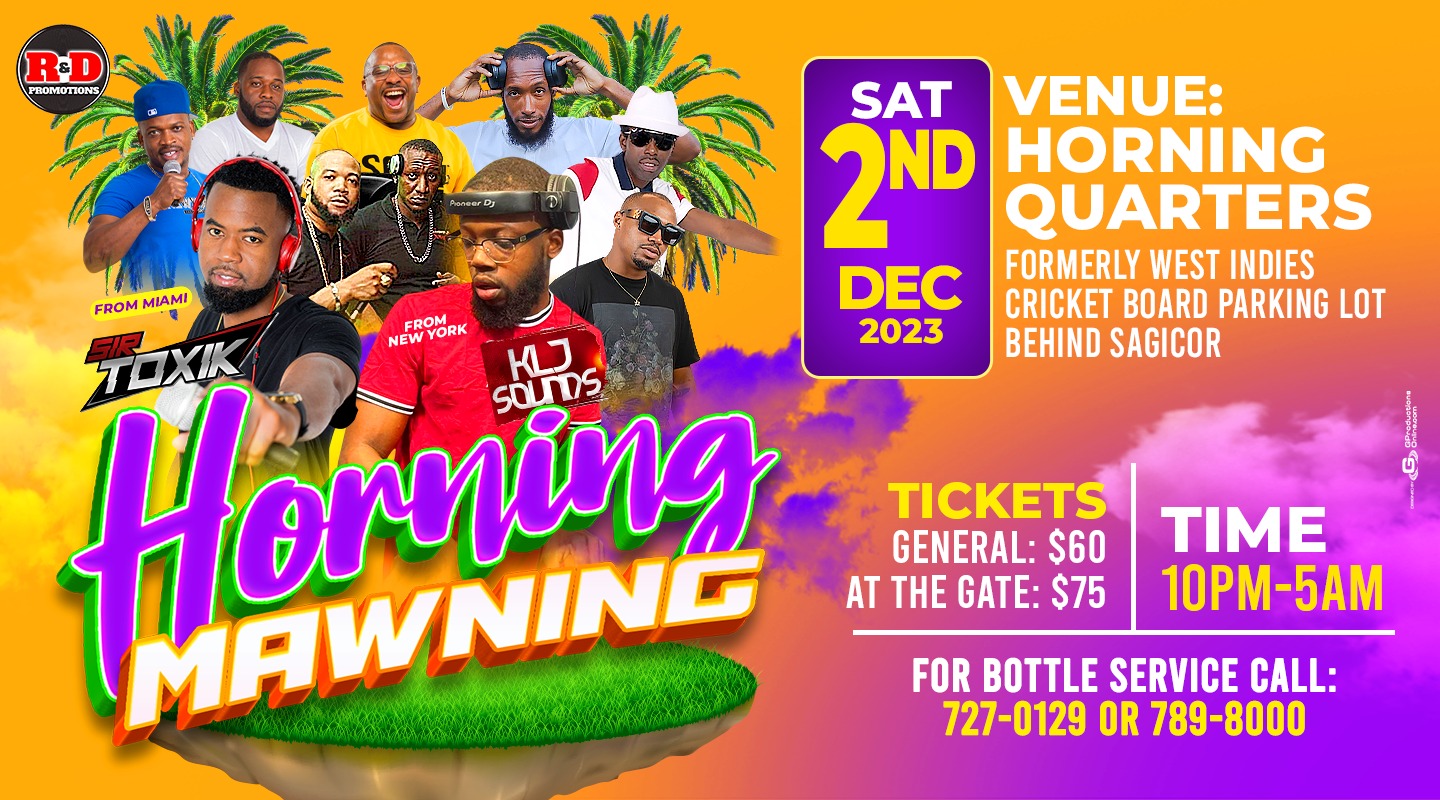 The NDC later formed the government when one of the GULP members, the late Edzel Thomas, gave support to the party.
On March 13th, 1979 the democratically elected government of Sir Eric Matthew Gairy was removed from power by the Maurice Bishop led New Jewel Movement (NJM) in the first coup in the English-speaking Caribbean.

Both the NNP and the NDC have have supporters and decision makers who were at one time intimately involved with the March 13th Revolution and its socialist style People's Revolutionary Government (PRG).
Burke, who was addressing supporters on the party's plans for the next five years if it won the election, said it was important for them to vote in the election.

"We must understand that this matter is now in our hands, what happens from now brothers and sisters is now in our hands…The choice is now in your hands let us now march forward to victory on March 13," he said.
Advertise with the mоѕt vіѕіtеd nеwѕ ѕіtе іn Antigua!
We offer fully customizable and flexible digital marketing packages.
Contact us at [email protected]