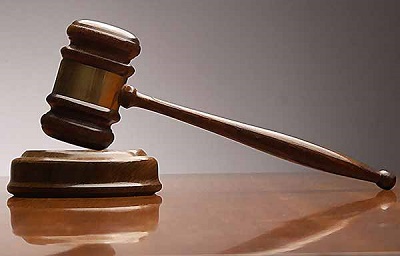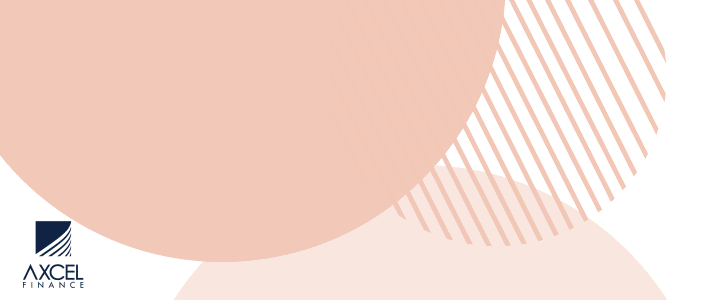 The first person to be convicted for violating a section of the Electronic Crimes Act has been fined EC$35,000 (One EC dollar=US$0.37 cents).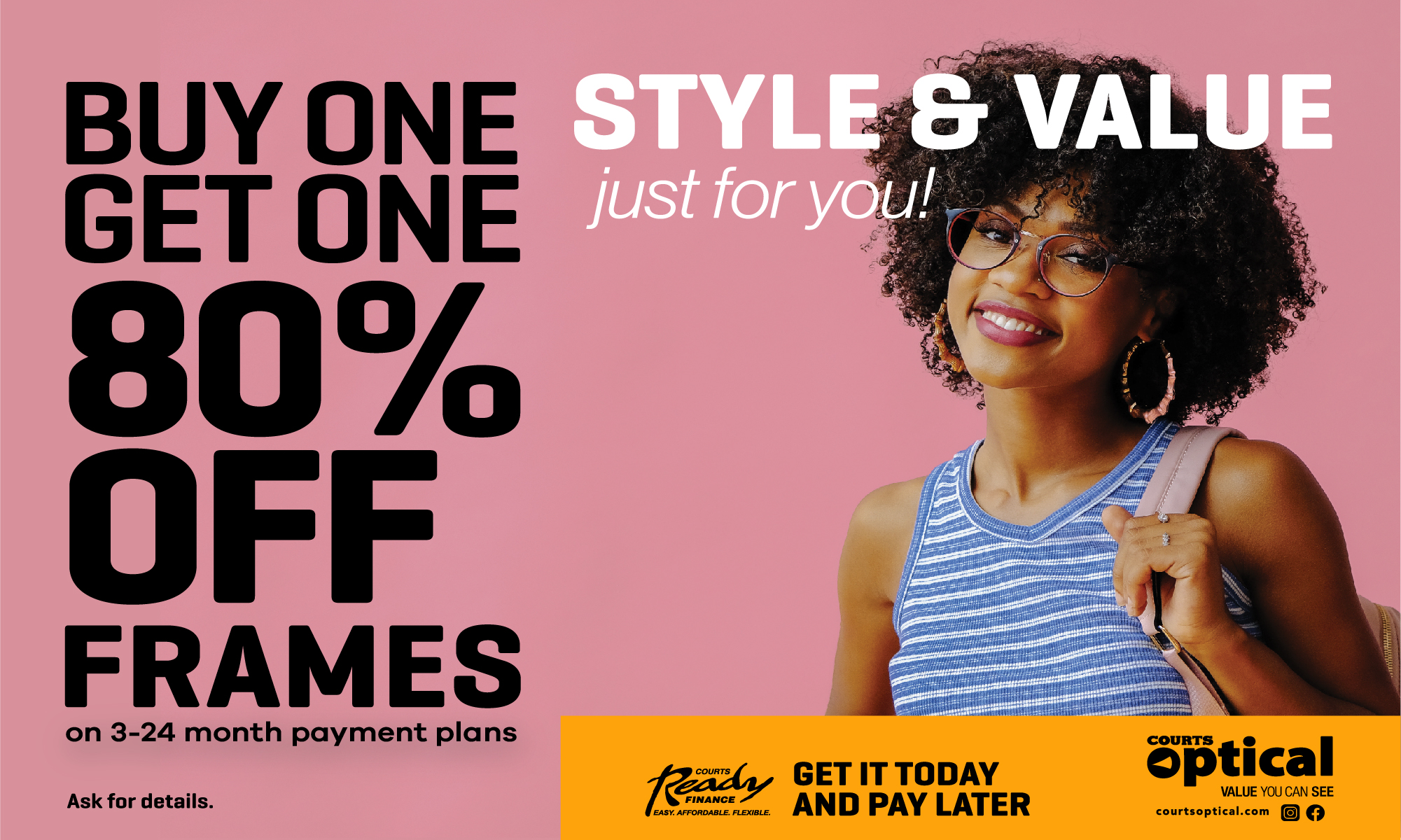 Court records state  that  if Yurber Phillip fails to pay, he will be sent to prison for 18 months.

The first that Phillip, 25,   published nude photos of a woman with whom he had an intimate relationship on a social media platform.

The legislation states that "published" means the reproduction  of the image in the printed or electronic form and making it available for public

Phillip first appeared at St. George's Magistrate Court on  August 28 and was placed on bail.
 He was fined on October 5  after pleading guilty to the offense. 

The maximum fine for this offense is EC$250,000.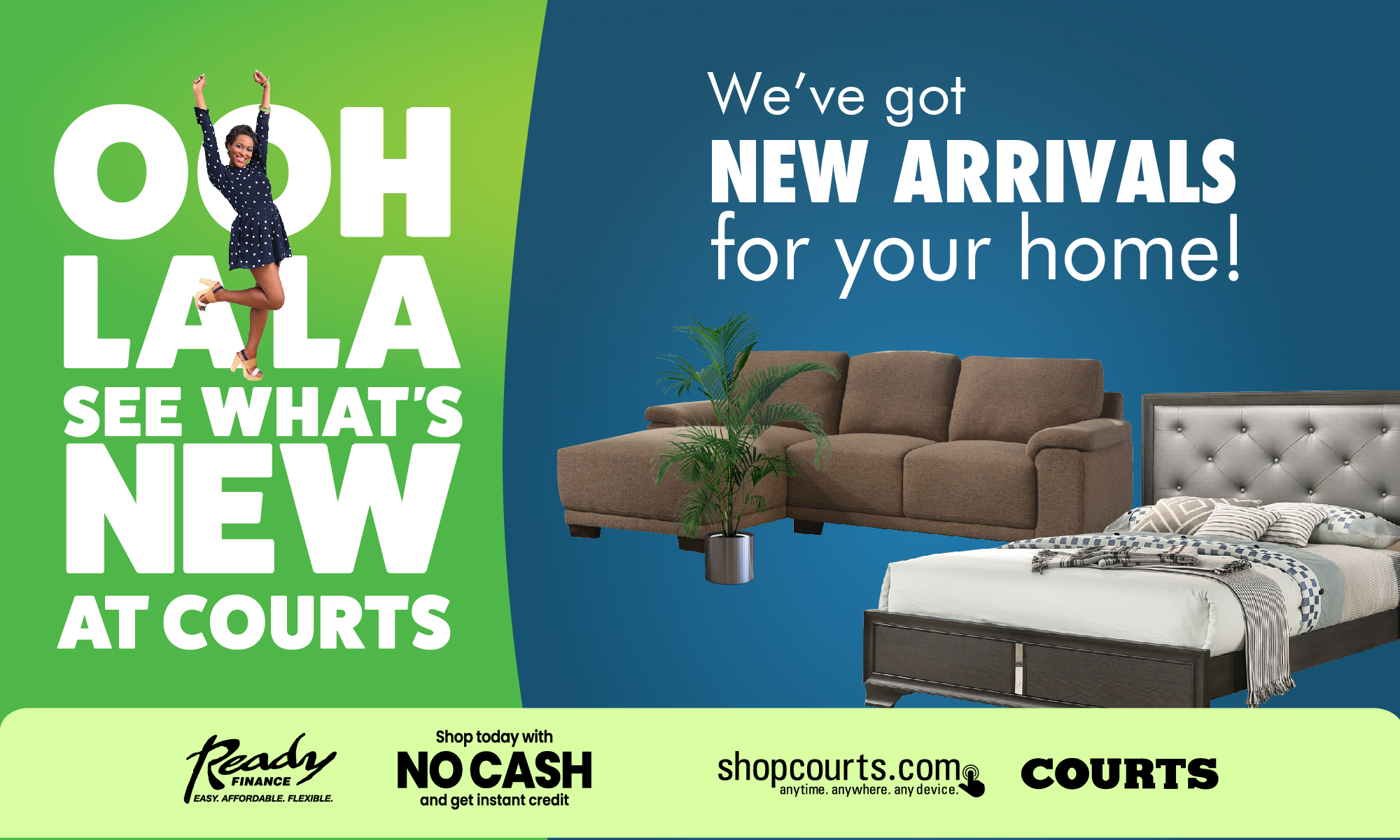 Section 10 (1) of the Electronic Crimes Act (Violation of Privacy) states that, "a person who, knowingly or without lawful excuse or justification, captures, publishes or transmits the image of a private area of a person without his or her consent, under circumstances violating the privacy of that person, commits an offence and is liable on summary conviction to a fine not exceeding two hundred thousand dollars or to a term of imprisonment not exceeding three years or to both."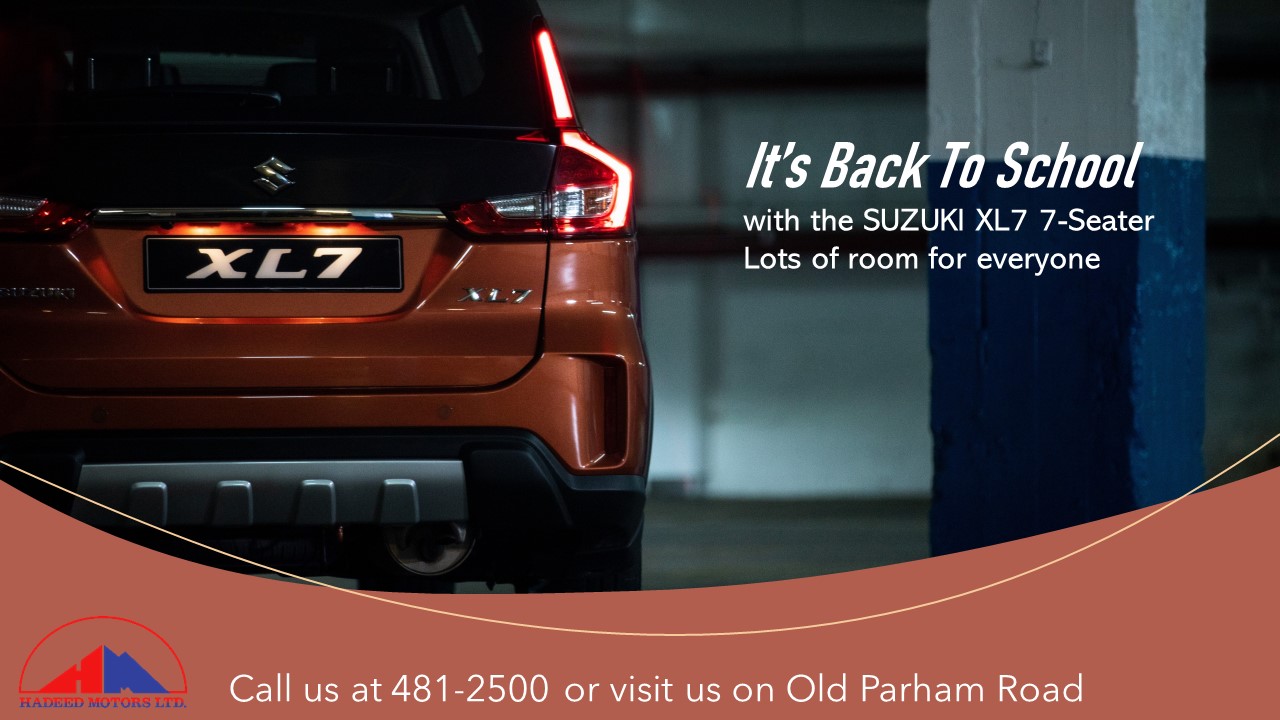 Violation of Privacy is one of the offences clearly identified in the legislation.

The Bill  was approved in both houses of Parliament in 2013 as one in five electronic legislation aimed at providing guidance to the Police and the judiciary to deal with criminal matters committed using electronic and technological devices.

CLICK HERE TO JOIN OUR WHATSAPP GROUP