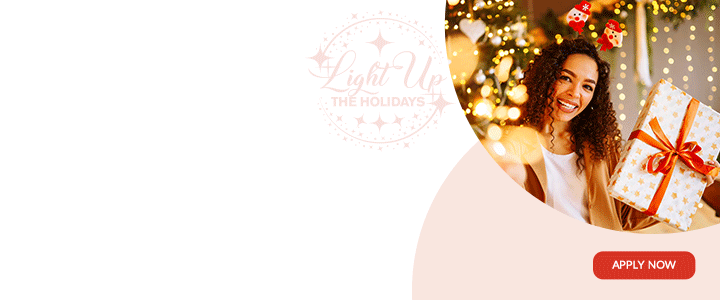 Questions are being asked here as to whether the debt owed by the company, PetroCaribe Grenada Limited, should be included as part of the country's public debt.

The ruling New National Party (NNP) government of Prime Minister Dr. Keith Mitchell had in 2006, registered PetroCaribe Grenada Ltd under the Companies Act.
PetroCaribe is an energy cooperation agreement initiated by the Venezuelan government to provide a preferential payment arrangement for petroleum and petroleum products to some Caribbean and Latin American countries, including Grenada.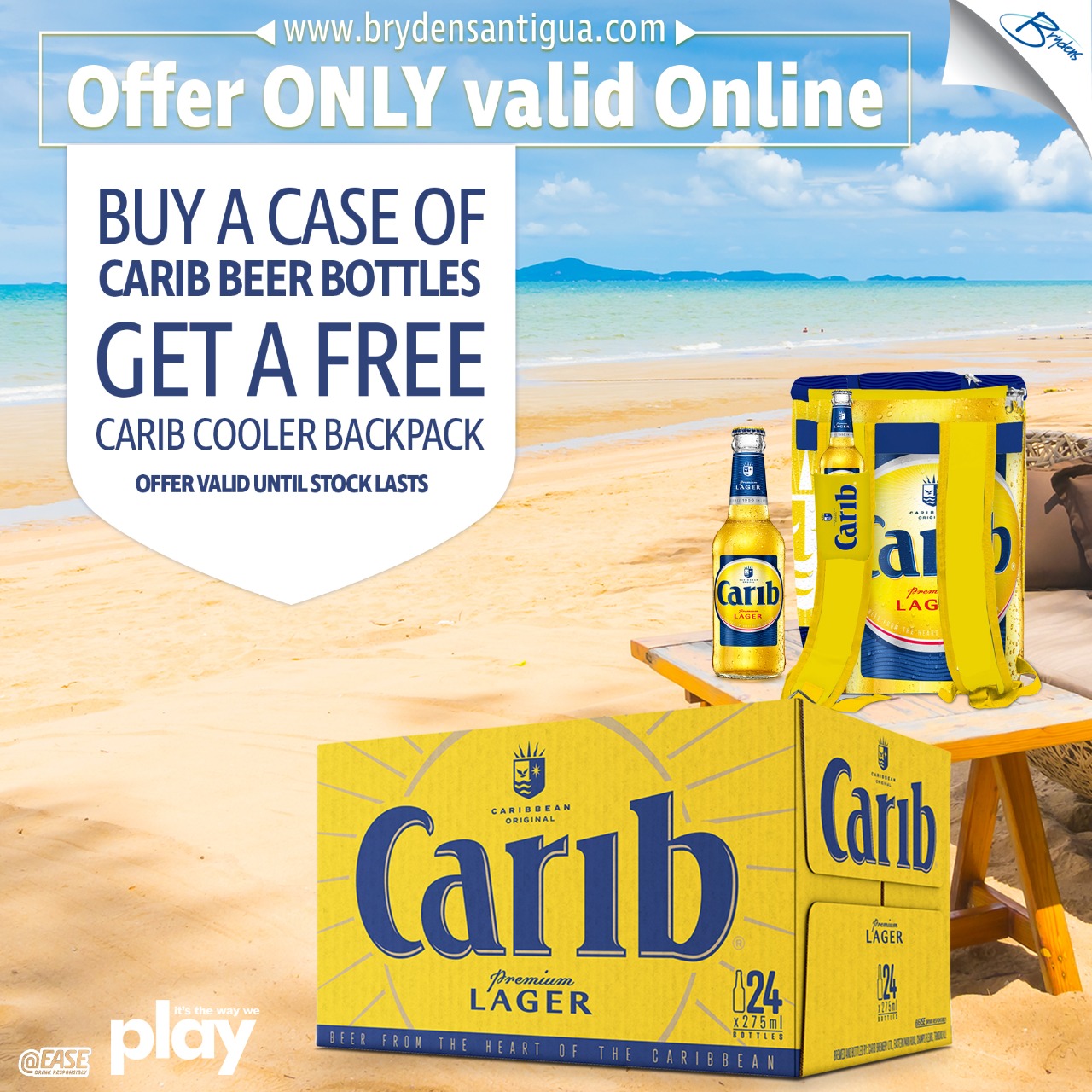 "We as an abundant of caution as the FROC when we computing our data, PetroCaribe is part of public sector death, that is our understanding of the PetroCaribe," said Richard Duncan, Chairman of the Fiscal Responsibility Oversight Committee (FROC), the body established by government to monitor and provide oversight of the Fiscal Responsibility Act.

"There are times when the Ministry of Finance will publish through their debt monitoring unit the data, and they will tell you that public sector debt with PetroCaribe and public sector debt without PetroCaribe and then the International Monetary Fund (IMF) and the World Bank from time to time will discuss it, some people say yea some people say nae," Duncan said.
"The latest is, I believe they are looking to get a legal opinion on the contractual arrangements that define PetroCaribe that will help to come to a conclusion as to whether it is or the debt should be classified as part of public sector debt," Duncan told a news conference called by the Committee to share details on the 2018 report which was recently laid in the Houses of Parliament.

PetroCaribe was registered in June 2006 with the Corporate Affairs and Intellectual Property Office. Its head office address was given as the government's Ministerial complex. At the time of registration, then Minister for Legal Affairs Elvin Nimrod request a waiver of the required fees.

Since operating as a business both the NNP and the National Democratic Congress (NDC) governments have appointed persons to chair and sit on the board. The registration document states that the board should contain between five and no more than nine persons.

The Board members normally include the Permanent Secretary and or senior officers in the Ministry of Finance as well as well-known supporters or executive members of each ruling party.

PetroCaribe as a business only had GRENLEC, the lone electricity company here as its client until a few years ago when it lost the bid to SOL.

The company ventured into the LPG market. However, as of February 8, this year the LPG project was leased to Gavenplast Grenada, a company registered in 2018.
As of May 2019, the Ministry of Finance reported that PetroCaribe debt stock was EC$372.1 million (One EC dollar=US$0.37 cents) or 11.5 per cent of gross domestic product (GDP).

CLICK HERE TO JOIN OUR WHATSAPP GROUP