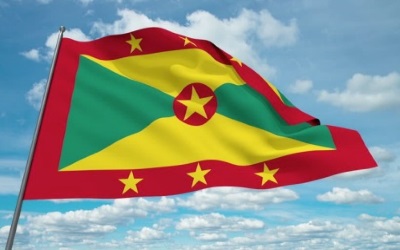 –A former High Court judge was sworn in Tuesday as Grenada's new Attorney general, the third person to occupy the position since the ruling New National Party (NNP) won the February 2013 general elections.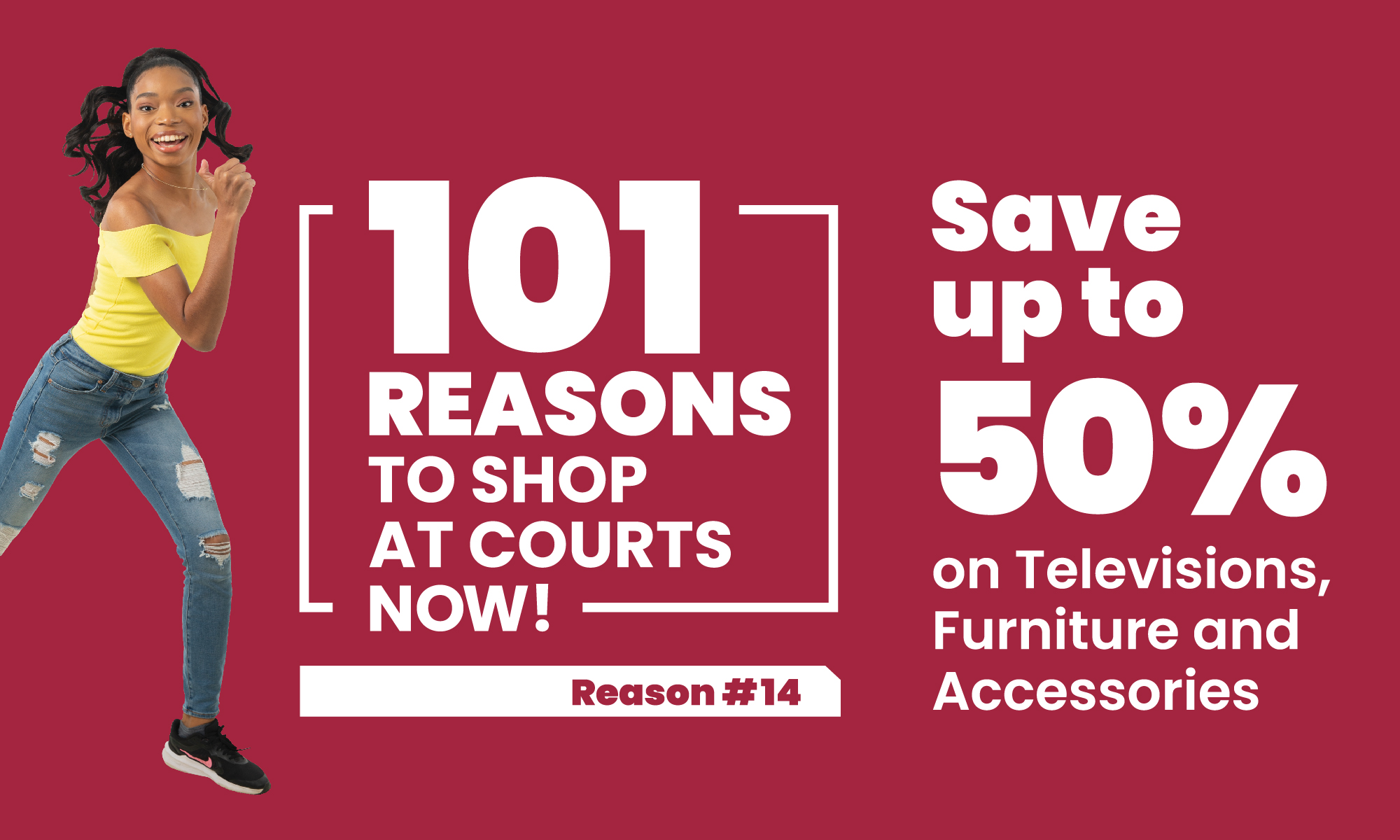 Darshan Ramdhani, who also served as a former Solicitor General here, replaces Dr Lawrence Joseph whose contract ended on December 31 last year.

The Guyanese national served as a High Court judge with the OECS Supreme Court on numerous occasions including a 10 month stint as resident judge in St. Kitts.

The former acting director of Public Prosecution here also worked with the Turks and Caicos Islands government as a senior lawyer in the Civil Litigation Department, a prosecutor and lead counsel for the Financial Intelligence Unit.

CLICK HERE TO JOIN OUR WHATSAPP GROUP