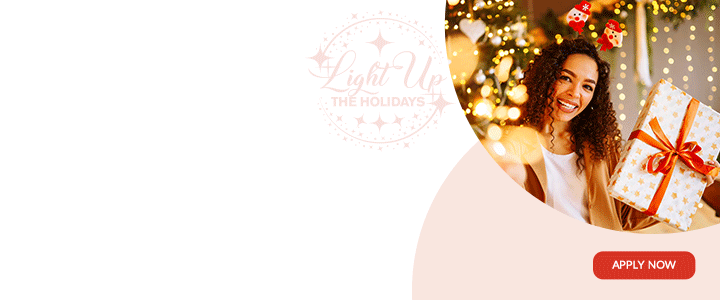 Prime Minister Dr Keith Mitchell Friday presented an EC$1.1 billion (EC$1 = US$0.37) budget to Parliament, reducing personal income tax and outlining other relief measures for Grenadians.

Mitchell told legislators that the budget with Recurrent Revenue estimated at EC$657.2 million, and Current Expenditure of $599.0 million "is consistent with our long term objectives of fiscal discipline and high, sustained, job rich and inclusive growth".
"It seeks to build on the successes of the previous four years," he said, noting that EC$154.3 million had been set aside for Capital Expenditure.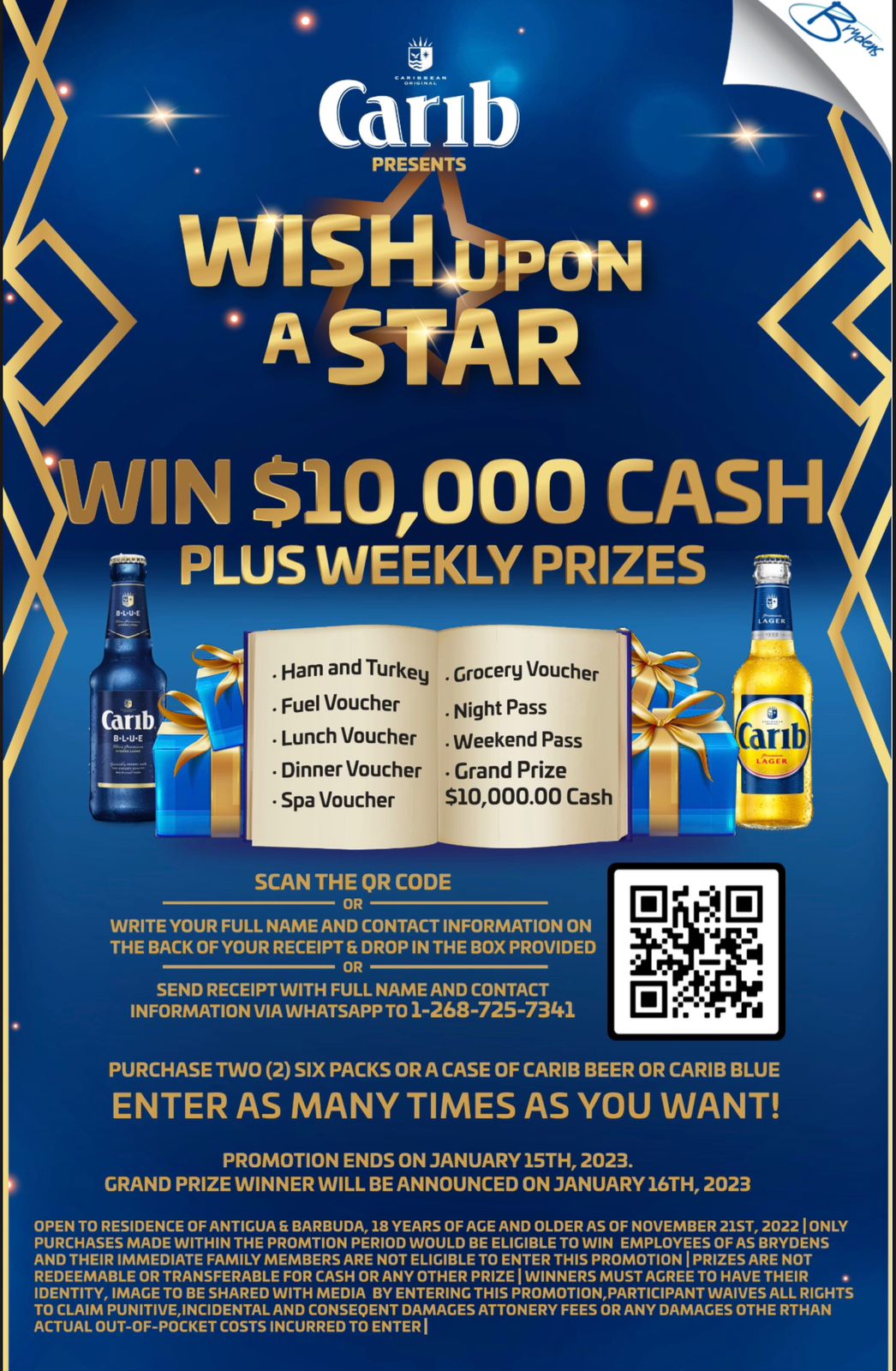 Mitchell acknowledged during his presentation that despite the strong economic recovery and the reduction in unemployment, too many Grenadians are still without work.

CLICK HERE TO JOIN OUR WHATSAPP GROUP