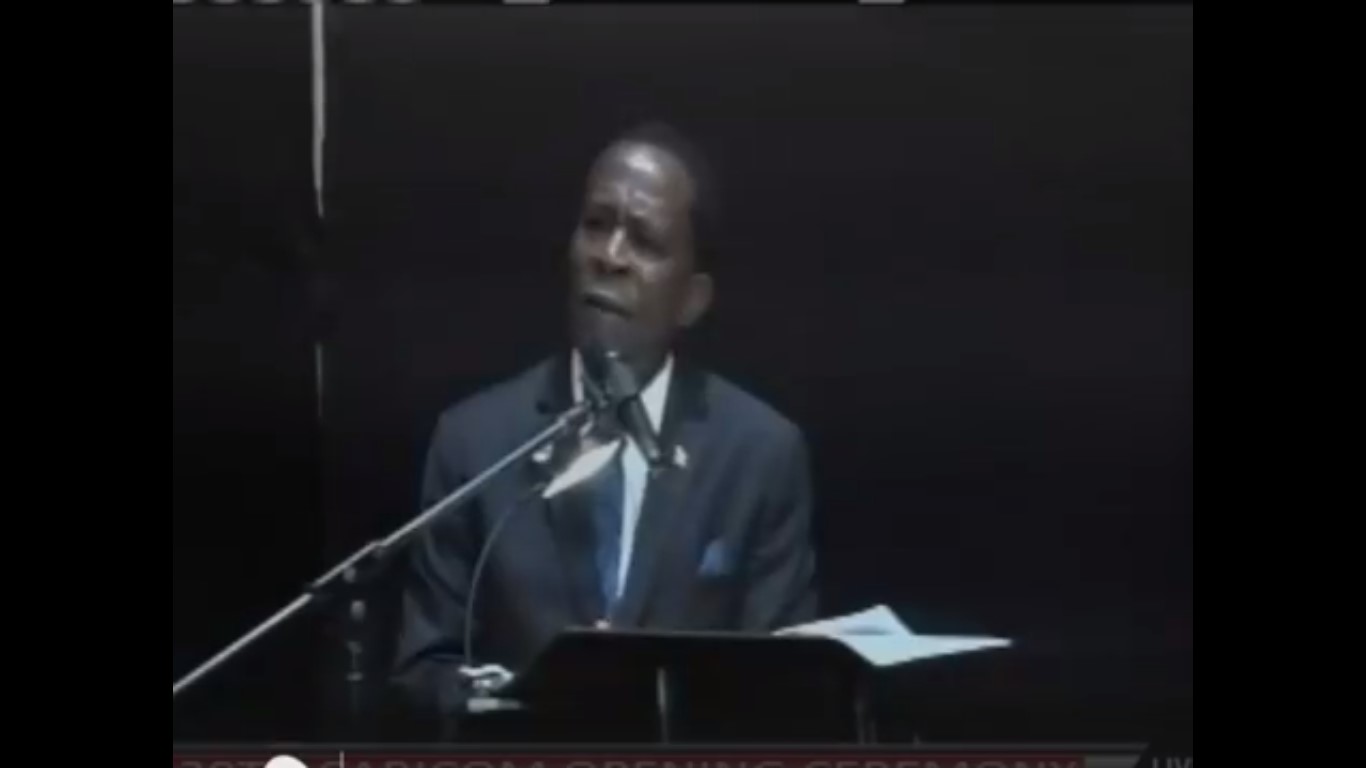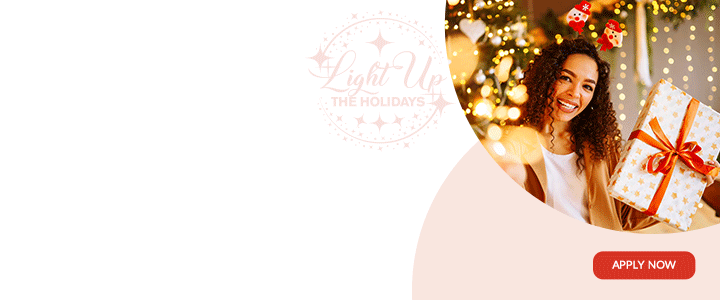 The Grenada government says it is moving ahead with plans to increase the pension for public sector workers to 70 per cent, even as it acknowledged that a dispute still exits with trade unions and staff associations regarding the issue of gratuity or the advanced payment of pension to public sector workers.

"As a government, we have the responsibility to address the concerns of hundreds of workers who are retiring with only an NIS (National Insurance Scheme) pension. We promised to do that and we are now fulfilling that promise.
"Almost on a daily basis, we hear the complaints from retirees that they are unable to exist on the NIS pension. Ensuring the 70 per cent pension based on their last salary, is our way of addressing that concern," said Trade, Industry, Cooperatives and CARICOM Affairs Minister, Oliver Joseph, who is also chairman of Government's Pension Engagement Committee.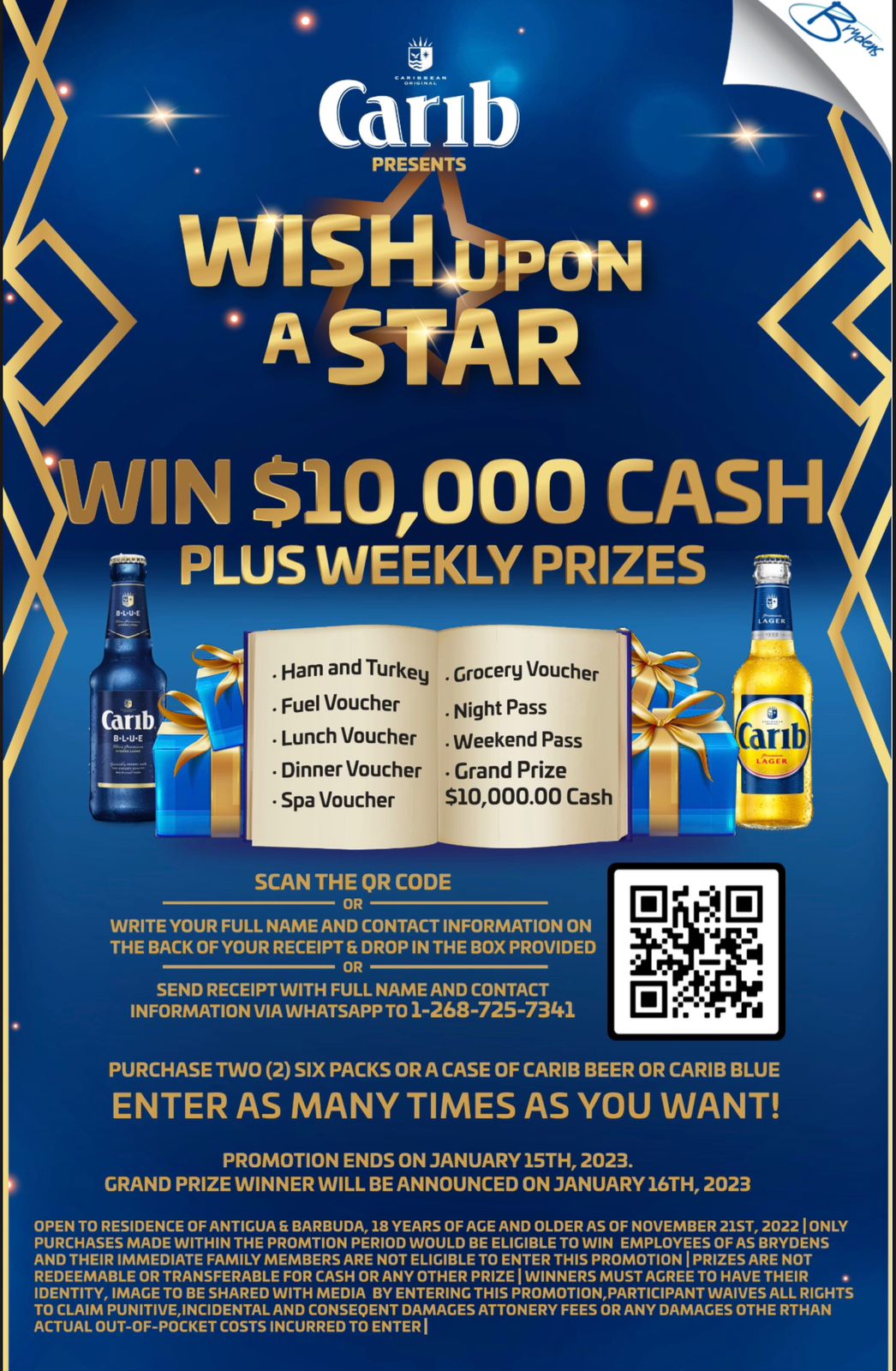 Earlier this month, Labour Commissioner, Joseph wrote Labour Commissioner, Cyrus Griffith indicating that a deadlock had been reached with the unions and staff associations regarding the advanced payment of pension or gratuity.

The Keith Mitchell government has offered to pay eight per cent gratuity with reduced pension for eight years. But the unions and staff associations have maintained their demand for 25 per cent gratuity which the government said it cannot afford.
In the letter, Joseph wrote "there has been little advancement on narrowing the respective positions."

In announcing the 70 per cent pension for public servants, Joseph told reporters following the weekly Cabinet meeting that the parties had reached agreement on that matter and it forms part of the Memorandum of Understanding (MOU).

He said while the issue of gratuity or the advanced payment of pension remains unresolved, the parties have agreed on a pension of 70 per cent for public officers.

Joseph explained that this is essentially a top-up of the pension paid by the NIS, which ranges generally from 30 to 58 per cent, but can reach a maximum of 60%.

He said, like the NIS pension, the government pension will be payable at age 60 to persons who meet the qualifying criteria.

"Government will ensure that no worker goes home with no less than 70 per cent of their last salary," he said, adding that the government has taken a decision that since there is no controversy surrounding the 70 per cent and in heeding the call of workers who are only getting the NIS pension, "we are moving swiftly to ensure 70 per cent pension for all workers who have retired from the service and for those who will be retiring."
Persons who would have already retired and are entitled only to NIS pension, will be paid the difference, retroactively, he said, adding that the new pension will apply only to established workers, ad that the government will move subsequently to address matters relating to unestablished workers

Meanwhile, the government has announced that public servants will receive their January salaries more than a week ahead of schedule and it will include a four per cent salary increase and increments.
"Government recognises that January is usually considered a long month, as December salaries are usually paid early and persons would normally incur a bit more expenses for the Christmas season. Cognizant of that reality and the fact that Government's current cash flow permits, a decision was taken to pay January salaries on the 21st instead of the 30th," said Permanent Secretary in the Ministry of Finance, Ophelia Wells-Cornwall.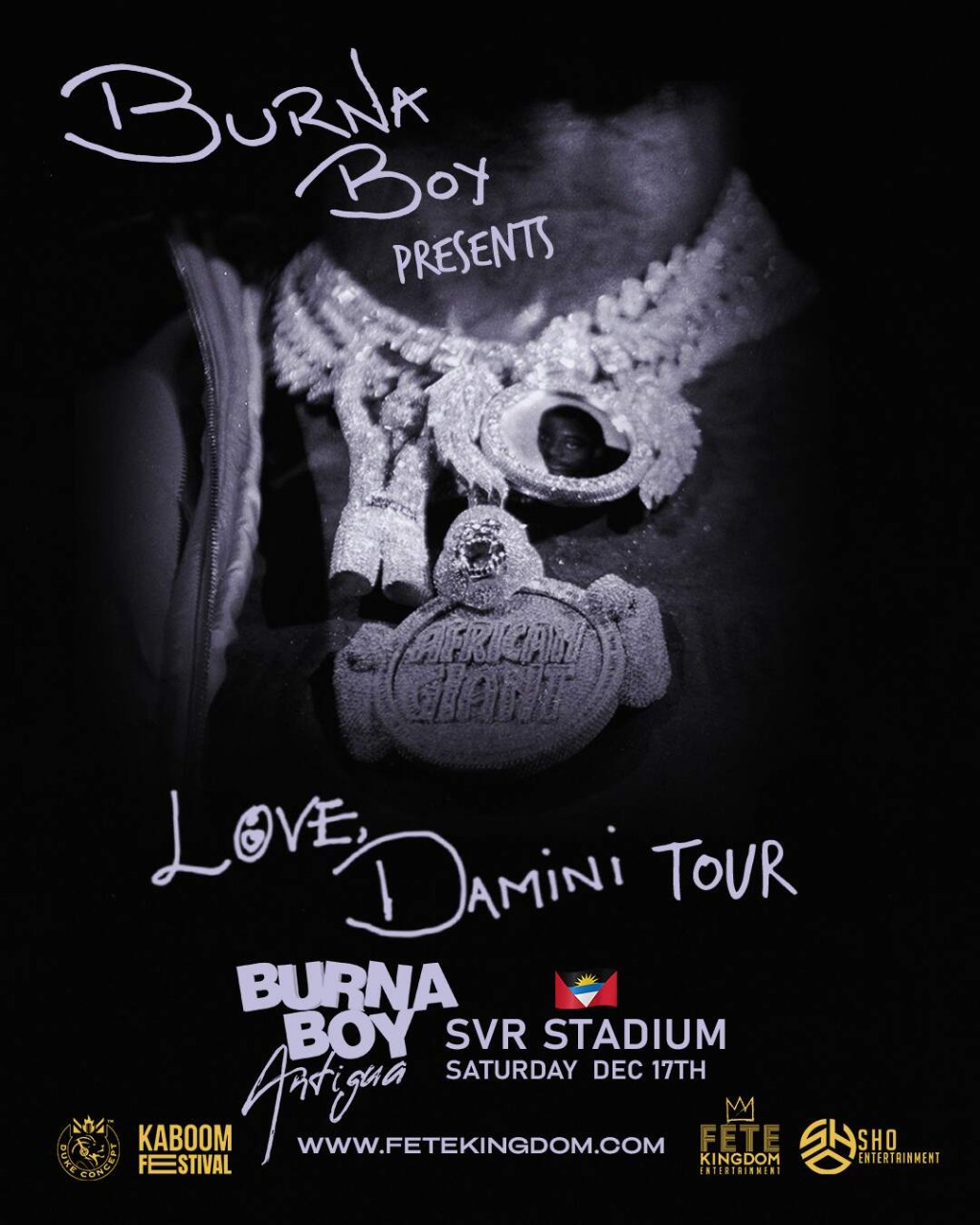 The four per cent salary increase being paid to public officers is the third and final portion of a 10 per cent increase agreed to with trade unions representing the workers. Based on the agreements, public officers received a three per cent increase in 2017 and another three per cent in 2018. Public officers will also receive their annual increments as part of the January salary.
The government said that the salary increase and increments for this year will add EC$10.3 million (One EC dollar=US$0.37 cents) to the Government's 2019 wage bill and that overall, the salary increases and increments for the contract period 2017-19 will cost in excess of EC$30 million.

CLICK HERE TO JOIN OUR WHATSAPP GROUP