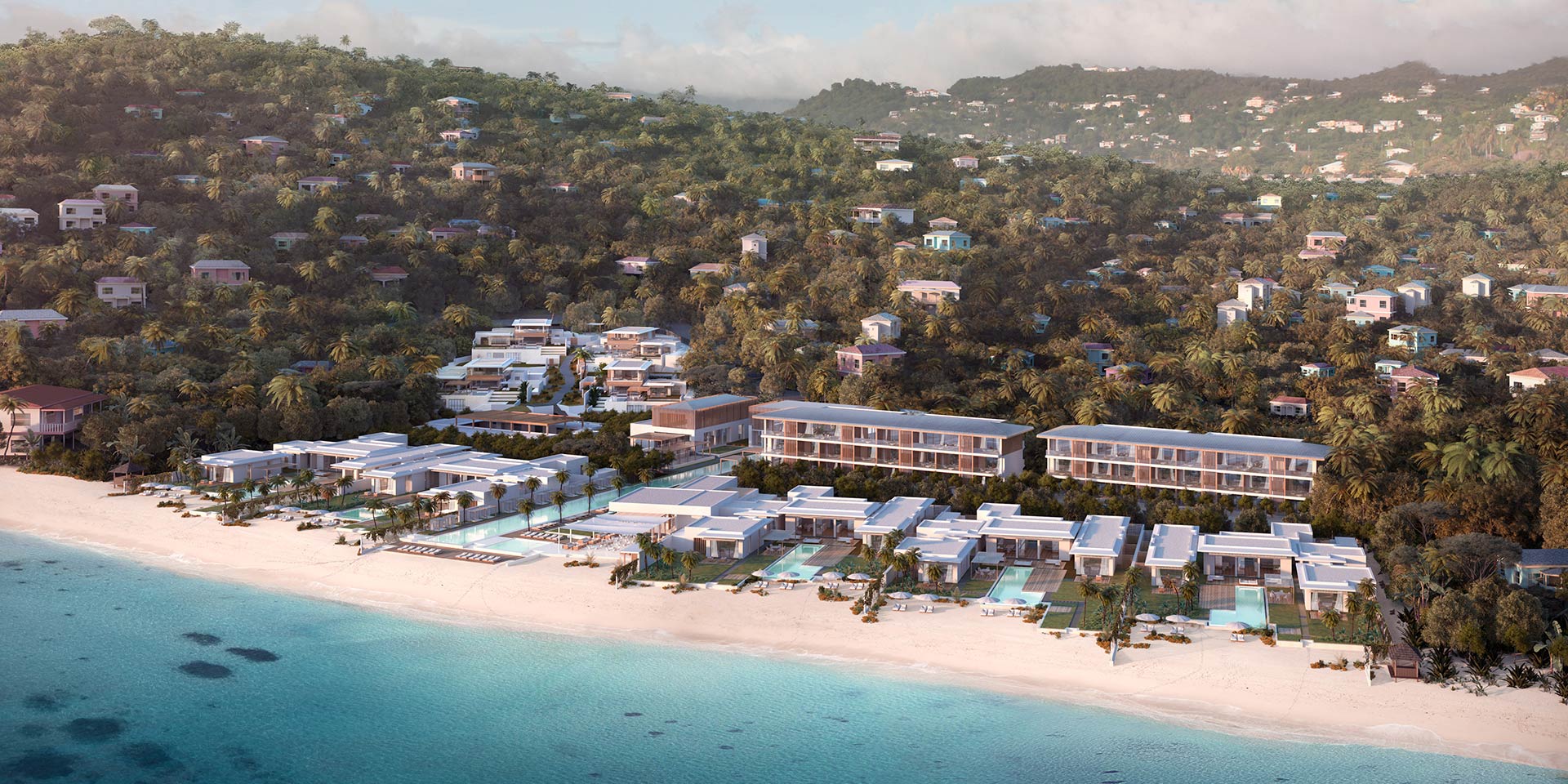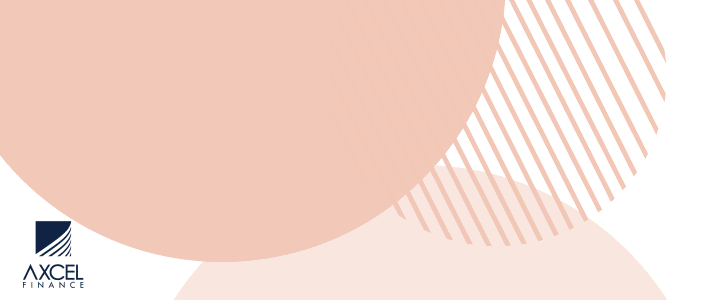 Grenada moved closer to having 3,000 hotel rooms after the island's newest property, Silversands, was officially opened here with a promise to increase hotel room stock by 30 per cent in the coming years.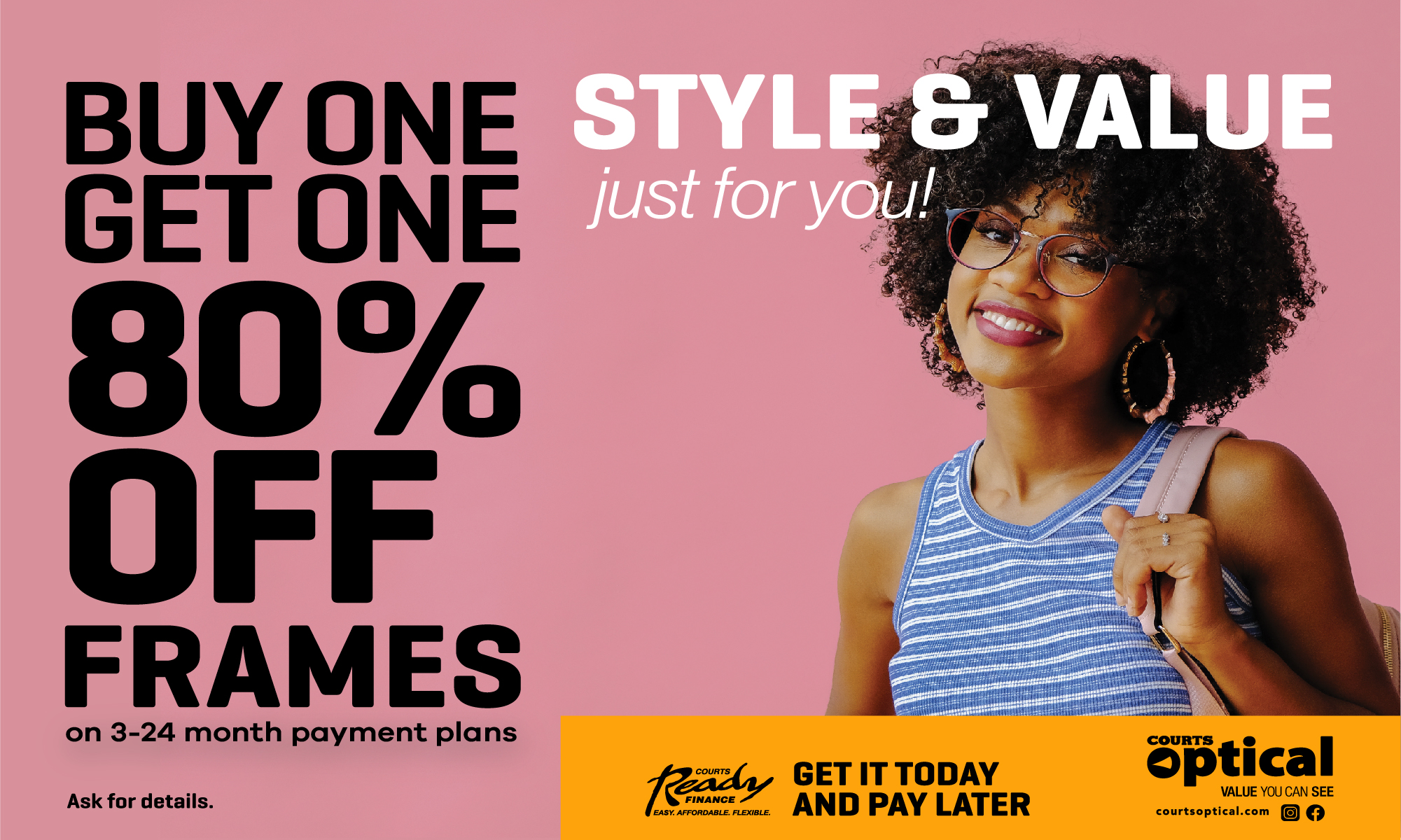 "We will build two more properties on this island, we will start construction next year," said Egyptian telecoms tycoon, Naguib Sawiris, at the official opening of the US$125 million property comprising 43 suites and penthouse and nine villas.

At least 74 of the more than 100 rooms have been opened.

Naguib gave the assurance that his promised investment will become a reality, profits will be re-invested into the country and none of his properties will restrict Grenadians from using the beaches where they are located.

He disputed allegations that the beach front to his properties would be private, saying "anyone that tells you this is a private beach, tell them to go have a swim".
Chief executive officer of the Grenada Tourism Authority (GTA), Patricia Maher, said the island now has an estimated 2,000 hotel rooms.

"We (have) 2163 licensed and certified rooms and this will bring us closer to 3000. That is good news, that is very exciting," said Maher, who recently reported that Grenada will surpass its target of welcoming 500,000 guests to the island in 2018.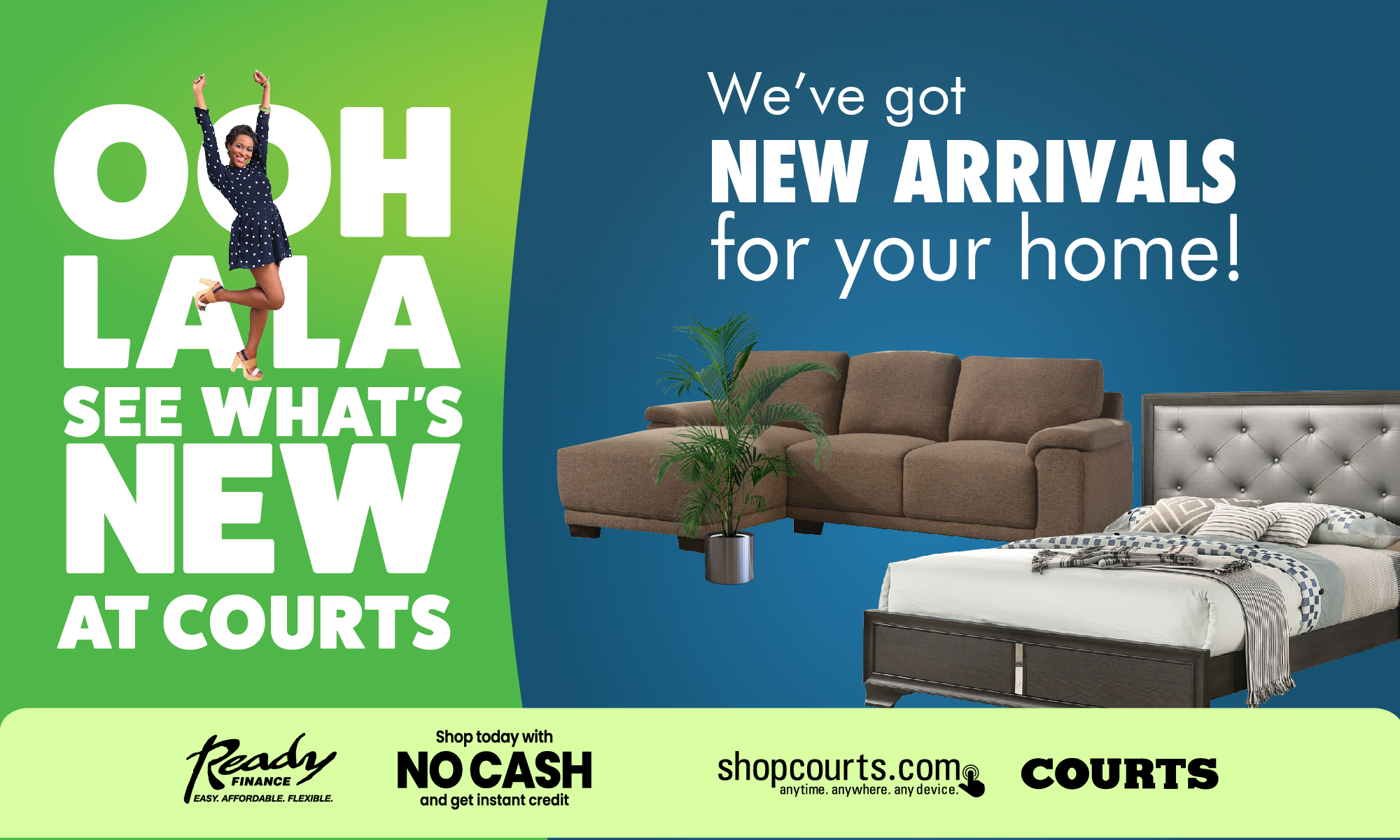 The new hotel is expected to welcome its first guest on December 1 and Sawiris said that 210 people are now employed at the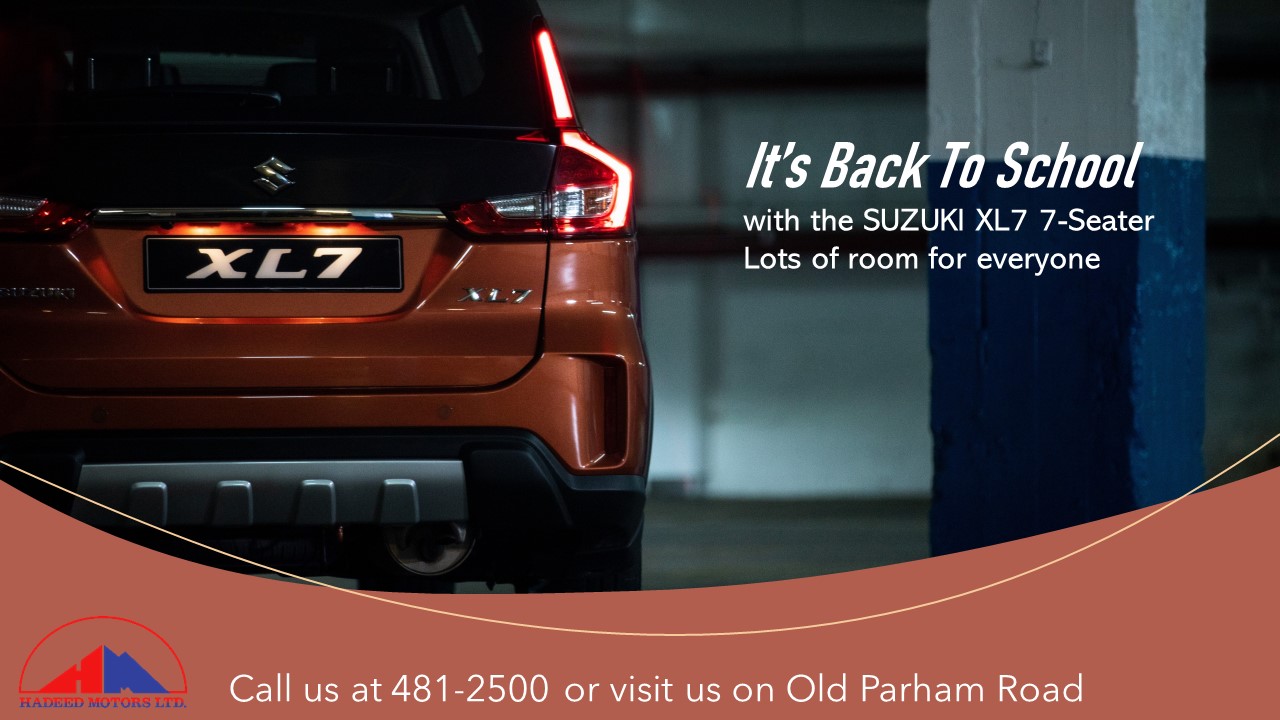 In a statement,, the hotel said that "as the resort becomes fully operational, there will be just over three hundred full-time employees."

CLICK HERE TO JOIN OUR WHATSAPP GROUP