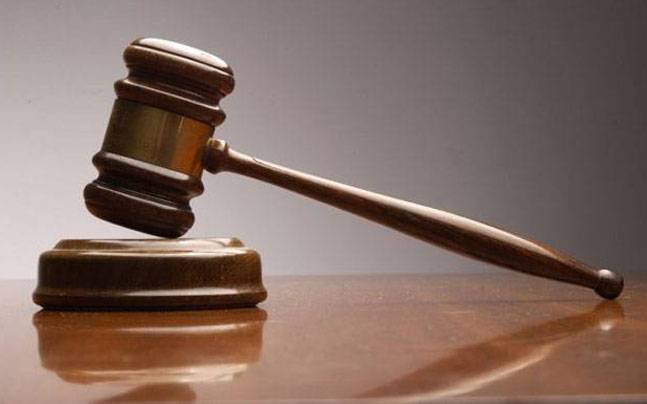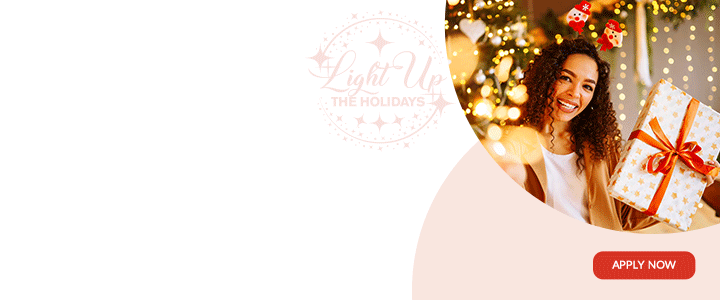 The Office of the Director of Public Prosecution (DPP) Friday advised the police to appeal a case in which a magistrate ordered a Church elder to pay a five-year-old EC$600 after pleading guilty to sexually molesting the child.

Magistrate Nevlyn John, sitting in the Grenville Magistrate Court Wednesday, also fined Trevorson Roberts EC$1,500.
The ruling angered child rights advocates and others who expressed disbelief and shock over the sentences given the increasing number of child sexual abuse matters before the courts.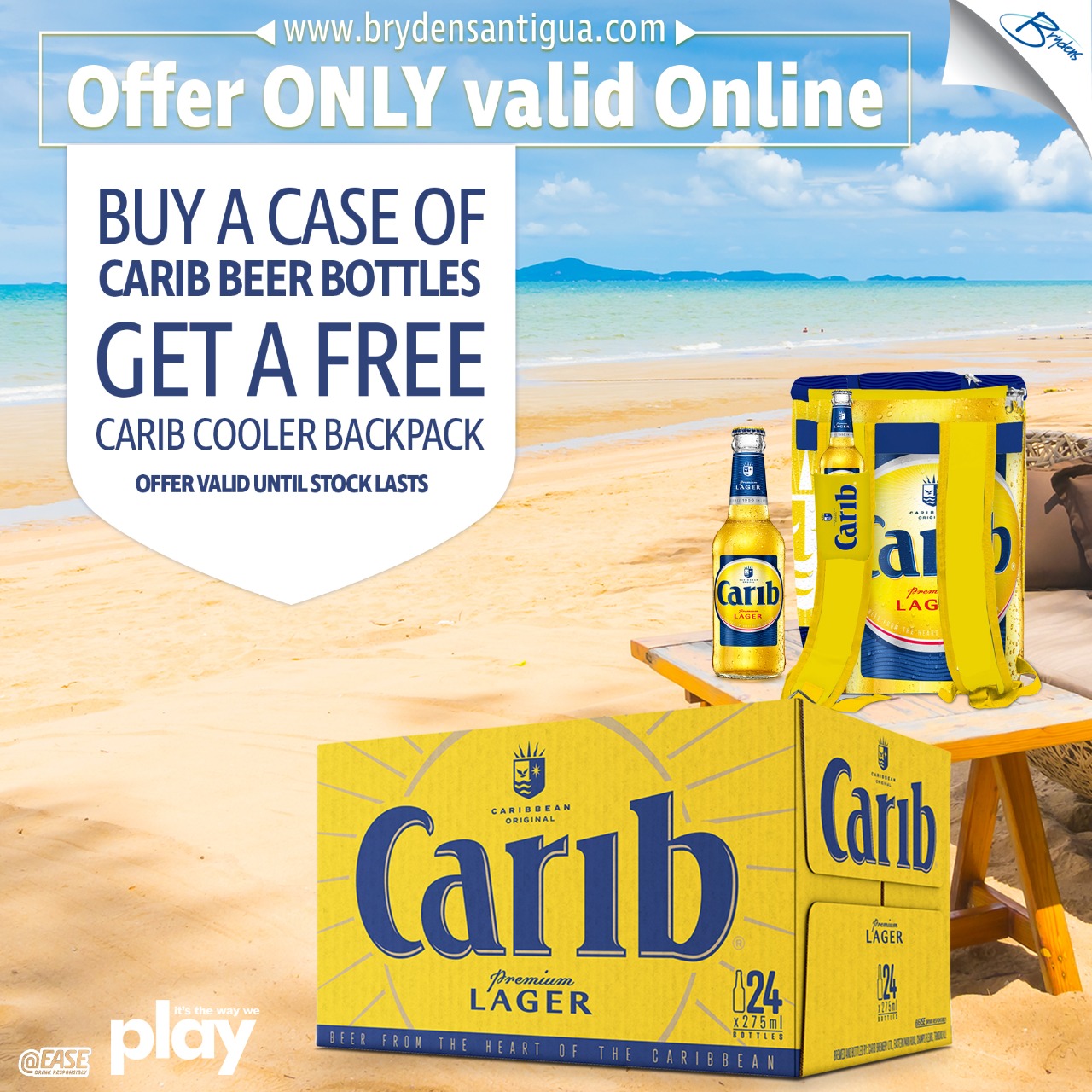 DPP Christopher Nelson confirmed on Friday that he had instructed the Commissioner of Police to file the appeal.

"We are seeking a review of the sentence and its appropriateness to the offence," said Nelson, noting that indecent assault as a criminal matter is not covered in the new sentencing guidelines developed by the courts in the Organisation of Eastern Caribbean States.
The new guidelines were recently gazetted and came into effect as of October 1.

According to the Criminal Code, a person who indecently assaults another person commits an offence and is liable on summary conviction to a term of imprisonment not exceeding five years.

If the matter is heard as an indictable offence the maximum term of imprisonment should exceed 10 years.

CLICK HERE TO JOIN OUR WHATSAPP GROUP