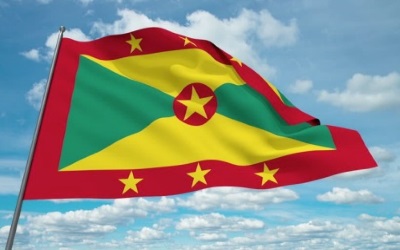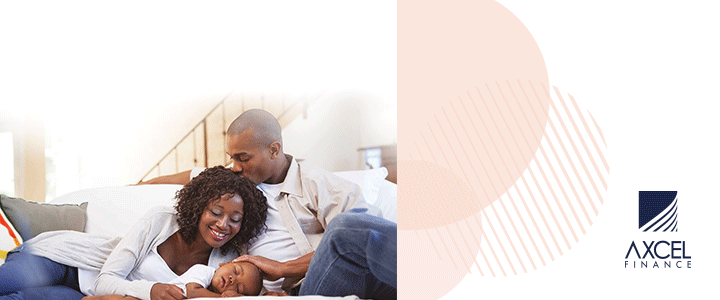 Grenada is celebrating its 44th anniversary of political independence from Britain with the traditional military parade , a public holiday and Prime Minister Dr. Keith Mitchell keeping an eye firmly on next month's general election.

"This current generation of Grenadians who have inherited the victories and achievements from slavery to independence has carried the torch of social progress valiantly over the course of these past years, even more, determined to consolidate the foundation for a future of which the next generation will be proud.
"On every occasion like this, we must pause, as a nation – to take stock – and to set out a new path for the future. The experiences of the first 44 years have made us even more ready to write the next chapter," said Mitchell.

He paid tribute to the "many heroes" of the country and that the dreams that gave rise to past struggles still endure.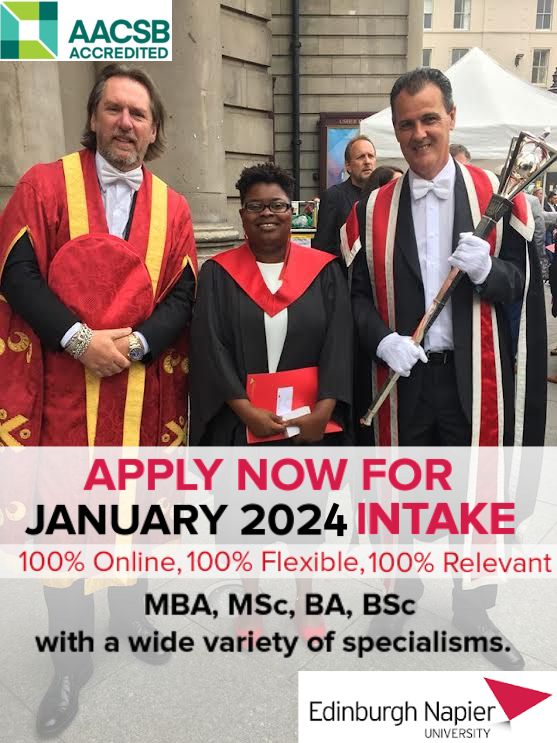 "This nation, inspired by heroes and built by champions – is rising. Our trajectory is upwards, and we shall not put any limits to the possibilities of which we dream," he said in his Independence address.
Mitchell, who will lead his ruling New National Party (NNP) into the March 13 general election, said that as the island celebrates 44 years of political independence, "those of us here…must take this country forward with the commitment and determination of those gone before.

"But we must also take it forward with the deep and abiding sense of responsibility that befits our roles as one people, and one nation. We must take this country forward in unity of purpose, patriotism, sacrifice, hard work, and with a vision for its sustainability."

He acknowledged that Grenada has changed, "is changing and can continue to change for the better, but we have to keep moving forward with this enduring belief and commitment—toward an even brighter tomorrow.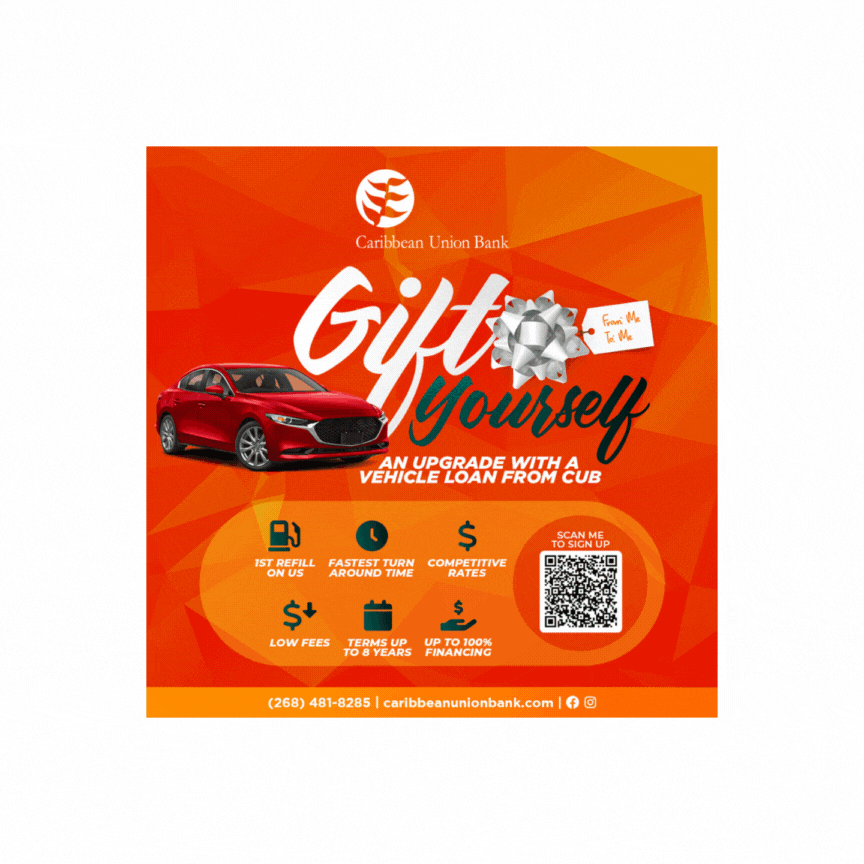 "We must, therefore, avoid risking this once again successful experiment on speculations, promises and innuendos. Instead, we must celebrate the gains we have made and work toward consolidating them,"' he said in an apparent reference to the campaign promises of the main opposition National Democratic Congress (NDC) that will challenge the NNP for control of the 15-member Parliament.

Mitchell said he is pleased that the country had come together in the last few years to rise out of economic stagnation, saying that such unity among the various stakeholders "has been a model tool, demonstrating what can be achieved when we join hands across this nation.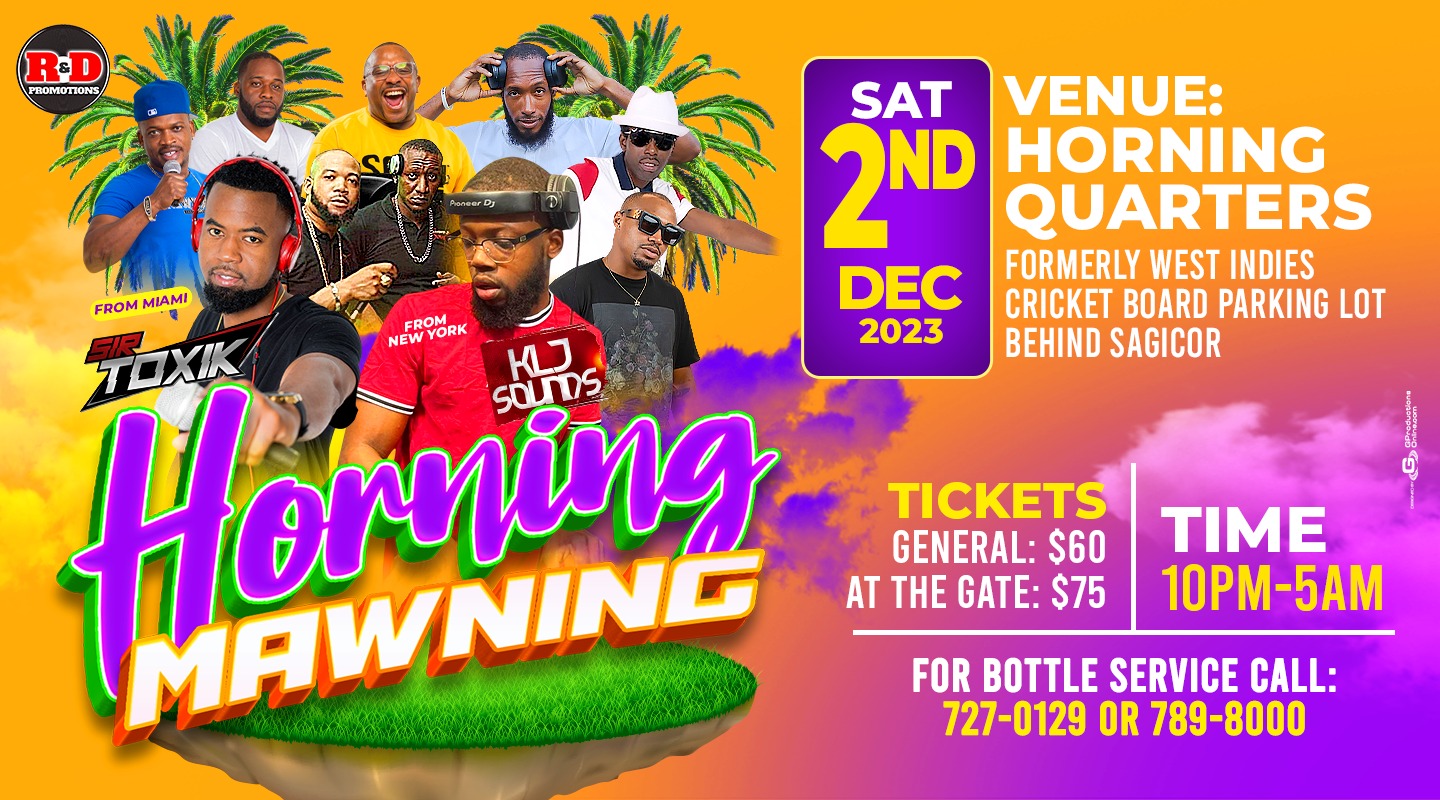 "Today, our nation and its people are reaping the rewards of sacrifice. The seeds sown by hard toil and sweat are beginning to bear a bountiful harvest of which all must share," he said, making reference to the socio-economic problems that the island faced when his NNP came to power in 2013 winning all 15 seats.
"Those of us who answered the call in the last five years were not afraid to make the tough decisions, because we knew that in spite of the challenges, Grenada, Carriacou and Petite Martinique must always come before self," he said, outlining the achievements of his administration over the past five years.

"Our resolve is to continue to build a country that can withstand external shocks, such as those that come with climate change and other man-made disasters. Our resolve is to pass on such a country to our children and grandchildren. Our resolve is to show that we can achieve all of this together, because we have come this far in such a short time by doing it together," he said.
Meanwhile, Caribbean Community (CARICOM) Secretary General, Irwin LaRocque has commended Grenada for its unwavering commitment to the regional integration movement.

In a congratulatory message to Mitchell, the Secretary-General lauded the commitment and leadership he demonstrated as Chairman of the 15-member grouping uring the past unprecedented hurricane season. He said Mitchell's chairmanship of the World Bank's Small States Forum 2017, served to heighten the visibility of the challenges facing the Small State.
"There is much for Grenada to be proud of as a nation," LaRocque said, adding that over the years the people have demonstrated "great resilience as they charted a way forward to enhancing their standard of living."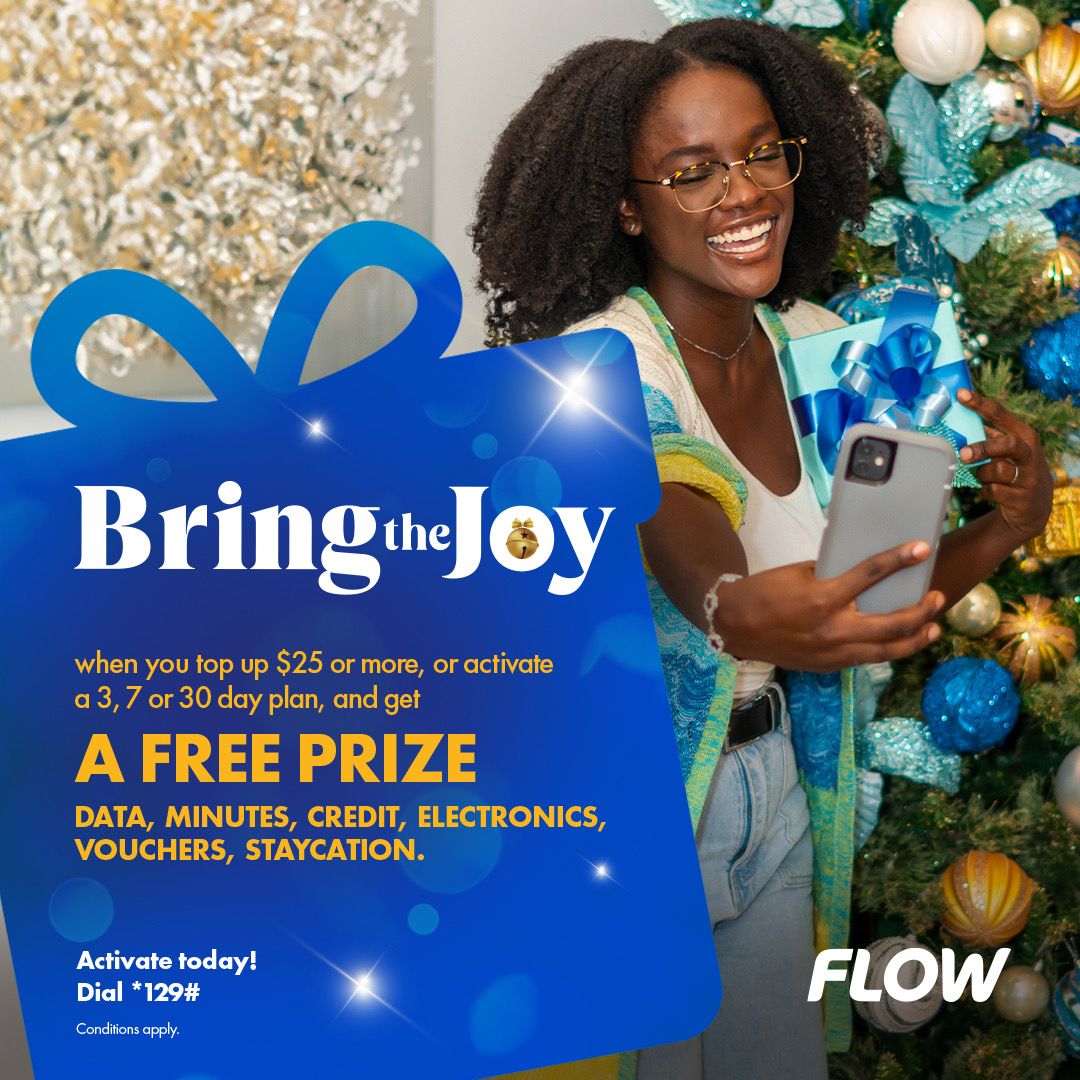 He said that the theme of this year's independence celebration "One People, One Country, Our Responsibility," shows Grenadians collective willingness to work together for the country's continued socio-economic development.
"The Community looks forward to Grenada's continued active participation in the work of the Community, and importantly to its leading our efforts in Science and Technology, for which the country has responsibility within the CARICOM Quasi-Cabinet, a critical element of the Community's Strategic Plan," LaRocque said.
Advertise with the mоѕt vіѕіtеd nеwѕ ѕіtе іn Antigua!
We offer fully customizable and flexible digital marketing packages.
Contact us at [email protected]