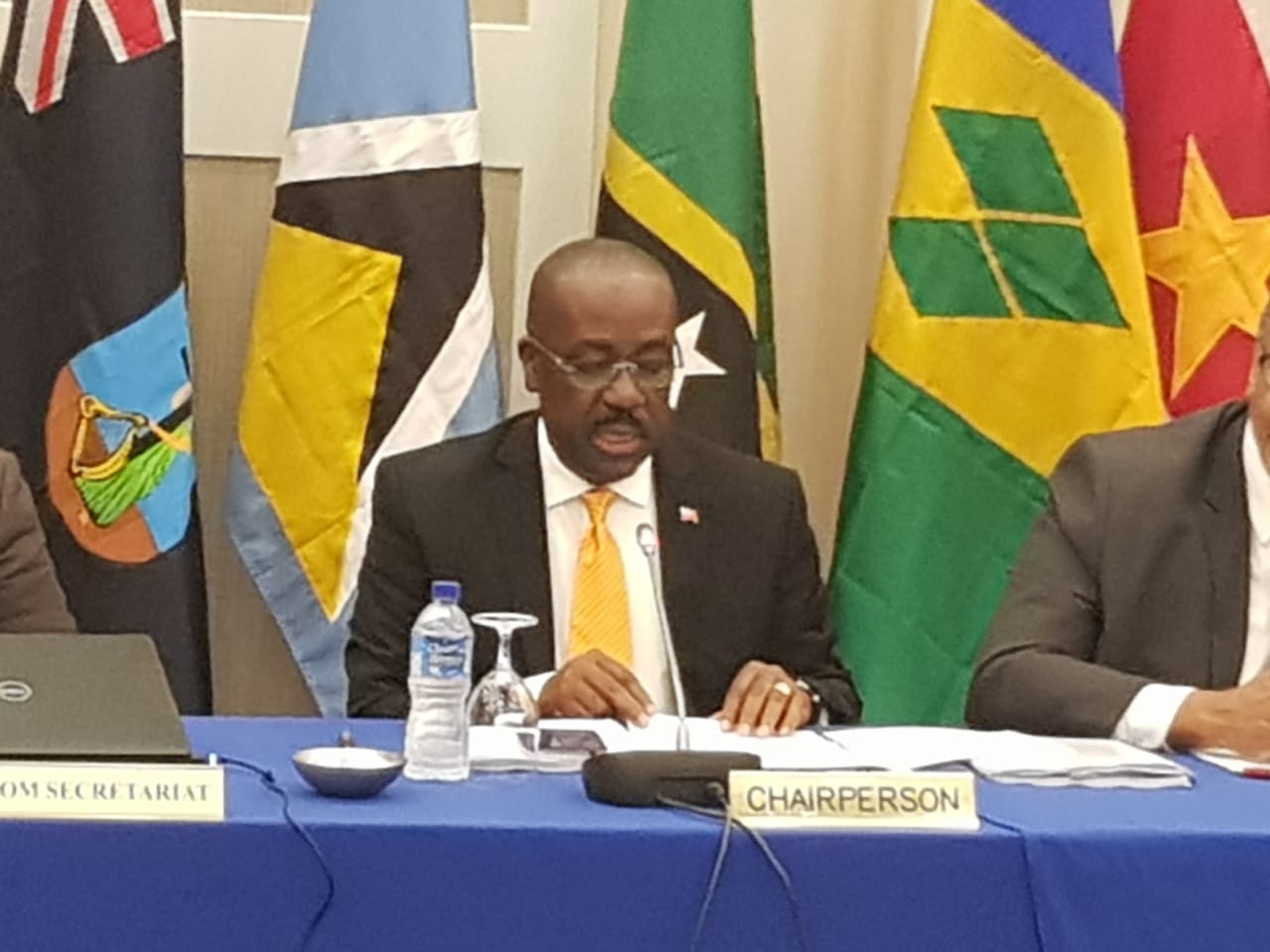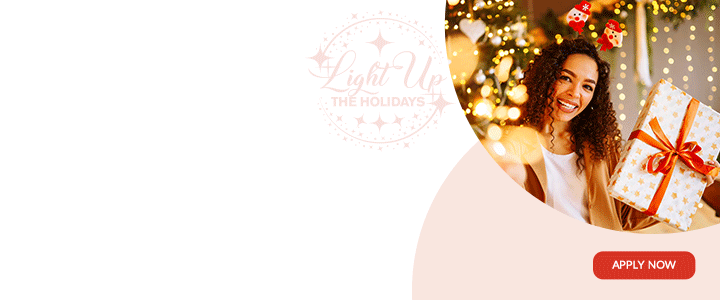 Foreign Affairs Minister EP Chet Greene has said that Antigua & Barbuda must begin to think of the impacts that a changing US Immigration policies will have here.

In particular, Greene said that US President Donald Trump may follow through with rhetoric on immigration if re-elected for a second term in office.
"A second term for president DJT could prove worrisome for us, because if the policy that is being advocated follow through, then in a second term you can only assume there would be widespread deportations and that would necessarily impact national budgets, it would change the social fabric of our countries. But its something we would have to deal with because a citizen is a citizen," Greene said on radio over the weekend.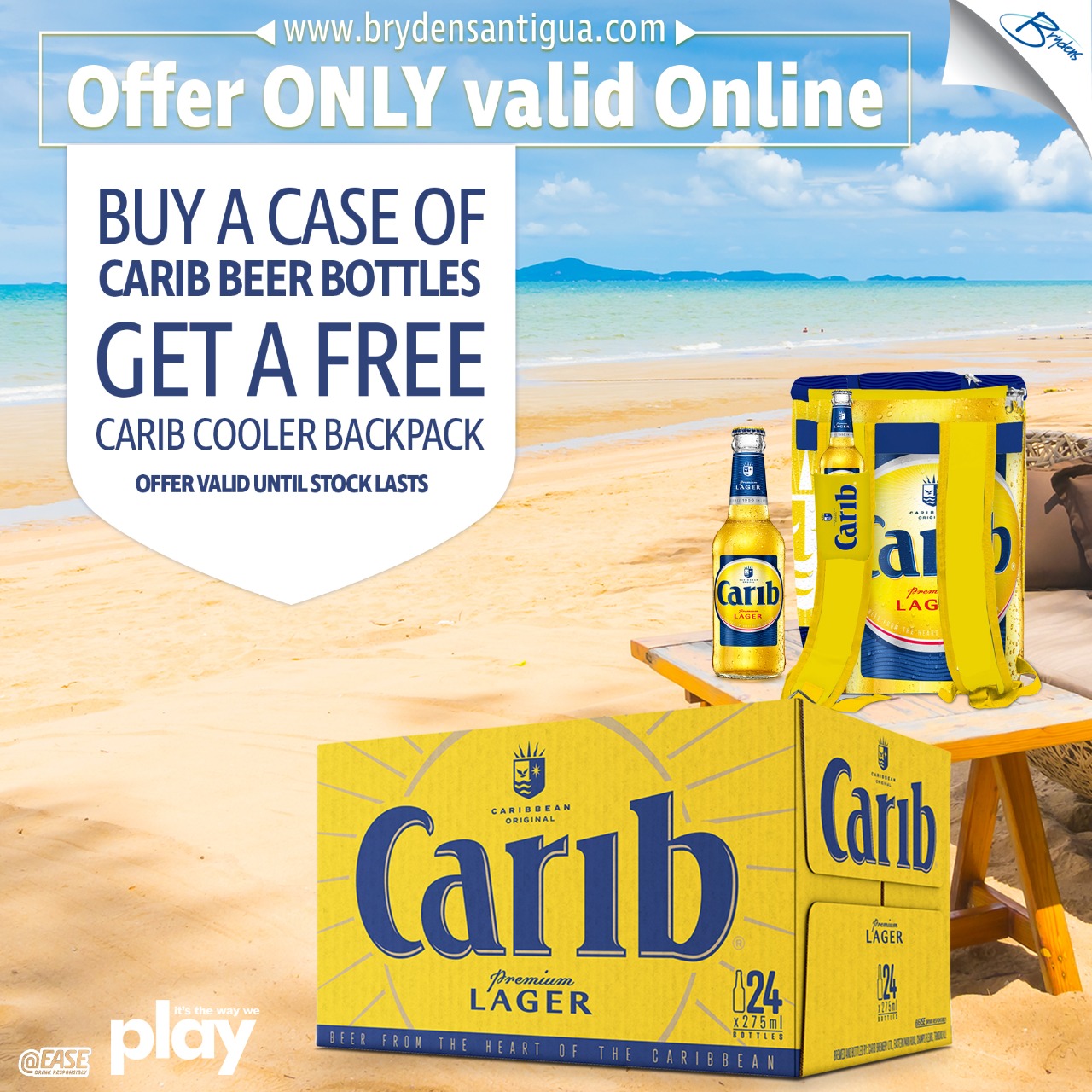 Earlier this year, the Trump Administration announced plans to reshape the immigrant community.

He announced new regulation is aimed at hundreds of thousands of immigrants who enter the country legally every year and then apply to become permanent residents. Starting in October, the government's decision will be based on an aggressive wealth test to determine whether those immigrants have the means to support themselves.
Poor immigrants will be denied permanent legal status, also known as a green card, if they are deemed likely to use government benefit programs such as food stamps and subsidised housing. Wealthier immigrants, who are designated as less likely to require public assistance, will be able to obtain a green card.

Officials said the program would not apply to people who already have green cards, to certain members of the military, to refugees and asylum-seekers, or to pregnant women and children.

Greene said "whether they are returned forcibly or they returned voluntarily their return is something that would have to be taken into consideration by the government."

The foreign minister said in the event of this happening some information could be able before had to help Antigua & Barbuda prepare for who is coming.

"The information would include their back ground and so on so you know what to do."

"The question more than that is how do we absorb any large number of Antiguans and Barbudans returning home forcibly by another government," he said.
Greene is also mindful of any domino effect that any drastic change in US policy can have.

"The question also if it starts in the US will it domino into other jurisdictions and so its a real question. We need to fix our minds to, that of preparing ourselves for an exodus or return of Antiguans and Barbudans from North America in particular."
CLICK HERE TO JOIN OUR WHATSAPP GROUP