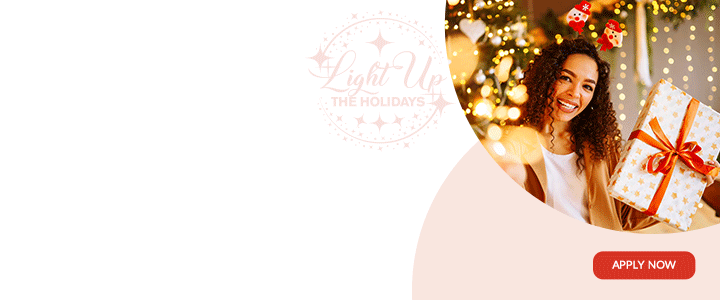 Trade Minister E.P Chet Greene, is calling on the Rotary Club of Antigua and partner with the government to undertake a special training programme in business and entrepreneurship especially geared to young people who wish to start businesses of their own.

Greene's call came as he addressed the Rotary Club monthly luncheon at its headquarters on Factory Road on Wednesday. The minister recalled that when he was a youth the Rotary Club ran a programme of training for young people with an interest in business, and it is his wish to see the club revive such a programme.
The trade minister referenced Tuesday's successful staging of the Prime Minister's Business Forum, noting that one of the takeaways was the need for capacity building particularly for younger people wishing to enter businesses of their own. He noted that there was even a suggestion for the establishment of an institute that will offer such training for young people.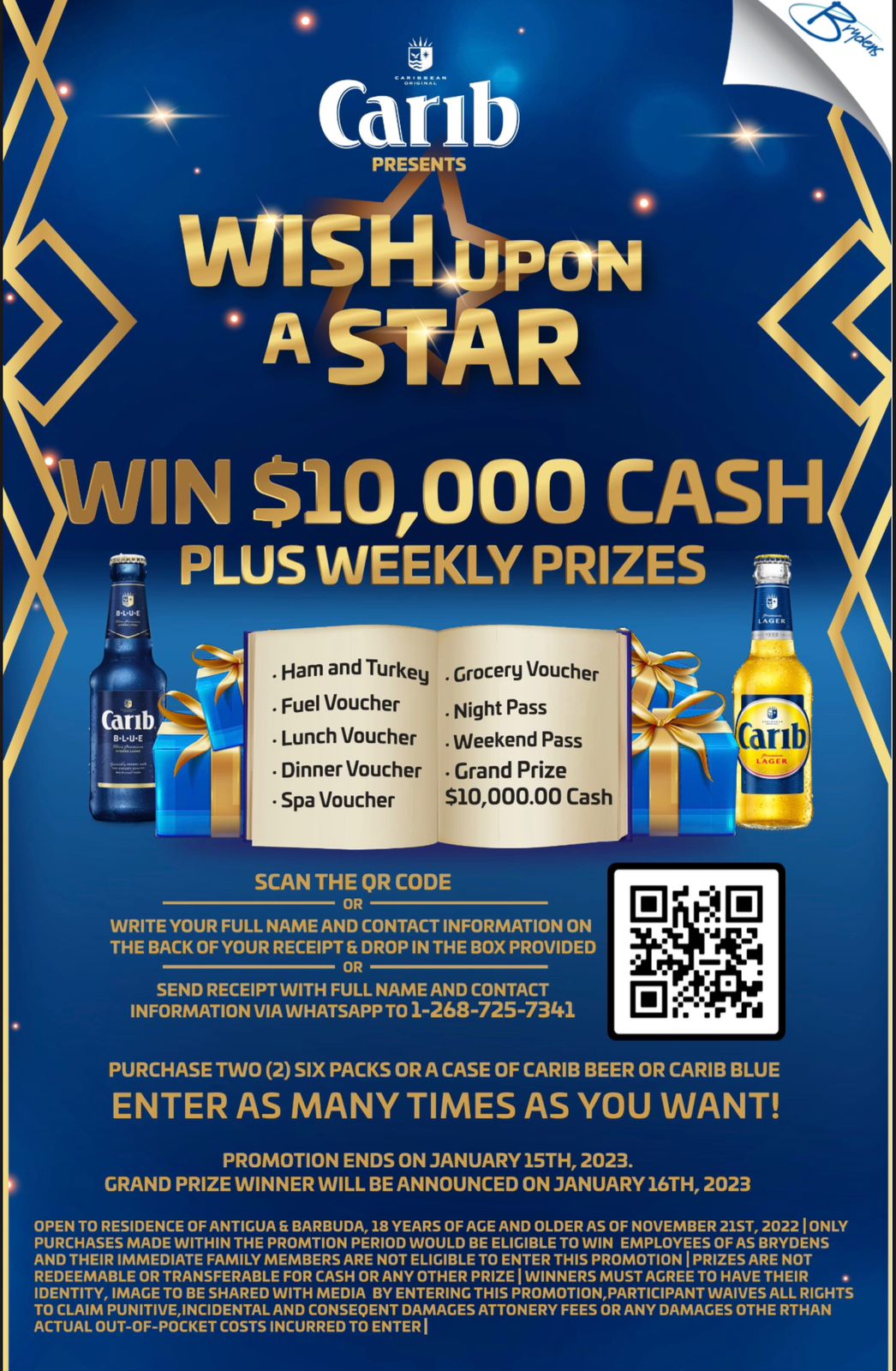 Greene observed that the Antigua Rotary Club has always attracted businessmen and women as its members, adding that their combined experiences could serve well should the club undertake the initiative.

"I am inviting the Antigua Rotary Club to embrace the government's entrepreneurial programme by joining us in launching a programme to train our youth in commerce, business and leadership as the government seeks to create an entrepreneur class for Antigua and Barbuda," he stated.
The minister said it was not immediately clear whether launching such a programme would necessitate establishing an institute or whether there was an existing international programme that could assist, but he is confident that there are people with the skills set in organizations such as the Rotary Club who can conduct the training.

Greene revealed that the government has several objectives as it seeks to encourage entrepreneurship in the country. The programmes aim at reducing the number of people who are employed by the government, transition to a private sector driven growth in the economy, stems the outflow of capital from the economy while raising the level of capital formation in the country.

According to Greene the areas where the government wants to see more investments include energy, manufacturing and the arts.

CLICK HERE TO JOIN OUR WHATSAPP GROUP