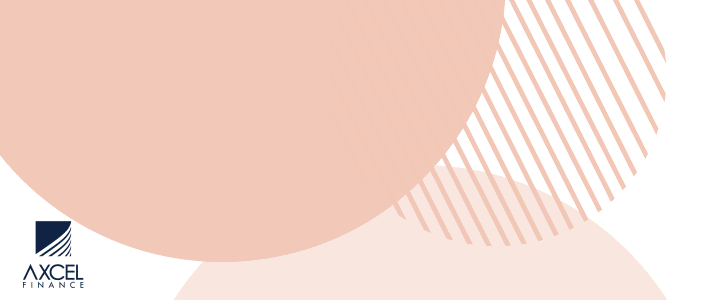 Foreign Affairs Minister, E. P. Chet Greene will represent Antigua & Barbuda today at the funeral of former Barbados Prime Minister Owen Arthur.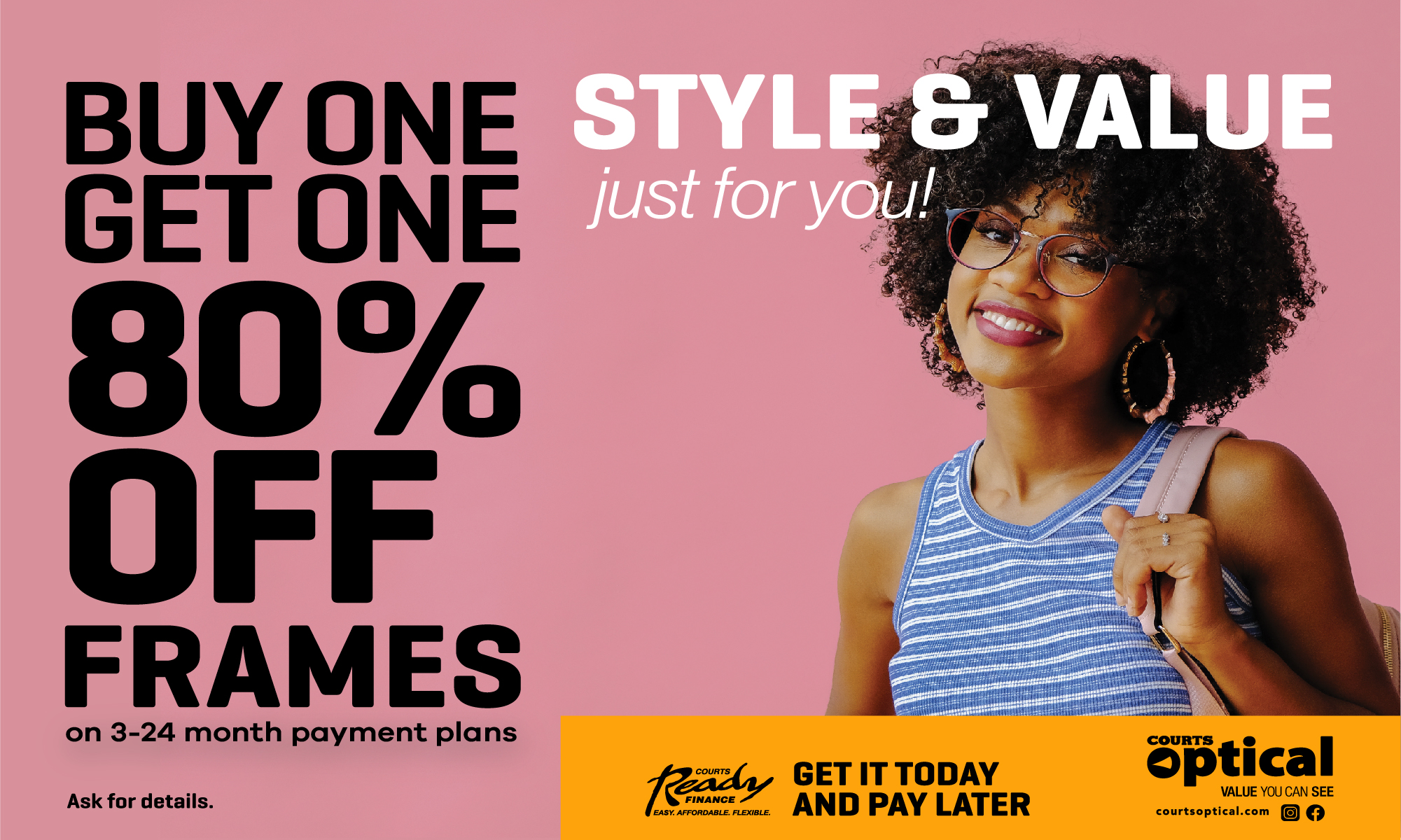 Newspaper reports confirmed that Greene is traveling to Bridgetown, Barbados, today for the funeral of that country's longest serving Prime Minister, Owen Arthur.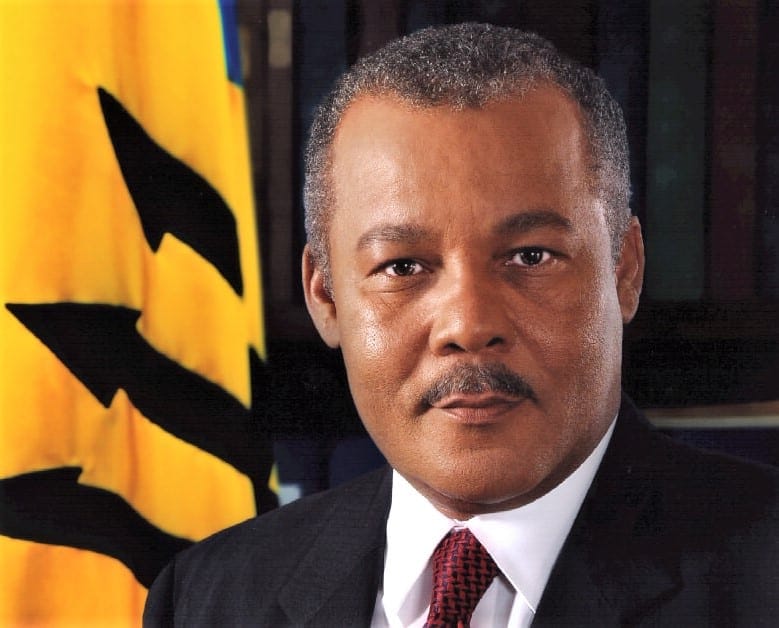 Greene is Antigua and Barbuda's official representative at the funeral.

Owen Arthur died last month after suffering a heart attack. He has been described as a regionalist and an exceptional economist.

CLICK HERE TO JOIN OUR WHATSAPP GROUP