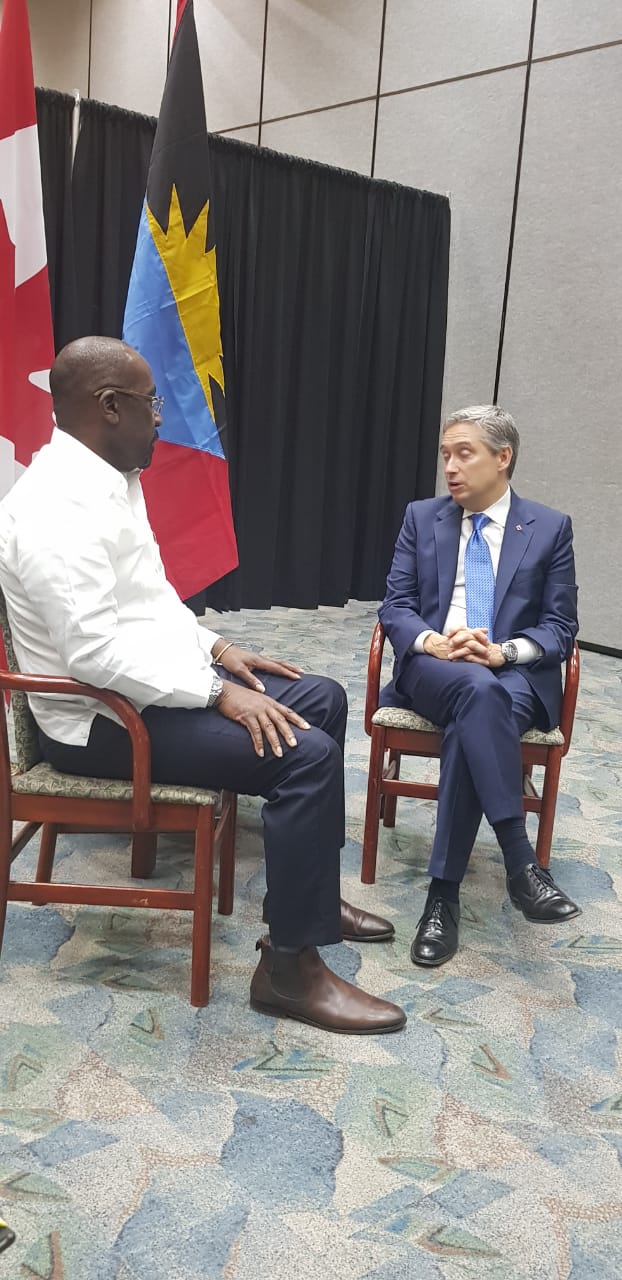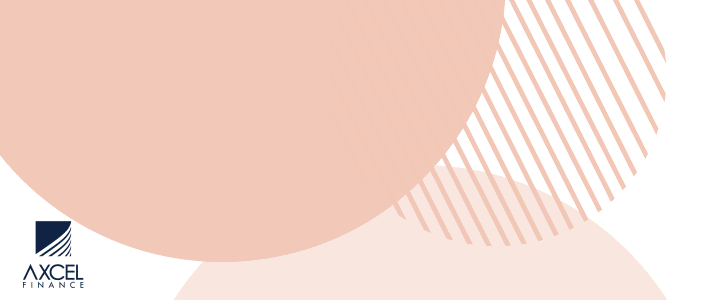 Foreign Affairs Minister, Ho. E.P Chet Greene, has kept a busy schedule at the margins of the CARICOM Intercession Meeting now taking place in Barbados.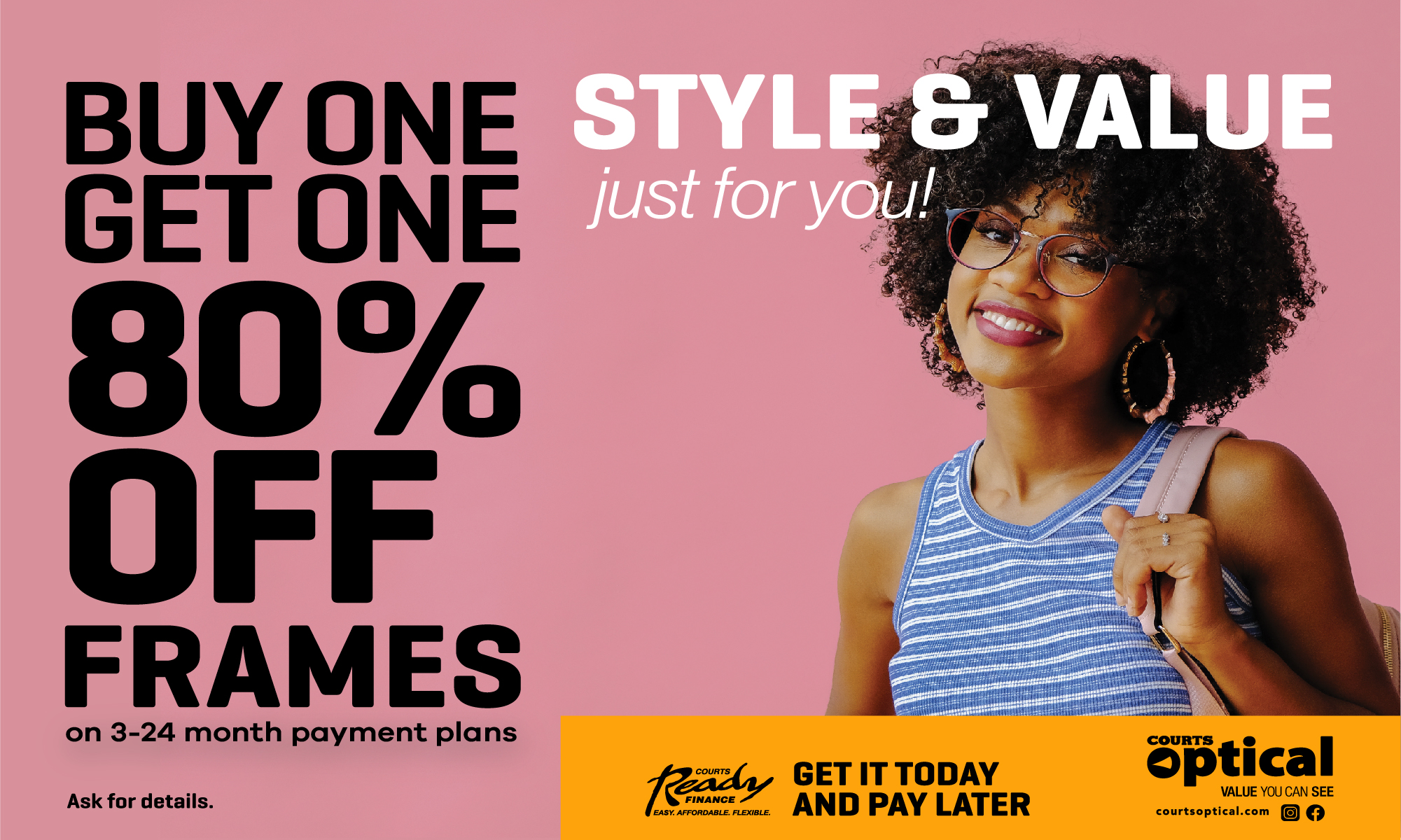 On Tuesday, Greene met with his Canadian counterpart, Francois-Philippe Champagne when their bilateral talks focused on a multiplicity of subject matters of mutual interest including, but not limited to, the impact of the coronavirus, its potential impact on regional tourism and economic activities, the ongoing effects of blacklisting/derisking, resilience building, and the building of stronger relations between Antigua and Barbuda and Canada.

The Minister sought Canada's support for advocacy on derisking, a matter of grave concern for Antigua and Barbuda and the rest of the Caribbean region. Greene used the occasion to repeat an earlier request for funding by Canada of dormitories at the Five Islands Campus of the UWI.

He noted that their relationship has morphed into a stronger bilateral relationship noting that the Caribbean 'needs Canada's voice of advocacy' to help with the issue of graduation and access to concessionary financing as the region fights the cyclical debilitating effects of hurricanes and other natural disasters.

He also thanked Foreign Minister Champagne for the Canadian biometric programme to facilitate nationals and especially students to enter Canada. Greene opined that the programme represents a significant cost savings and said he hopes that it is a precursor to the restoration of Antigua and Barbuda and the region regaining visa-free status and access to Canada.
Greene's hectic schedule continued Wednesday when he held bilateral talks with the New Zealand's High Commission to Barbados and the Eastern Caribbean, Anton Ojala. Matters of mutual interest to both Antigua and Barbuda and New Zealand featured prominently during the talks.

These include, among other things, New Zealand's request for support for a WTO Ministerial Statement on fossil fuel subsidies, rising sea levels, maritime zone boundaries,  and the blue economy.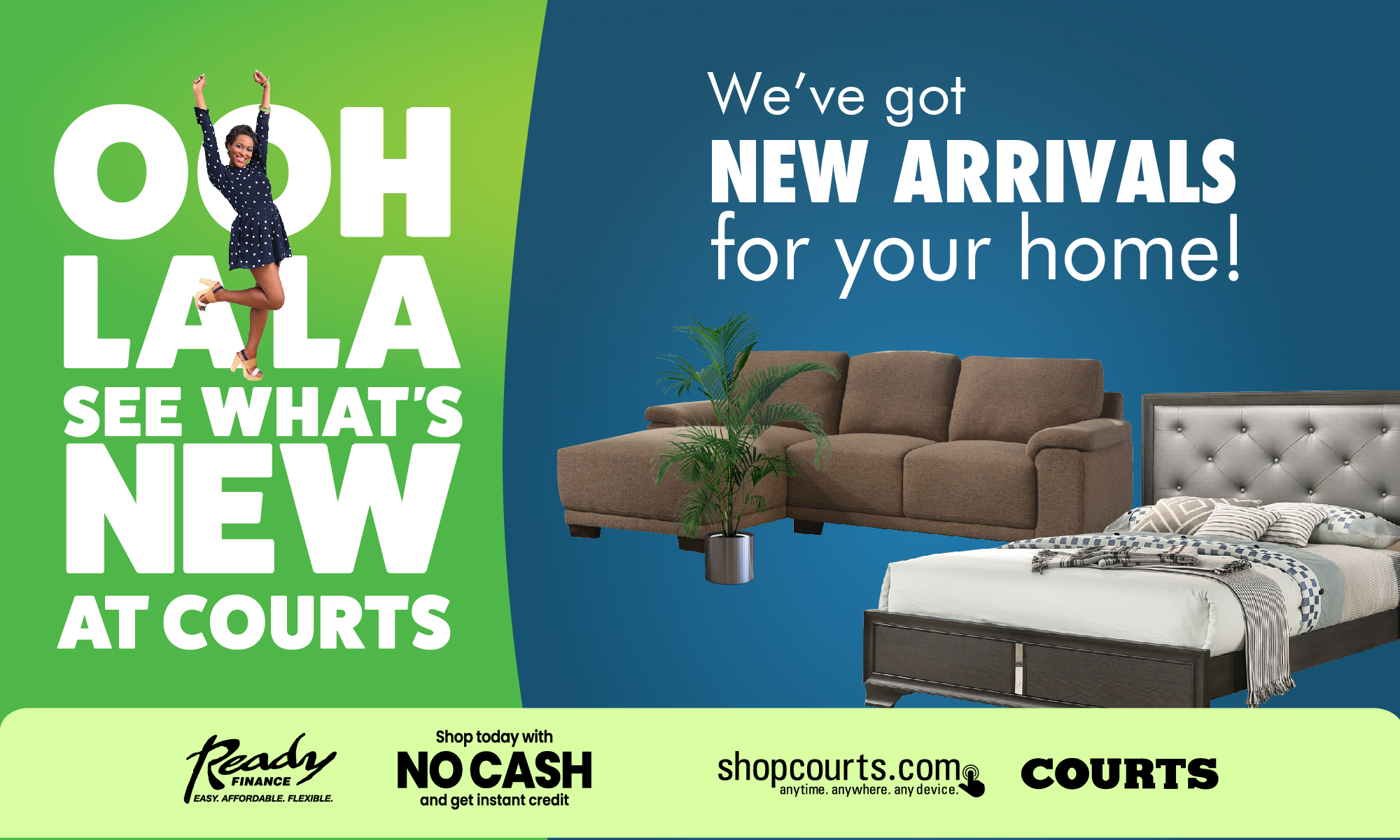 CLICK HERE TO JOIN OUR WHATSAPP GROUP