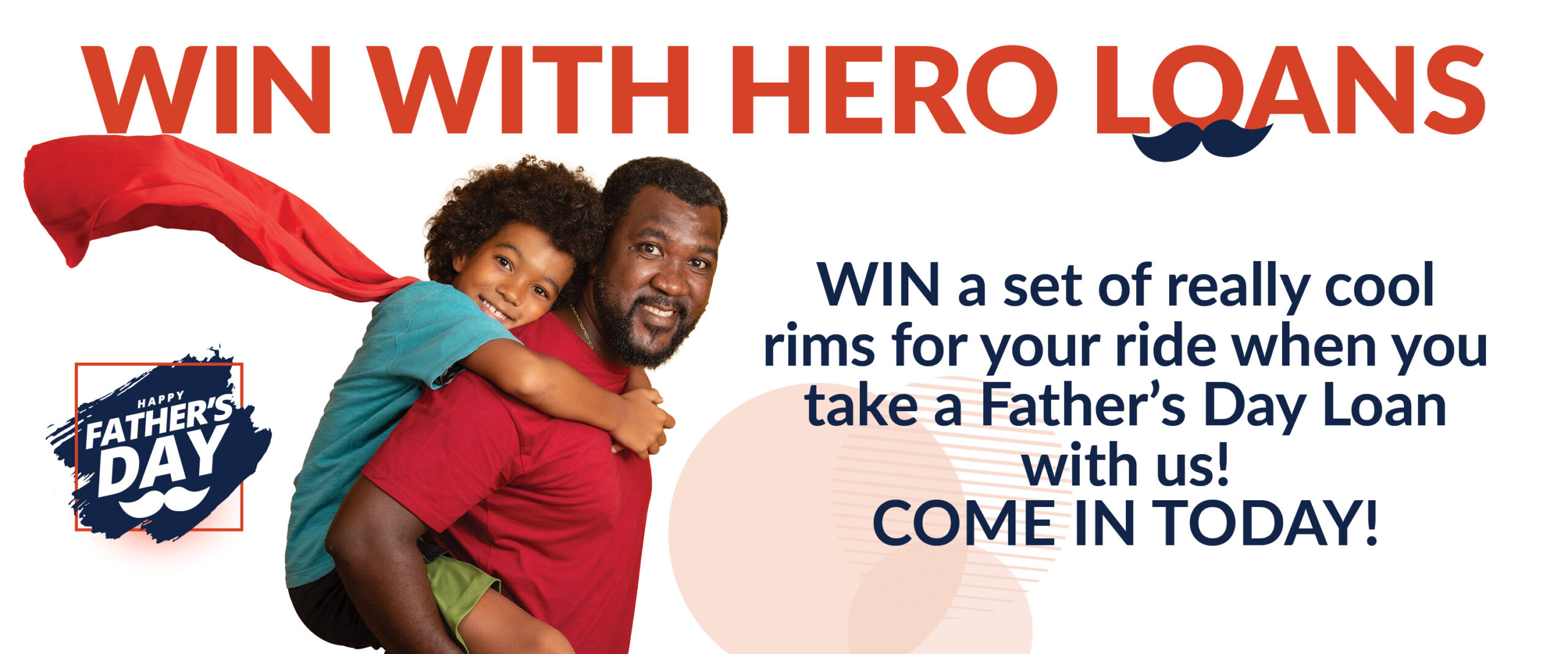 Immigration and Foreign Affairs Minister EP Chet Greene has described as "frightening" the new plans devised by U.S President Donald Trump to restrict legal immigration.
The new rule — pushed by the White House adviser Stephen Miller as a critical piece of President Trump's America First immigration agenda — aims to reshape that immigrant community. Its backers want fewer poor people who might require public housing and food assistance.
They want to turn away sick people whose maladies may end up requiring costly Medicaid services, paid for by the government. And they want to discourage those whose lack of English proficiency could hold them back from succeeding in a competitive economy.
Greene said Antigua should prepare to deal with the consequences if this plan is implemented.
"If it goes forward, I mean you could be surprised to see the wave of returnees to these parts, as persons are forced out, because that's the effect of it… it forces you out of the system," he said.
"I can only hope that the forces aligned to fight this back are successful, but in the meantime just encourage our diaspora community to be mindful of what is happening: the many changes, the shift in policies taking place in the United States to be sure that they have their own game plans in place, to protect themselves, to protect their families," he told state media.
The minister said, "I think the time has come with all of this 'new development' that we have to start looking at how do we prepare for the very likely eventuality of Antiguans returning home in large numbers. How do we cater to them socially? How do we cater to them from the perspective of work, the workplace? How do we look about the issue of health care? How do we look at the issue of security?"
"Some are returning home with real hard seasoned criminal traits learnt in the north american capitals. Do we have in our own space a police force, a military and para military services that can deal with, respond to and can really deal with these guys that are coming with first world criminal standards" he added.
Advertise with the mоѕt vіѕіtеd nеwѕ ѕіtе іn Antigua!
We offer fully customizable and flexible digital marketing packages.
Contact us at [email protected]