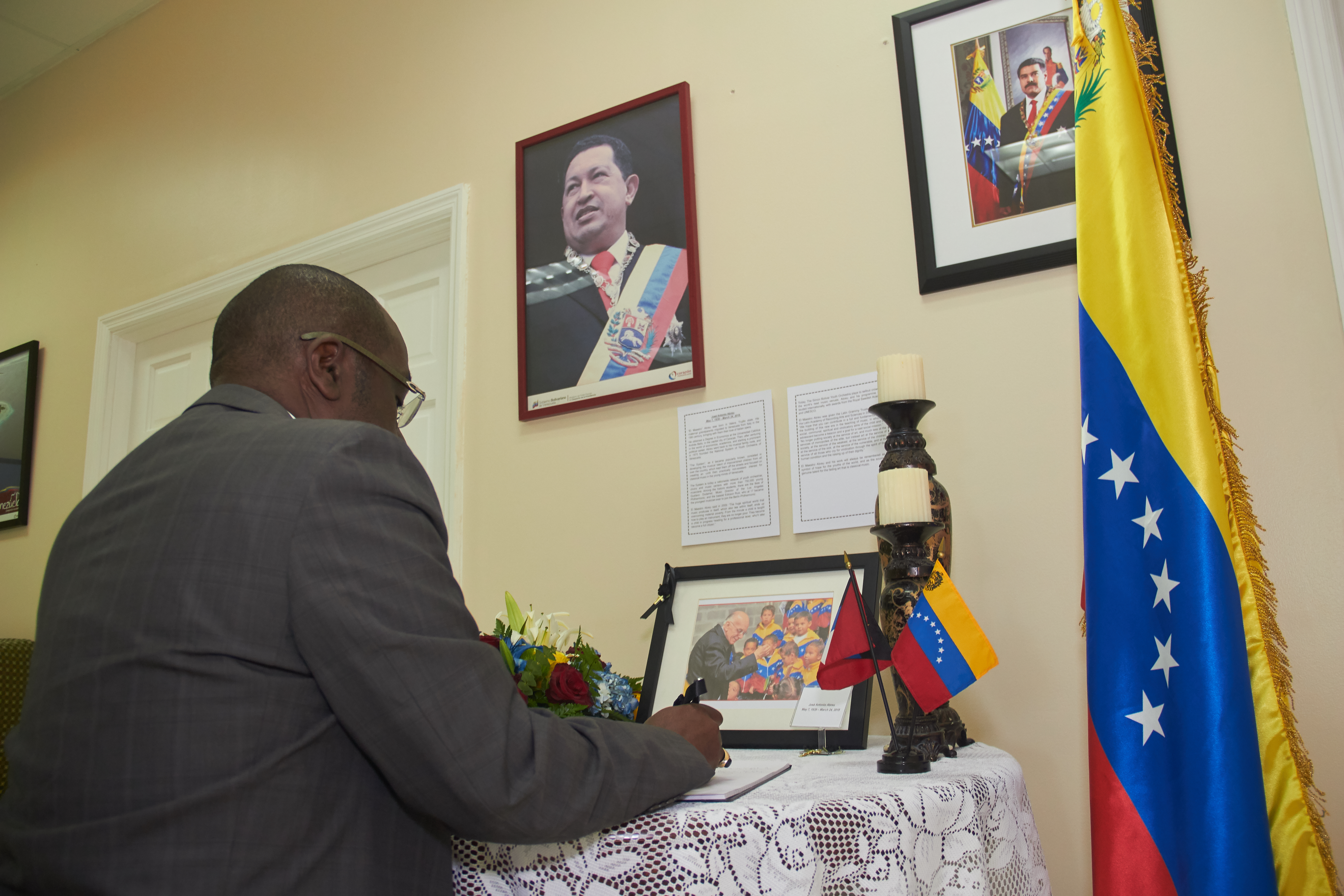 Minister of Foreign Affairs, Immigration and International Trade, Hon. E.P Chet Greene, accompanied by Culture Minister, Hon. Daryl Matthew journeyed to the Venezuelan Embassy to sign a Book of Condolence opened this week in honour of the accomplished musician, Jose' Antonio Abreu, widely known in that country as 'The Maestro', who died last month.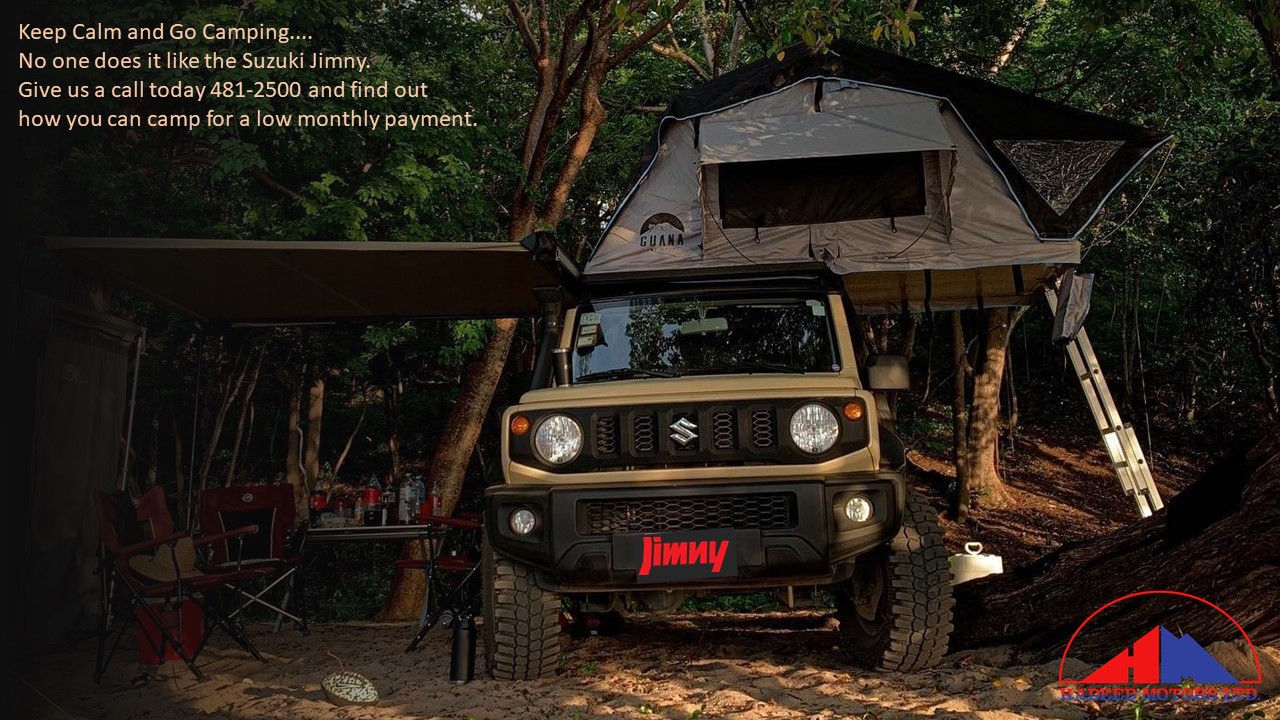 Venezuelan ambassador to Antigua and Barbuda, His Excellency Carlos Perez, said the Maestro is credited with the creation of the National System of Youth Orchestra of Venezuela. According to the Ambassador the 'System' as it became popularly known, provided an avenue for developing the musical talents of impoverished children from all over Venezuela. This program, he noted, kept these young people off the streets and focused on classical music. He added that the System, is today a nationwide network of youth orchestras, choirs and music centers with more than 750-thousand young musicians.


The Ambassador explained that the Maestro passed away on March 24, 2018, but the Embassy decided to delay the opening of the Book of Condolences as it was so soon after the general elections and to also allow for the passing of the Easter holidays.
CLICK HERE TO JOIN OUR WHATSAPP GROUP